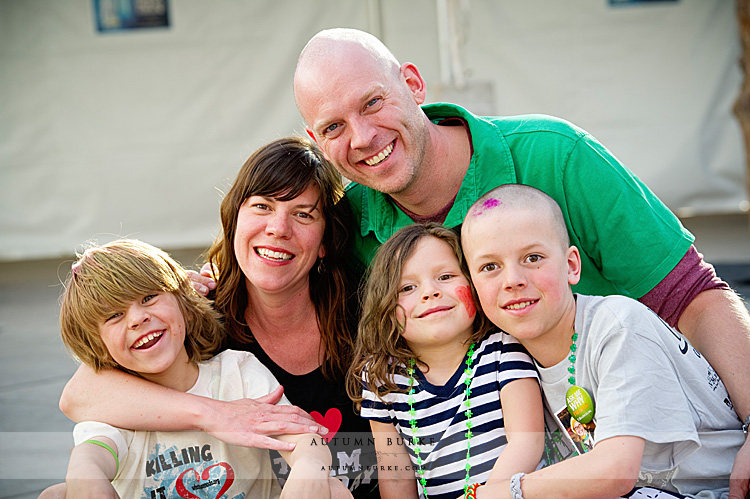 Those of you who have followed this blog through the years will recognize this sweet family. And therefore you may be familiar with Tuesday and her battle with neuroblastoma.. (for a little backstory or to view a few of my previous posts through the years, click HERE. HERE. and HERE. and HERE.)
Last Friday marked the third year that Team Tuesday has participated in Denver's St Baldrick's event at Fado's. Team Tuesday consists of an incredible group of kids and teens and men and women – and I am in so completely in awe of each and every one of them. Proud. And inspired. Each year I am reminded of the LOVE in this world, and I am filled with hope for our future.. and for our kids.  Team Tuesday has managed to raise $24,948. (and counting!) towards the fight against pediatric cancer. So. AMAZING.
Just a few of my favorites from the event – a pre-shave team huddle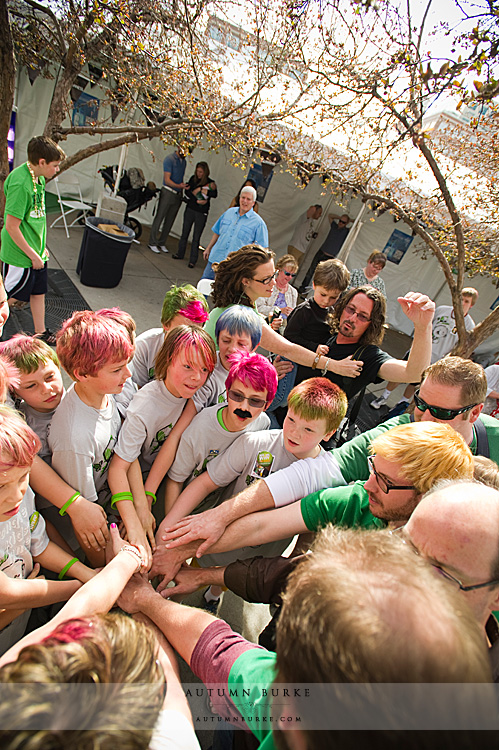 from inside the huddle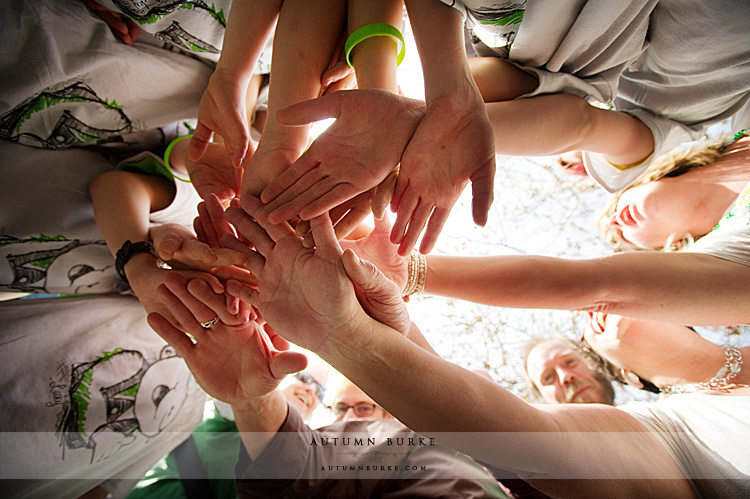 sweet Jess addressing the crowd
P (Tuesday's twin sister) feeling her dad's freshly shorn head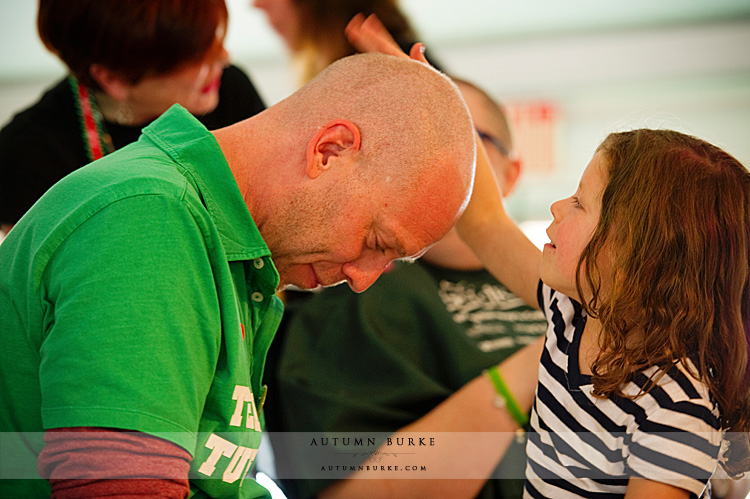 beautiful baldies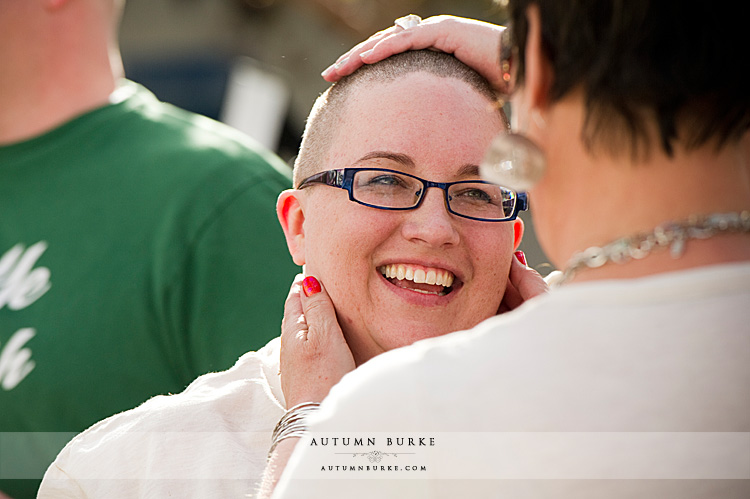 ♥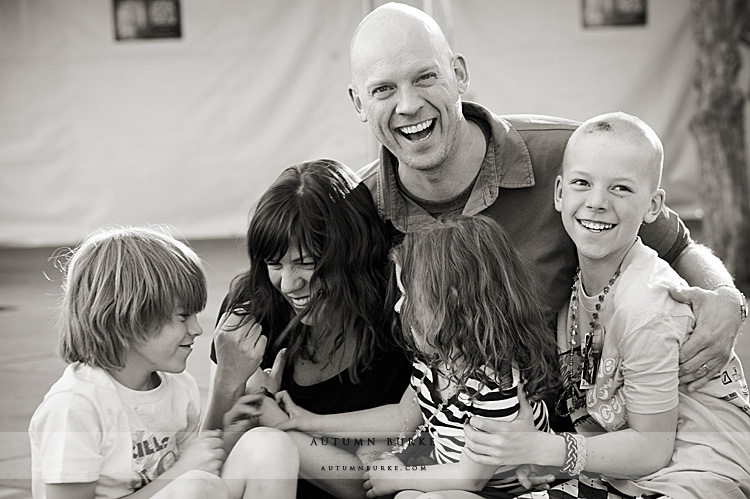 If you're at all inspired or touched by Tuesday and her story, please open your hearts and your purse strings and give. It's not too late. You can following the link here to support Team Tuesday.