"Come over the hills and far with me, And be my love in the rain."  ~ Robert Frost

They say rain is good luck on a wedding day, and Mother Nature wished a deluge of luck to Lindsay & Jon! Even when the rain moved in and threatened to thwart the plans for their outdoor wedding ceremony in Winter Park , Linsday & Jon remained positive and calm and didn't let anything dampen their spirits. Their first look atop the mountain was extra romantic underneath the umbrellas that kept the sheets of rain at bay. With a threat of lightning strikes, the arrival by chairlift to the mountaintop had to be scrapped; guests instead were transported by shuttle to the Lodge at Sunspot and arrived to a breathtaking view. And then, as if on cue, the sun peeked through the dark clouds and the rain dissipated. Chairs were dried off, guests were ushered to their seats, and the ceremony on the deck was spectacular. The reception throughout the evening was just as incredible, with a sunset that was pure magic.
You may remember these two from a recent blog post about their beautiful custom wedding album. Here are a few favorites from their wedding day..
bridal prep – the hair, the makeup, the dress.. the to-die-for Bagdley Mischka shoes
love the floral robes.. especially Lindsay's brother as Brosmaid (floral robe and all)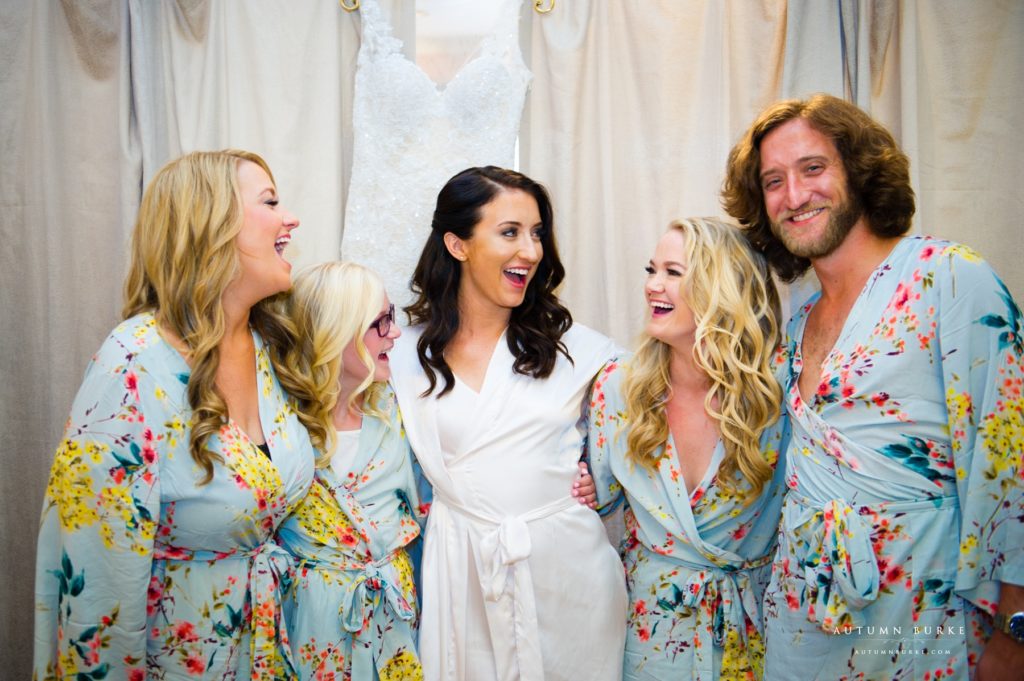 sequence of Lindsay putting on the dress with her mom & bridesmaids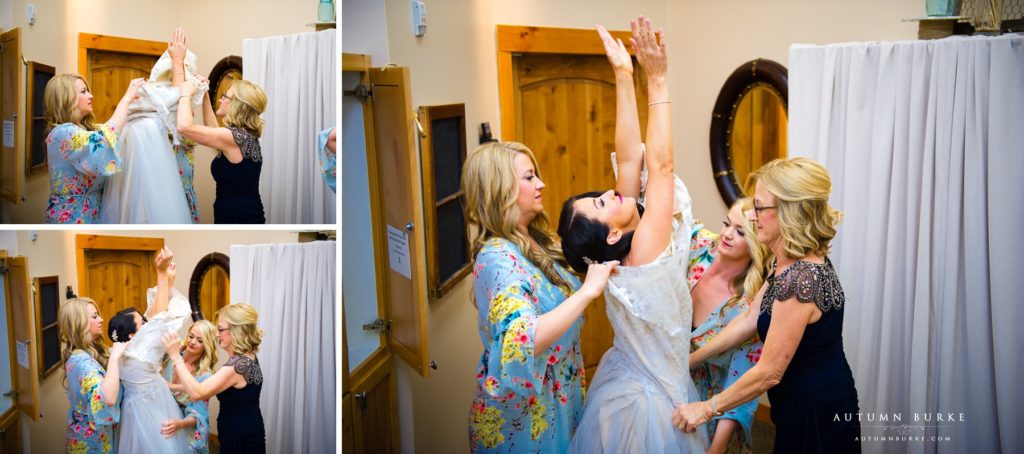 A few of the fabulous details, including gorgeous bridal bouquet and groom's boutonniere artistically created by Margaret's Garden. The  cake was crafted by  Jilly's Cakes,  adorned with flowers and topped with a monogram. And my favorite: their handmade guest book: a wooden plank hand-milled by the groom from their property back home.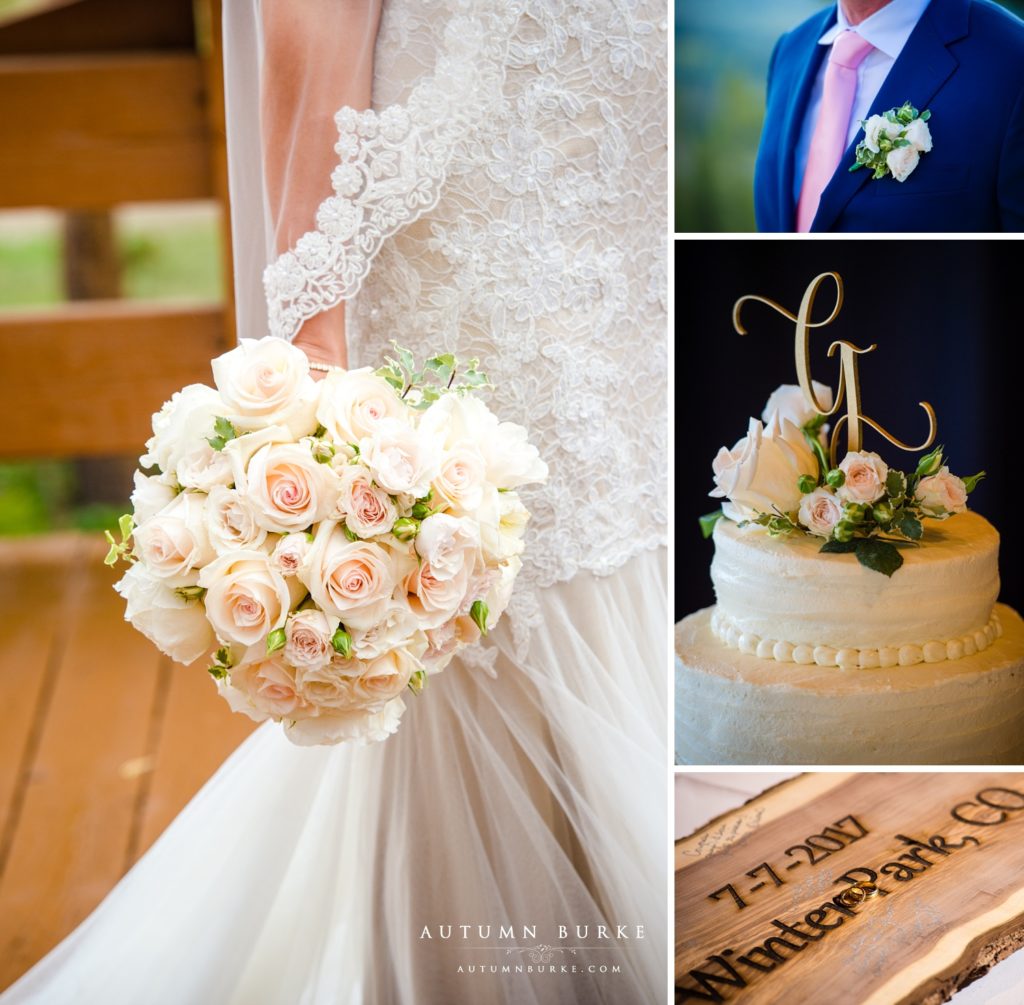 first look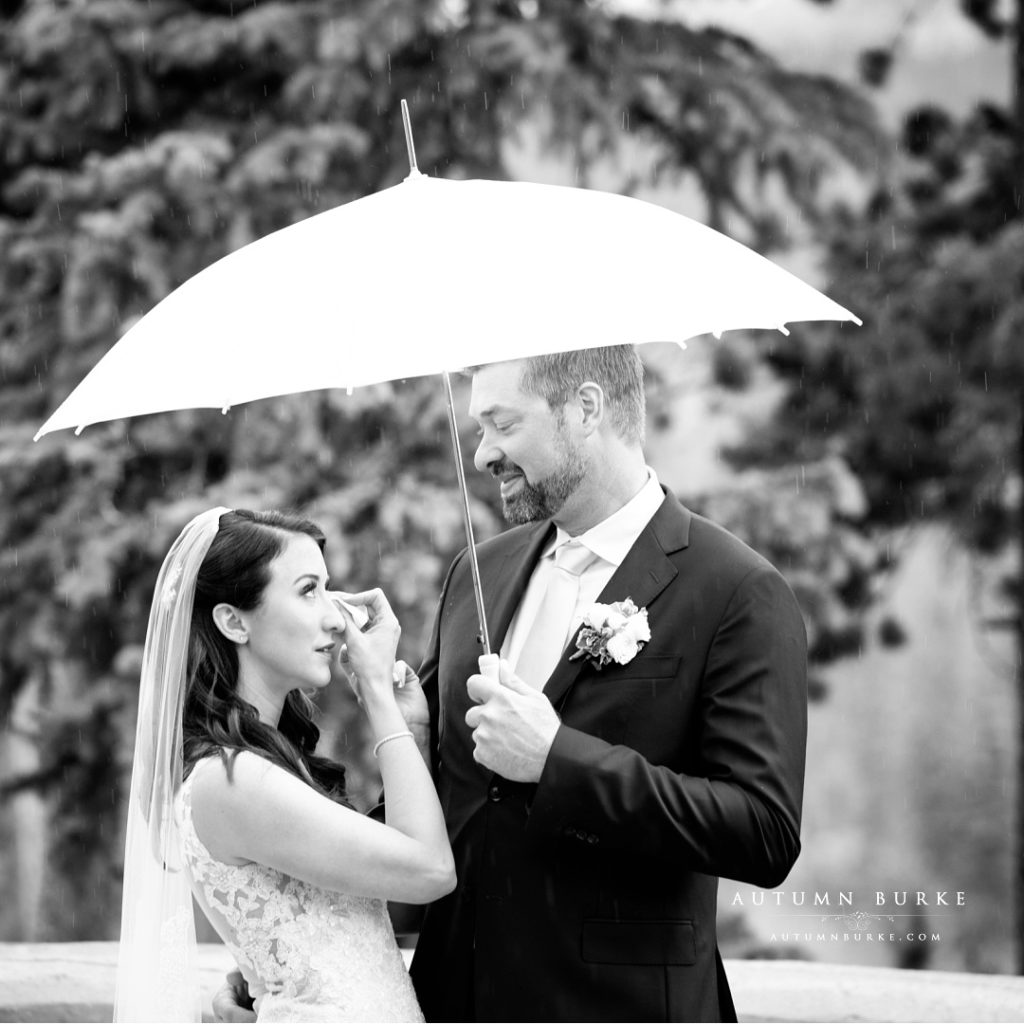 the ceremony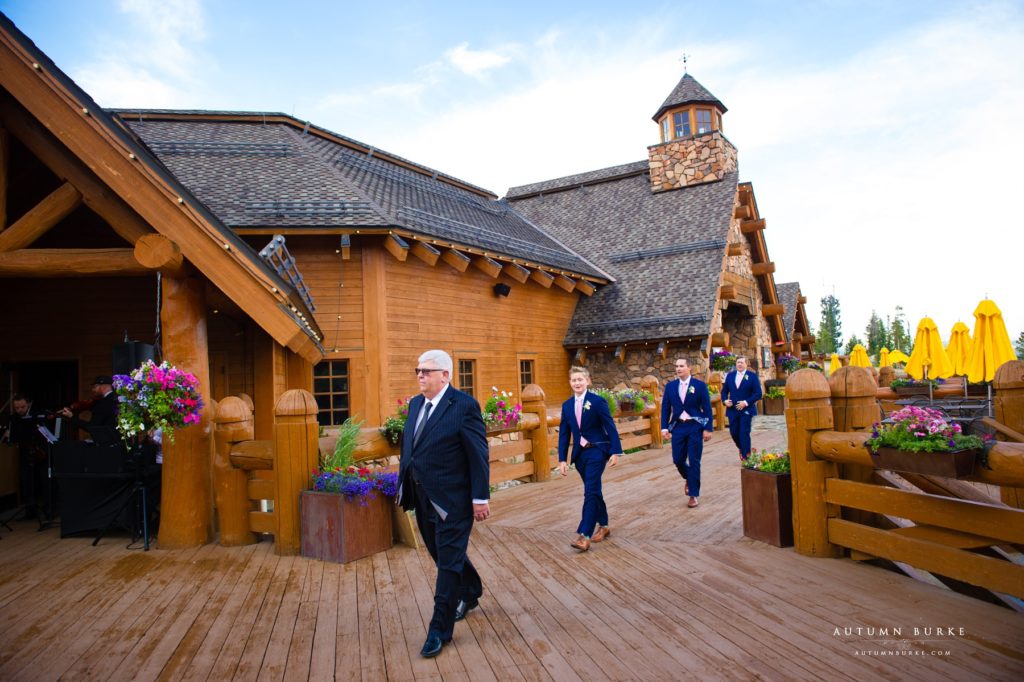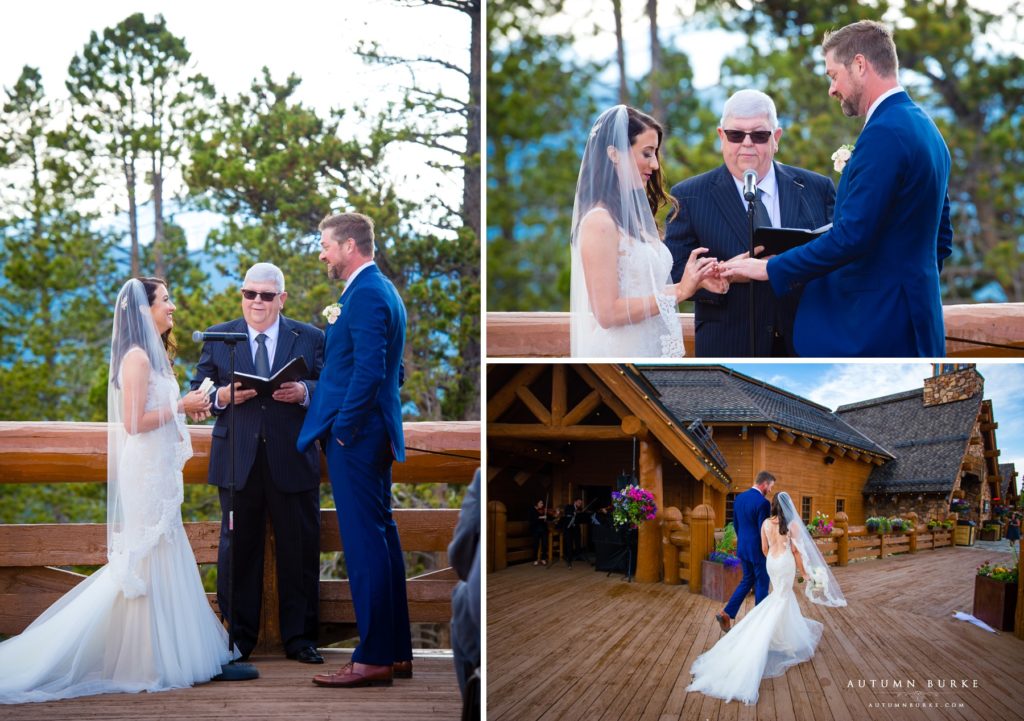 sweet love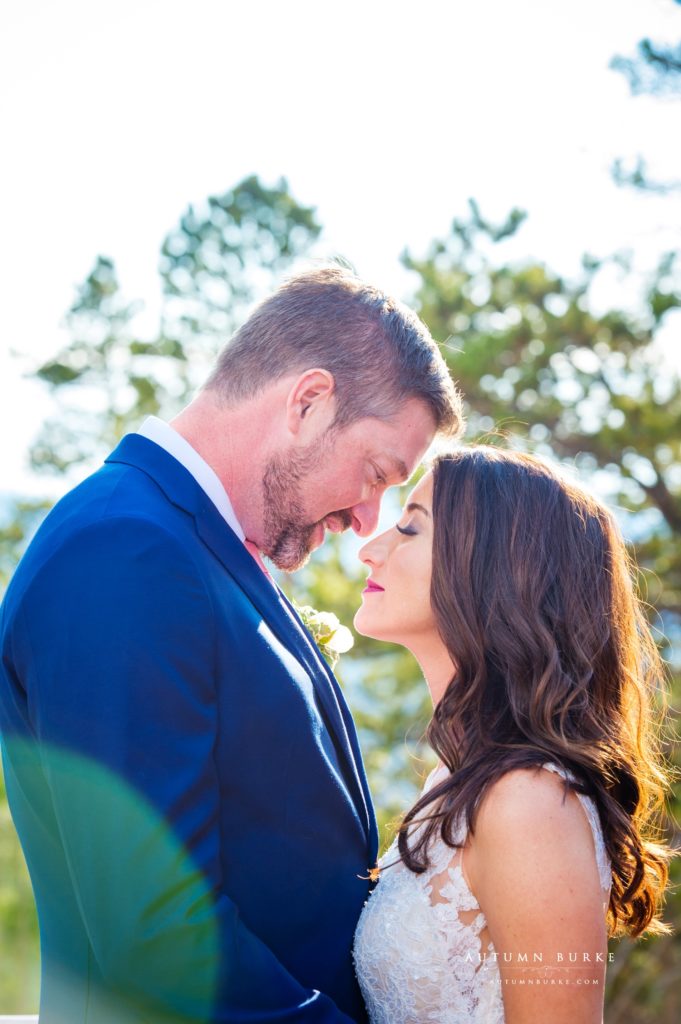 that view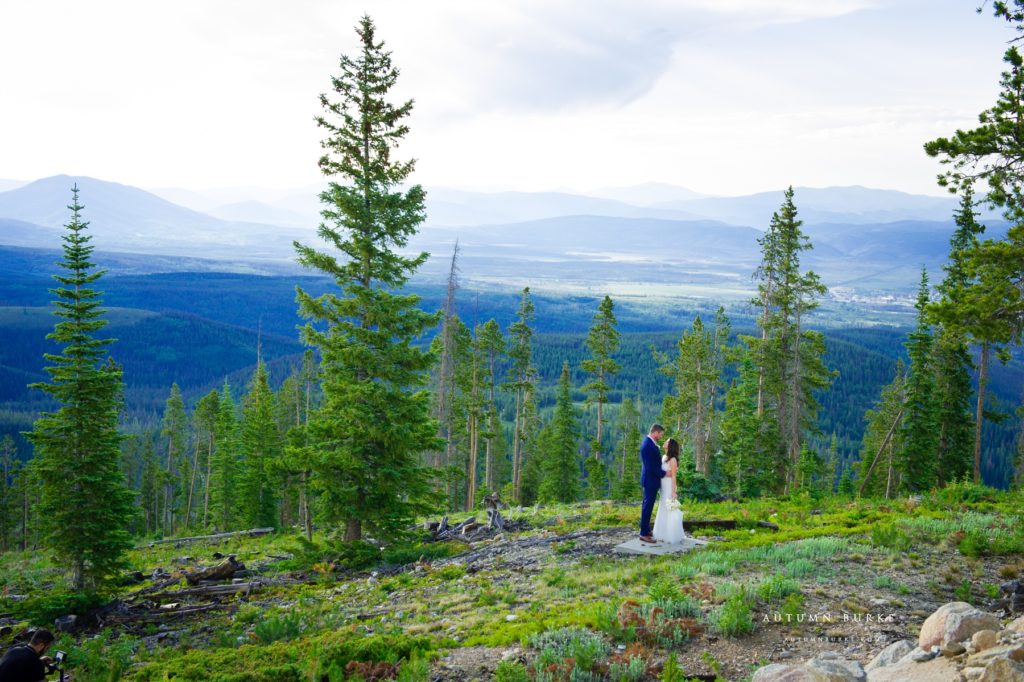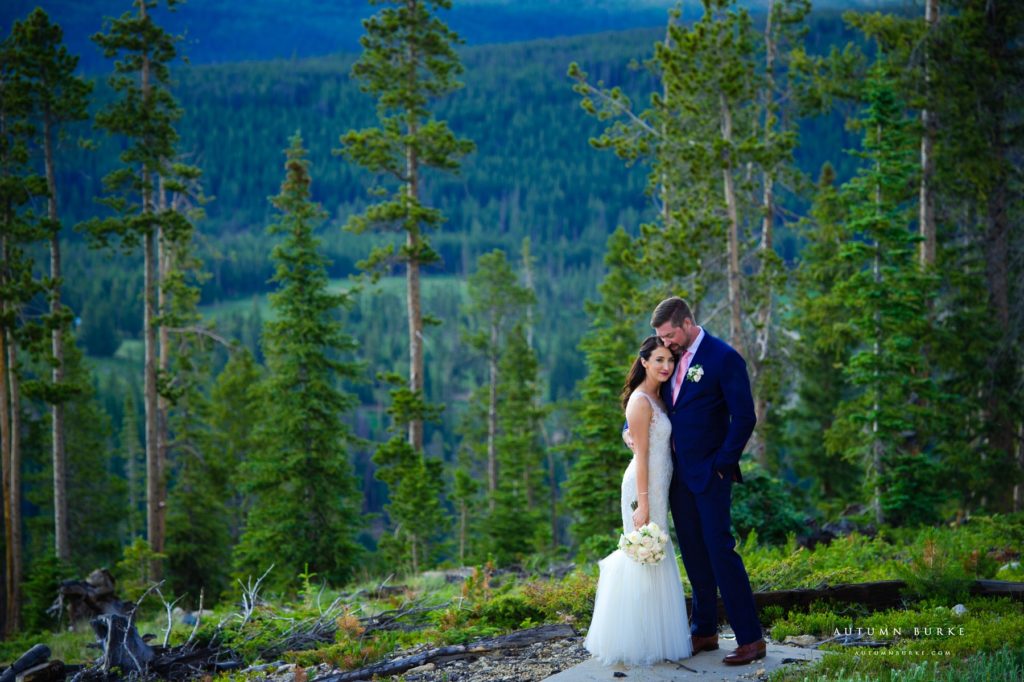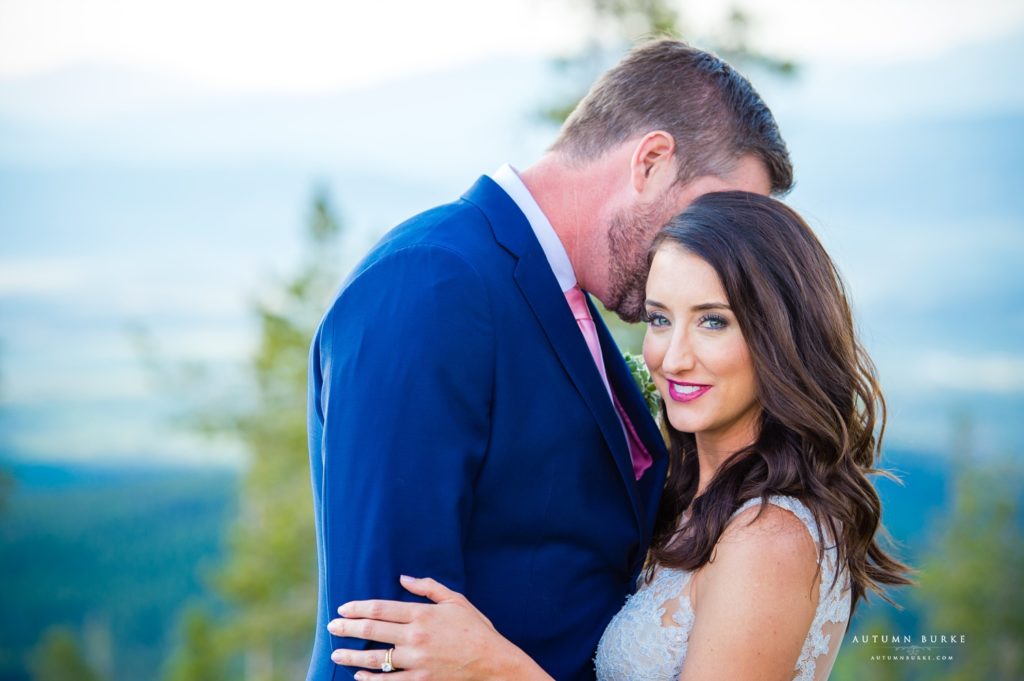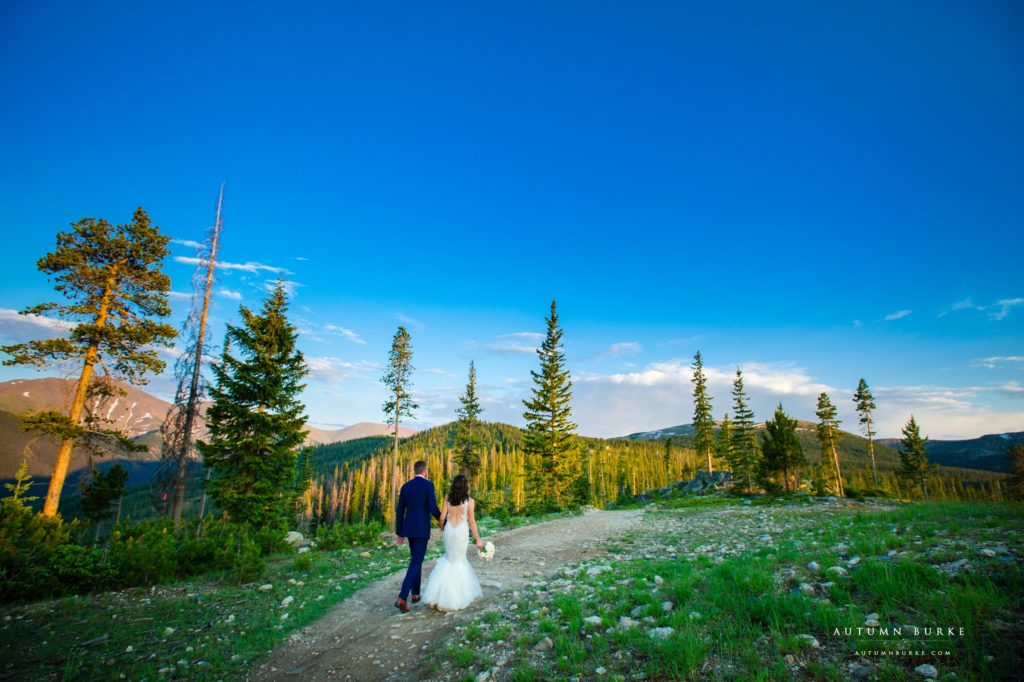 did I mention the moon?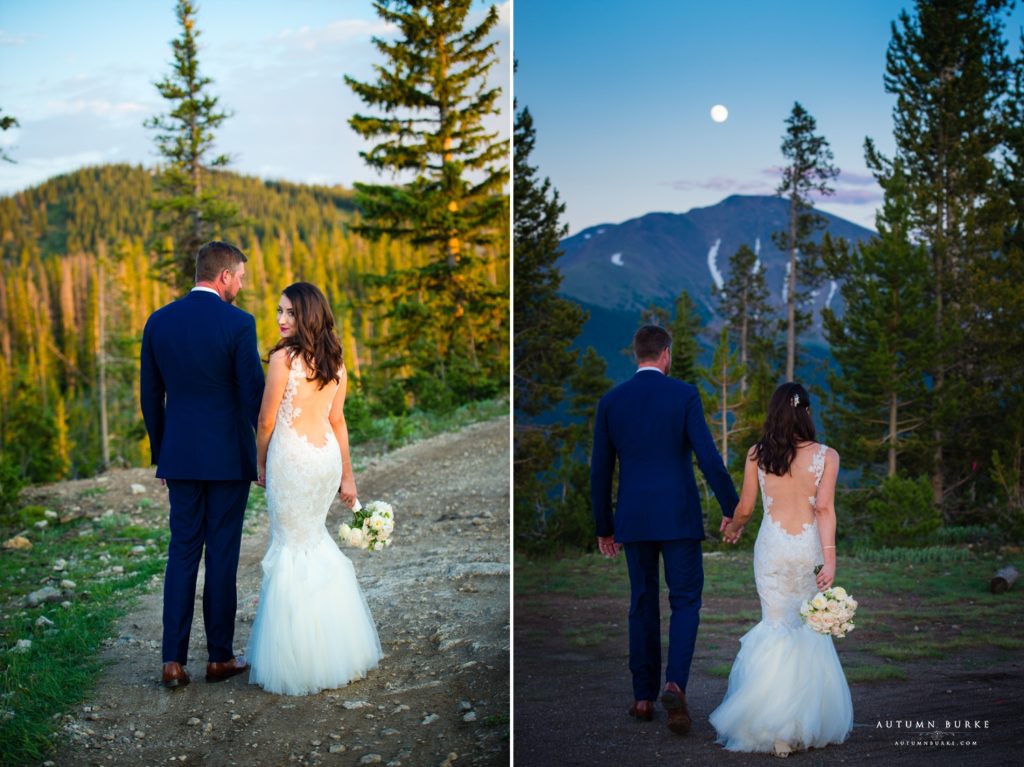 or the sunset?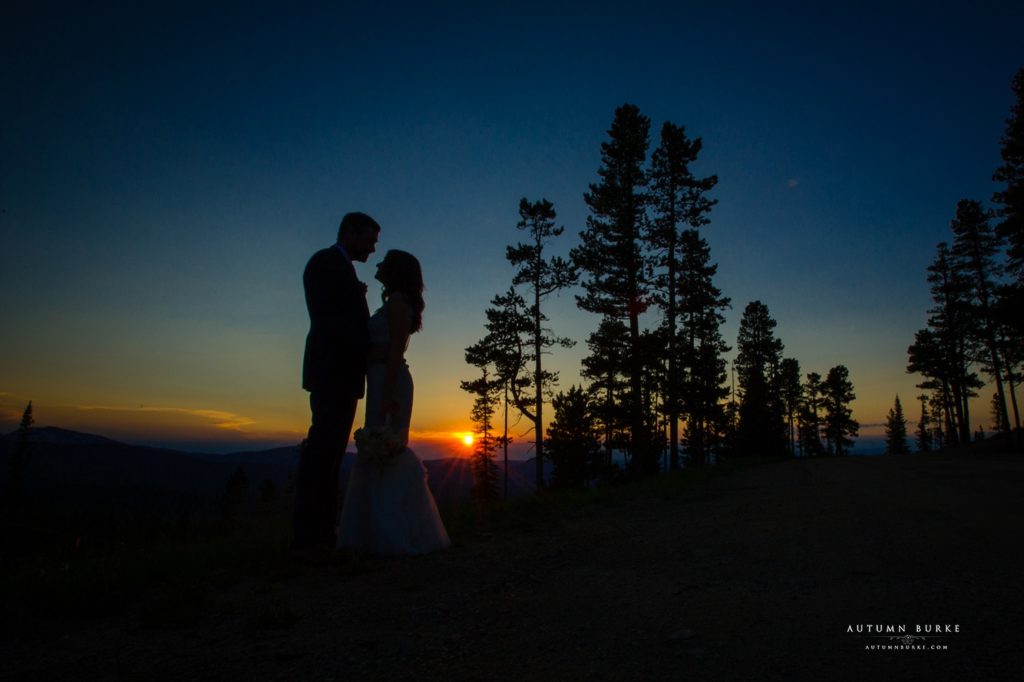 magic ♥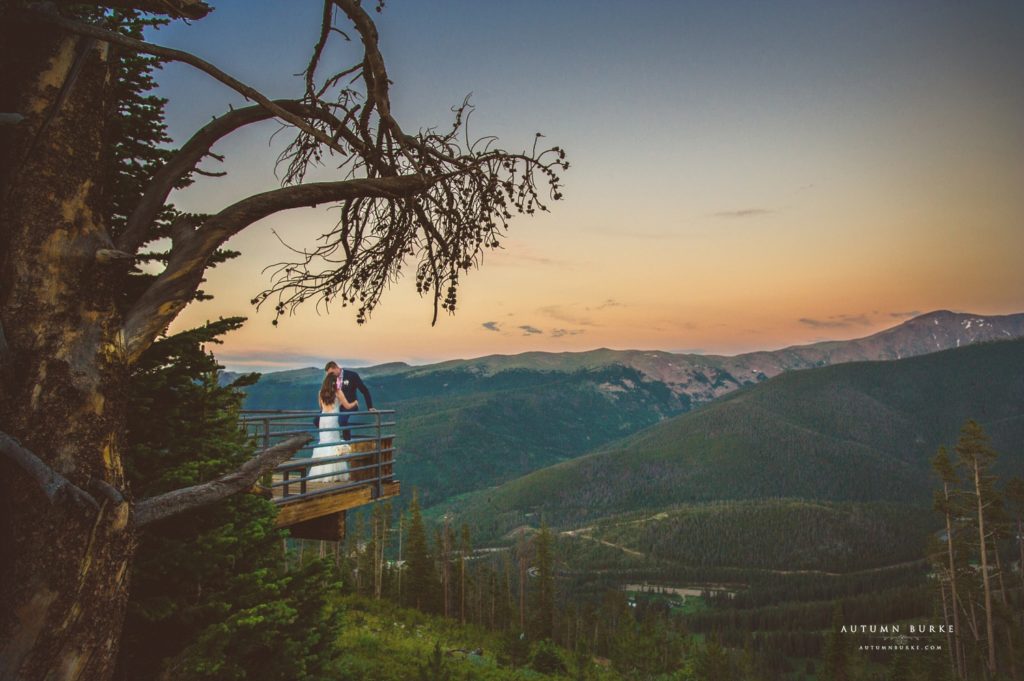 first dance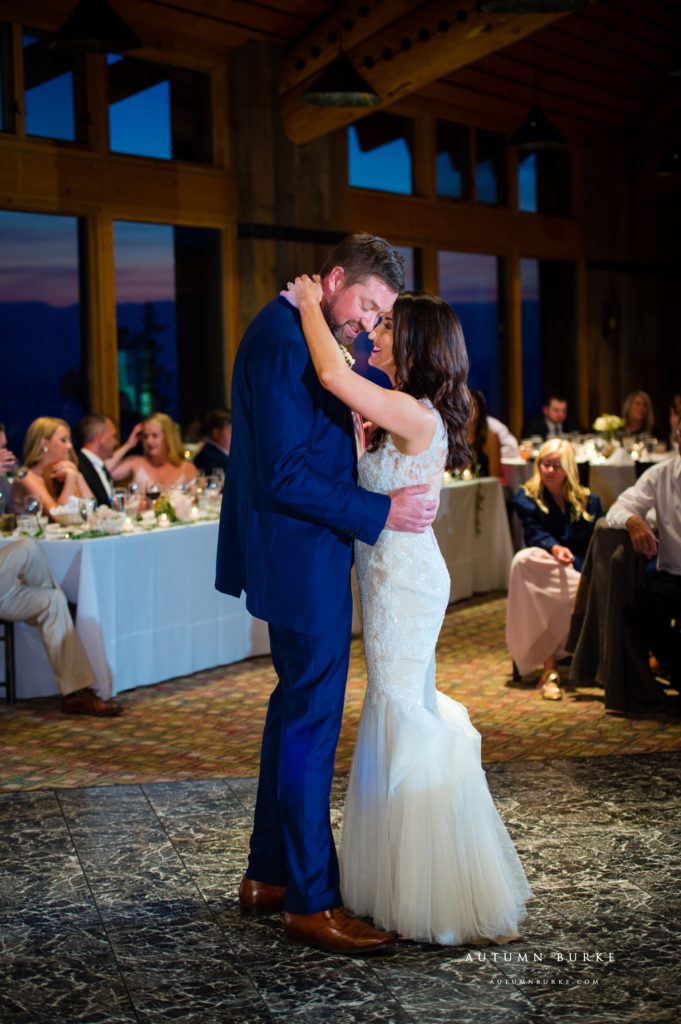 ♥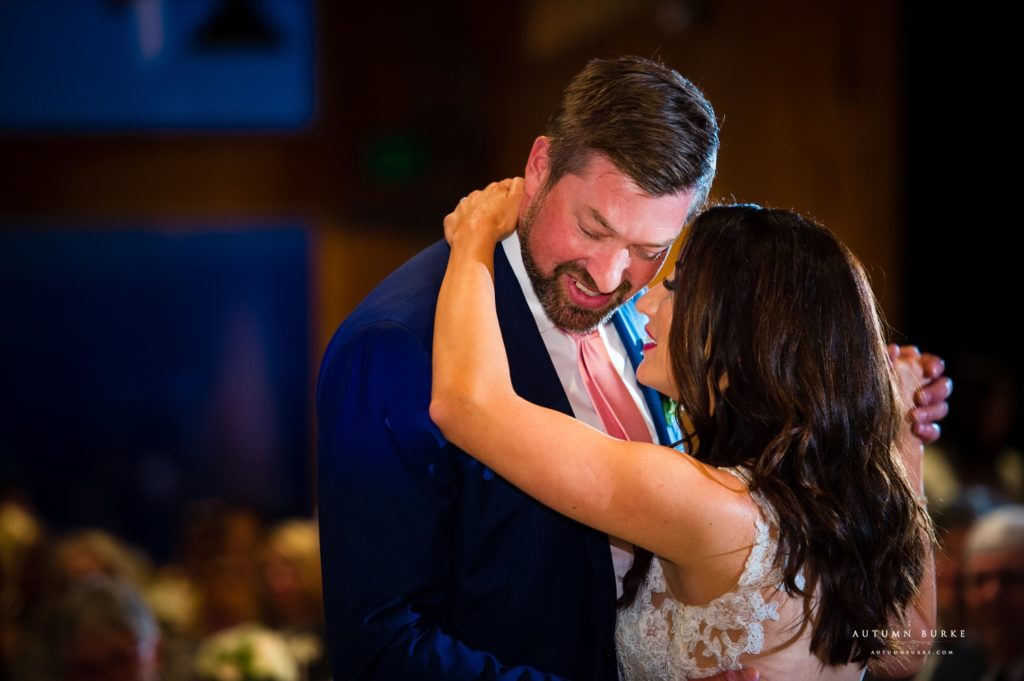 Congratulations, Lindsay & John – it has truly been a pleasure working with you and your families. I am so SO grateful. ♥