No lie, when I heard the familiar honk I practically catapulted myself out of the house and hugged the UPS driver. Practically. (don't worry, no UPS drivers were harmed or accosted in any way) The source of my excitement: a much-anticipated delivery of the custom album that I created for Lindsay & Jon.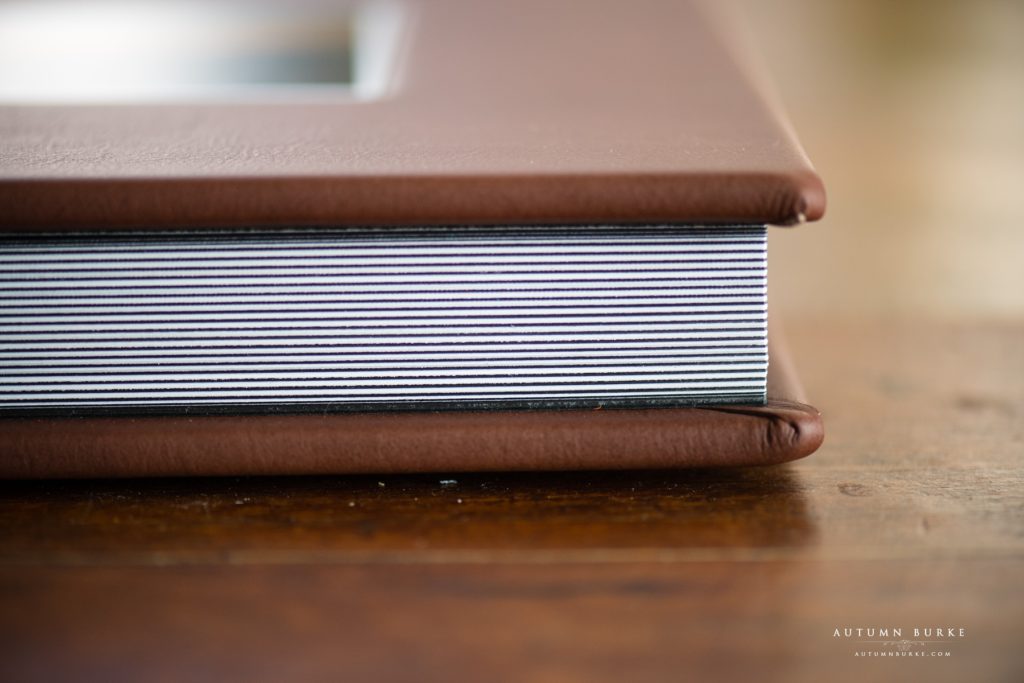 I realize I haven't really blogged about Autumn Burke Photography products before, so here's a bit of background: the majority of my wedding clients choose to include a professional wedding album as part of their package. No, not all of them, but most. And yes, my wedding clients also get a USB with the collection of digitals. That's important too. But there's something extremely gratifying to be able to deliver something tangible, something they can touch and treasure and curl up with by the fire with a bottle of wine. They are able to linger over it on their anniversaries. Or with their babies. Or with their grandbabies. Their very first heirloom.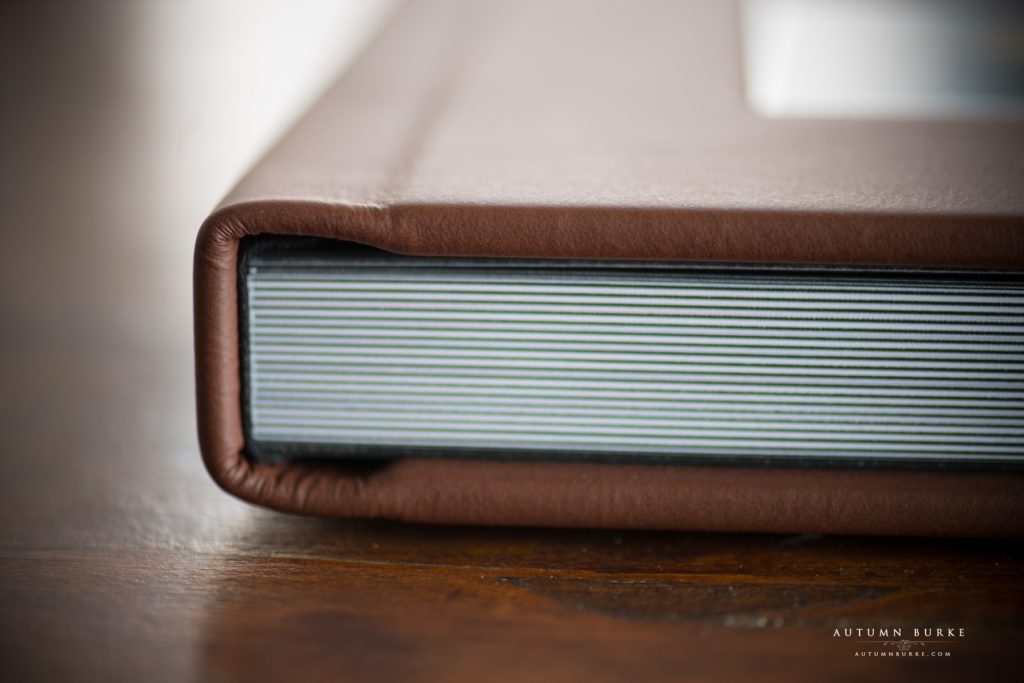 The album process is a collaborative one, and there are a myriad of choices when it comes to design, layout, cover materials, etc. – each end result completely custom and unique. From cover to cover, the albums that I offer are hand crafted and exude exceptional quality, everything from stitched bindings, thick lay-flat pages, archival printing, and leather-bound covers.
Featured here are just a few of the page spreads from Lindsay & Jon's incredible wedding at The Lodge at Sunspot in Winter Park..  so dreamy.. (to say that I adore these is an understatement :) Are you freshly engaged? I'd love to be your photographer and create one for you! ♥)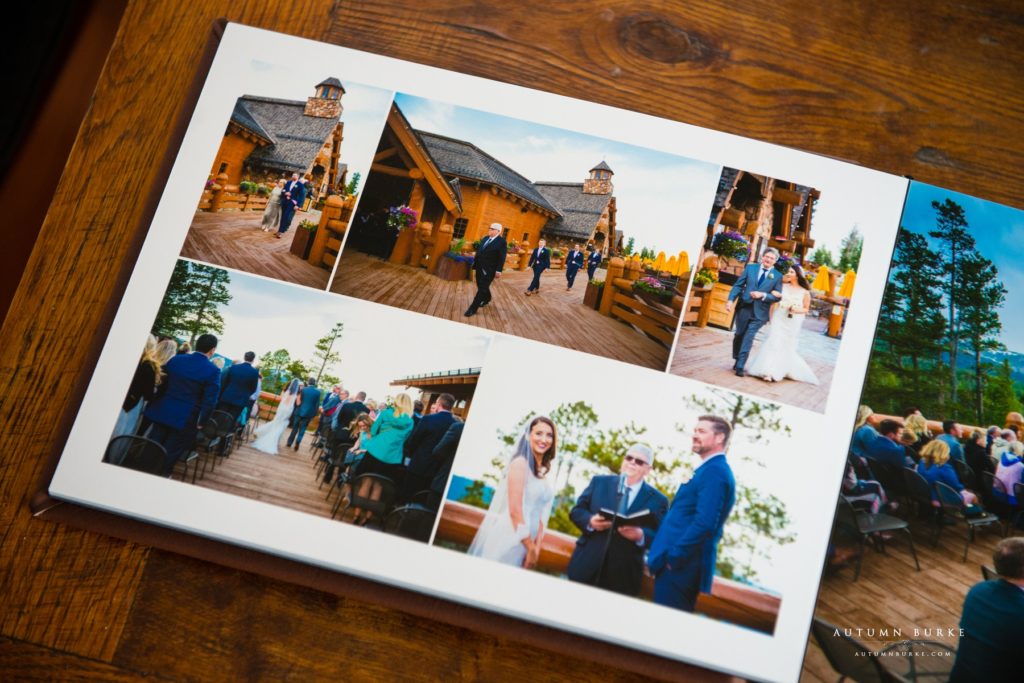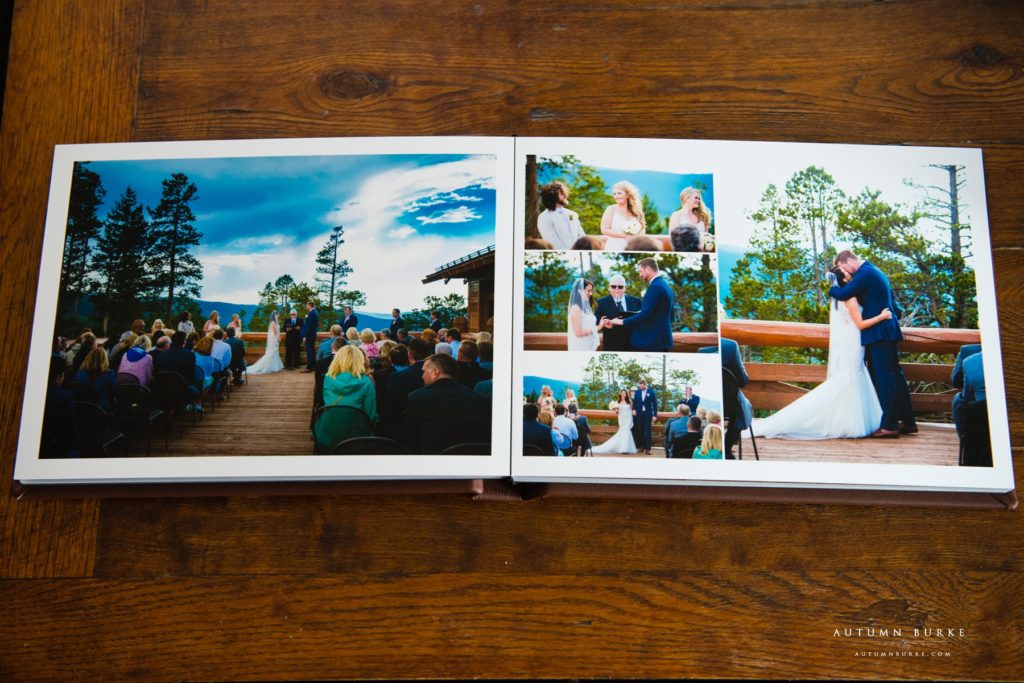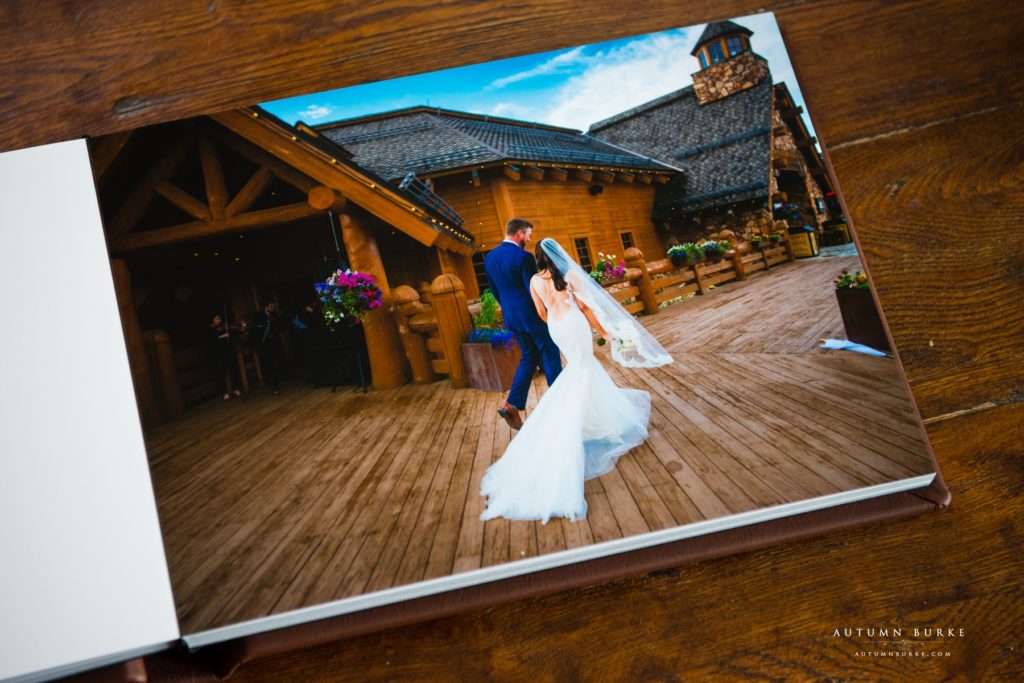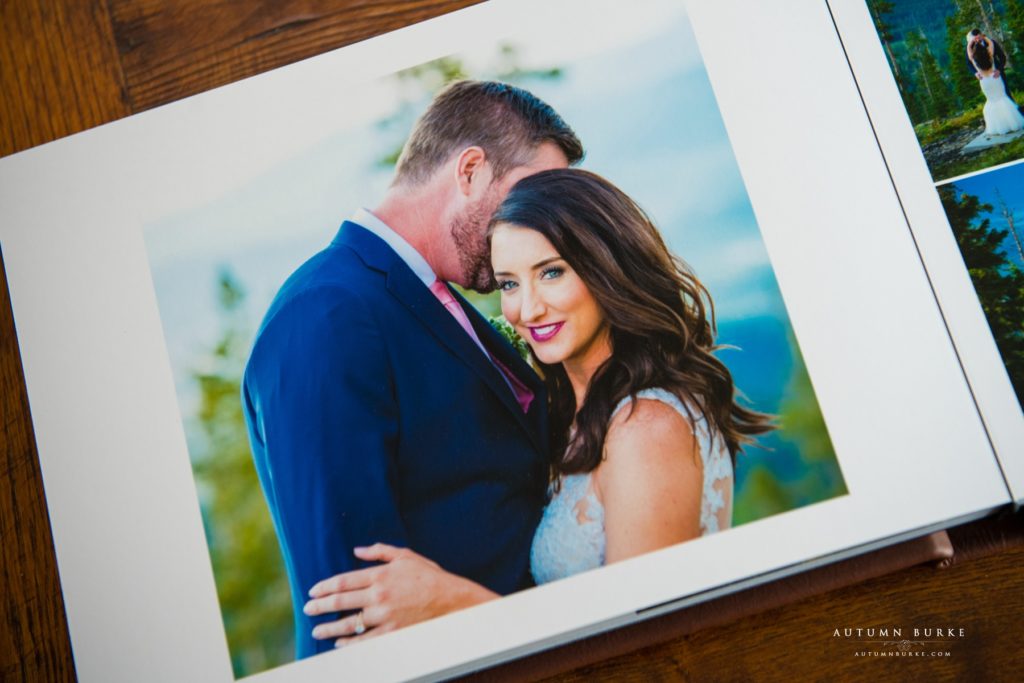 ♥