Kayla & Matthew are engaged! ♥ These two met their first very first day of boot camp and have been pretty much inseparable ever since. Well, except for now being stationed at opposite ends of the country… but that's just geographical :) Matthew proposed in October in San Diego right before the annual U.S. Navy Ball. And when the happy couple announced plans to come to Colorado to visit family over the holidays, Matthew's family surprised them with an engagement party at Cielo at Castle Pines and an engagement session with me! It was such a joy meeting them and getting a glimpse into the deep connection they share. I'm so excited for them to embark on this journey together. ♥
a few detail shots of their party at Cielo..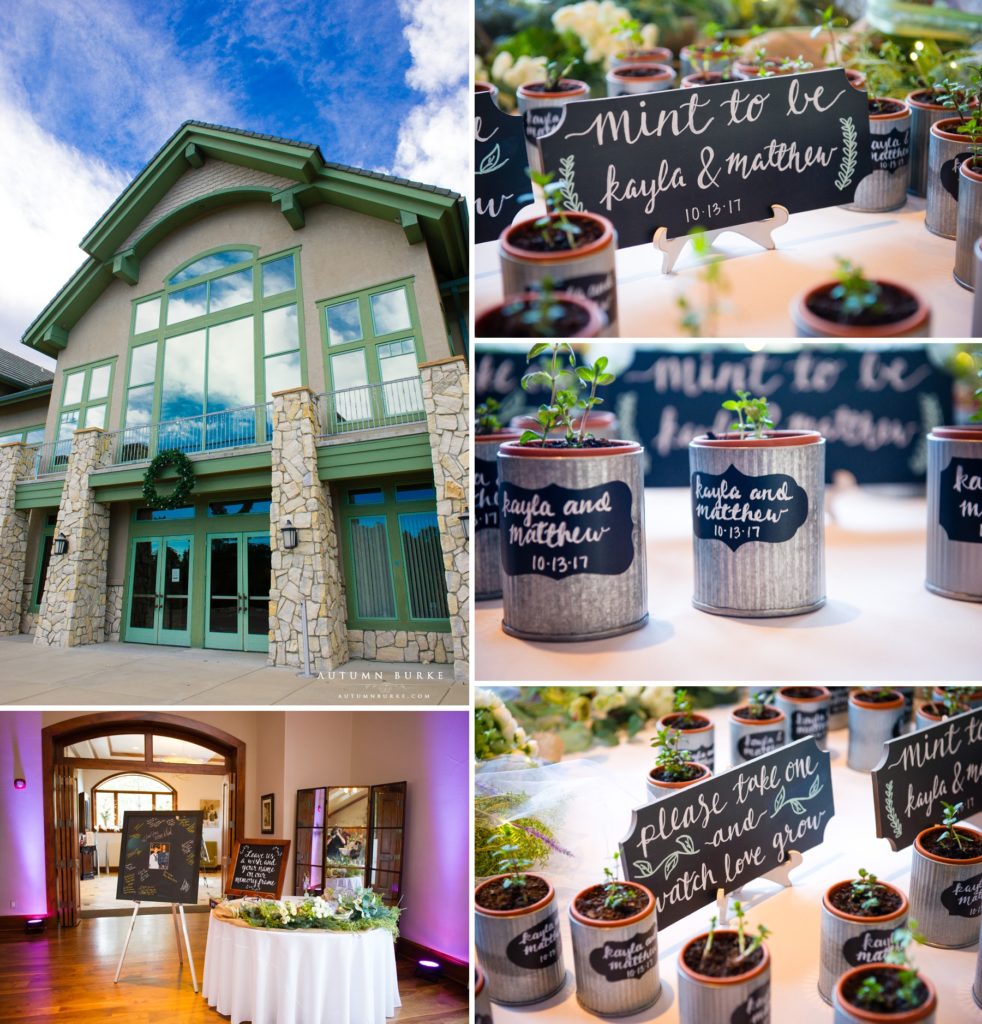 toasts during the party to honor the happy couple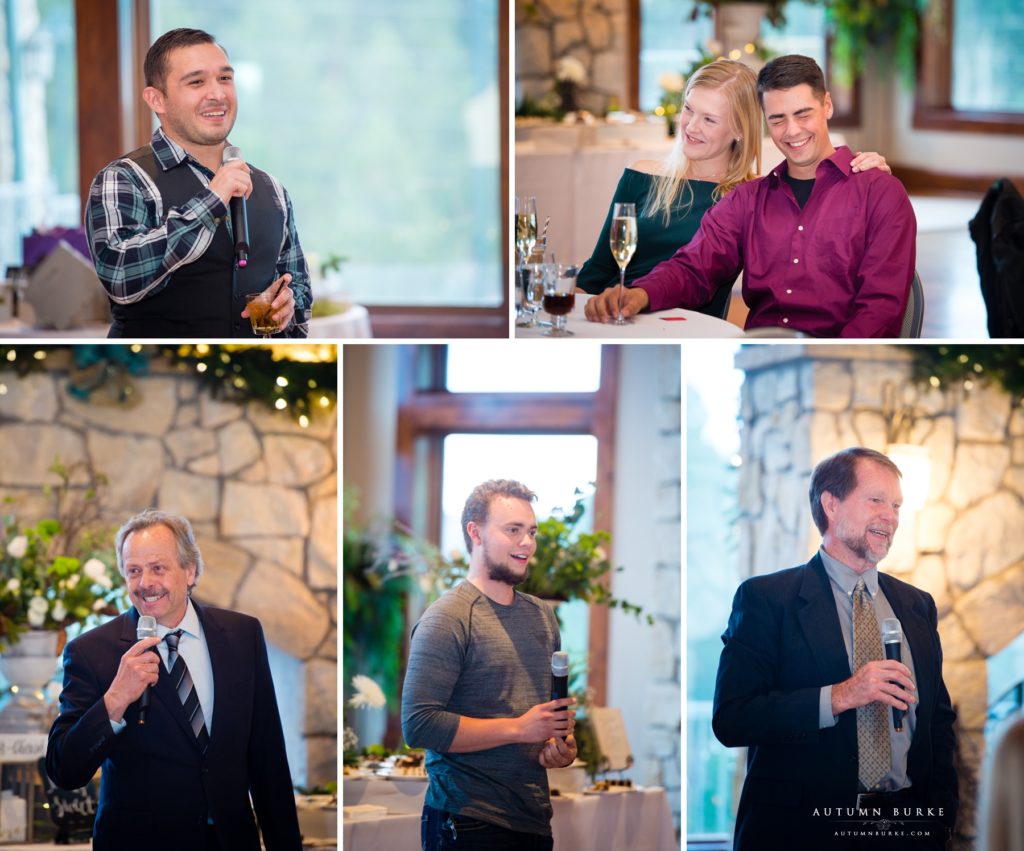 and then we scooted out to do their engagement session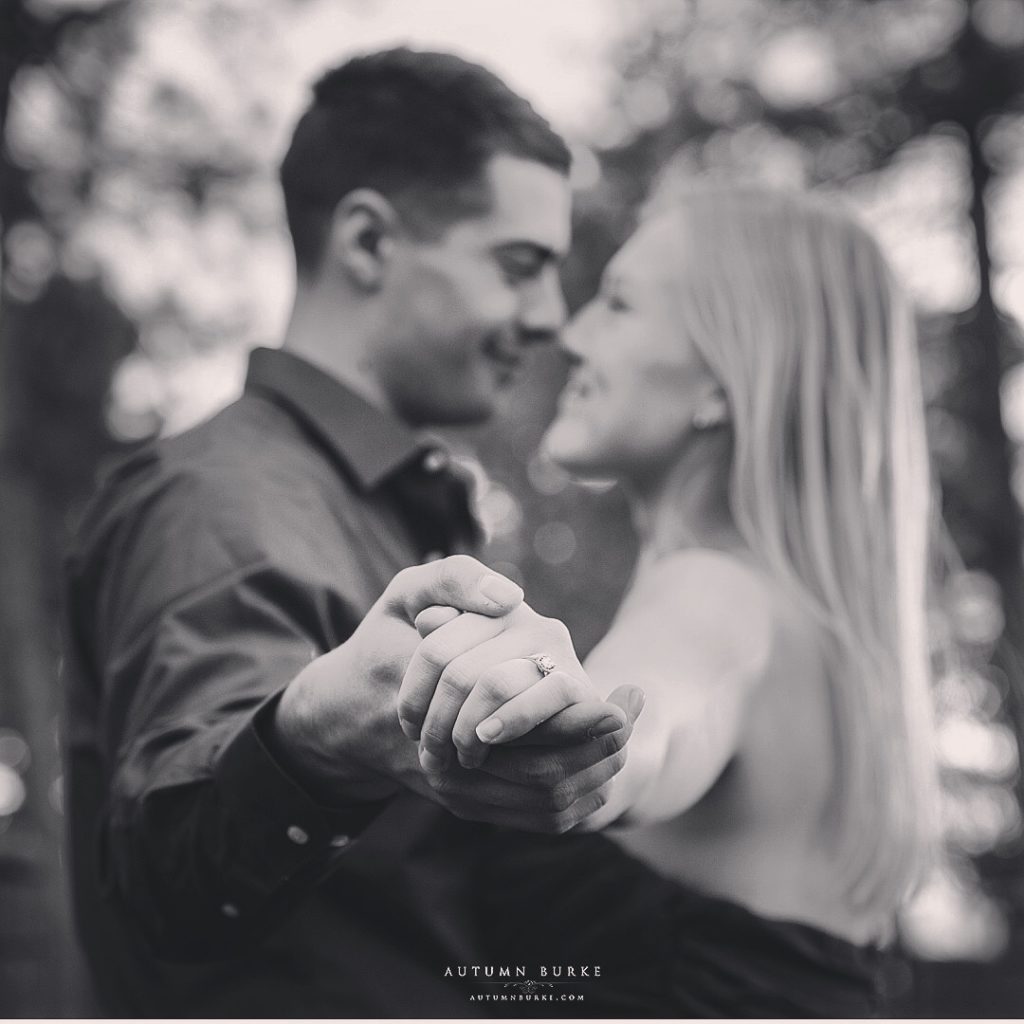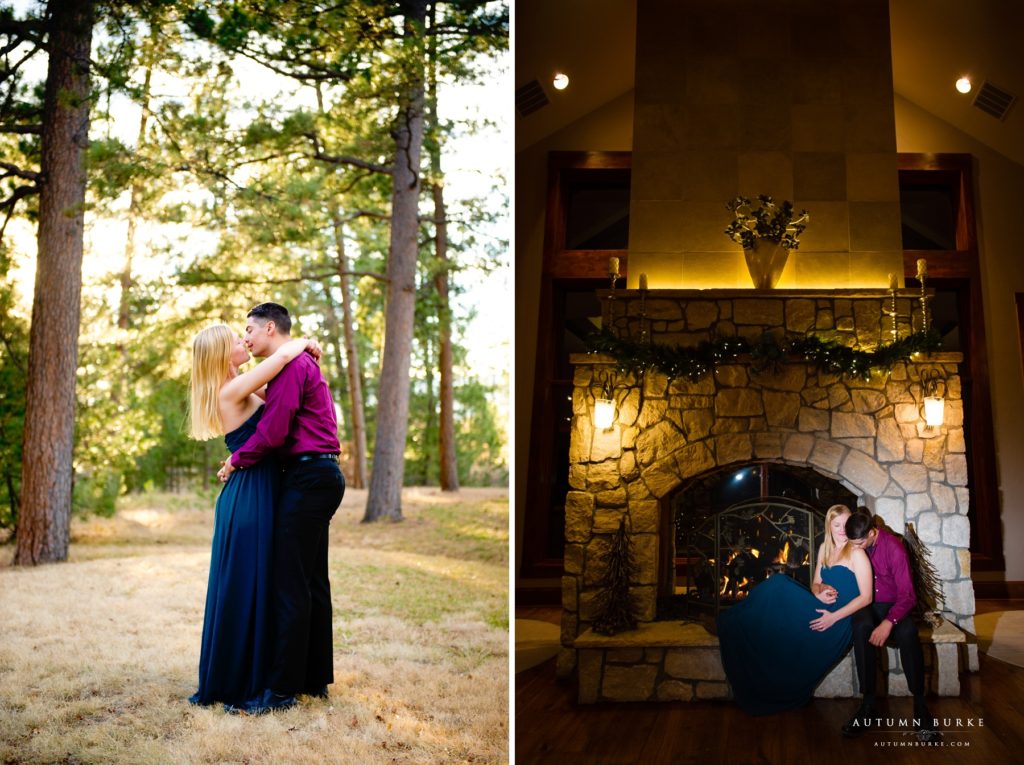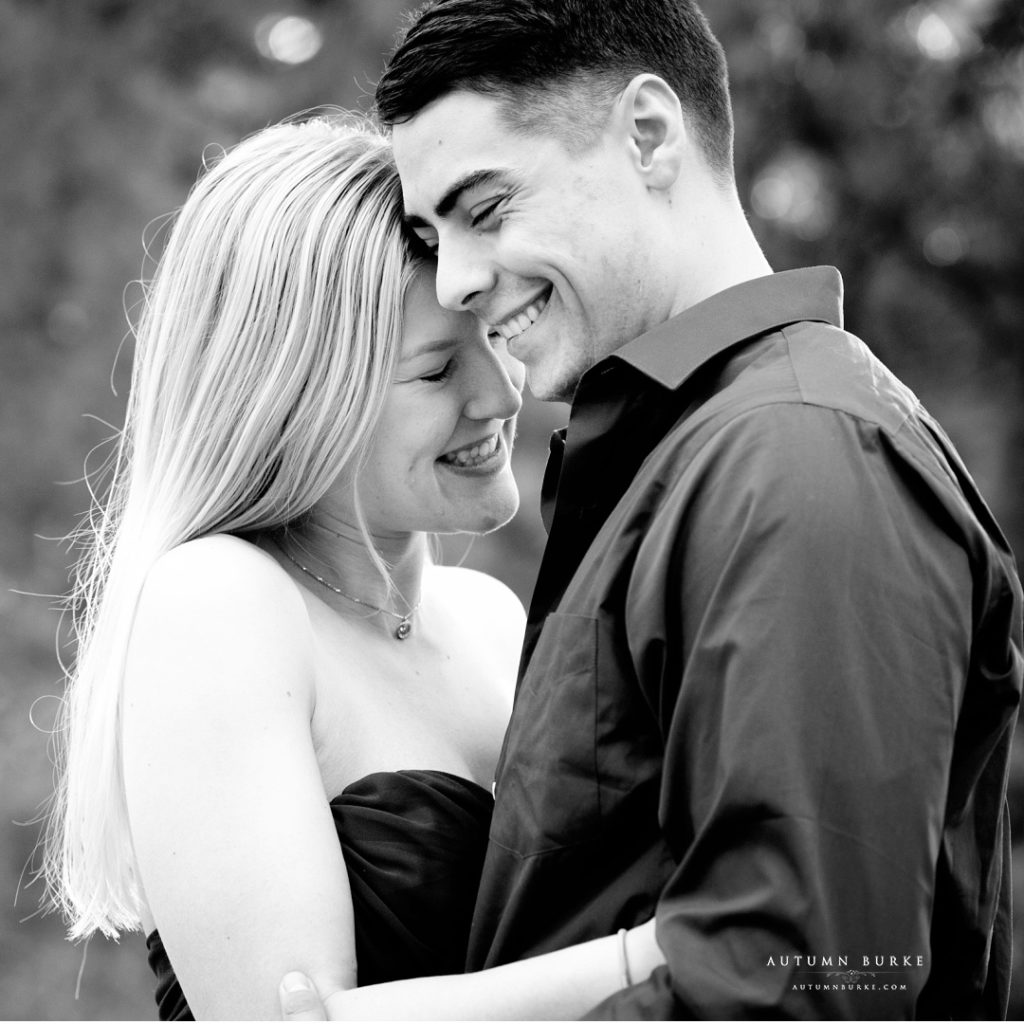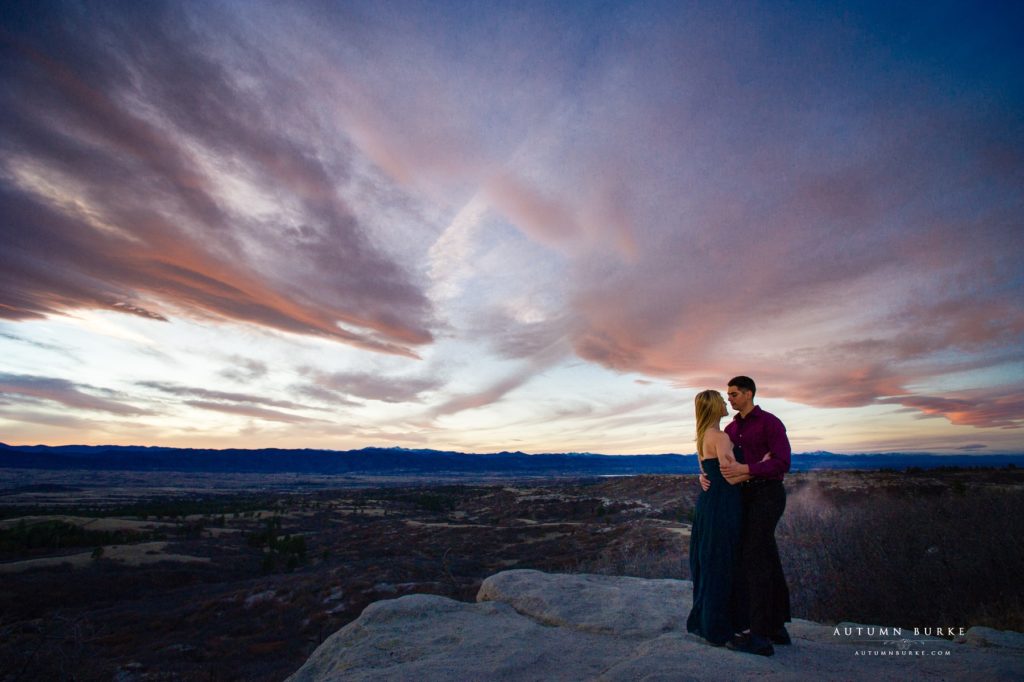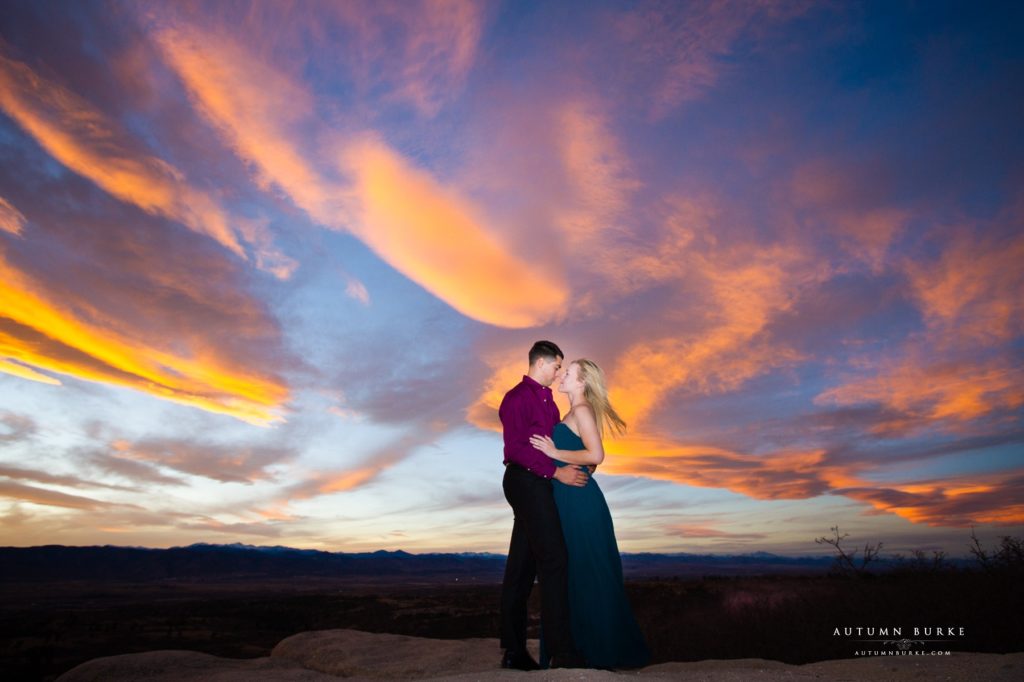 ♥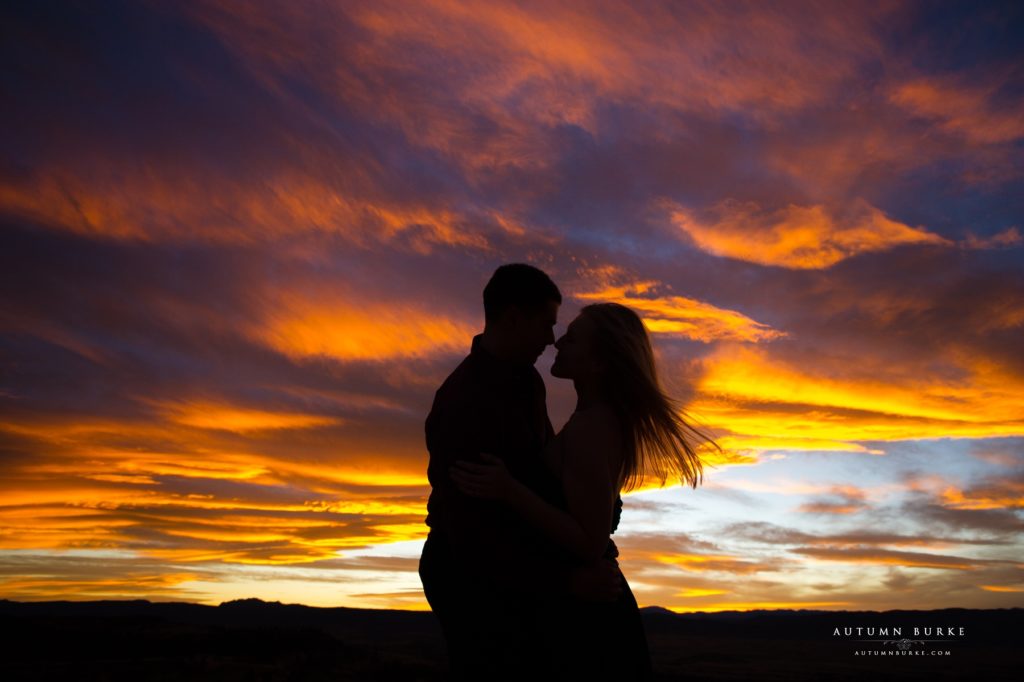 Congratulations, M&K!!