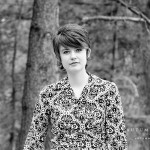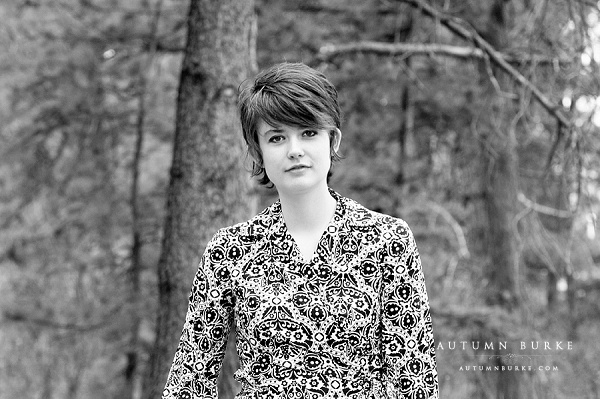 "I will show you fear in a handful of dust."
~ T.S. Eliot
Remember that time when you were a girl growing up, and every year throughout your teen years you shaved your head to help find a cure for pediatric cancer? Um..yeah. Me neither.
Throughout braces and becoming a teenager, homecoming and band competitions, middle school AND high school, Kyra has been shaving her head to fight children's cancer. Since she was TEN. Look at that cutest little face below – that was her first St Baldrick's event. And seven years later, as a junior in high school, she is braving the shave again this Friday – raising money for pediatric cancer research, and inspiring a flood of others to follow in her footsteps.
The St Baldrick's event is 'supertastical' (yes, that's Kyra's word :)  If you want to be inspired by this tremendous outpouring of love and hope, come join us on Friday, March 11th at Fado's in Denver. Shave time is 3:30 – I can't wait to see you there.
Direct link to Kyra's fundraising page
2010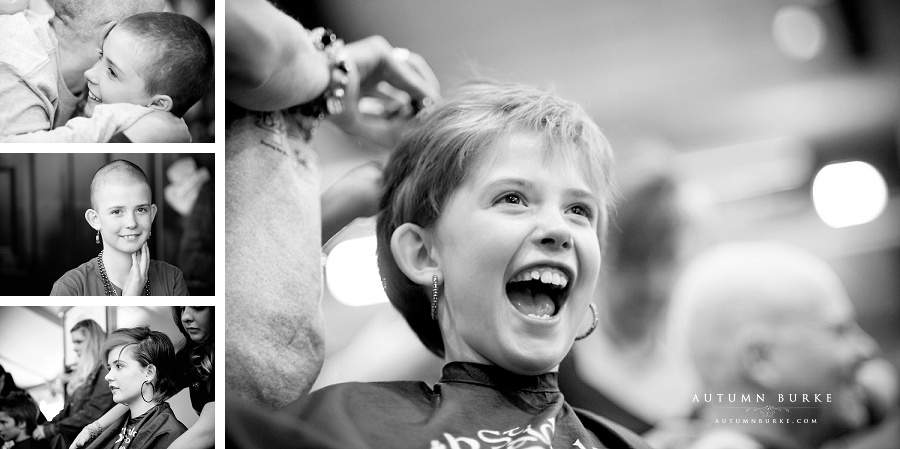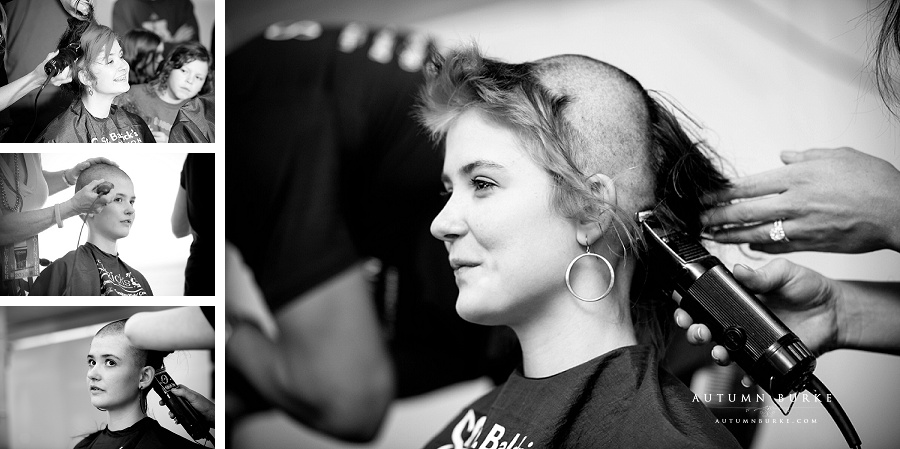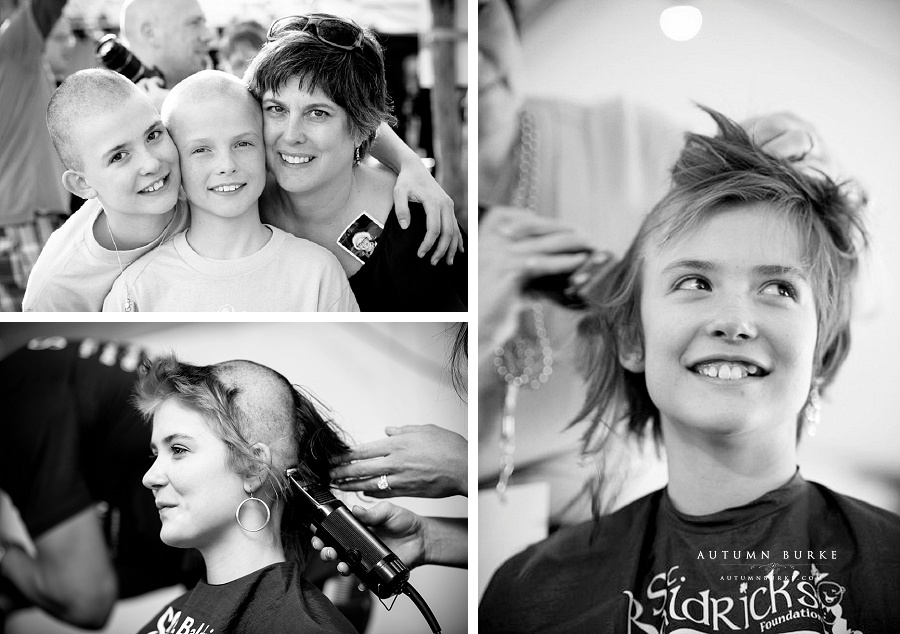 Kyra and her family ♥ 2016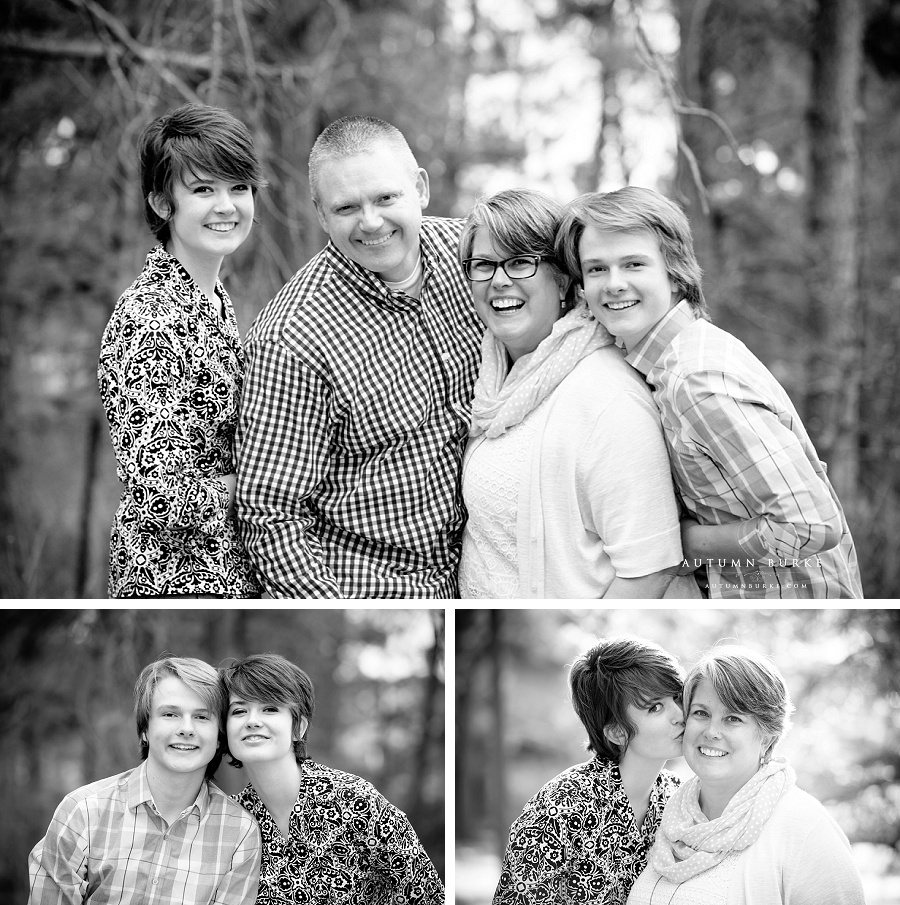 ♥