Category Archives:
mountains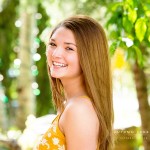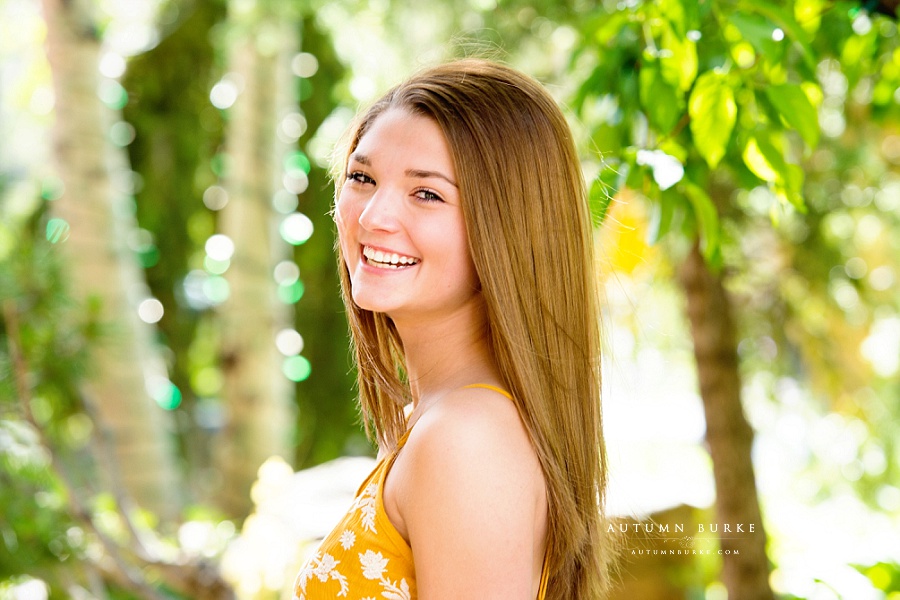 Meet Hannah, class of 2017. She is funny and sweet, ambitious and smart. She loves math and science and ballet, and even though she hasn't even begun her senior year at high school yet, she's already chasing her dreams and well on her way to becoming an RN. I loved working with her to capture her vibrant spirit and her warm personality during her Colorado senior portrait session in Vail. Congratulations, Hannah!!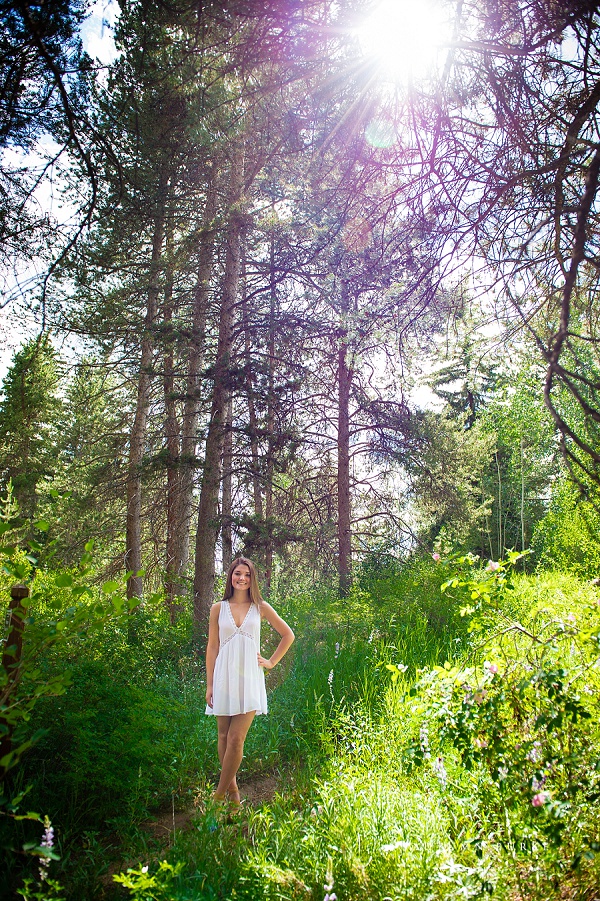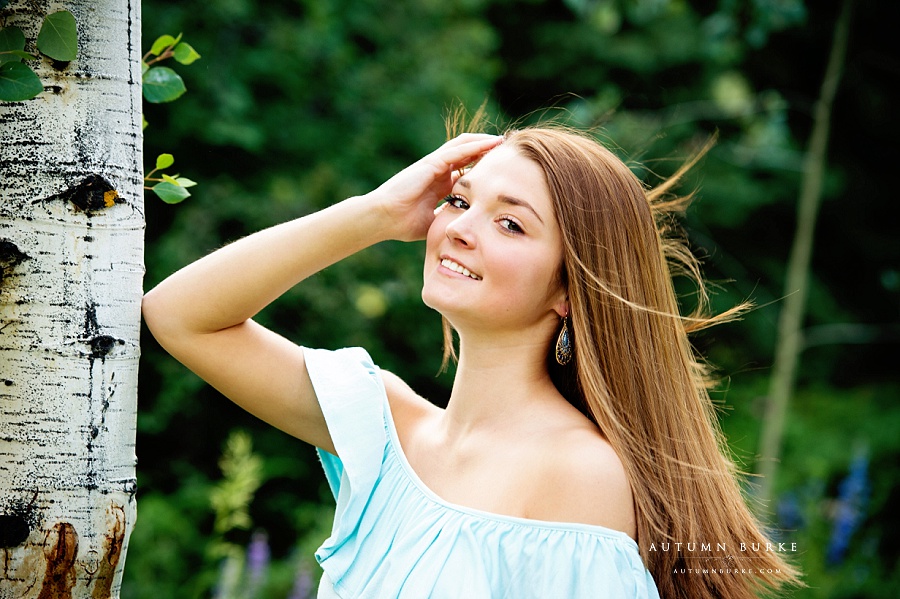 a couple of silly moments with her sister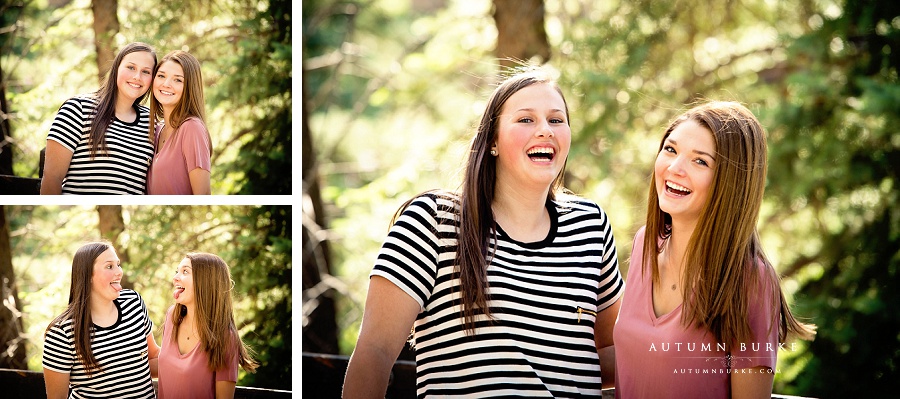 stunning ballerina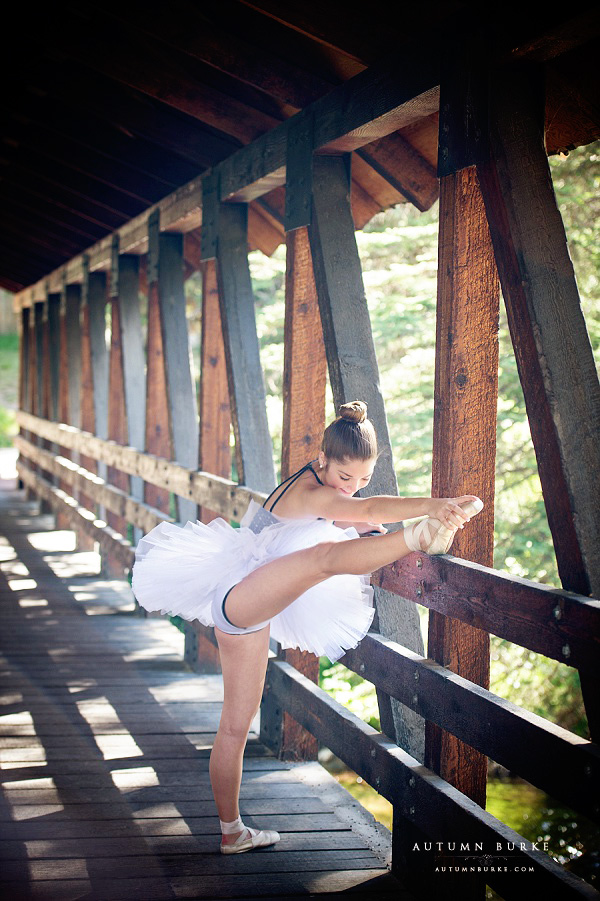 class of 2017!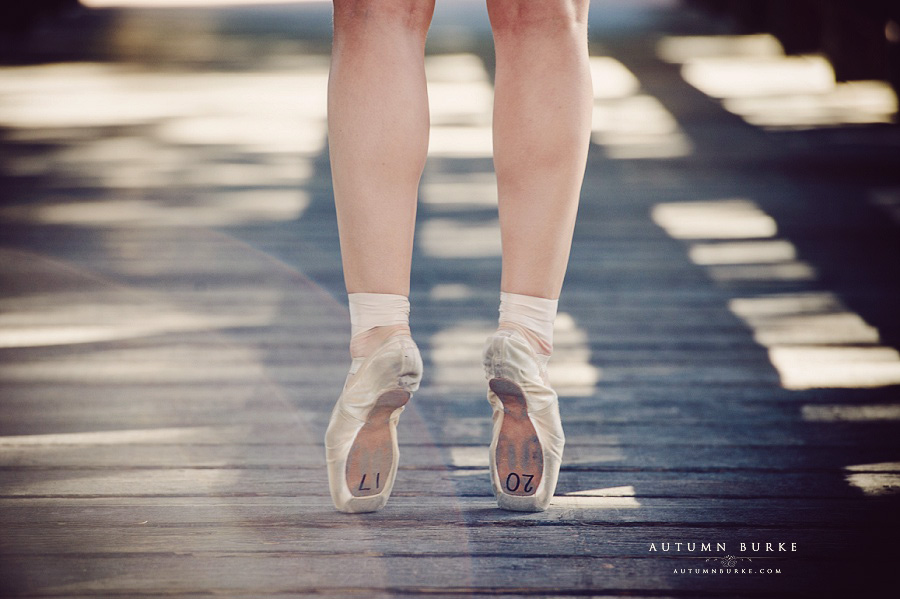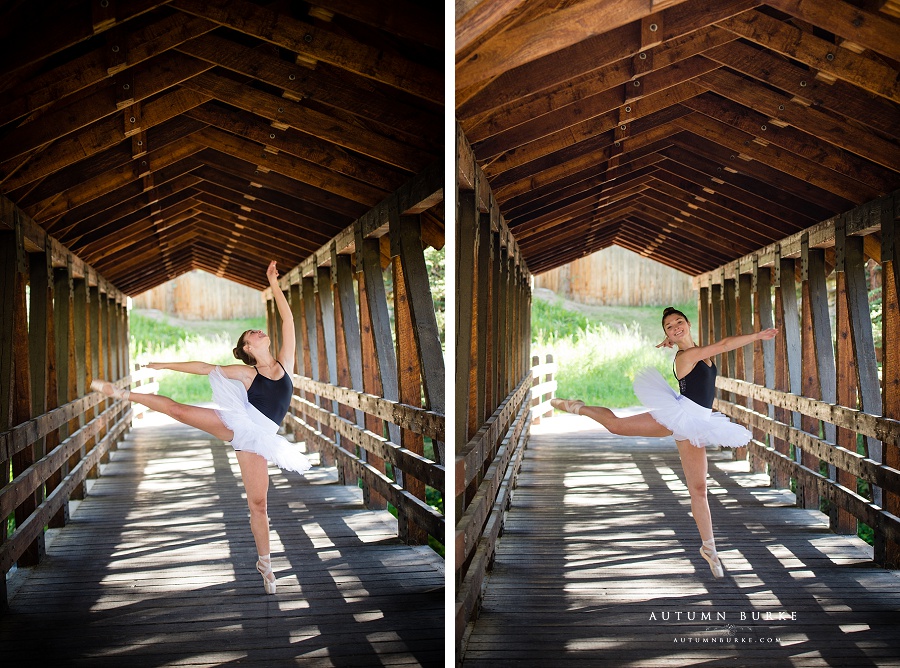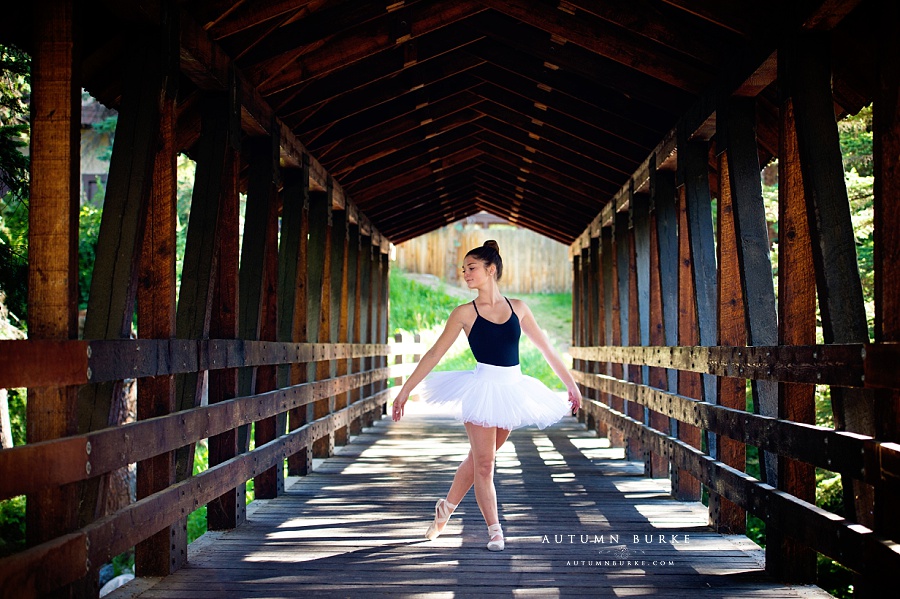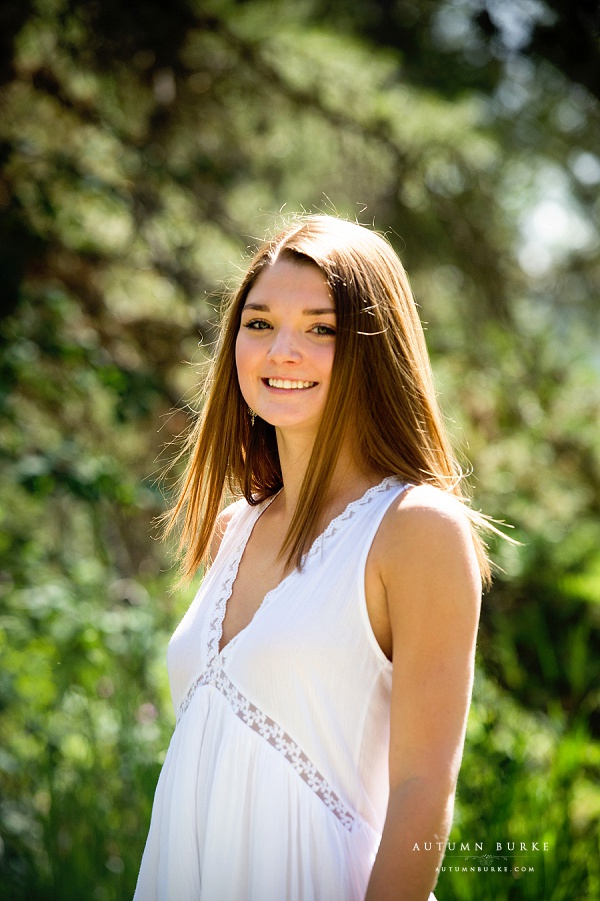 ♥
Natasha & Charles are married! Their intimate wedding ceremony at the Wild Horse Inn was simple and sweet, focusing on the blending of families. It was such a delight getting to know these two..  they are warm and open, they laugh easily, and they clearly adore each other. The day couldn't have been more perfect, and it was an honor to be their photographer. A few favorites from the day..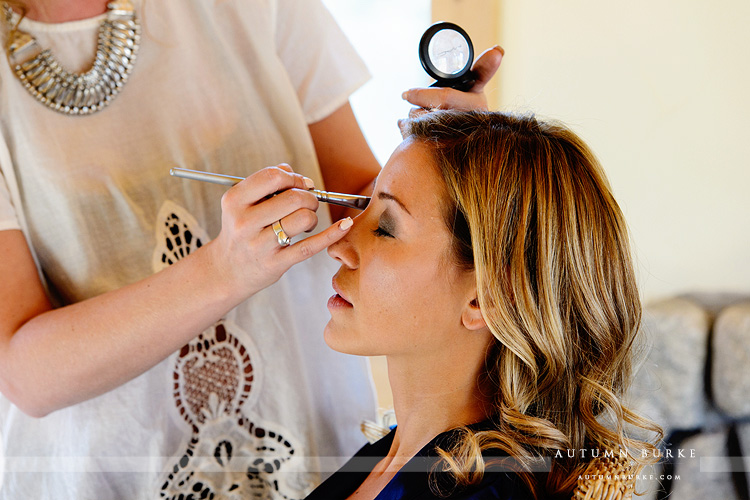 a few of the fabulous details..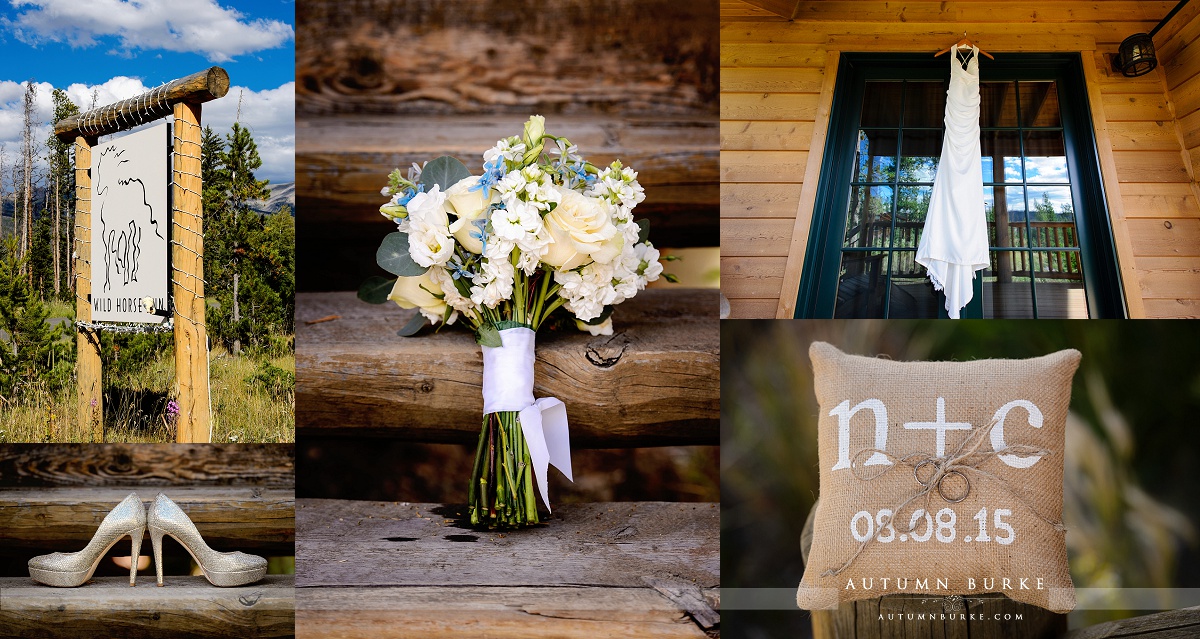 the first look.. so gorgeous!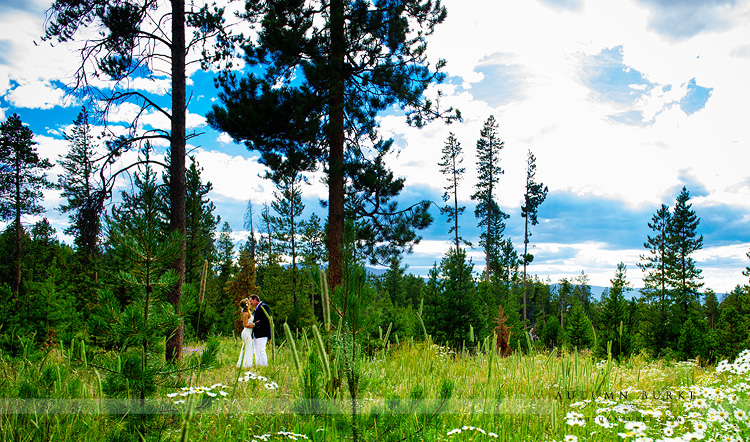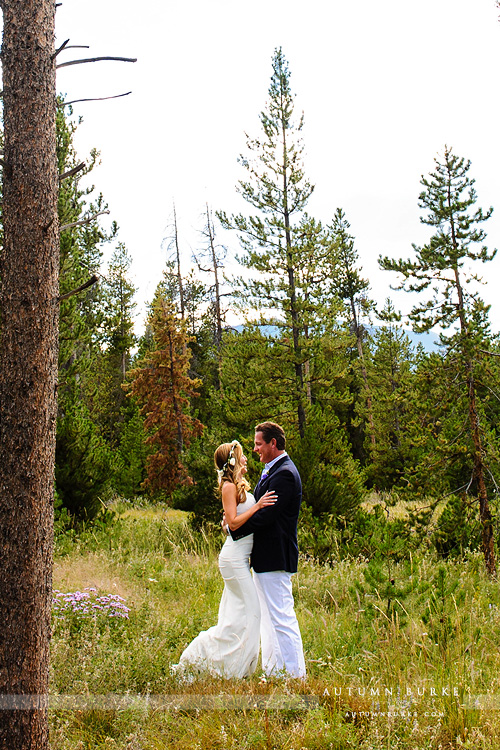 the bride and her daughter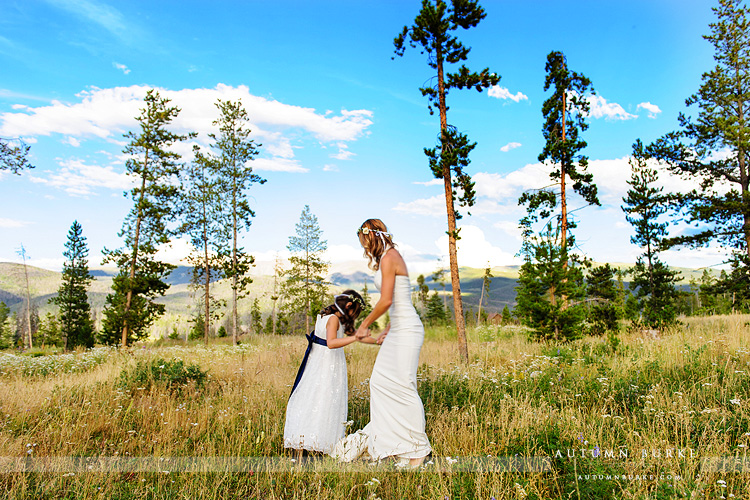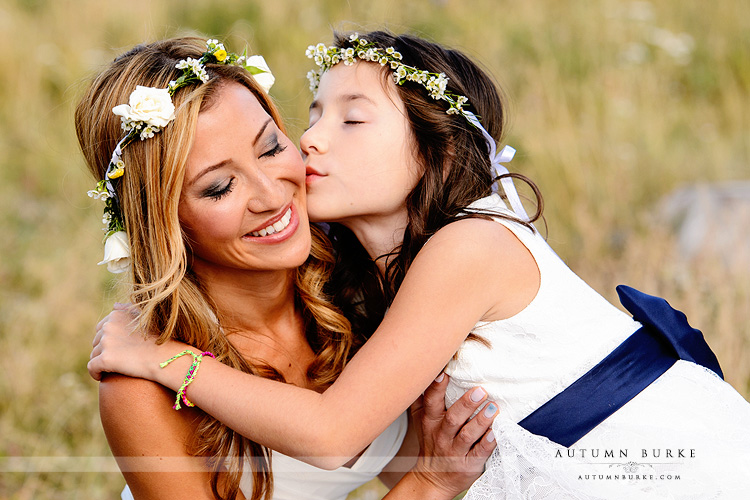 family ♥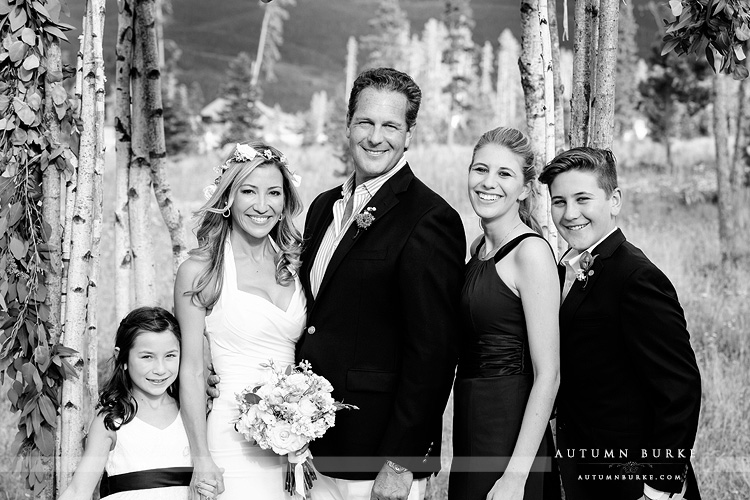 the wedding ceremony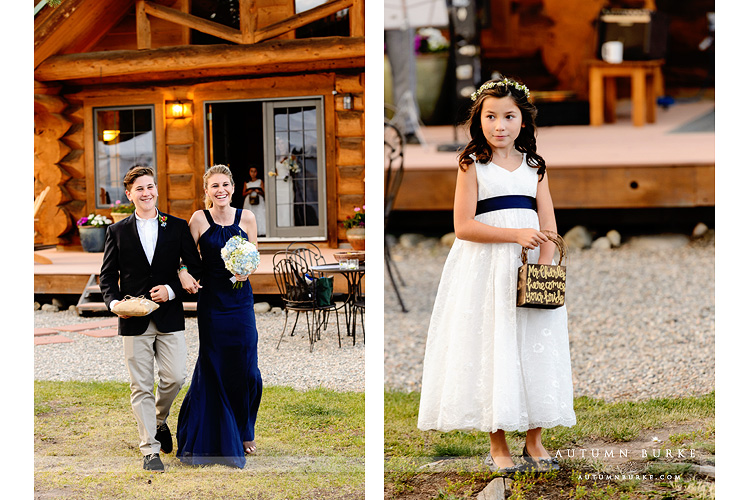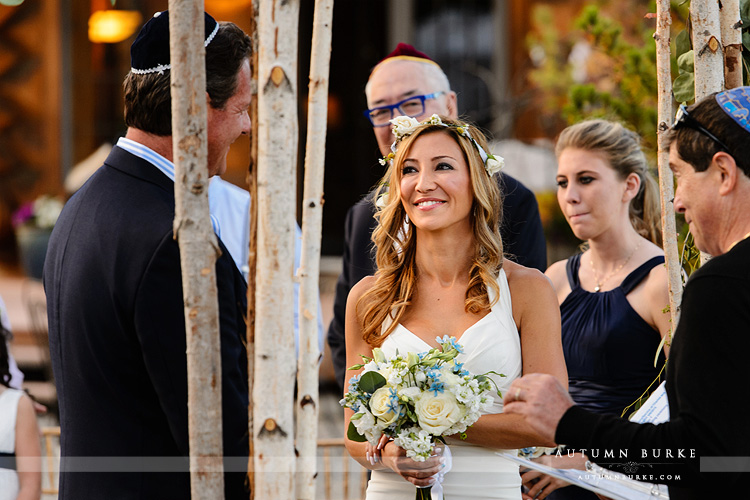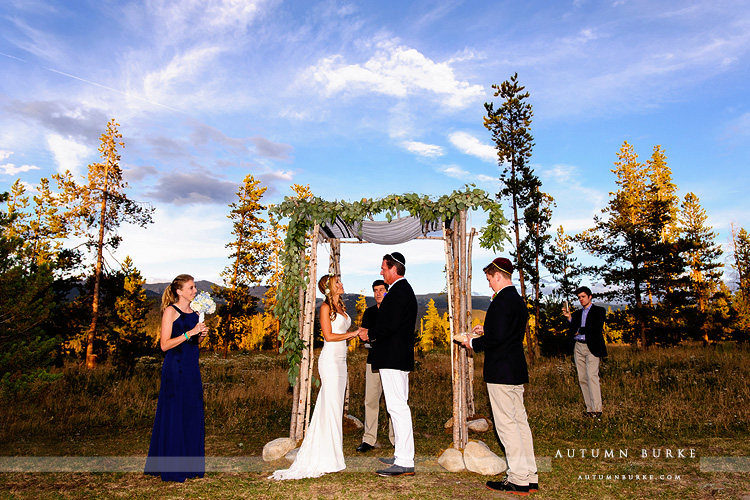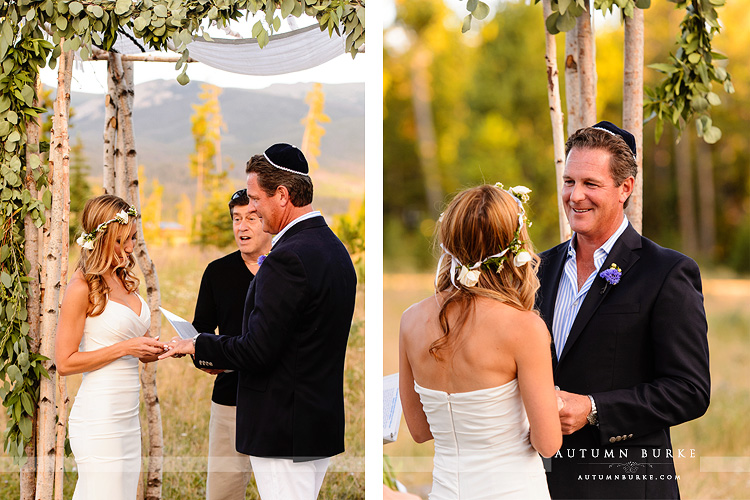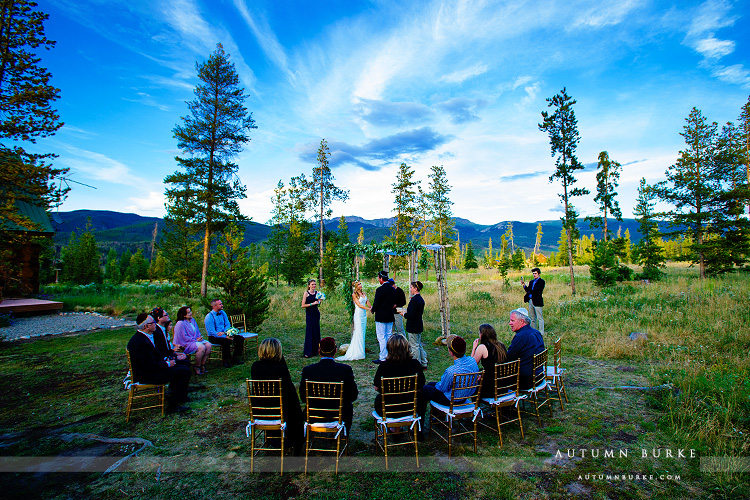 the exchange of rings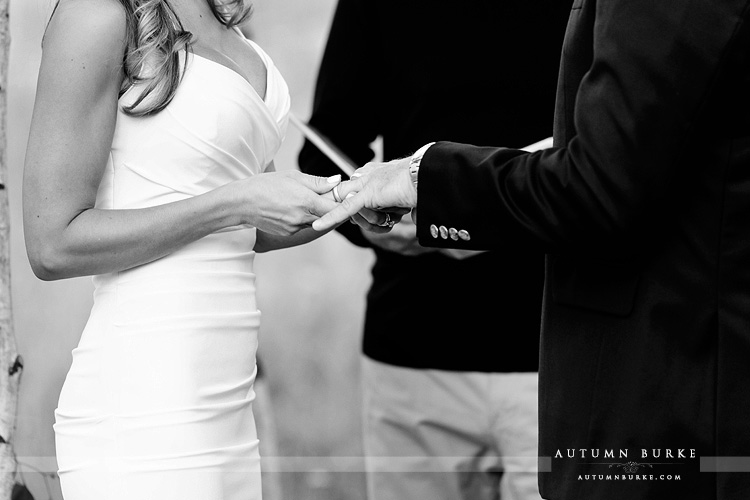 married! ♥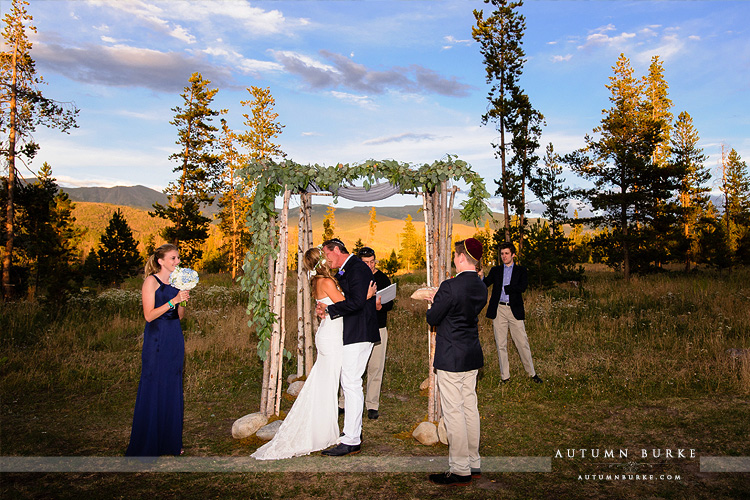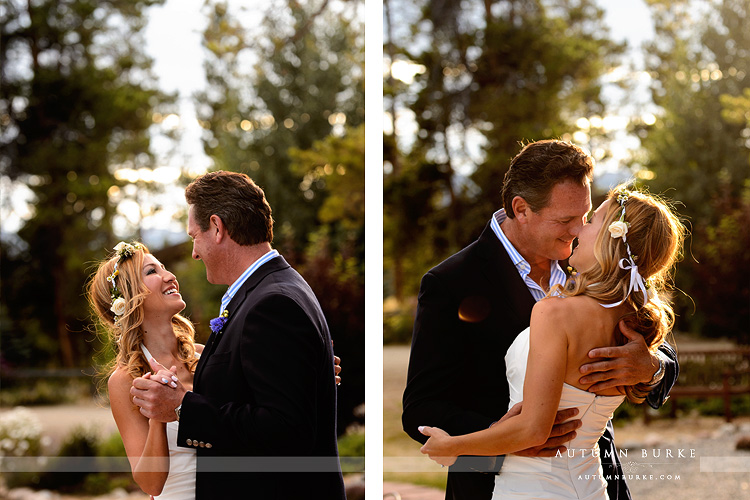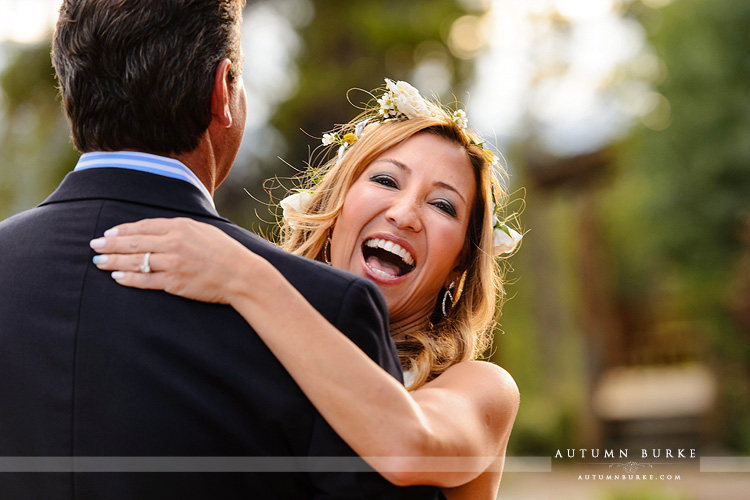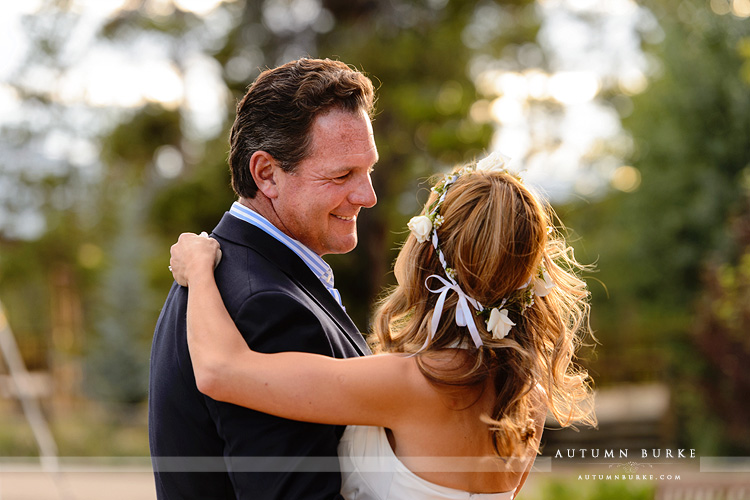 ♥♥♥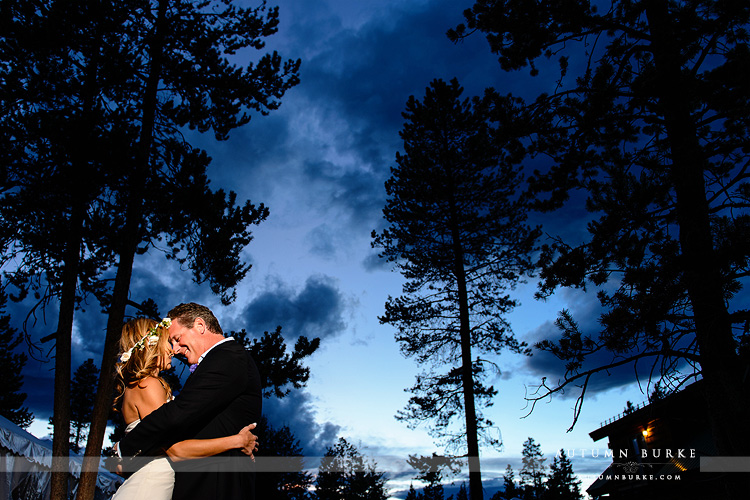 Congratulations, Natasha & Charles ~ thank you for having me as your photographer~ my warmest wishes to you both!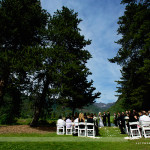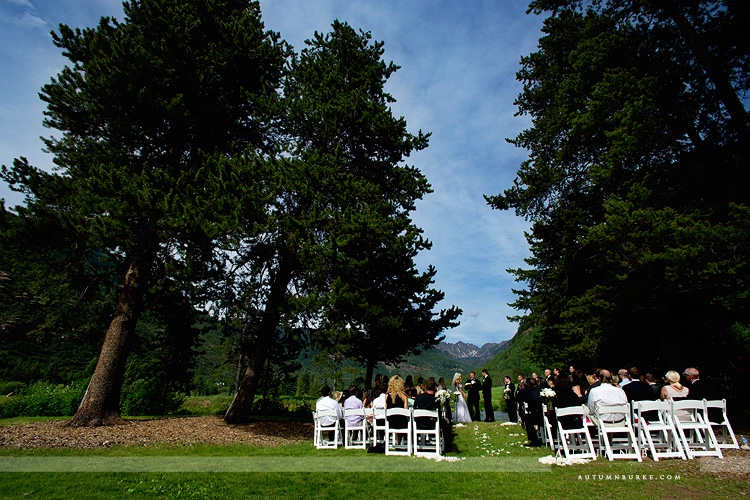 Happy Monday! Sending out lots of love and warmest congratulations to Christa & Jacob! Their breathtaking Vail Colorado mountain wedding ceremony was held on the Island Green on the Vail Golf Club, followed by a fabulous wedding reception at the Four Seasons Vail. So excited to share a peek from their day.. with lots more loveliness to come. Stay tuned, my friends ♥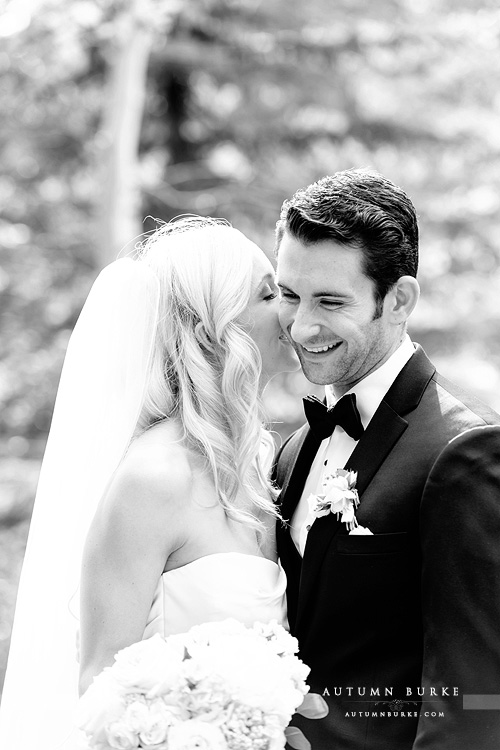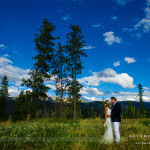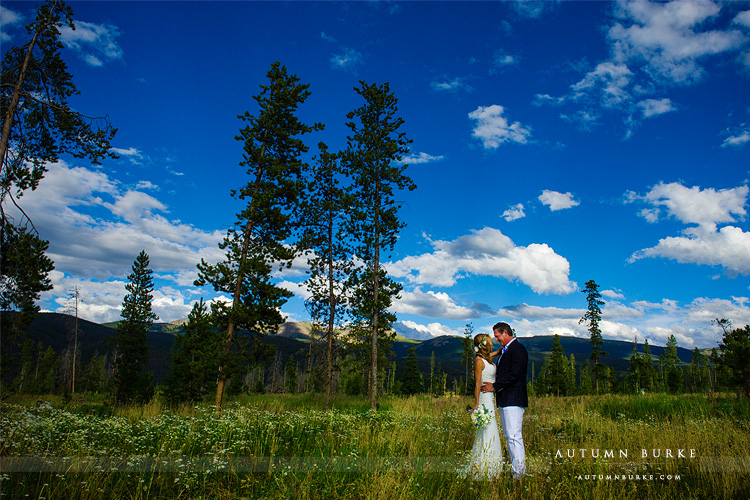 I've got quite a backlog of all sorts of fabulous that's I'm dying to share – starting with this sneak peek from Natasha & Charles' recent intimate Colorado mountain wedding at the Wild Horse Inn. So stunning. And such an incredible honor to be a part of it. For today, just a sweet glimpse ♥ Congratulations, Natasha & Charles!