Category Archives:
Destination Wedding Photography
There are people who come into our lives and you know right away.. you click. It's that instant connection. A friend for life. That's how I felt when I first met Kate and Liam two years ago in Switzerland. We shared the common bond of that pristine village in the Alps, as well as a passion for travel and adventure. And raclette. And yoga. ♥
Kate & Liam's love story transcends borders – he's British, she's American – they met while working in Switzerland, and they officially eloped in Australia. Last year they lived in Europe waiting for the proper papers, and now they are FINALLY able to settle down on U.S. soil and carve out their lives in San Diego. So this wedding on the beach in California was their third (fourth?).. but that also speaks to yet another reason why I adore them: they will ALWAYS find a reason to celebrate. ♥
Thank you, Kate & Liam, for your unbridled joy and enthusiasm towards life and the people you love. Thank you for opening up your hearts and lives, and for living each day to the fullest with a sense of wonder and humor and adventure. I am so touched to have been a part of your journey, and I am beyond grateful.
Natasha & Charles are married! Their intimate wedding ceremony at the Wild Horse Inn was simple and sweet, focusing on the blending of families. It was such a delight getting to know these two..  they are warm and open, they laugh easily, and they clearly adore each other. The day couldn't have been more perfect, and it was an honor to be their photographer. A few favorites from the day..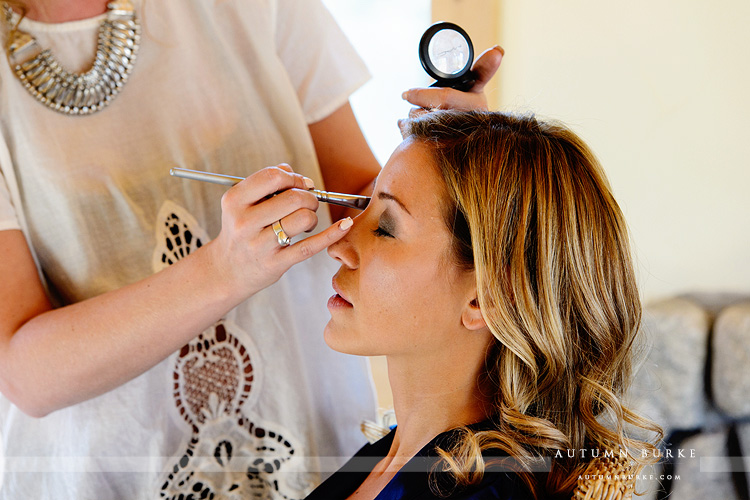 a few of the fabulous details..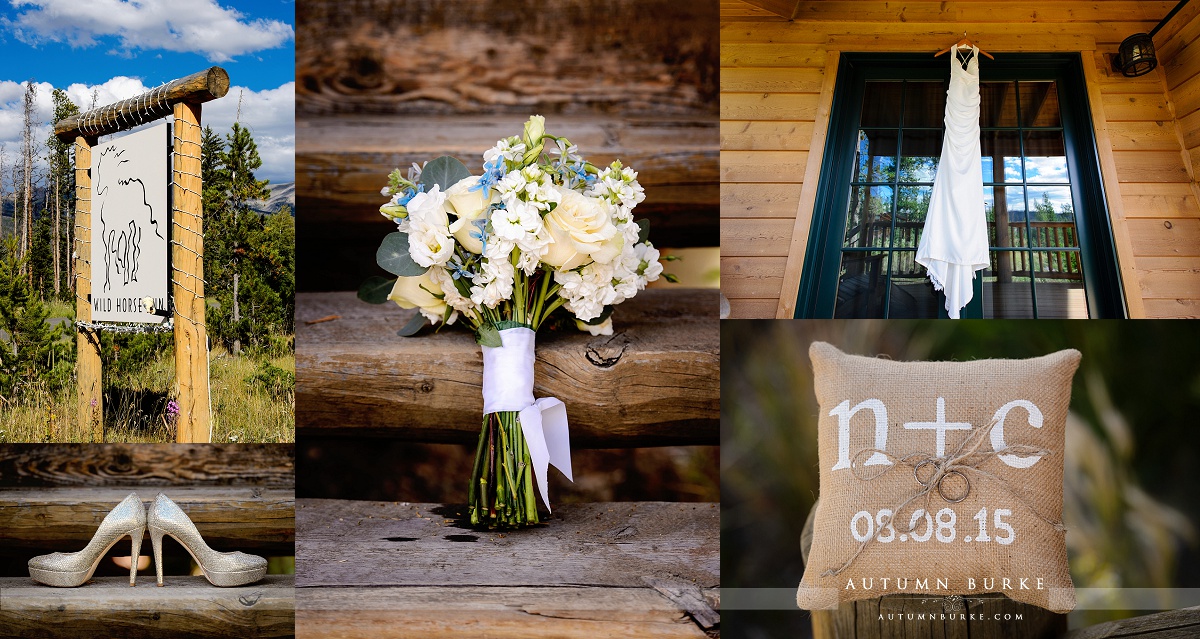 the first look.. so gorgeous!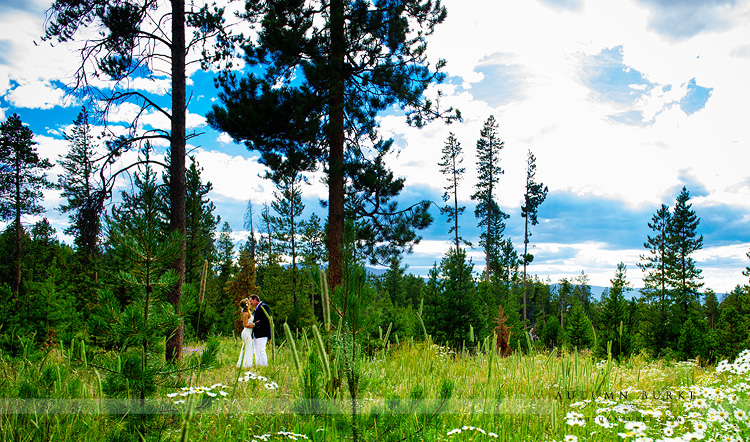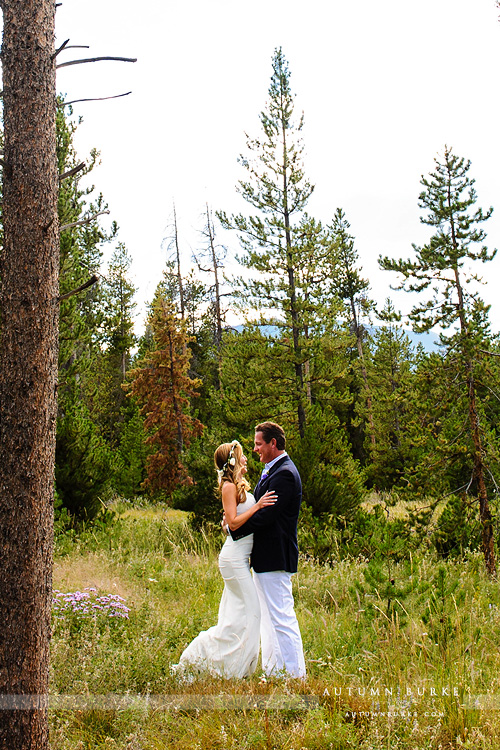 the bride and her daughter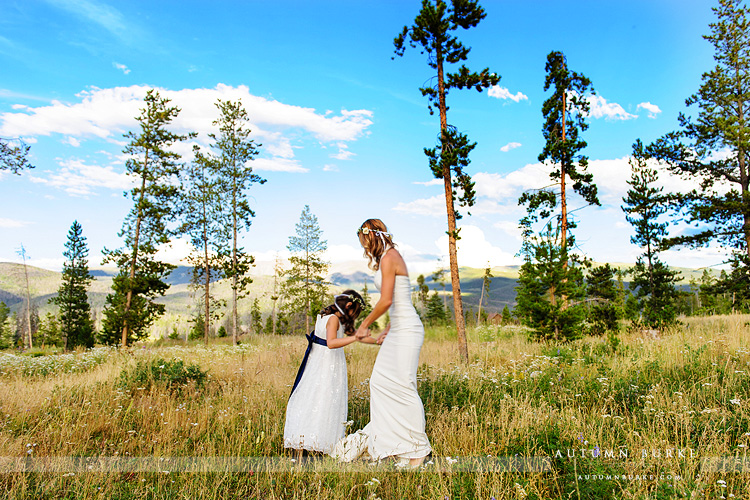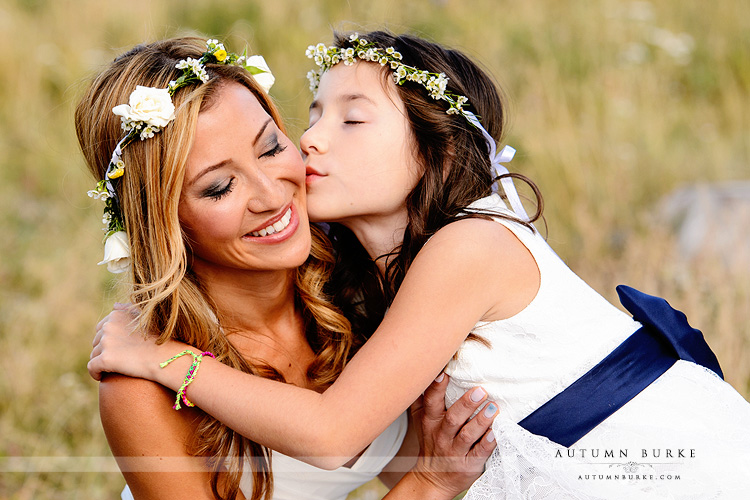 family ♥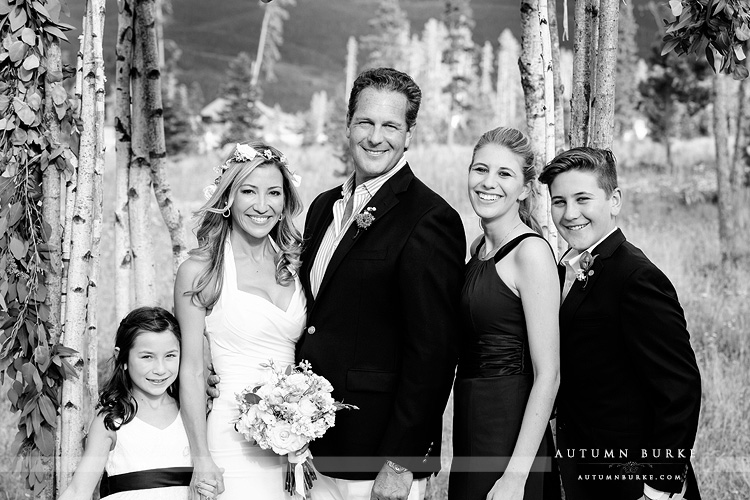 the wedding ceremony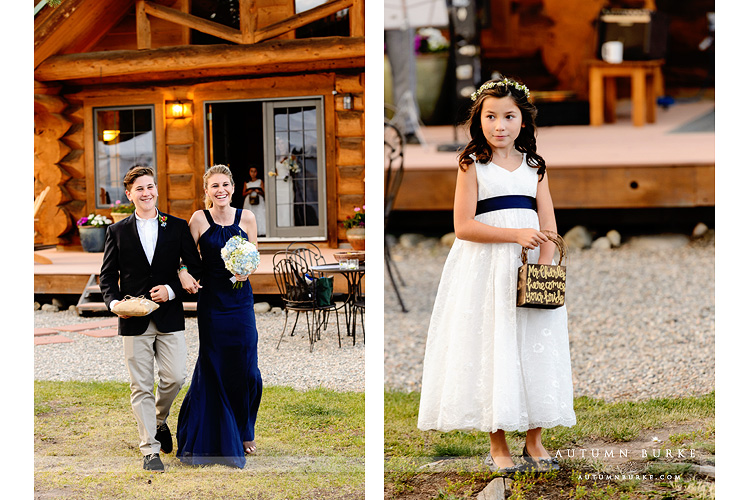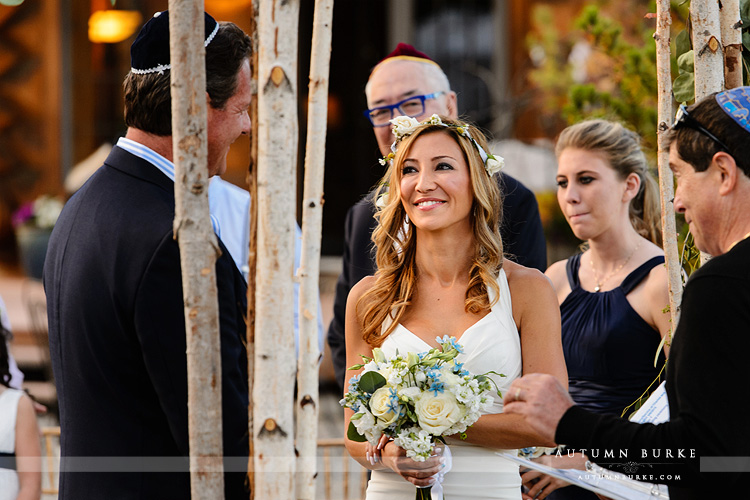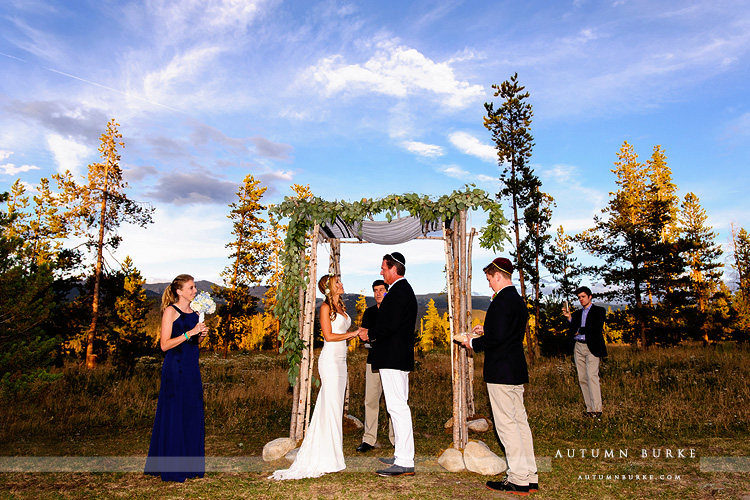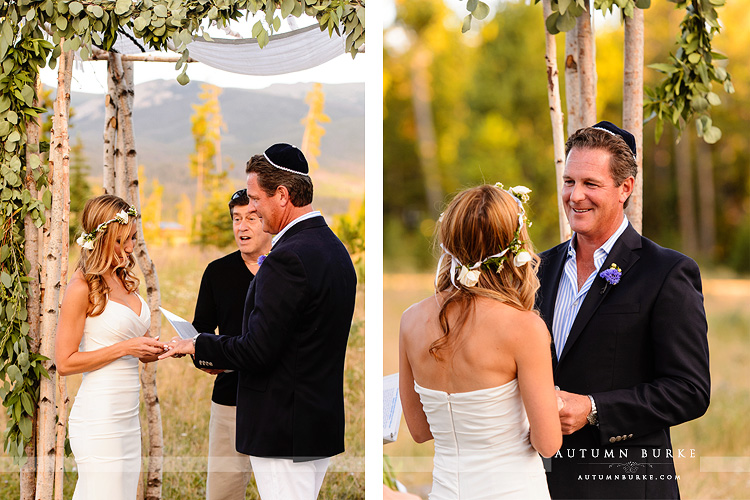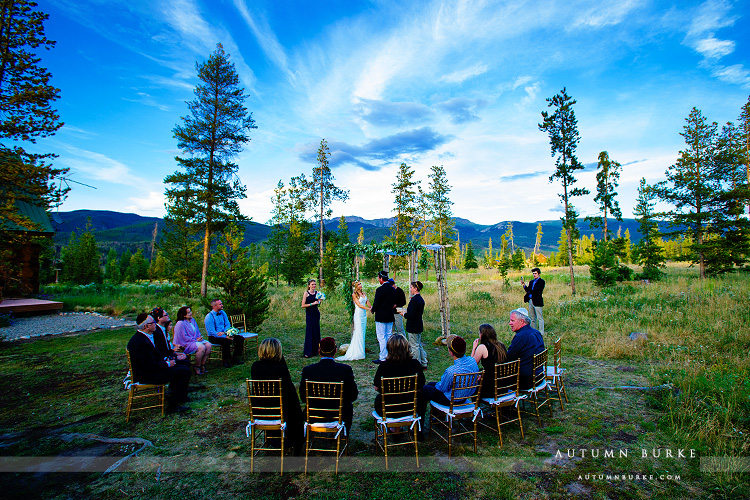 the exchange of rings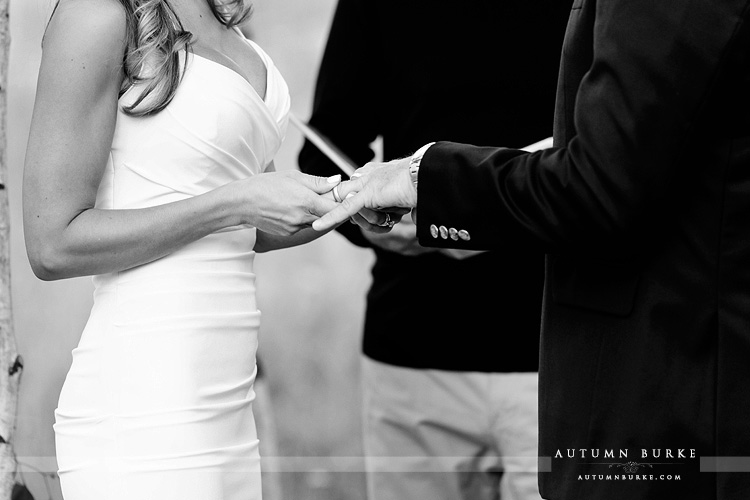 married! ♥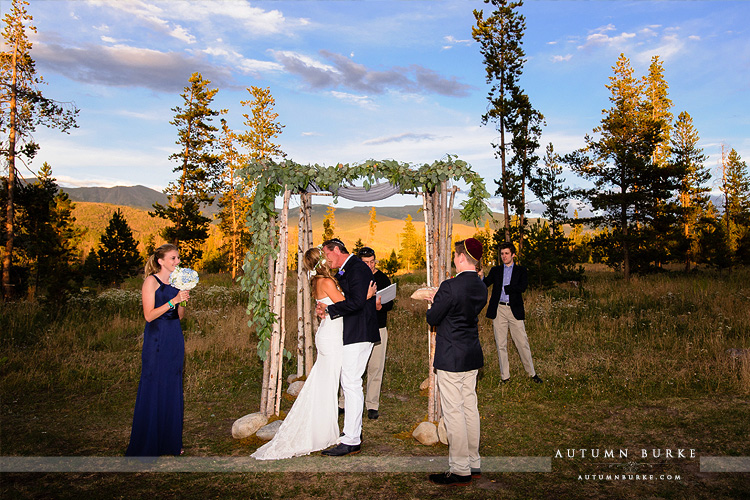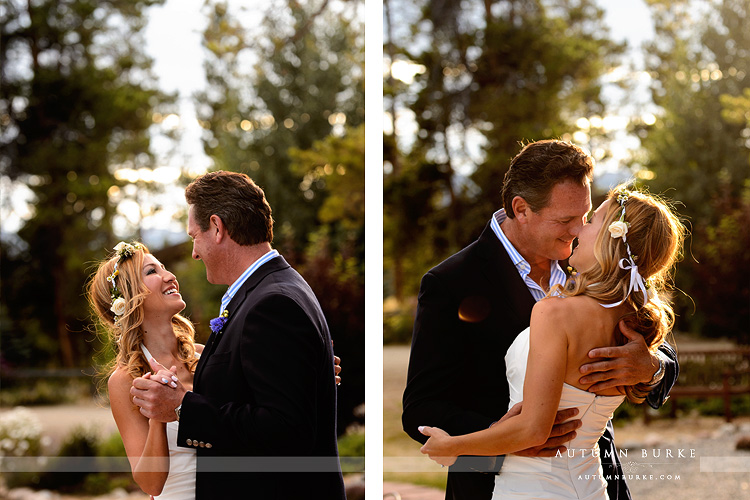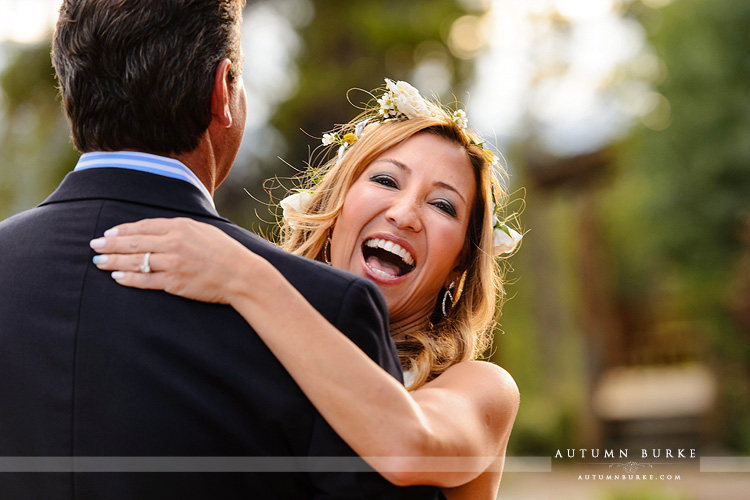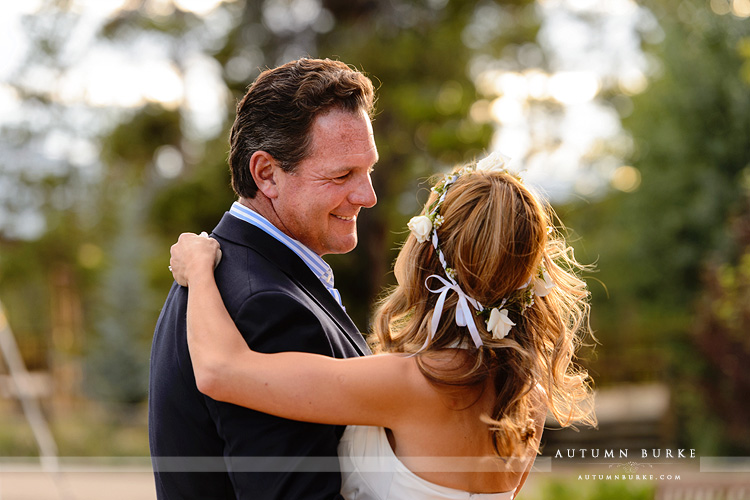 ♥♥♥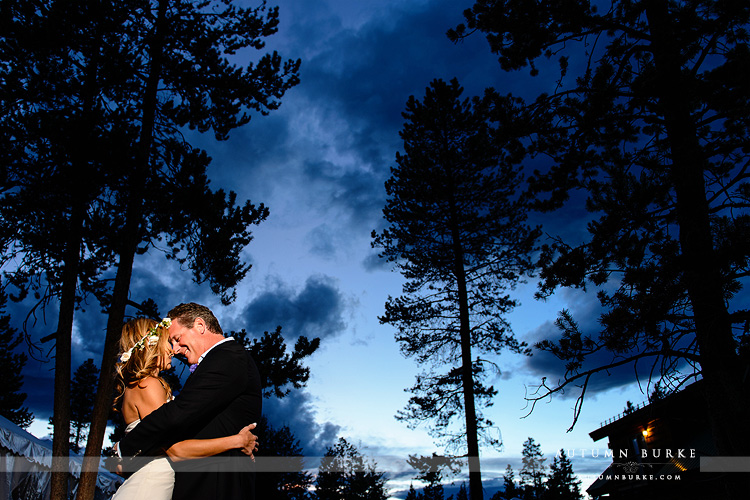 Congratulations, Natasha & Charles ~ thank you for having me as your photographer~ my warmest wishes to you both!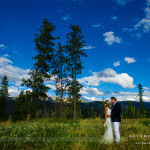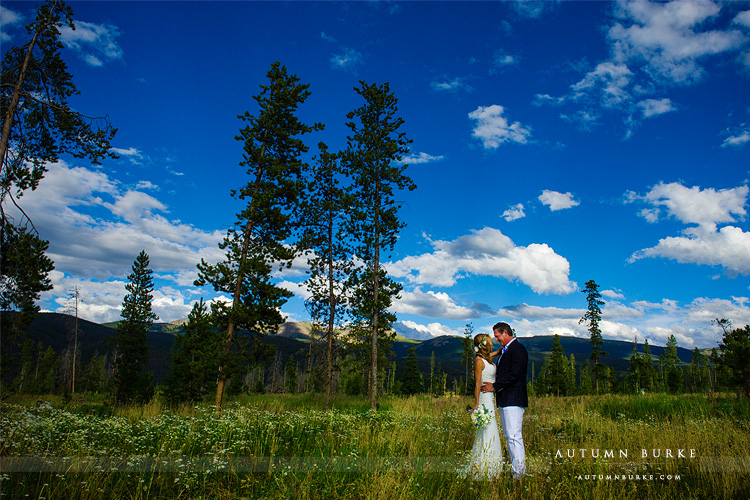 I've got quite a backlog of all sorts of fabulous that's I'm dying to share – starting with this sneak peek from Natasha & Charles' recent intimate Colorado mountain wedding at the Wild Horse Inn. So stunning. And such an incredible honor to be a part of it. For today, just a sweet glimpse ♥ Congratulations, Natasha & Charles!