Natasha & Charles are married! Their intimate wedding ceremony at the Wild Horse Inn was simple and sweet, focusing on the blending of families. It was such a delight getting to know these two..  they are warm and open, they laugh easily, and they clearly adore each other. The day couldn't have been more perfect, and it was an honor to be their photographer. A few favorites from the day..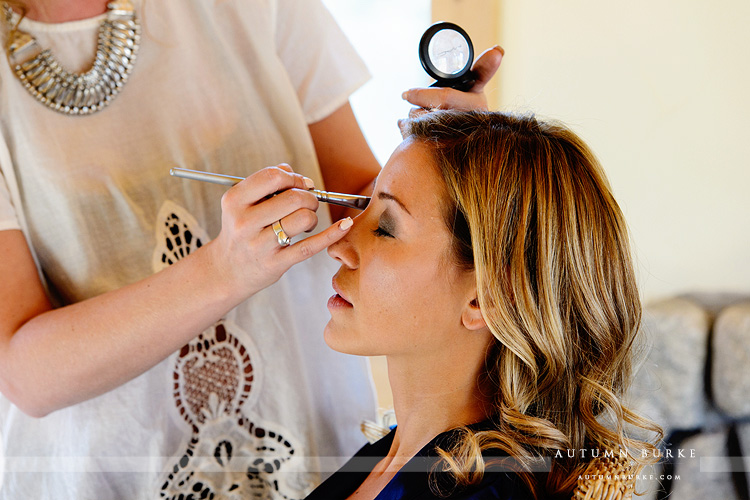 a few of the fabulous details..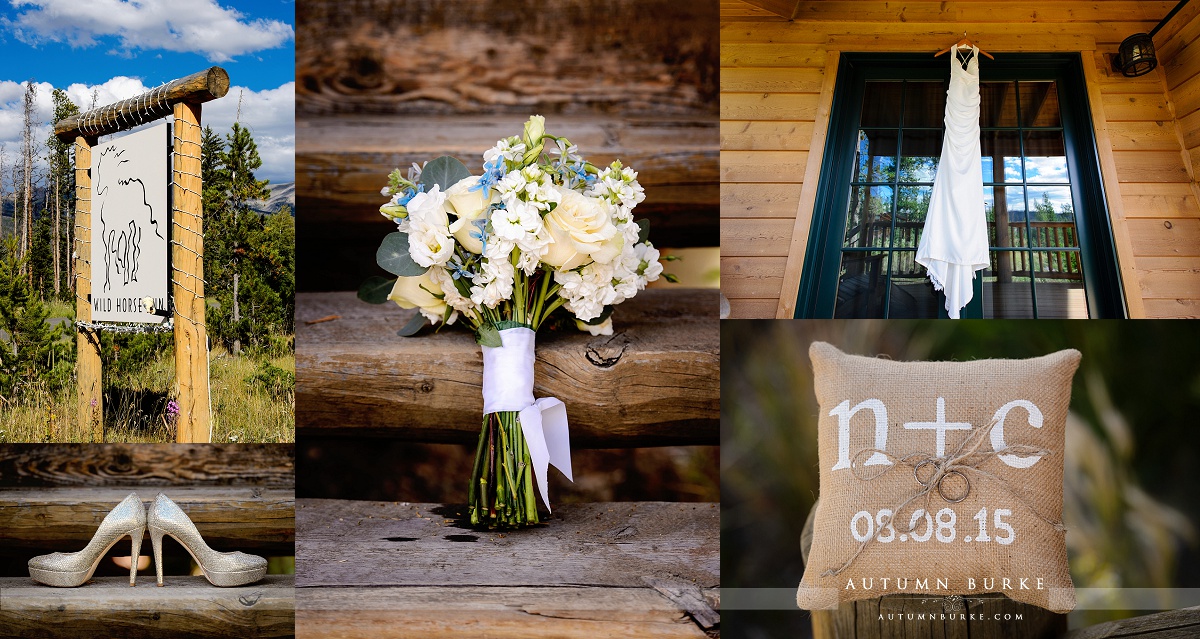 the first look.. so gorgeous!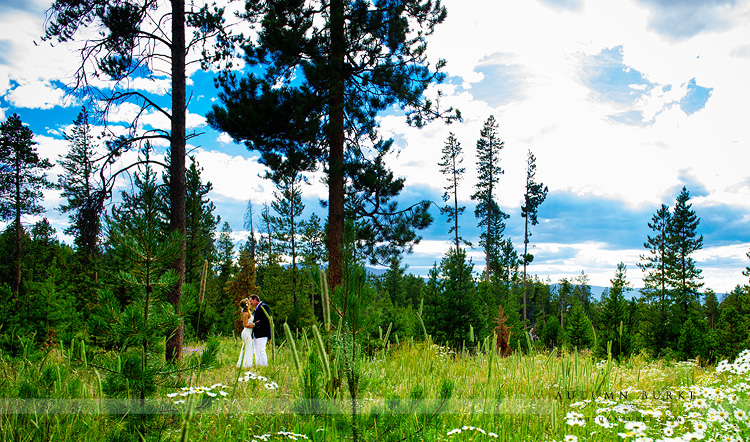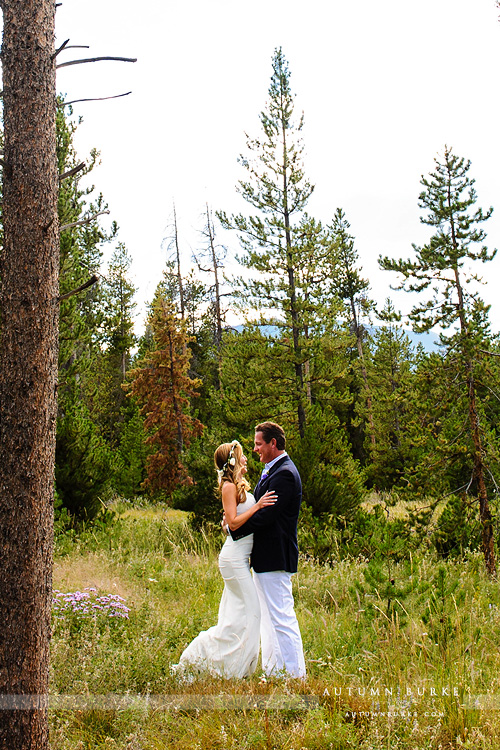 the bride and her daughter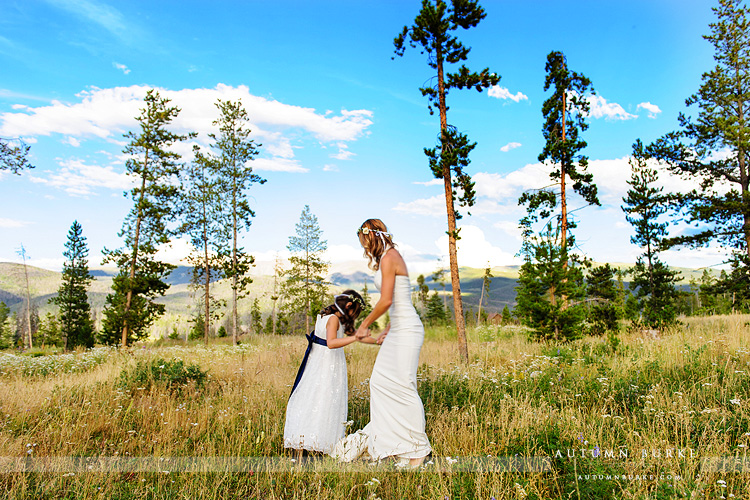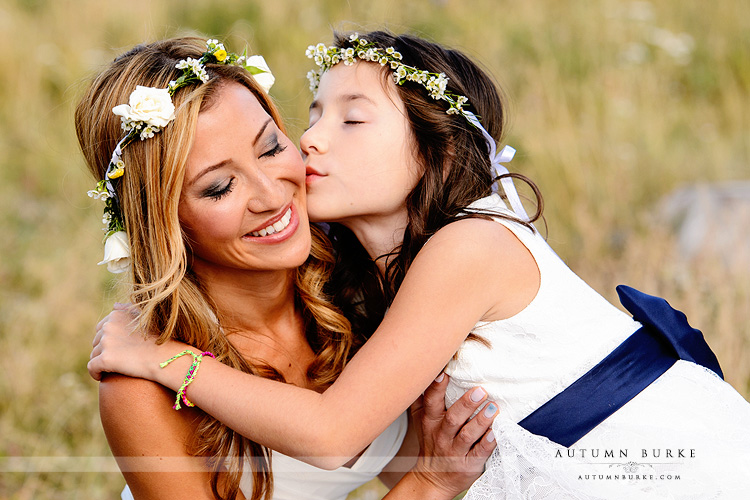 family ♥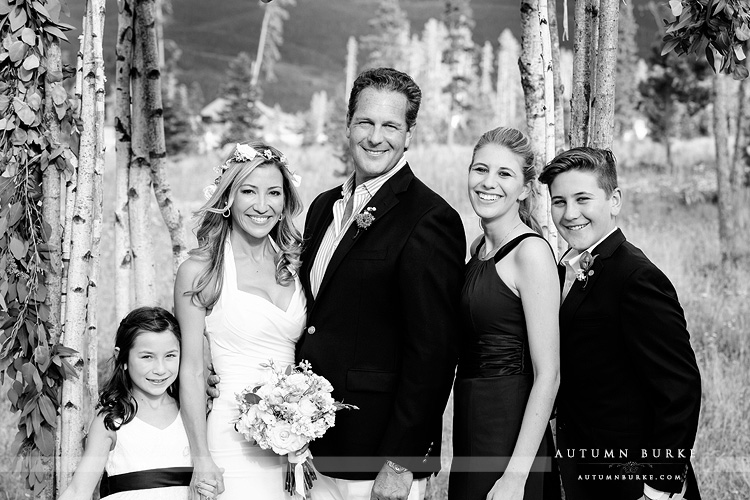 the wedding ceremony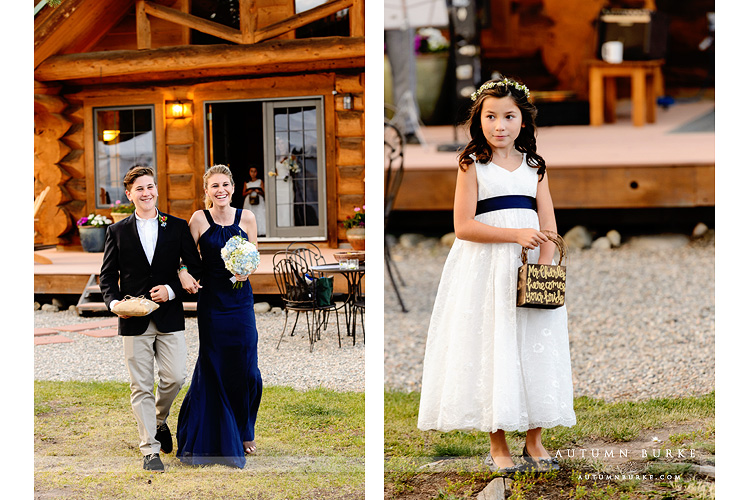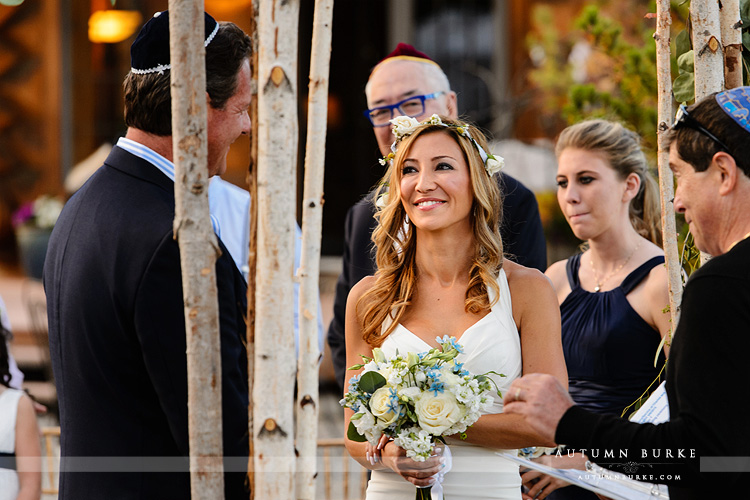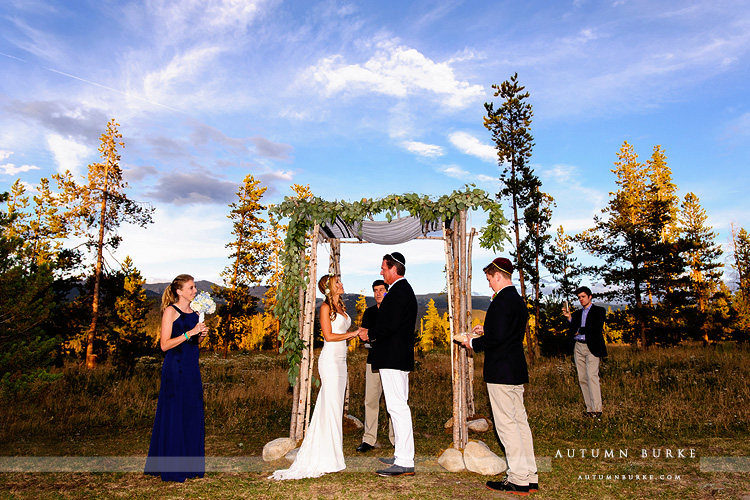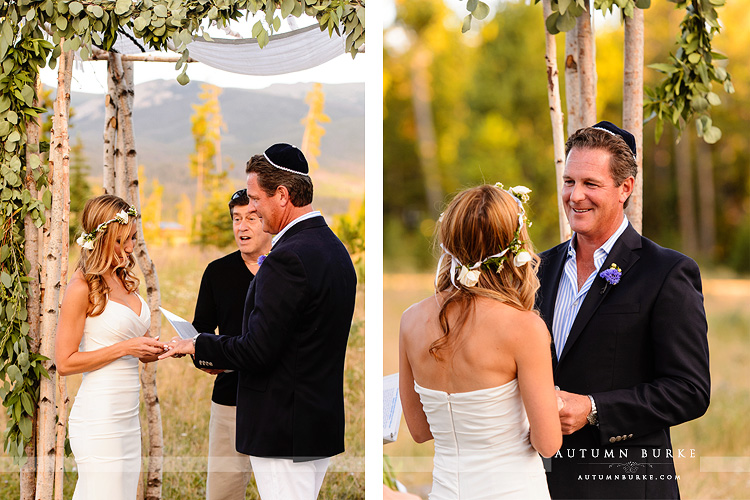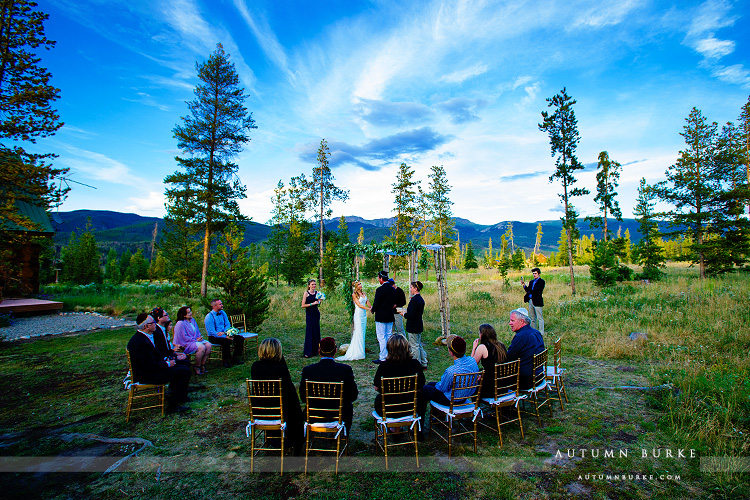 the exchange of rings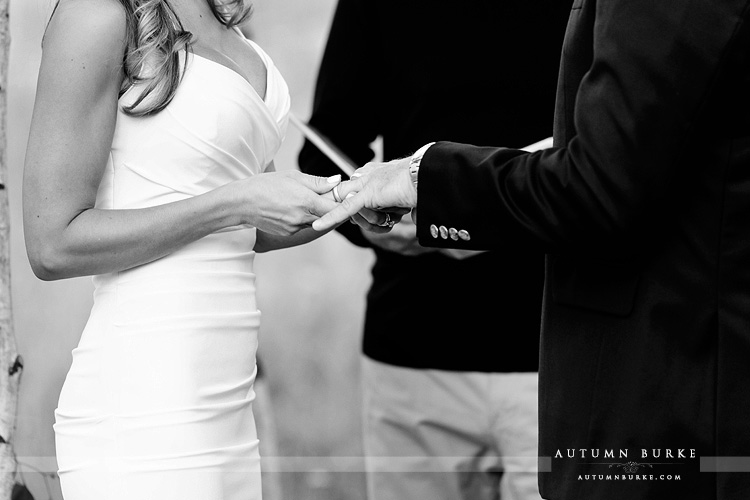 married! ♥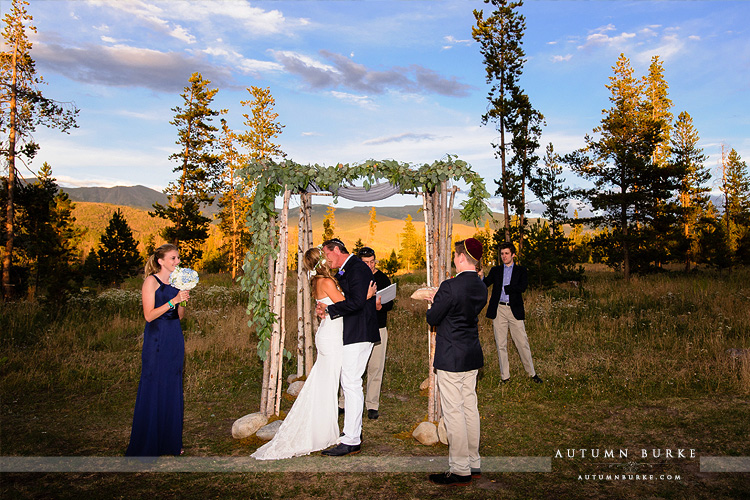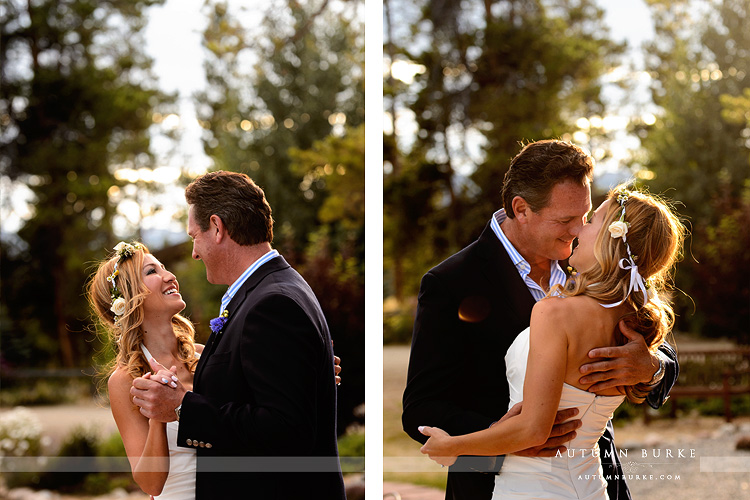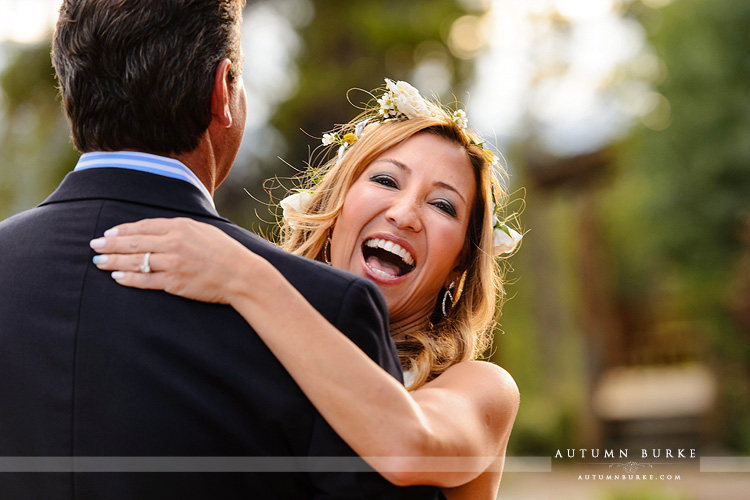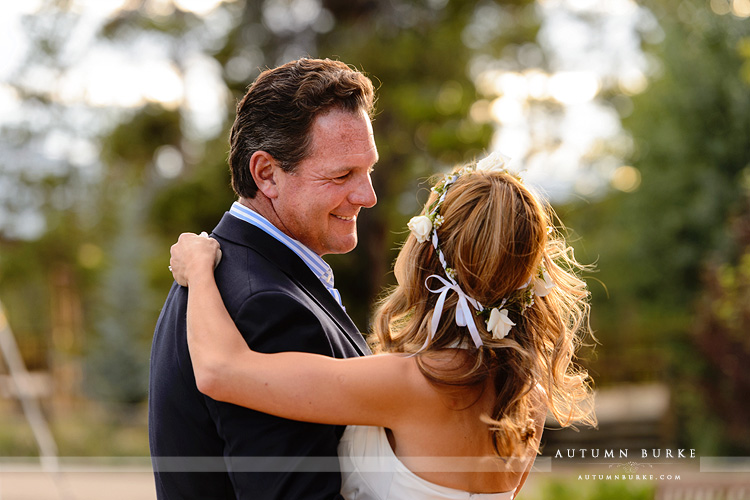 ♥♥♥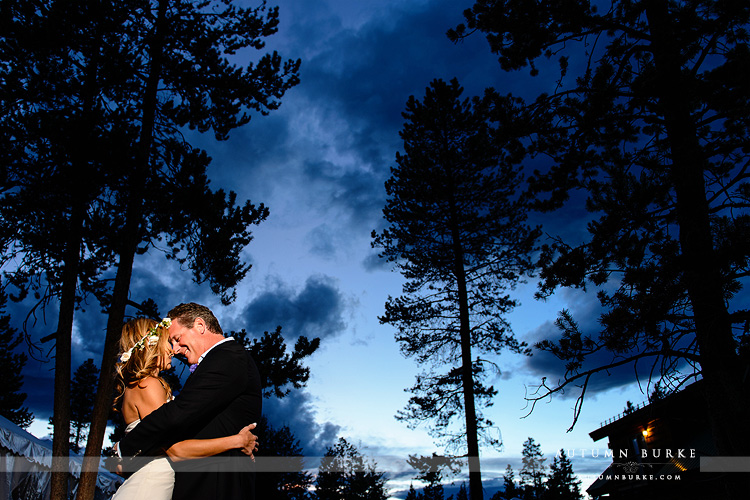 Congratulations, Natasha & Charles ~ thank you for having me as your photographer~ my warmest wishes to you both!