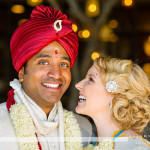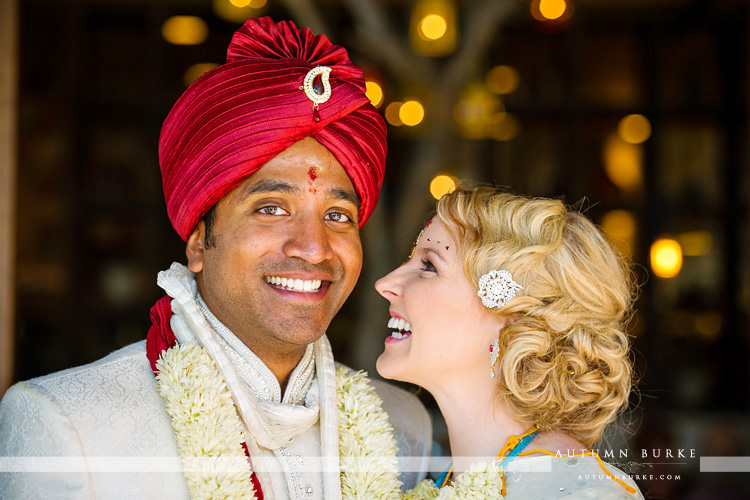 Marty & Valerie are the kind of people who exude a joy that is infectious and vibrant. Expressive. And fun. So. Much. Fun. They are sweet and funny, and so clearly adore each other. Their Colorado destination wedding at the Westin Westminster was a blending of families and cultures and traditions – a perfect reflection of them. Their personalities and backgrounds were infused into every aspect of their wedding day, from the multiple wedding outfits (Indian and western), to the multiple priests (Hindu and Christian), to the multitudinous wedding party (20!). And lest I forget: a Teenage Mutant Ninja Turtle wedding cake. Perfect. :) A few favorites..
Last week I posted Valerie's Colorado bridal mehndi on the blog.. but here are a few wedding day getting ready moments..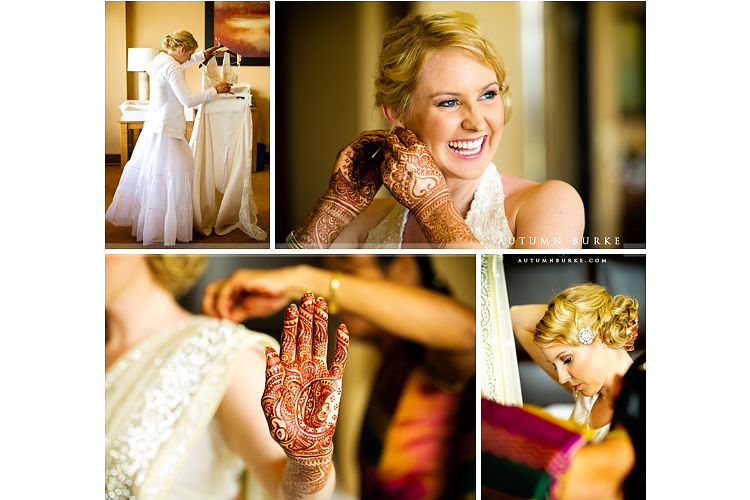 the groom's processional – atop a white horse as he and his entourage made his way towards the ceremony site at the Westin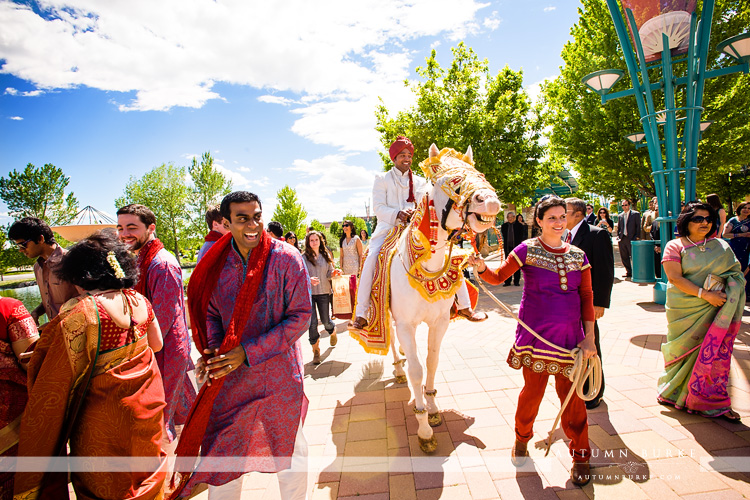 the beautiful bride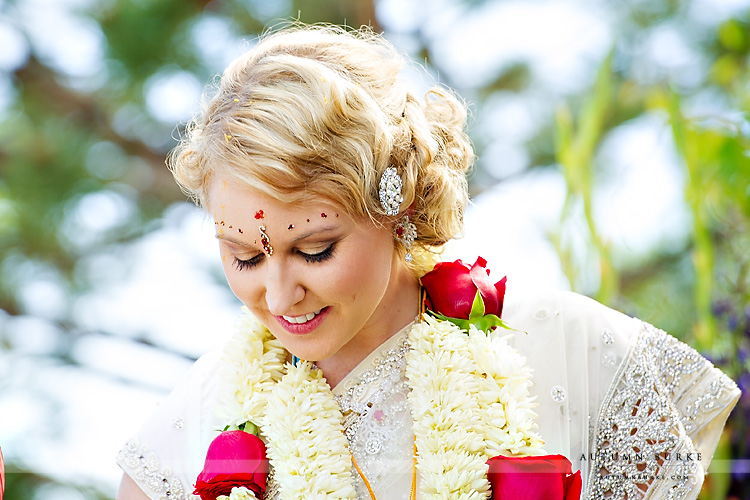 and the handsome groom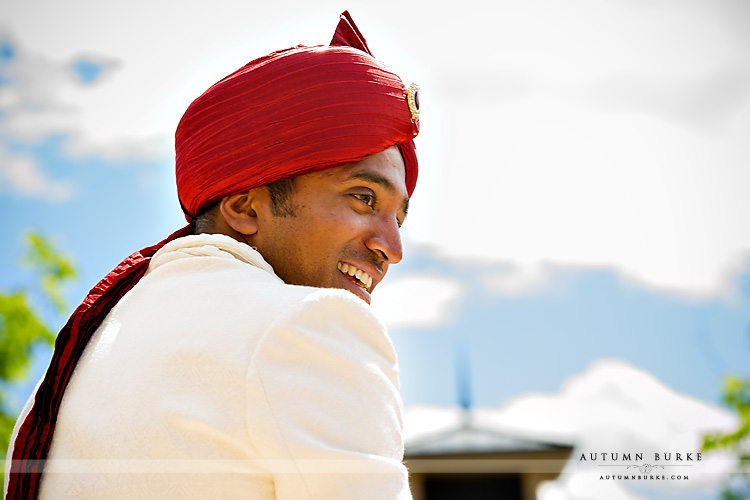 intricate details during the wedding ceremony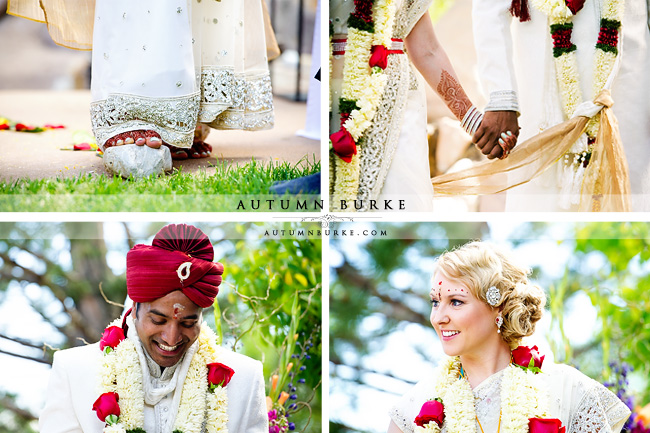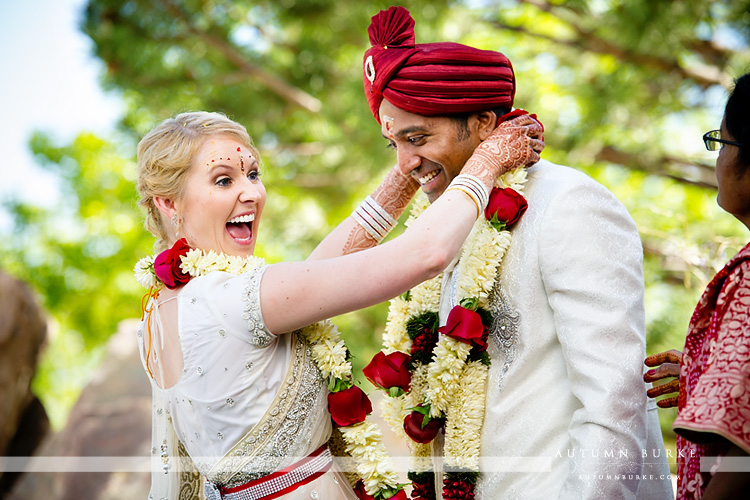 ceremonial fist bump :)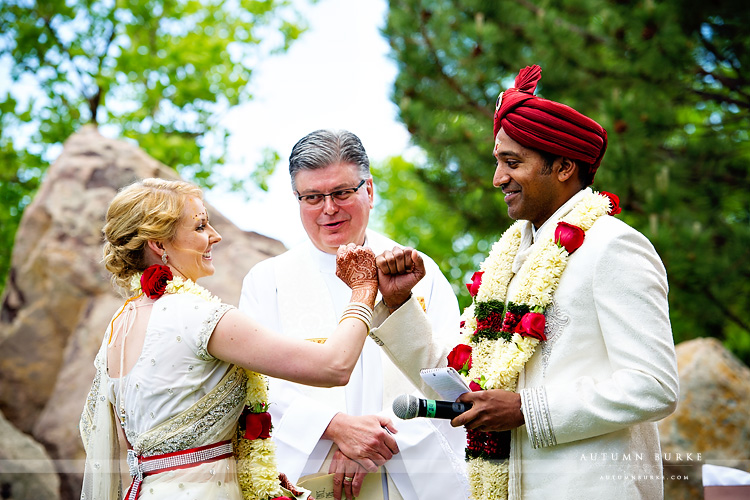 married!!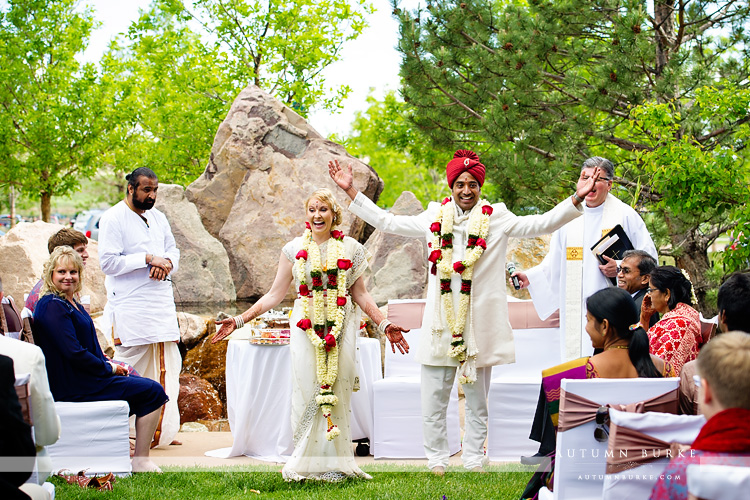 a few more details (yes, those are the teenage mutant ninja turtles :)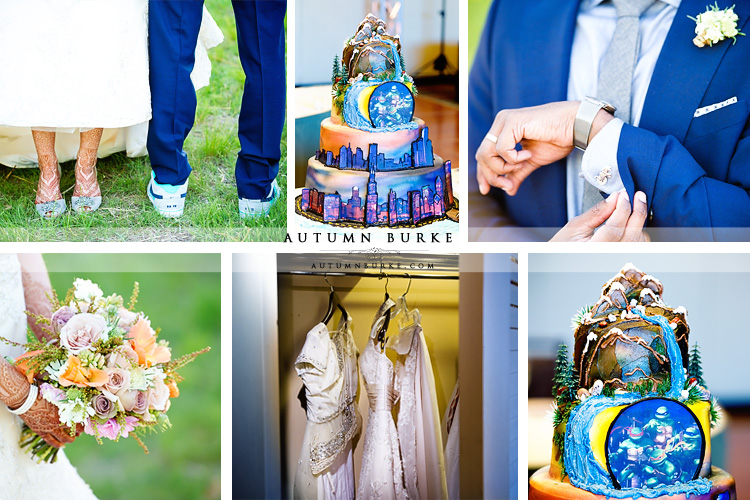 ♥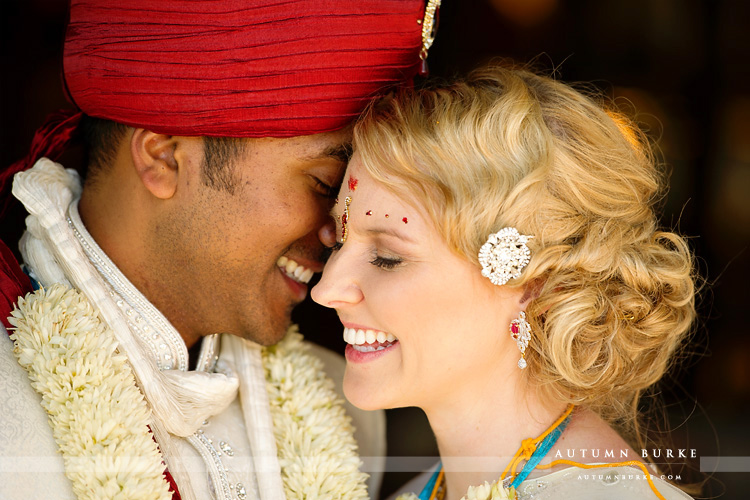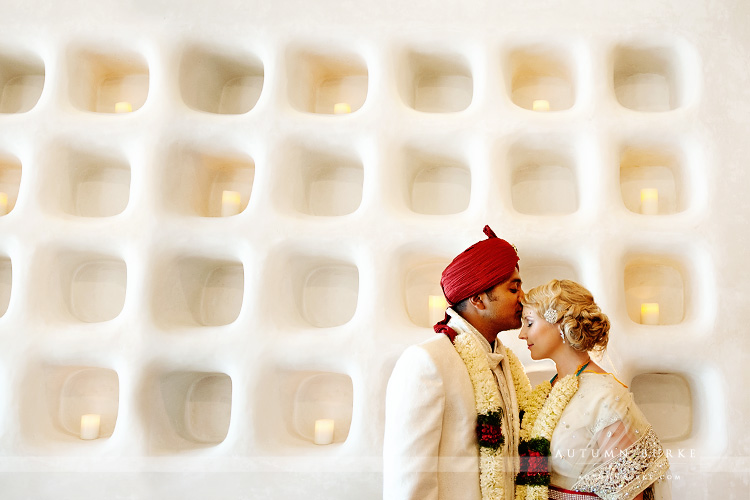 Thank you, Valerie & Marty ~ it has been such a pleasure! My warmest congratulations to you both!
Vendor love:
Wedding & Ceremony Venue: Westin Westminster
Wedding Coordinator: Jessica w/ Weddings By Design
Florist: Delilah's
Catering: The Westin &
Cake: Das Meyer
Henna: Hummingbird Henna
Hair/Makeup: Alchemy Artistry