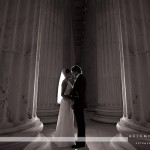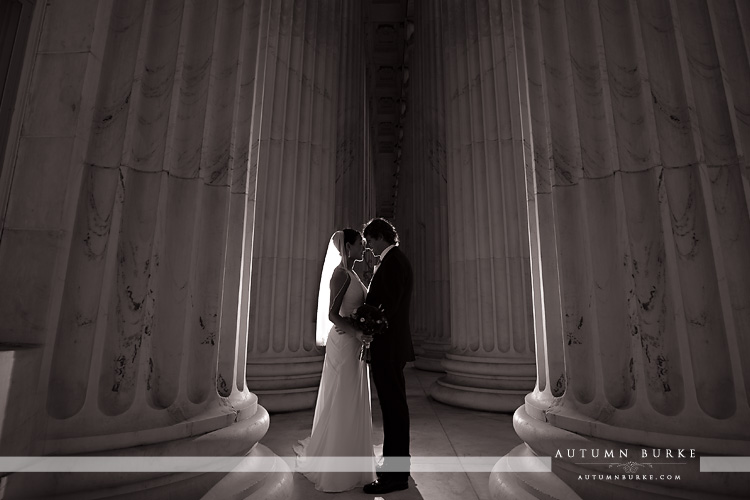 Laura & Noah have that special kind of connection – it is evident in the way he looks at her, the way her  eyes sparkle just at the mention of his name, the way they make each other laugh. From the very moment that Laura contacted me I knew I was in for a amazing day. Their downtown rooftop wedding ceremony atop the pool deck at the Denver Westin Hotel was beautiful and heartfelt,  perfectly blending their traditions and lives.  I loved being a part of documenting this day – everything from the early stages of the bridal preparations, to the packed dance floor in the Augusta Ballroom (those Service Source-ers sure know how to party!). A special thank you to Maggie & Brandon (whose wedding I photographed at Beano's Cabin) for the referral – I am so so grateful.  A few favorites..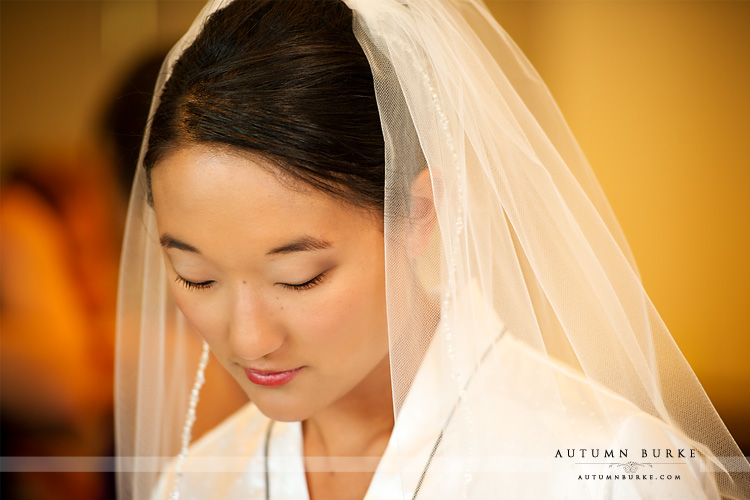 such a fun wedding party.. the groom and his guys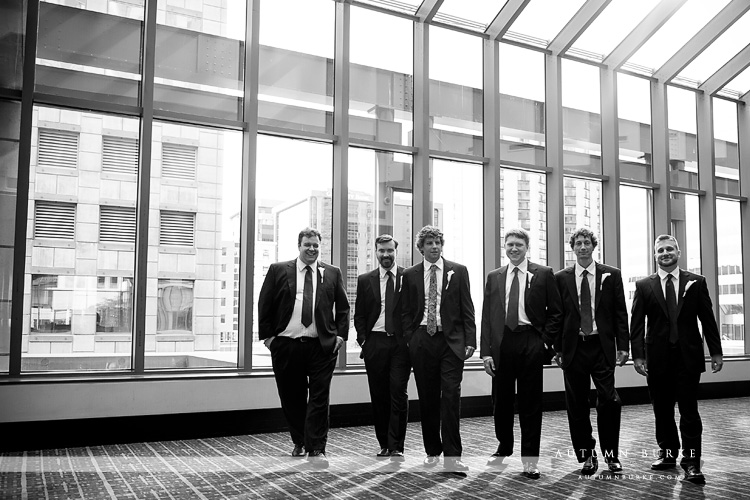 and the fabulous bridesmaids – ♥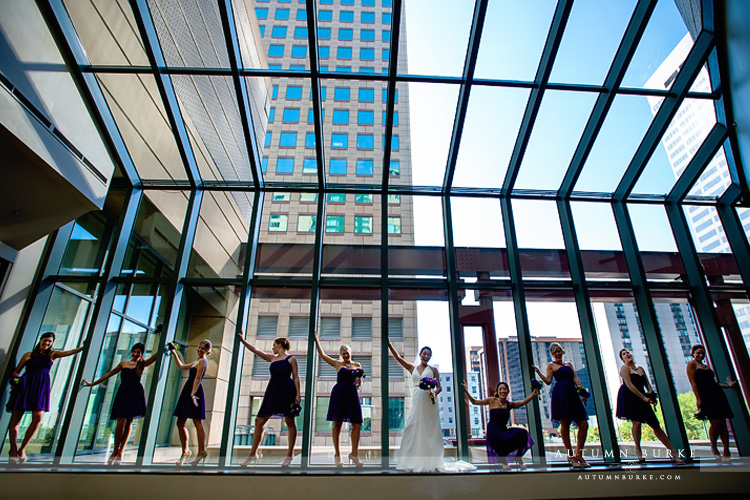 a few of the gorgeous details – a vibrant color palate of blues and purples, the lovely floral design, and the backdrop of the city behind the beautifully adorned chuppah. oh, and the stunning sparkly Jimmy Choos <swoon>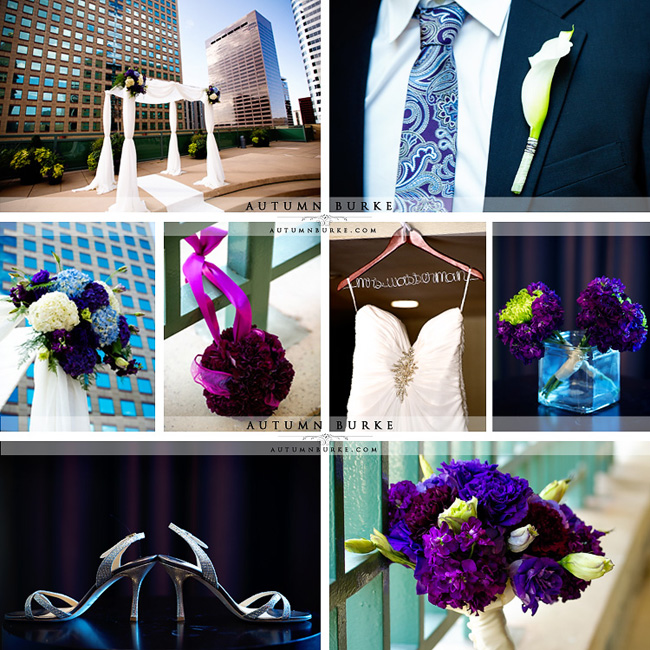 the bride and groom did not want to see each other prior to their ceremony, but they did want to have a private moment together so we arranged a meeting around a corner where they could hold hands and speak, but not see each other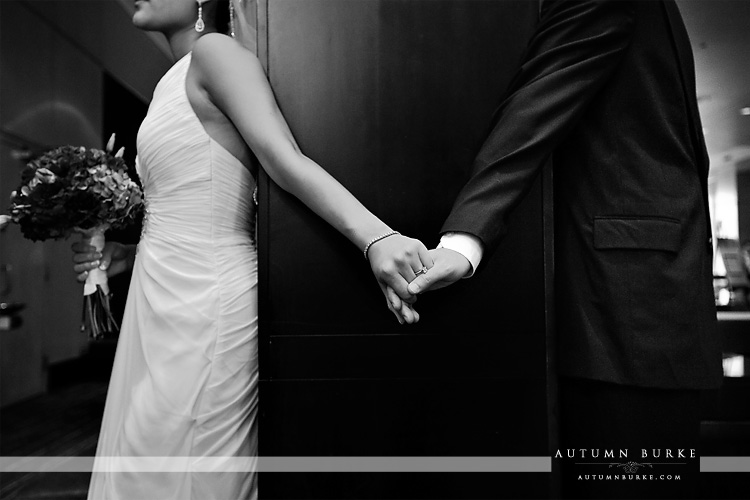 the wedding – gorgeous rooftop ceremony at the Denver Westin overlooking the urban backdrop of downtown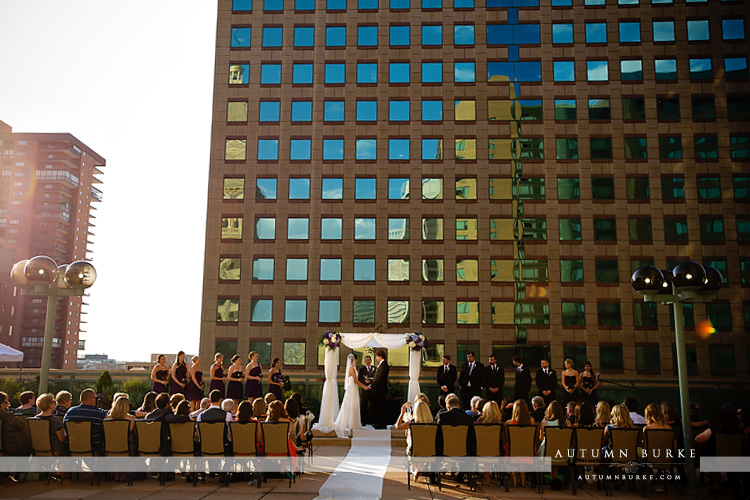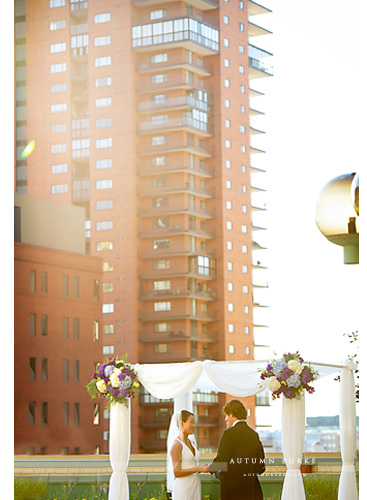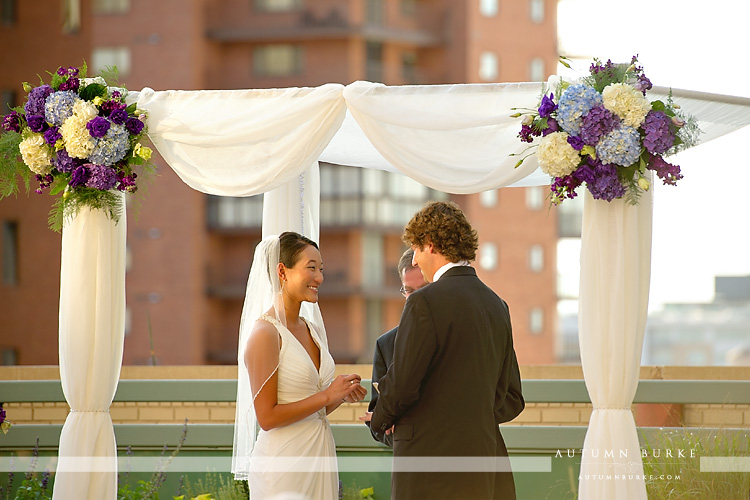 Mazel tov!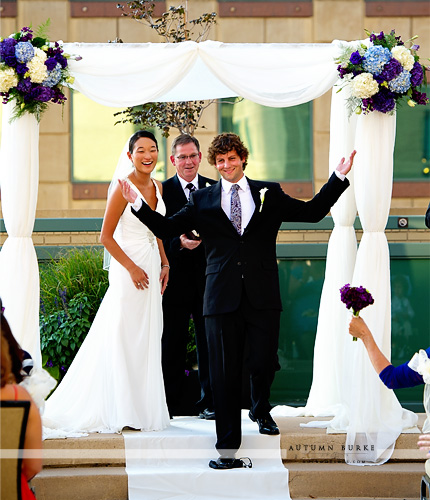 dramatic light during the first dance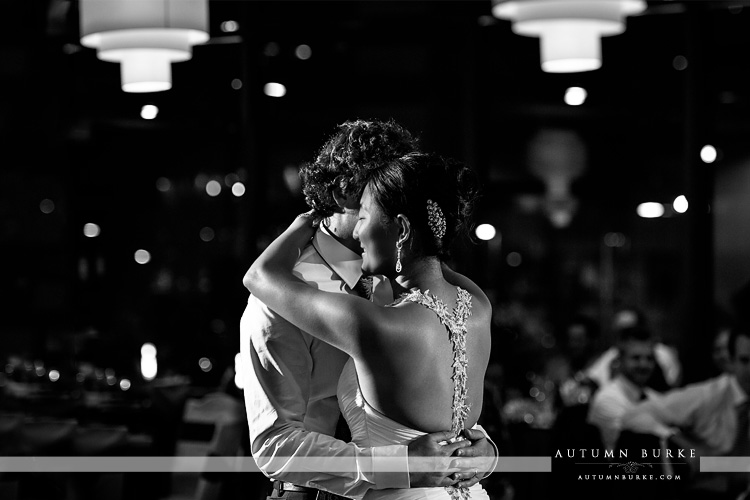 sweet joy. Laura dances with her grandpa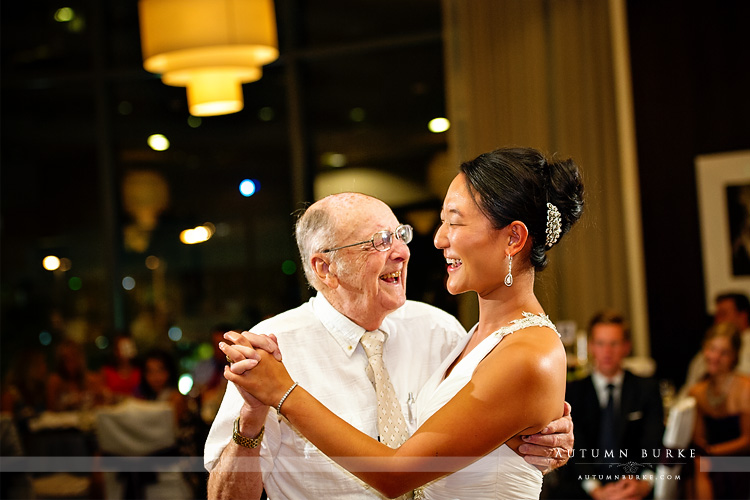 mother son dance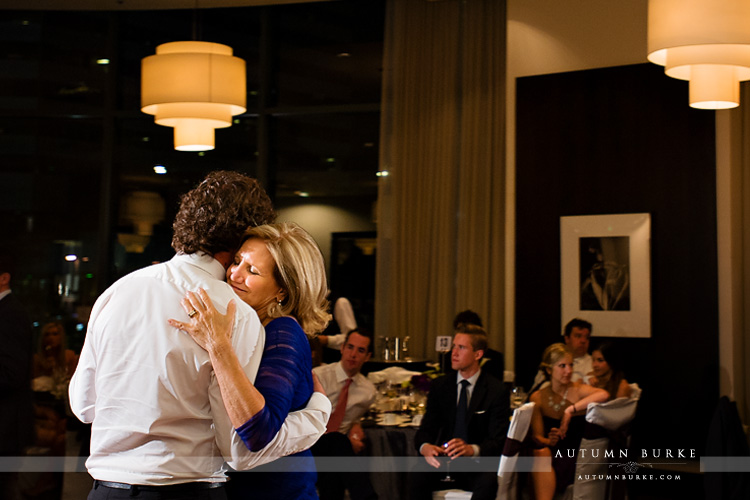 mmm… cake!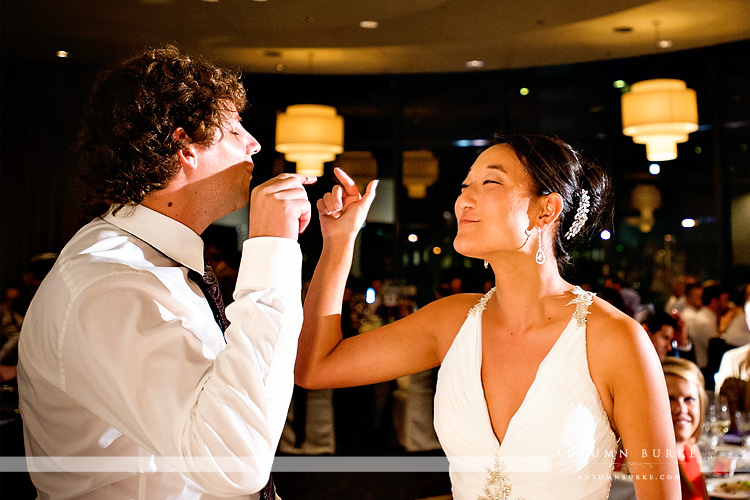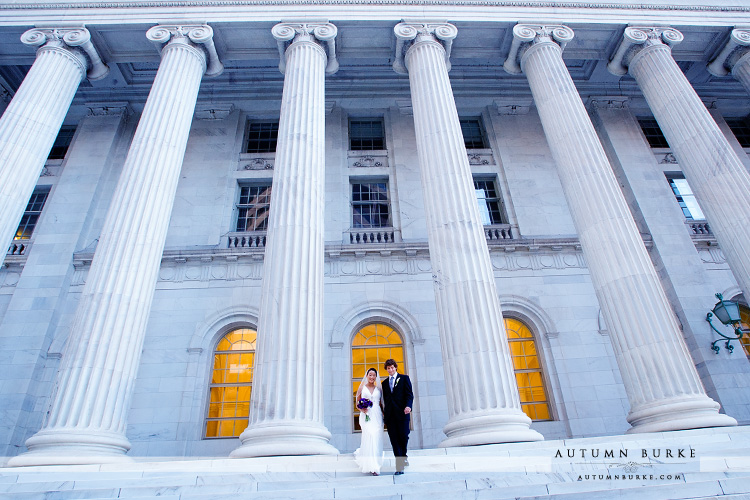 Thank you, Laura & Noah, for the honor of having me be your photographer – it has been such a pleasure! My warmest congratulations to you both!
Credits to all of the vendors who worked their magic and contributed their amazing talents towards the success of this event: