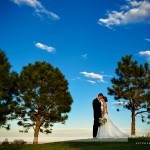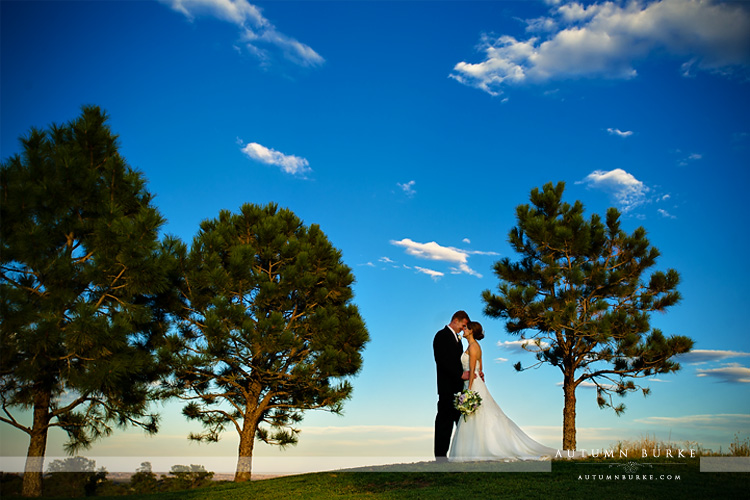 I've been so thrilled to share a few highlights from Katie and Jeff's stunning Colorado wedding at the Sanctuary Golf Club. It was a day infused with love and laughter and joy – from the early anticipation of the bridal preparations to the sweet emotion during the first look, from the romantic ceremony to the band's packed dance floor during the reception. Absolutely perfect. Katie and Jeff, I am so grateful you chose me to capture your wedding – it was such an honor. A few favorites…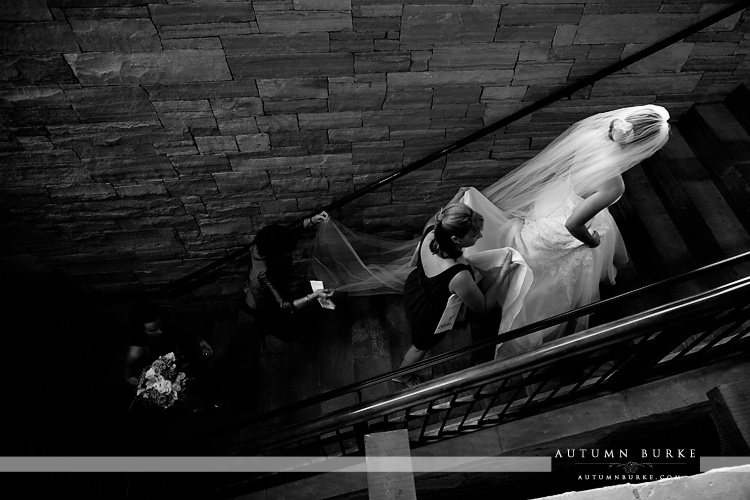 Jeff as he awaits his bride for the first look..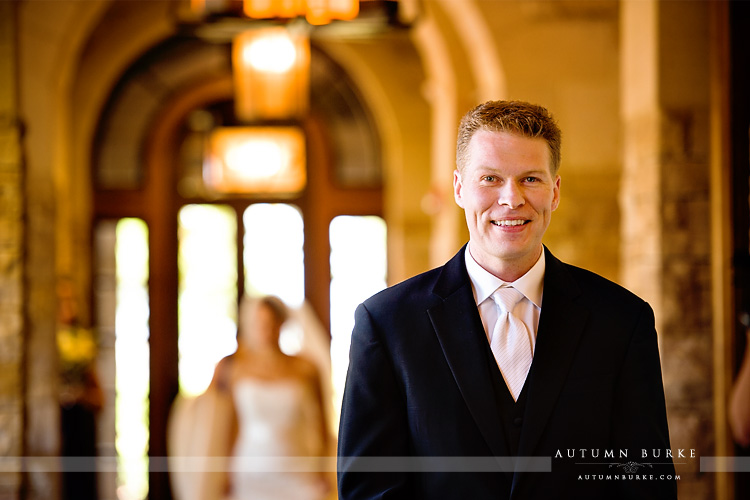 love this moment between the two of them – seeing each other for the first time that day..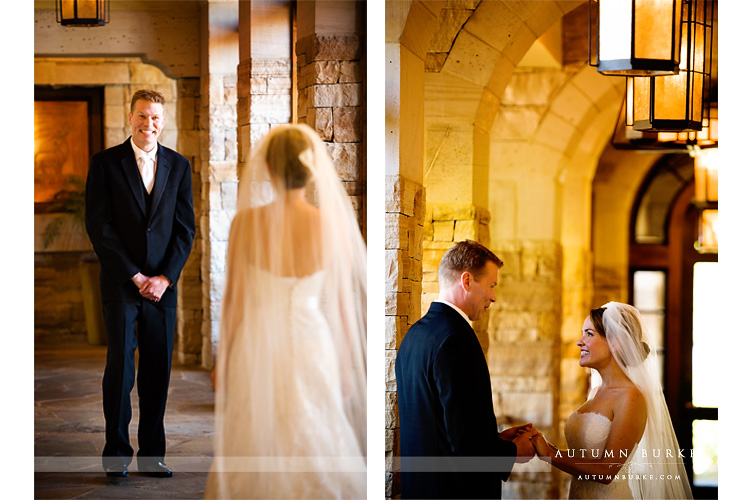 a few of the bridal wedding details – love the texture and colors of the bouquet – so beautiful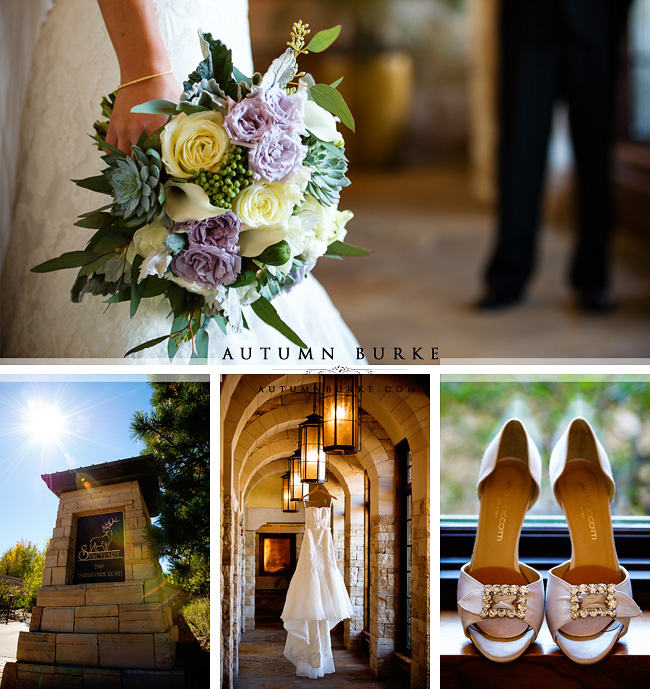 beautiful sun-kissed wedding ceremony
sweet exchange during the ceremony between the bride and groom ♥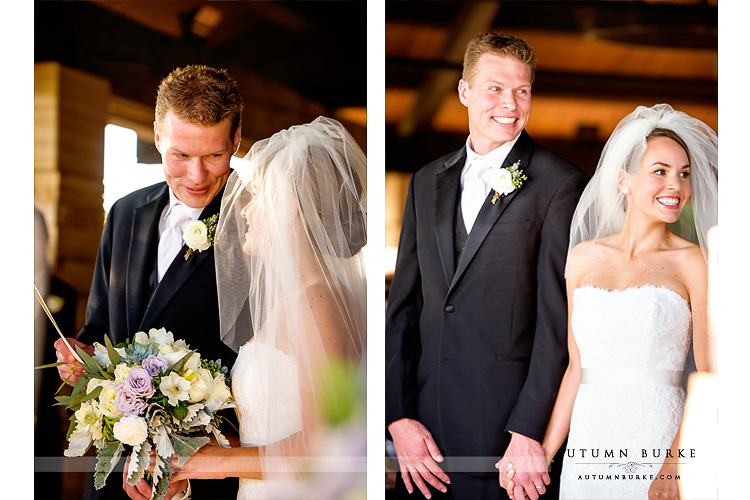 just married!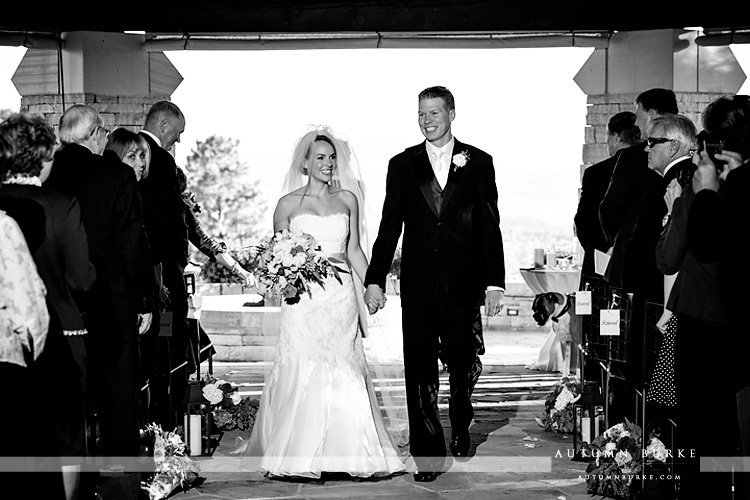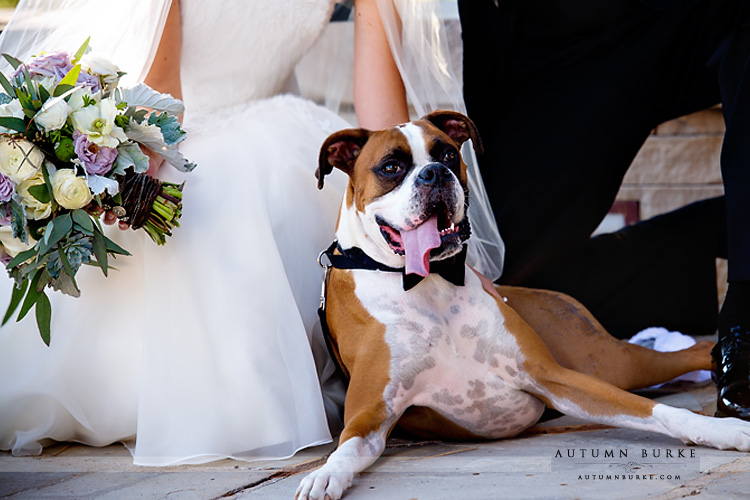 a few more of the beautiful wedding day details – including escort cards mounted on pine cones, and incredible floral by Kristi at Delilah's <swoon>
the first dance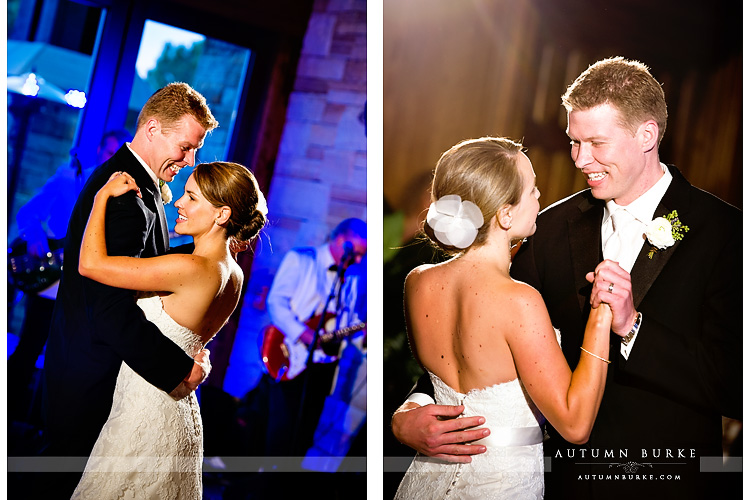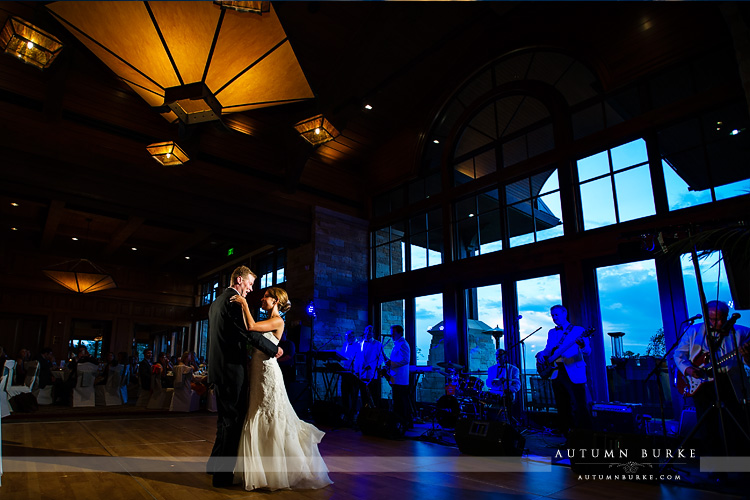 great emotional reactions by the bride and groom during the toasts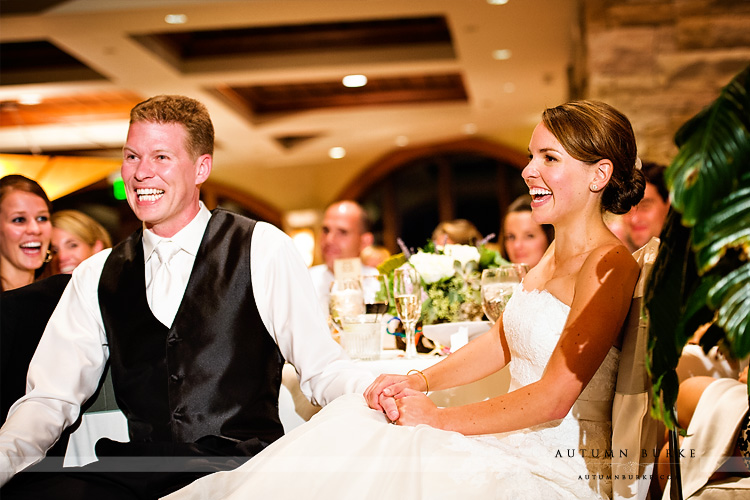 a perfect Colorado sunset ♥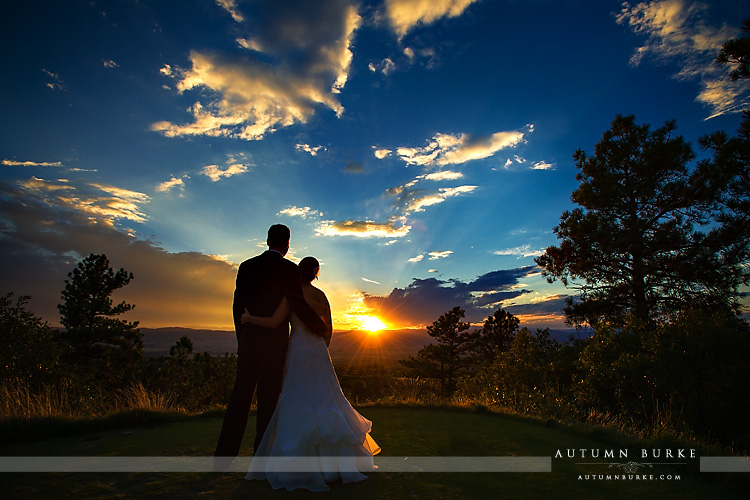 Katie and Jeff, thank for you selecting me to be your photographer – it has been such a pleasure working with you!! My warmest congratulations to you both!
Credit to the tremendous team of wedding vendors involved in the success of this event: