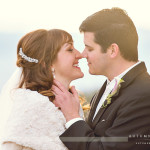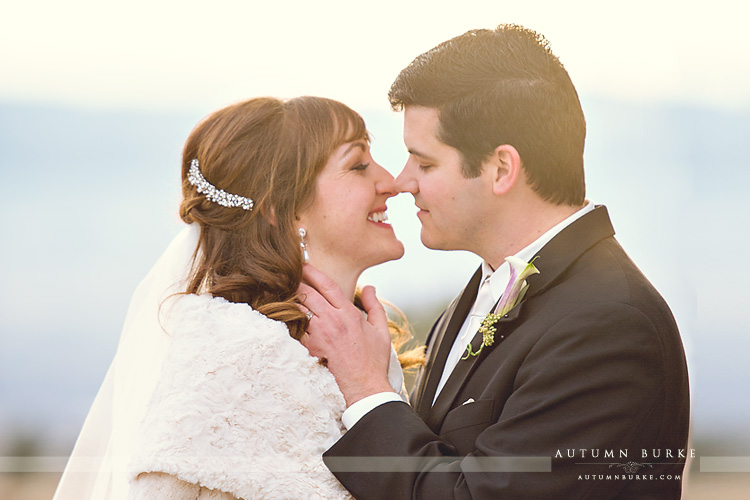 I have been so excited to share with you Jeanne & Jeff's winter wedding loveliness. These two just happen to be one of the  most wonderful couples ever – they are warm and welcoming and so clearly meant for each other.  I cannot imagine a sweeter way to begin their new lives together – surrounded by their loved ones they tied the knot at the gorgeous St Francis of Assisi Catholic Church in Castle Rock, followed by a fabulous wedding reception at The Sanctuary. The day was absolutely dreamy, and it was such a delight to be their photographer. A few favorites..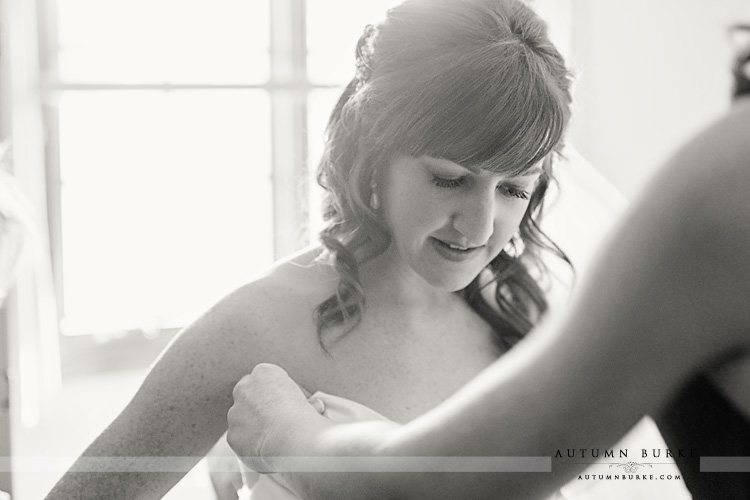 a few of the details.. including the custom-sewn ring bearer's pillow, created using fabric from their family's wedding gowns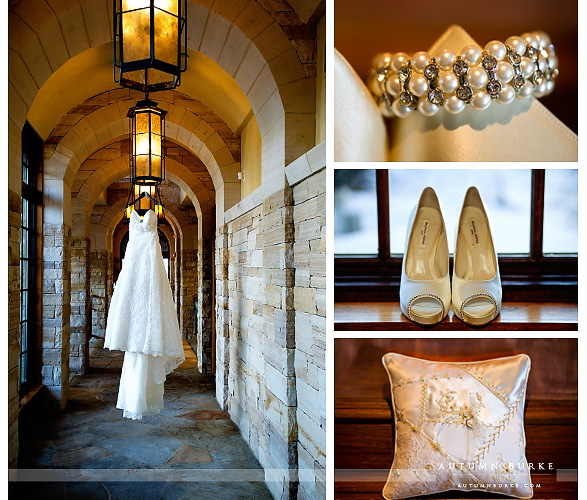 stunning wedding bouquet by Amy at the Flower House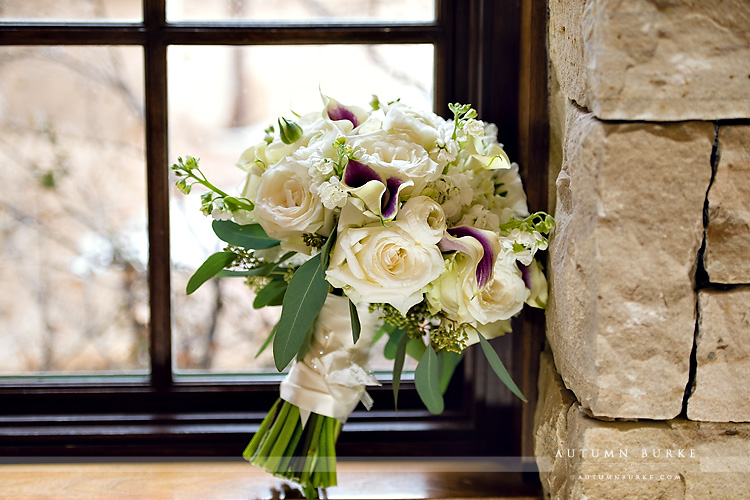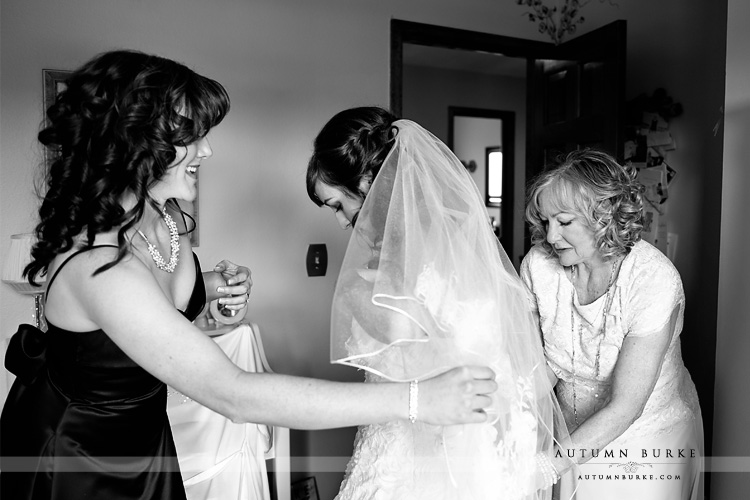 portraits of the beautiful bridesmaids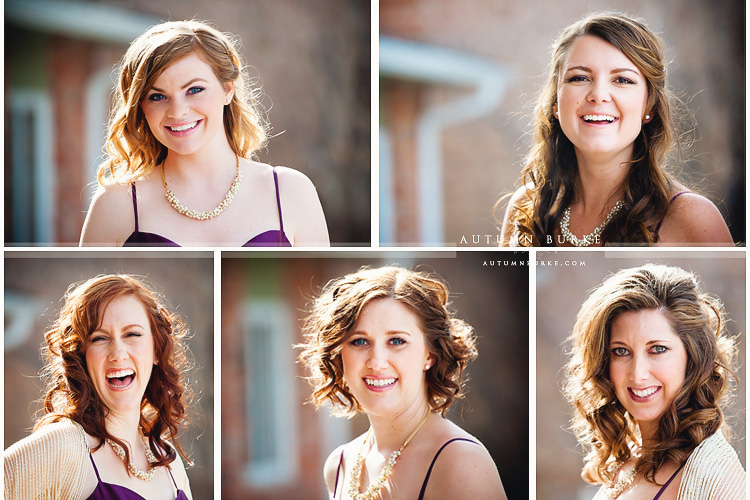 the ceremony at St Francis in Castle Rock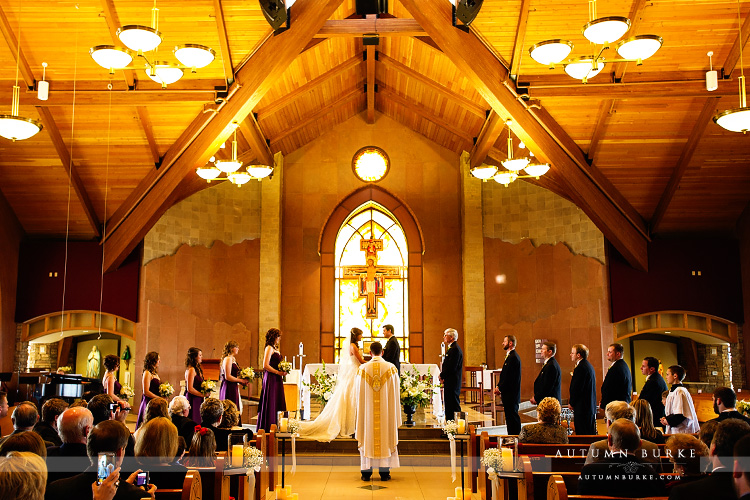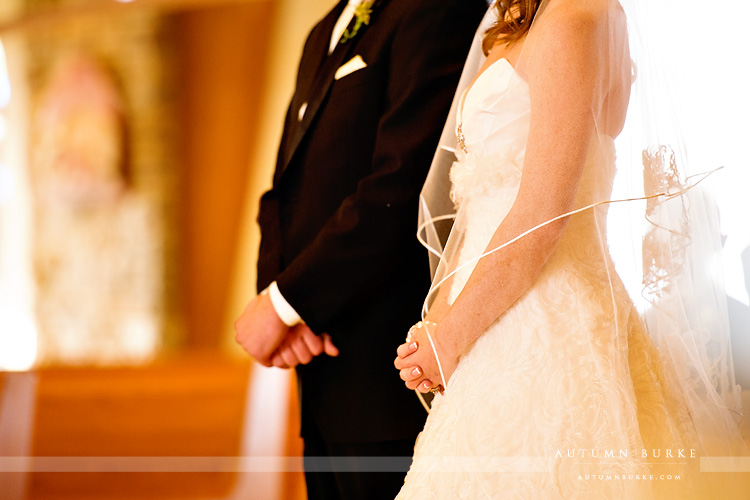 I can't pass up a reflection..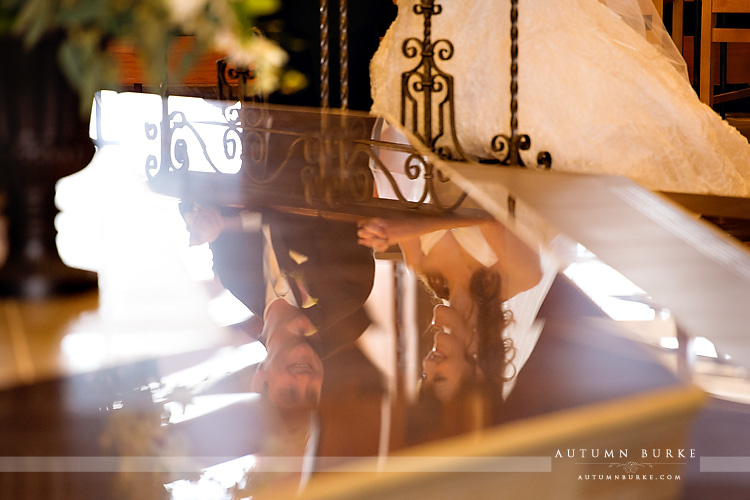 or a silhouette :)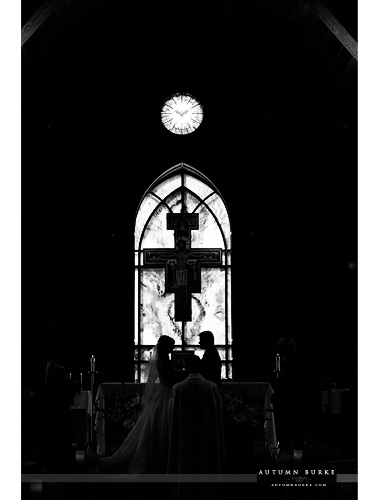 married!
reception details..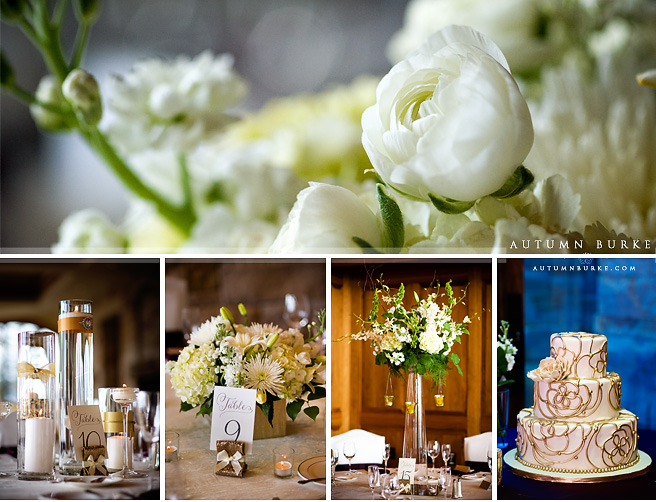 ♥ the first dance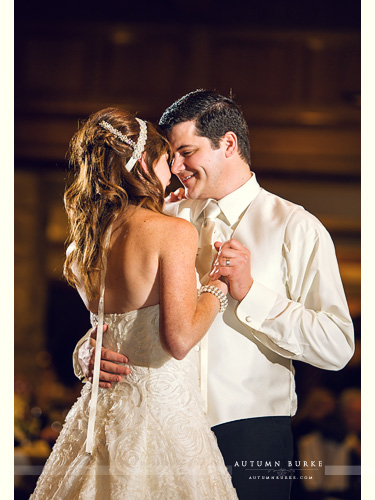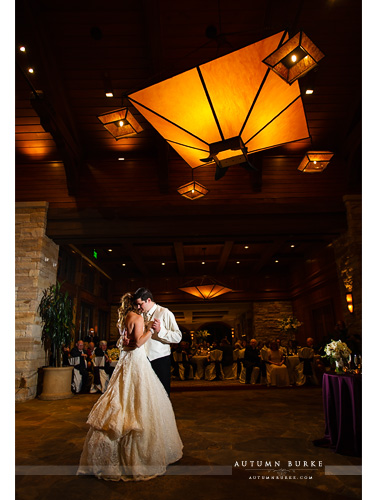 sweet emotional parent dances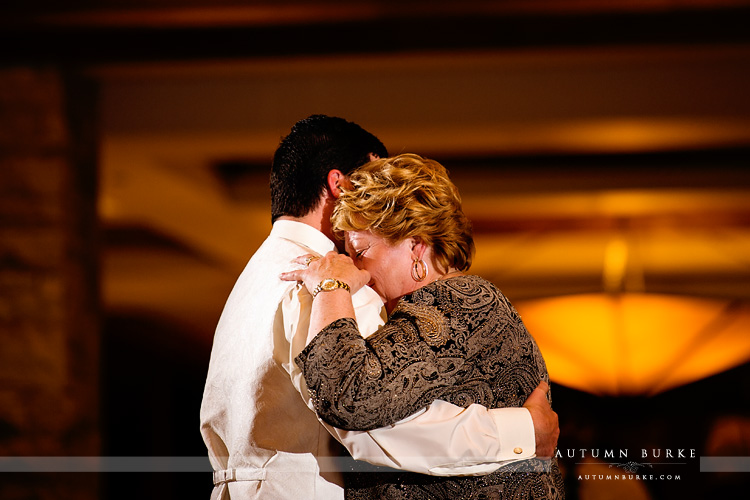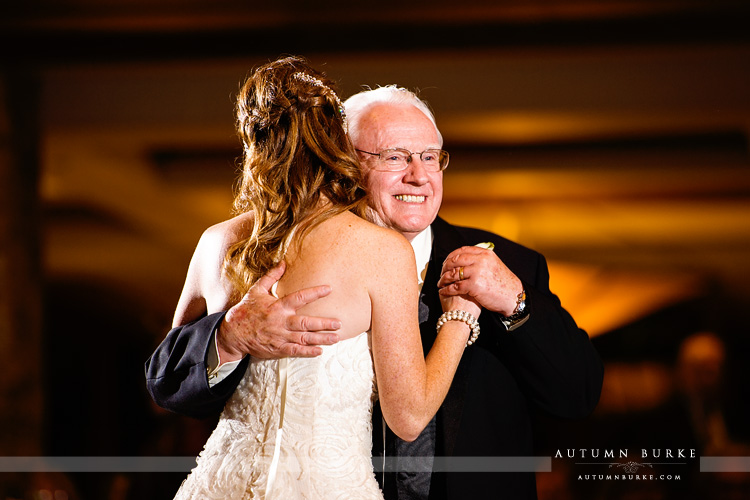 a special song for the bride and groom to dance with their siblings ♥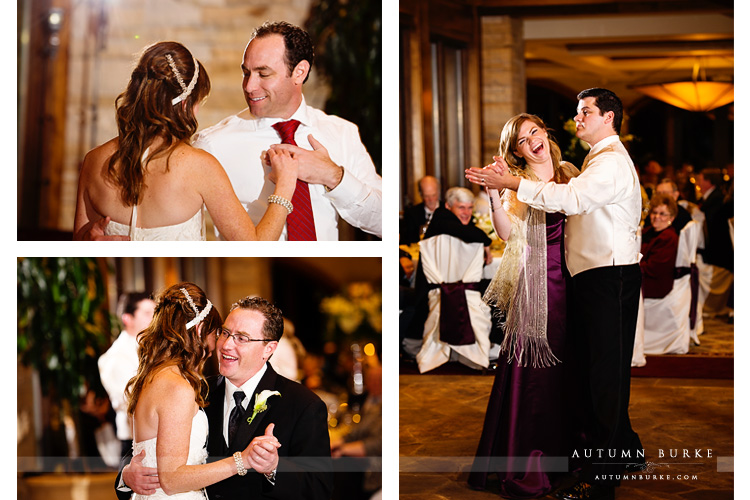 and a few portraits..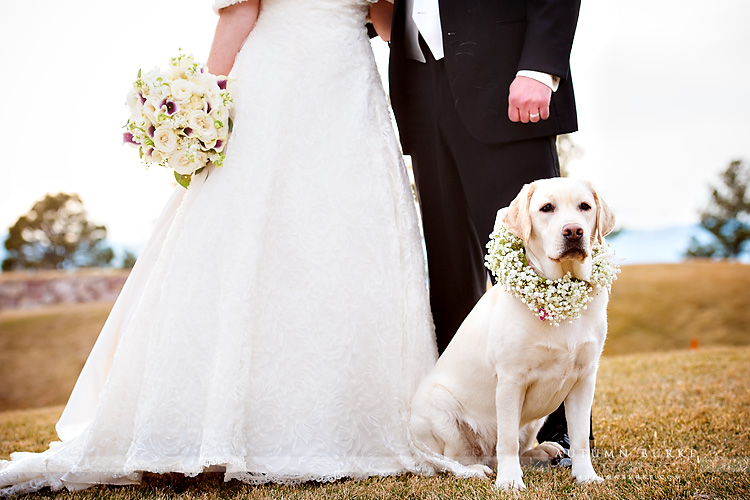 the bride & groom's precious pup, adorned with a custom garland collar of flowers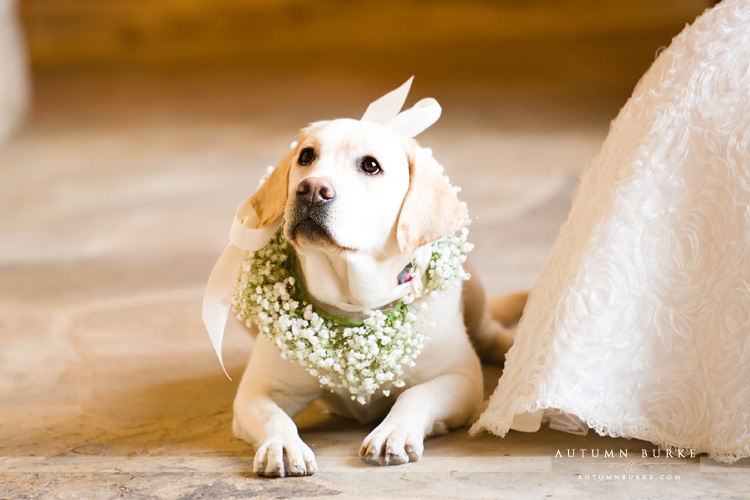 adorable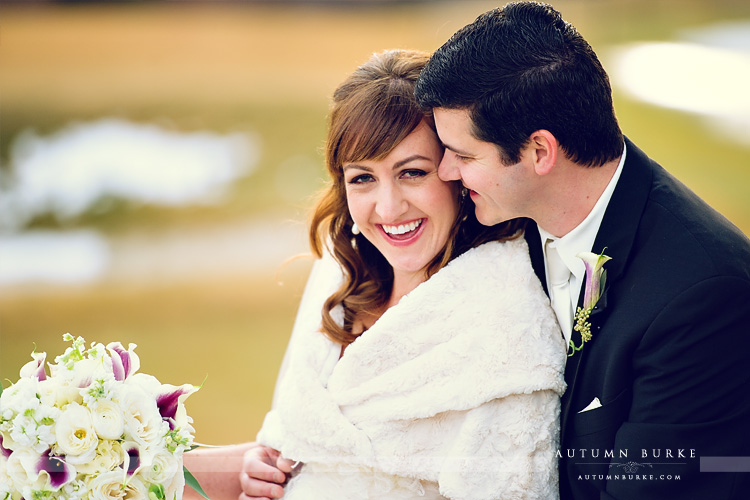 ♥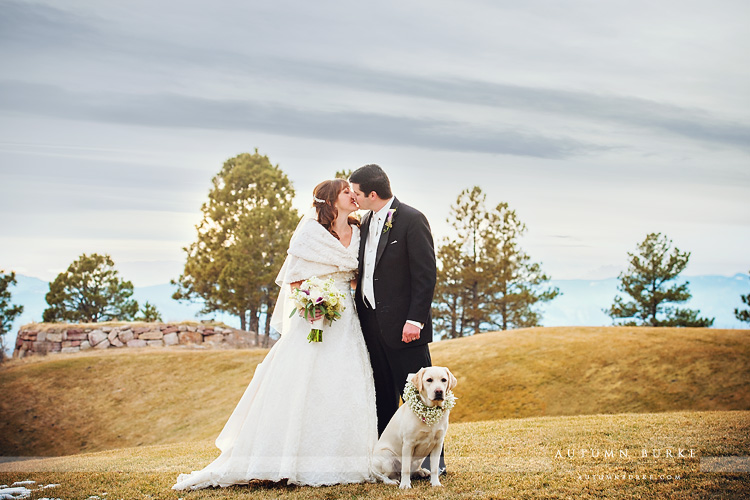 Congratulations, Jeanne & Jeff ~ my warmest wishes to you both!!
A little vendor love to the fantastic team of people who contributed their talents to the success of this event: