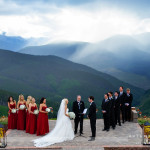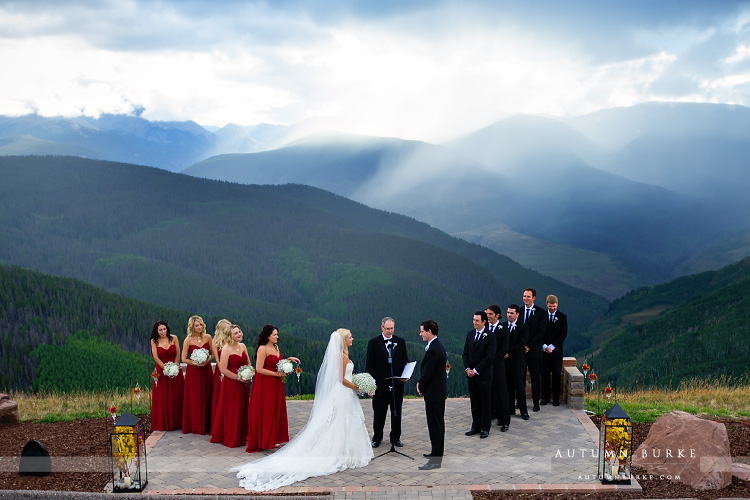 "Love like rain, can nourish from above, drenching couples with a soaking joy." ~ Paulo Coelho
They say that rain on your wedding day is good luck.. and so  mother nature decided to grace Laura & Bryan with a downpour of luck right during their wedding ceremony on the Vail Wedding Deck. Laura & Bryan exchanged vows atop the mountain underneath stormy skies in a heartfelt and emotional ceremony officiated by Laura's father. It was beautiful. Personal. And perfect. My history with this family dates back several years.. back to 2008 when I was the photographer for Jarrett & Sloan's wedding at the Denver Country Club. Bryan and Jarrett are brothers, so I was beyond thrilled when Laura contacted me with news of their engagement. I am always profoundly grateful to work with such amazing people, and it was especially sweet to have the honor of working with their family again and being a part of capturing this magnificent day. A few favorites..
the day was flawlessly coordinated by one of Sapphire Celebrations.. and here are some of the beautiful details during the bridal prep at The Arrabelle (including the drop-dead gorgeous Pronovias wedding gown <swoon>)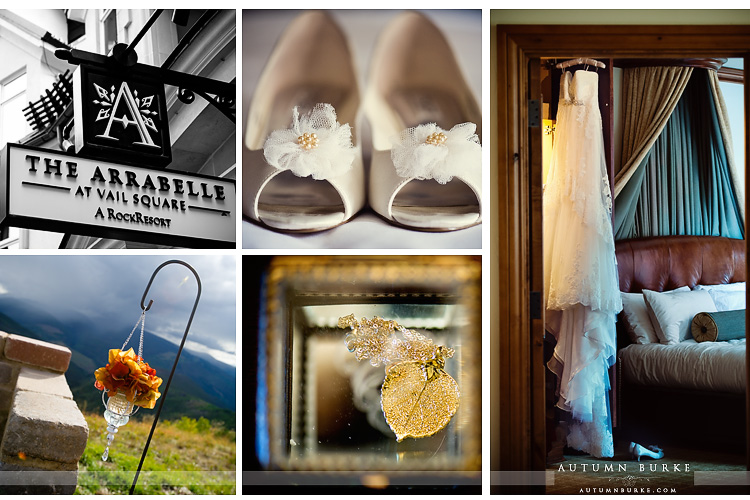 stunning bride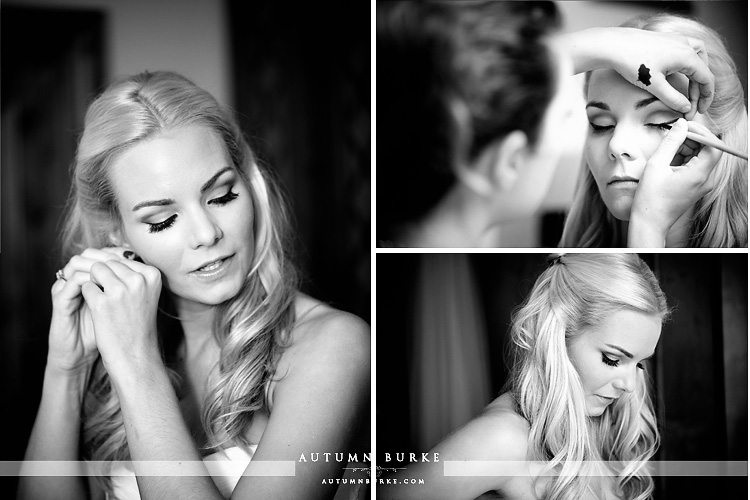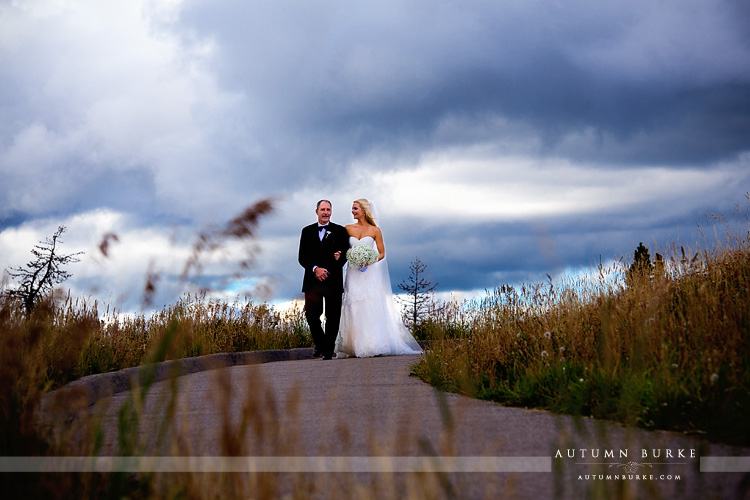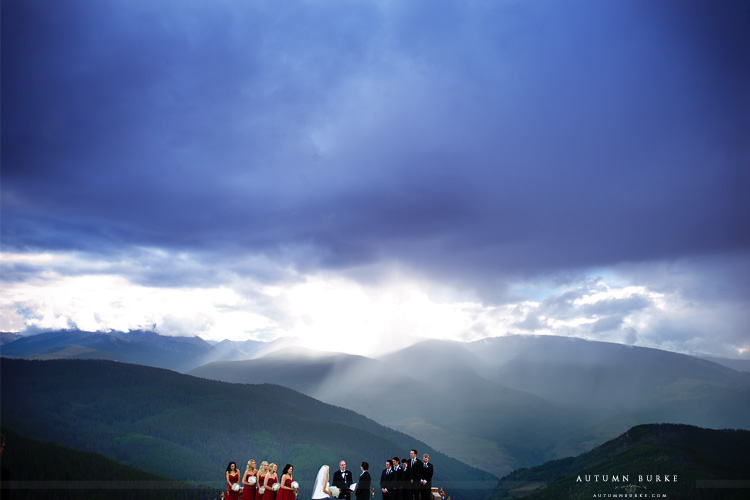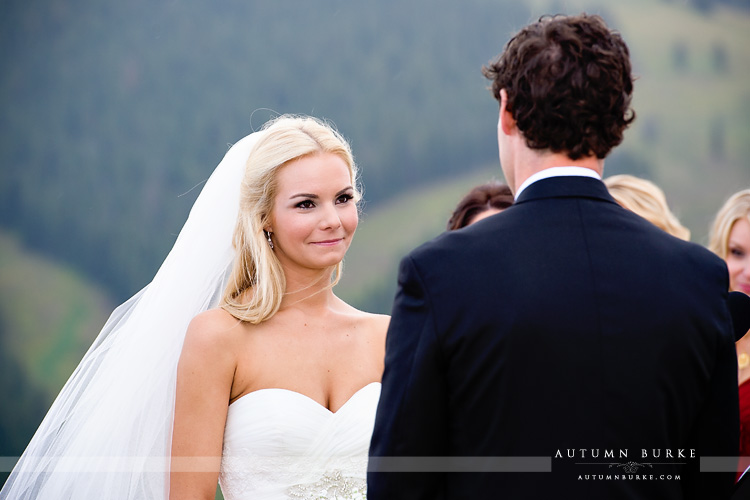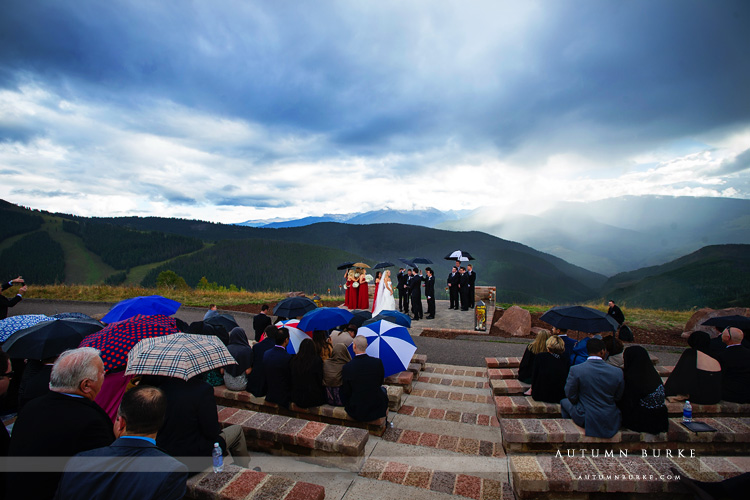 married!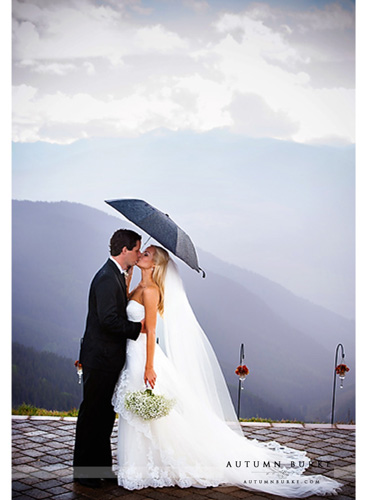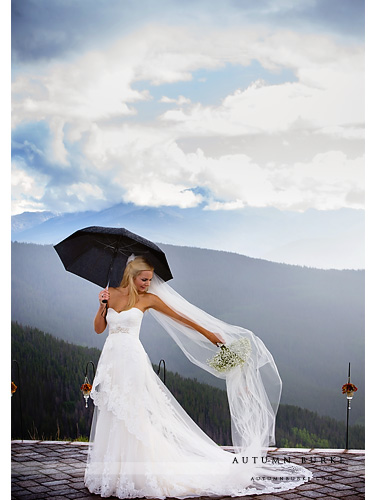 in the gondola on the way back down from the top of Vail mountain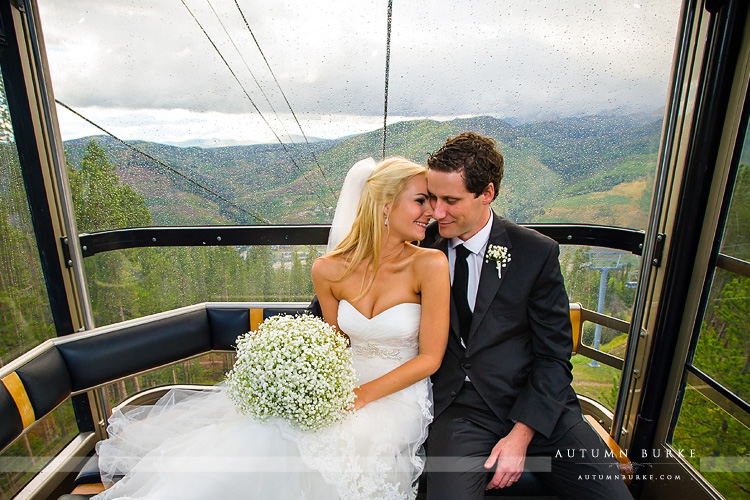 Their reception continued into the wee hours of the evening at The Arrabelle – the ballroom so romantic and elegant, sparkling with candlelight.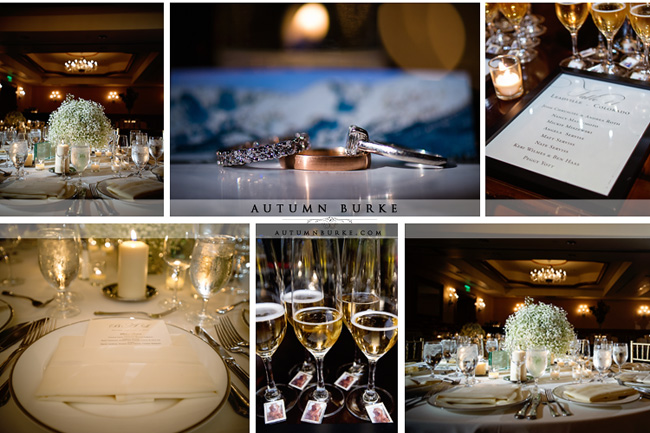 sweet moments during the parent dances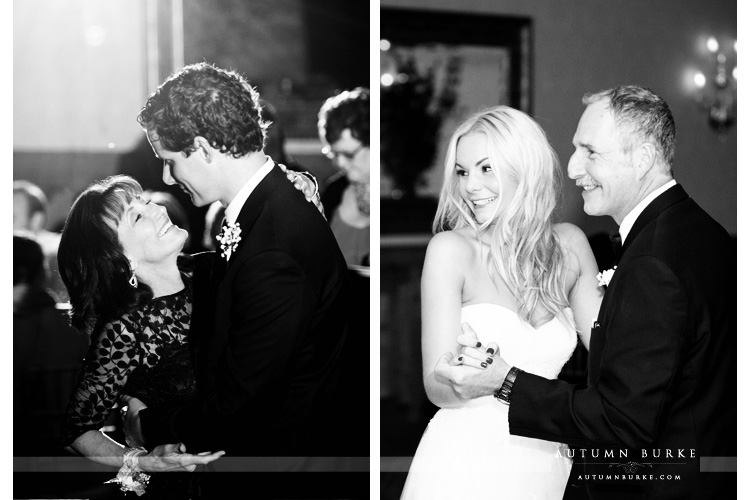 heartfelt toasts from the father of the bride, Bryan's best men, and Laura's maid of honor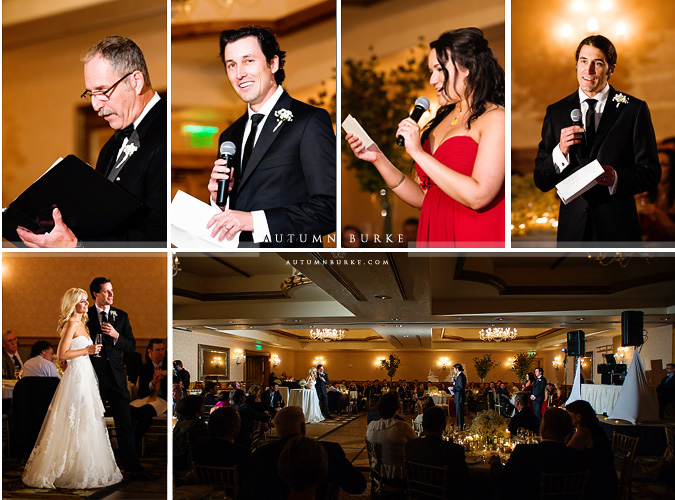 the first dance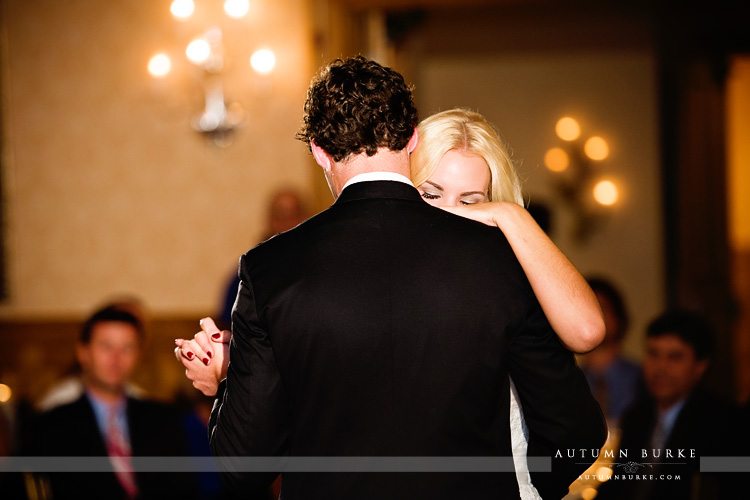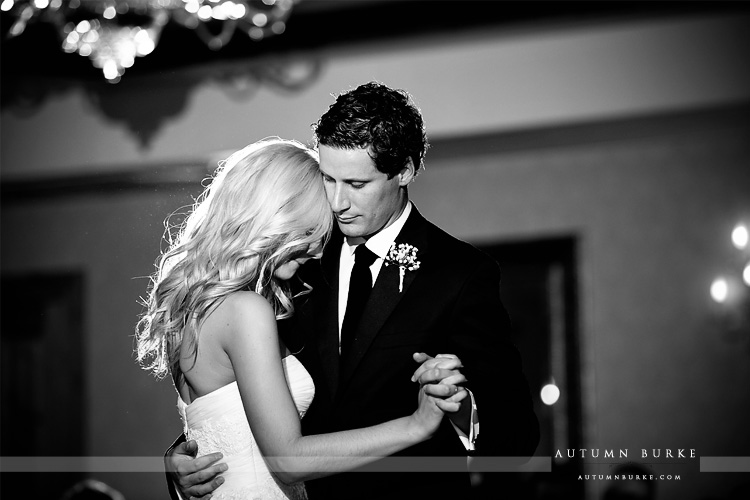 ♥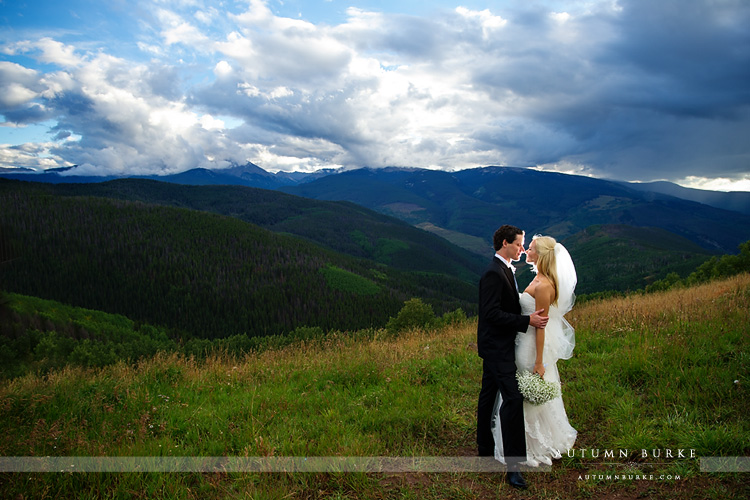 Congratulations, Laura & Bryan – it has been such a pleasure being your photographer. My warmest wishes to you both!
Kudos to the incredible team of vendors: