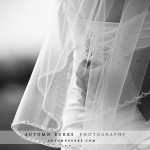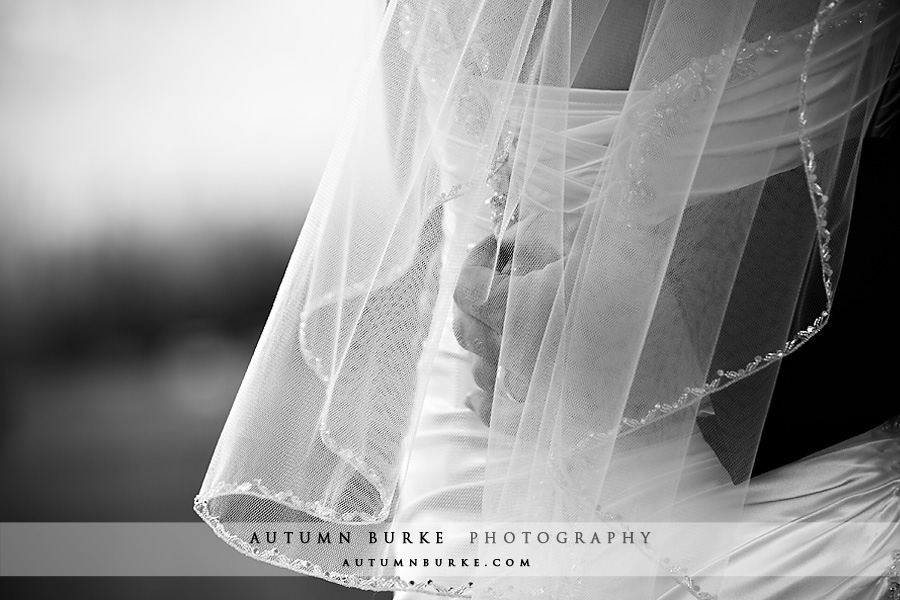 When Will first contacted me about his upcoming Colorado destination wedding at Ten Mile Station in Breckenridge, we immediately clicked. Part of it was a mutual love for travel (I spent a good chunk of time (8 years!) living/traveling/working in Europe, and  Will also has the travel bug having put in the miles gallivanting the globe on all sorts of adventures). Part of our connection was also that Will is a professional photographer (and an incredibly talented one at that!). A couple of phone calls later, after geeking out over f-stops and light, I was absolutely thrilled to be hired to be Will and Keri's wedding photographer. It's always a special honor when another photographer approaches me about shooting his or her wedding, and I cannot say enough wonderful things about Will and Keri – they are simply amazing and I wish them a world of happiness together. A few favorites..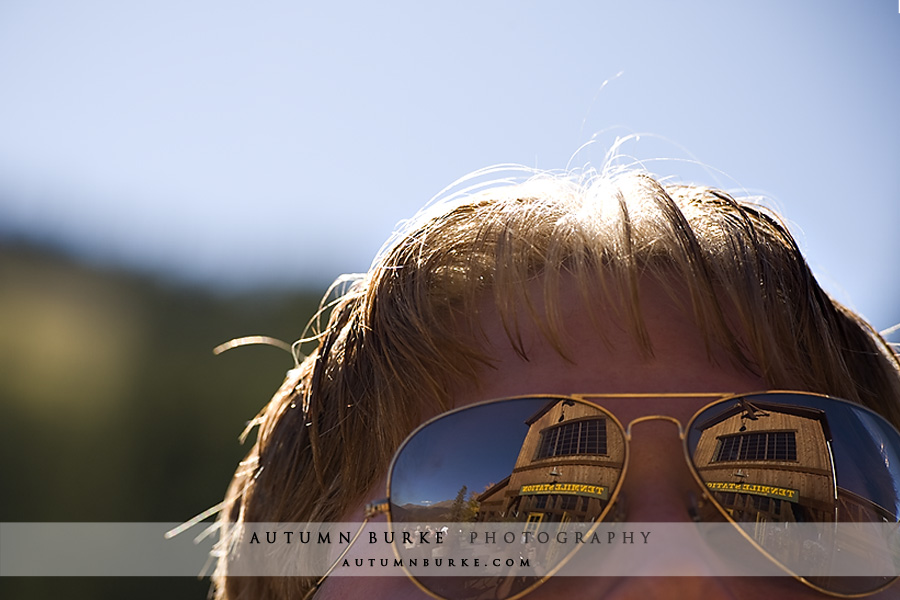 married!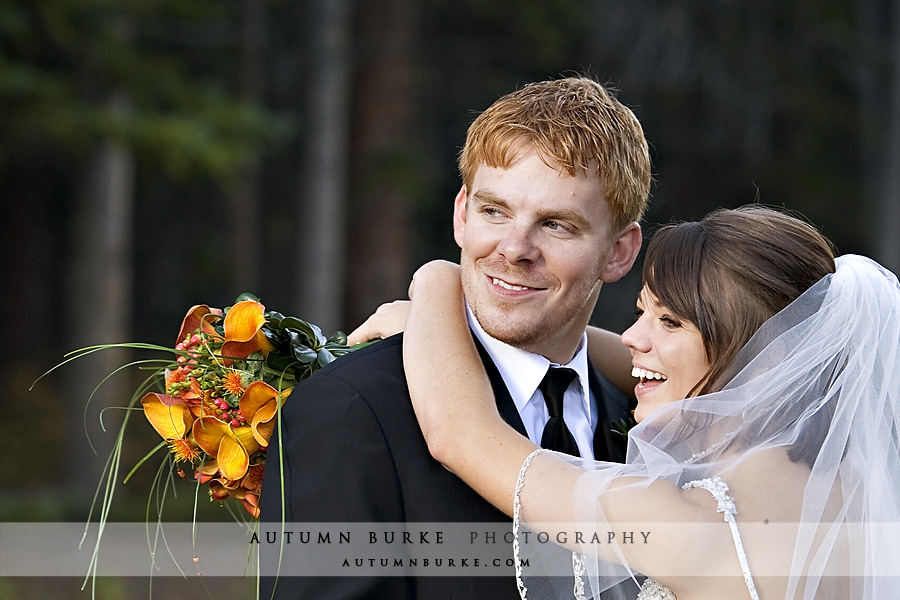 bride and groom first dance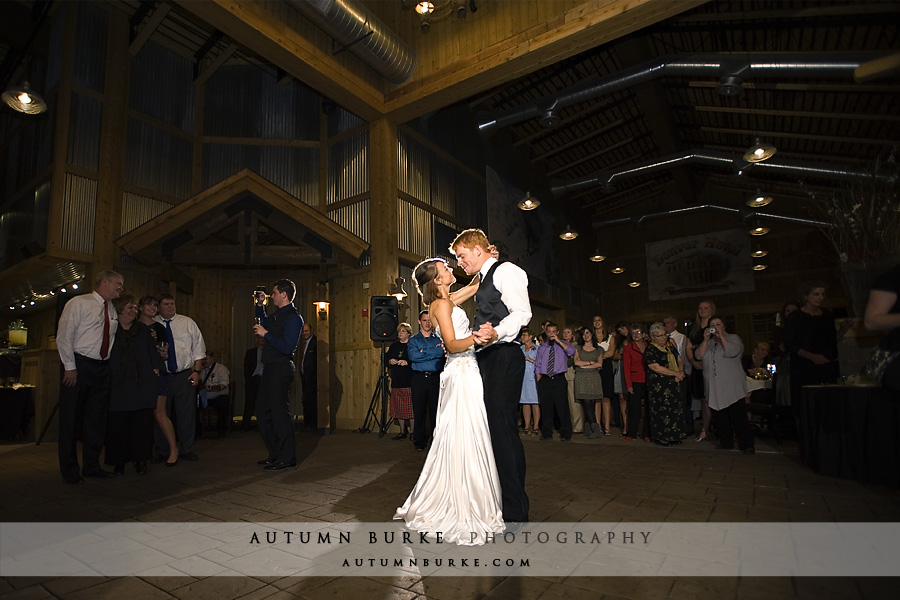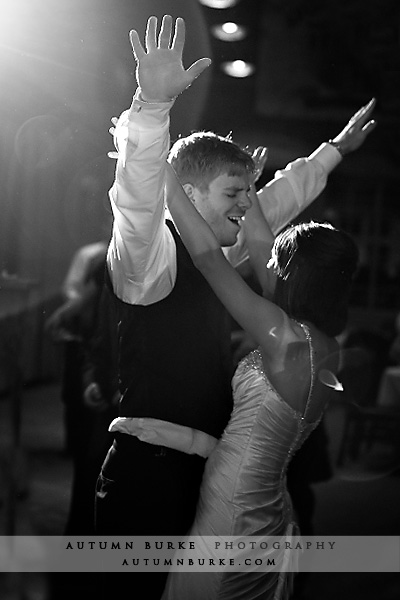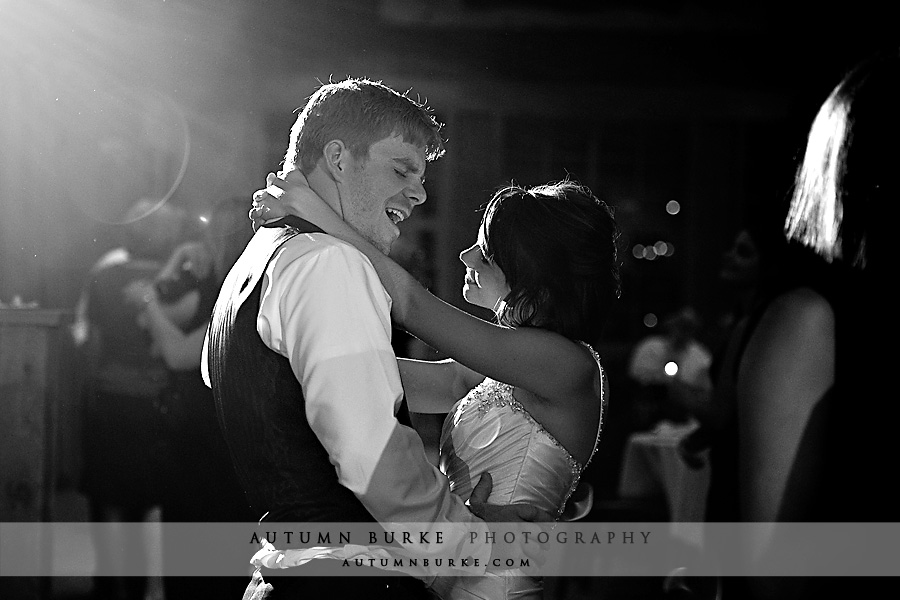 and of course all the beautiful details – I love the books and journals that were included as part of the decor, the gorgeous fall color palate of the bouquets, the bundles of wheat with the orange ribbon, and their stunning cake with the aspen branches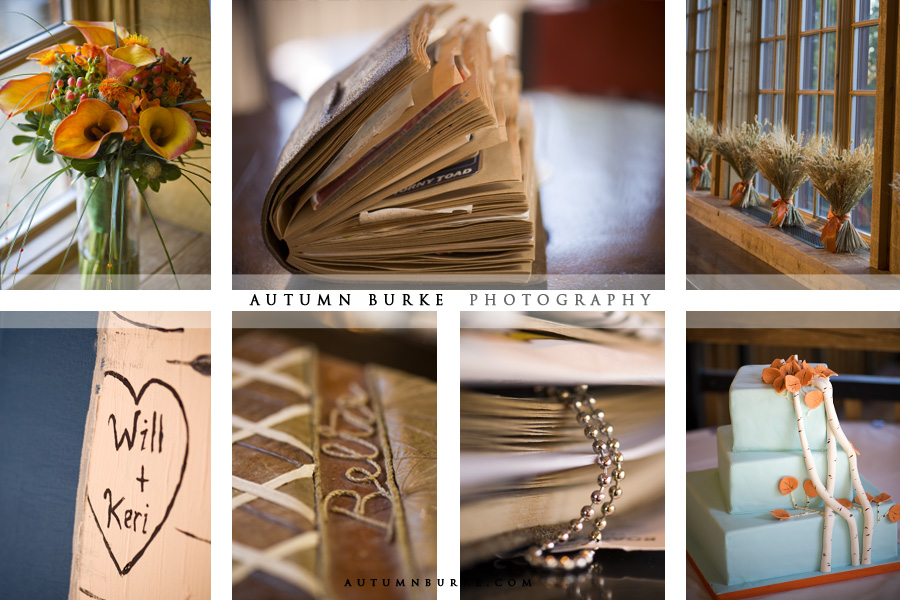 night shot
bubbles!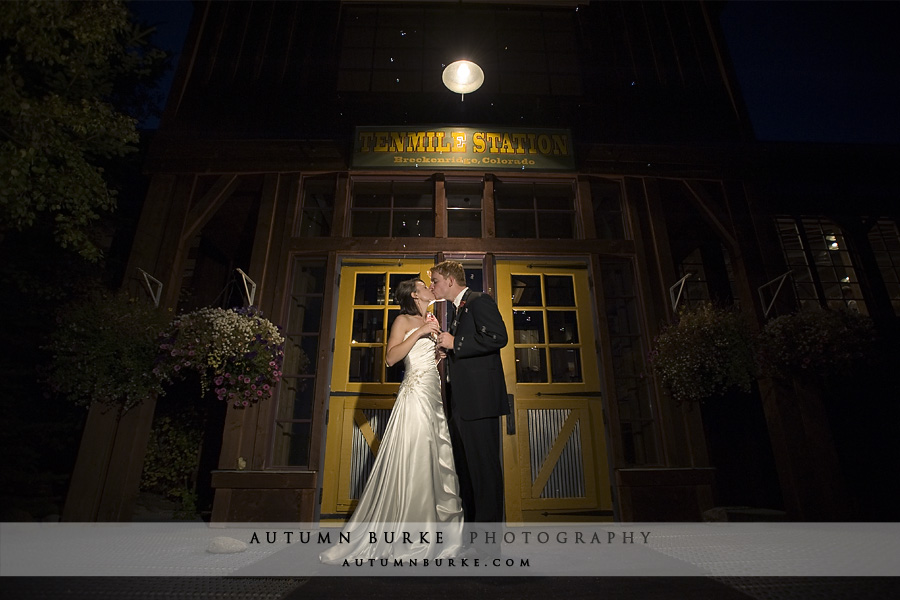 My warmest congratulations to you both!
Great team of vendors include:
Ten Mile Station – ceremony and reception venue
Bloom – florist
Slice Cake Studio – cake