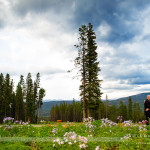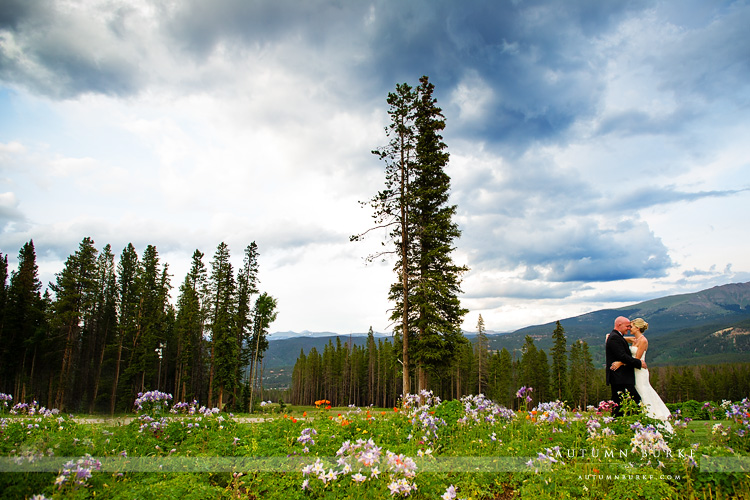 Every couple has their story – how they met, how their lives intersected at a single moment. Lea and Matt's story began several years ago as high school sweethearts, and after high school they went their separate ways. But over time their paths continued to cross and diverge, and cross again.. until finally, several years later, it was a fateful plumbing leak that brought them together for good. True love and a leaky sink. ♥ I love their story, and I love how deeply committed they are to each other. The way he lights up when he sees her. The way she gets all gooey at the mention of his name. These two so clearly adore each other and it was an absolute honor to be there photographer, capturing their love story atop a Colorado mountain at Ten Mile Station in Breckenridge  – and I've been dying to share.. a few highlights..
a few of the gorgeous details.. yes, <swoon> those are Louboutin :)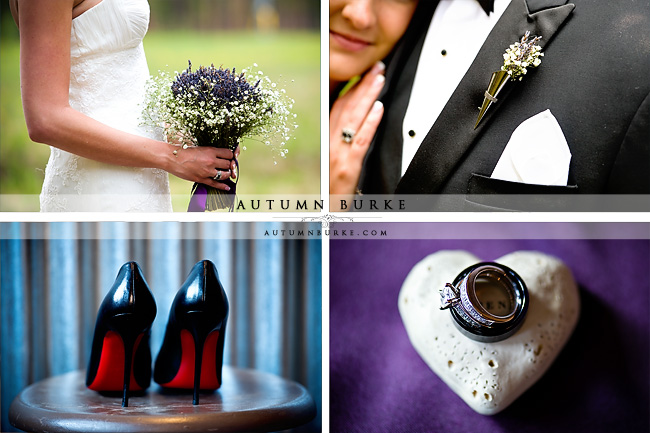 the perfect secluded mountain spot amidst the trees for the first look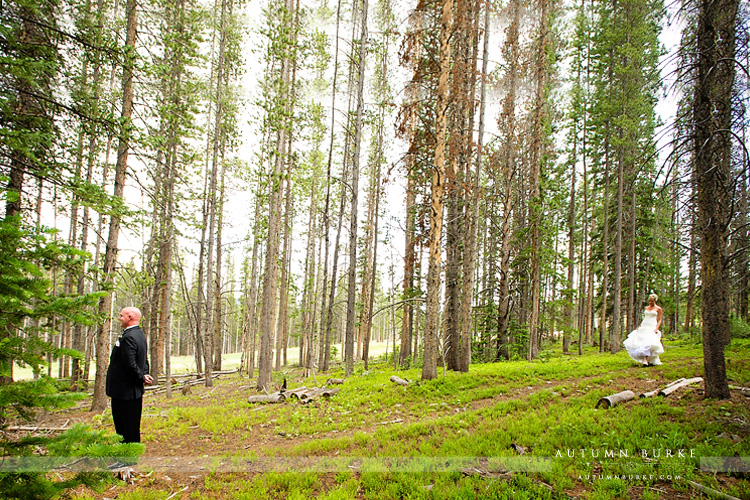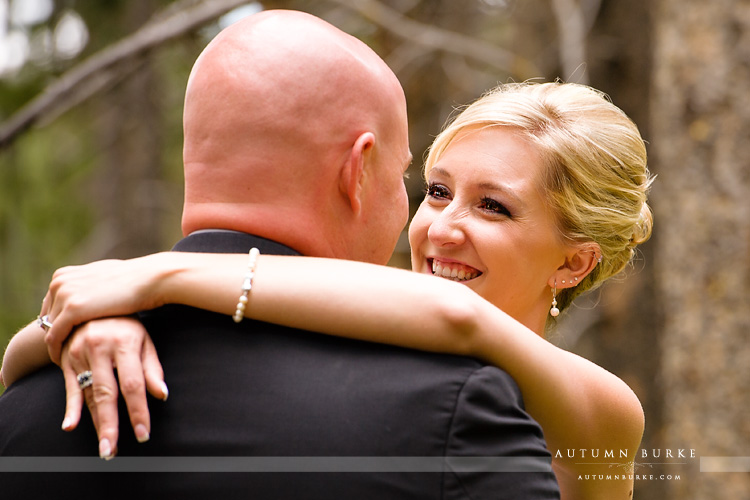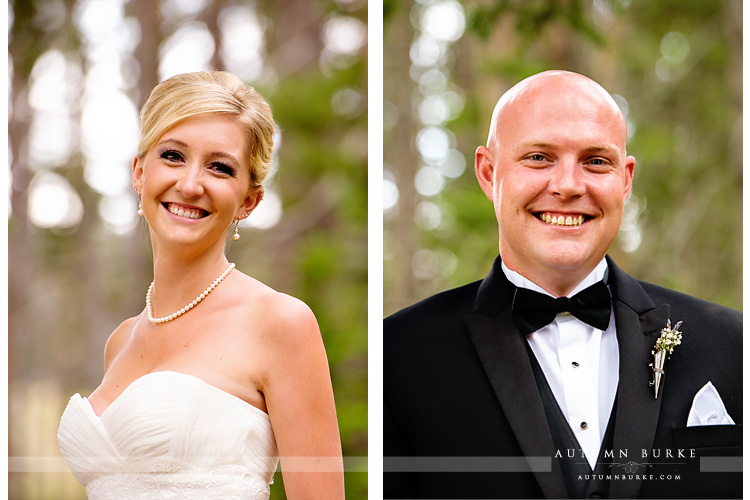 emotional wedding ceremony at Ten Mile Station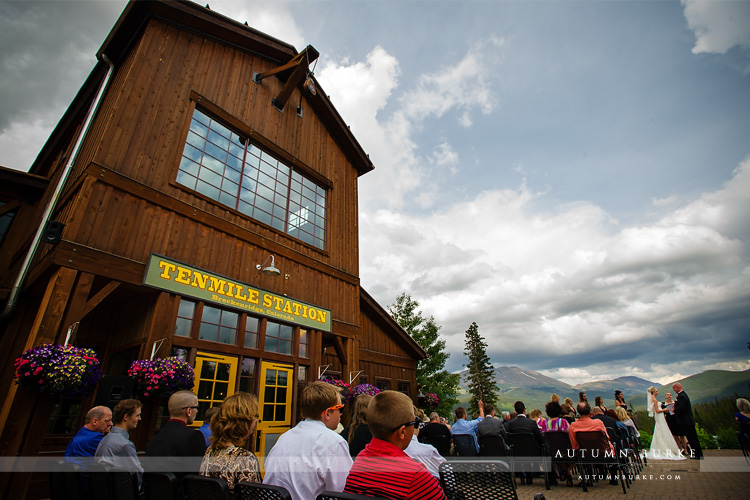 sweet moment during the ceremony as the bride and groom exchanged vows with Matt's two boys and presented them with gifts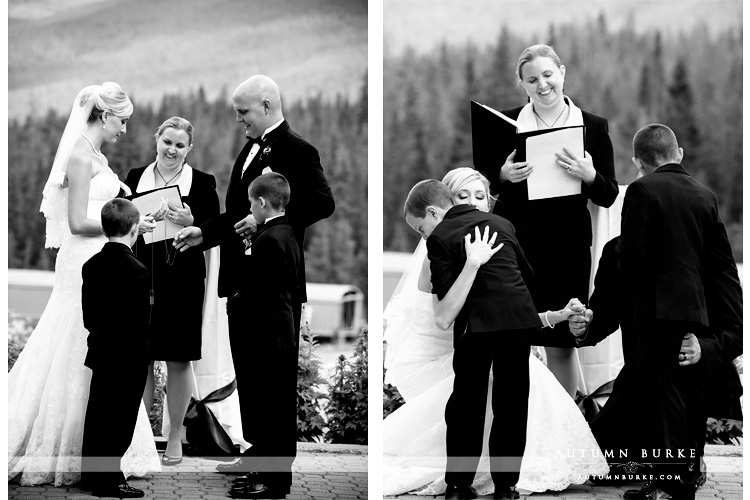 just married!!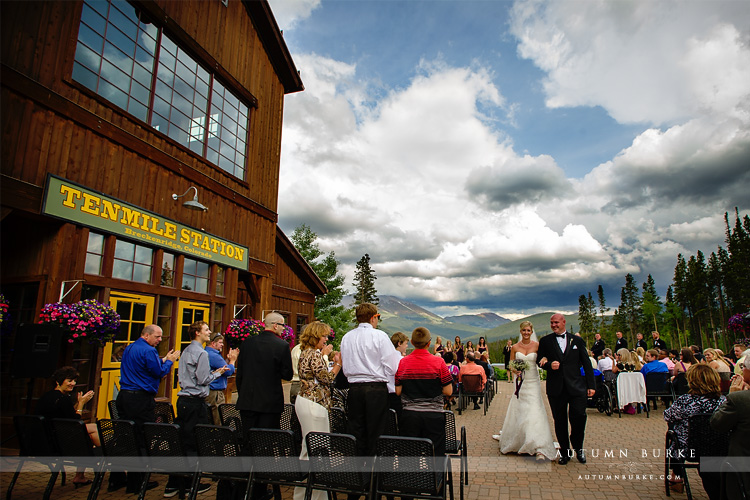 I just love the parent dances.. father daughter dance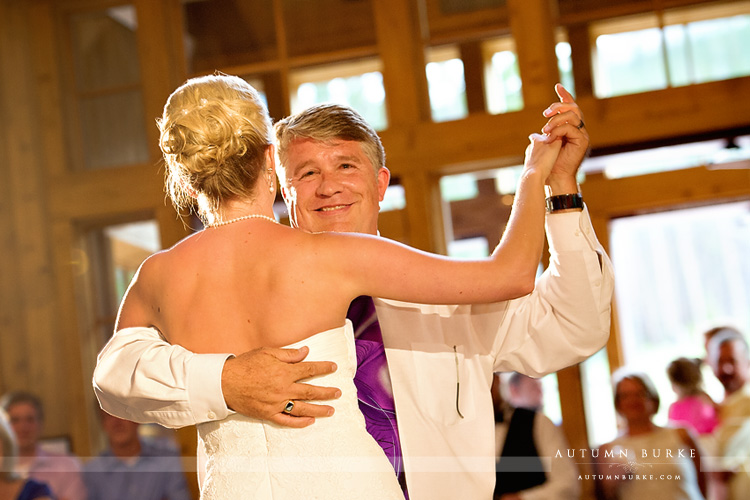 mother son dance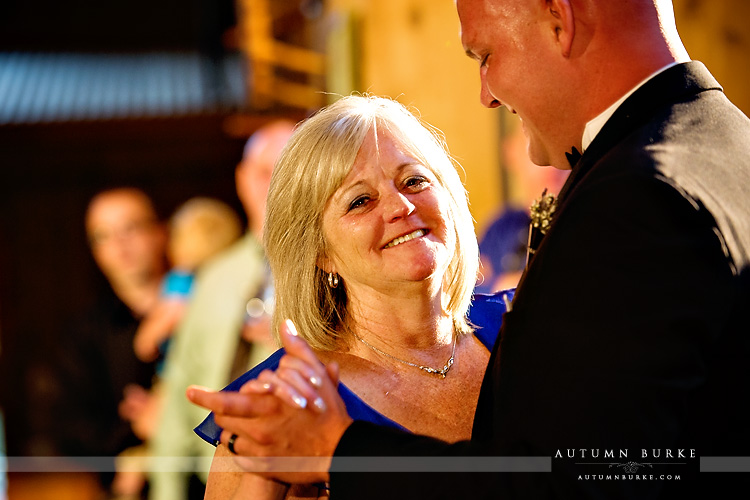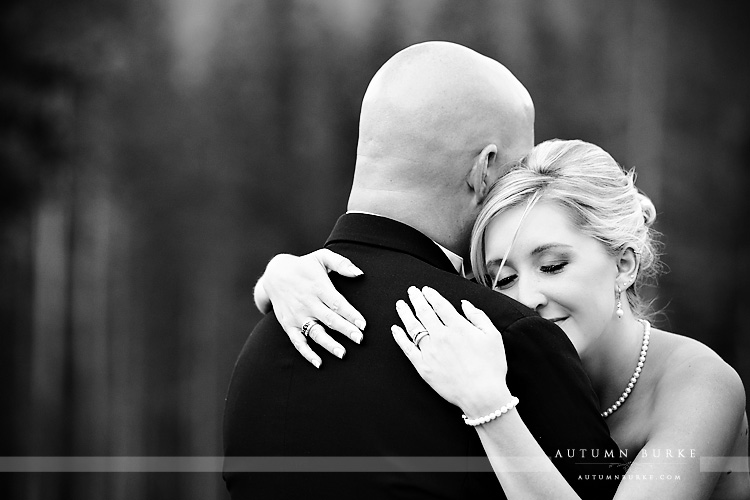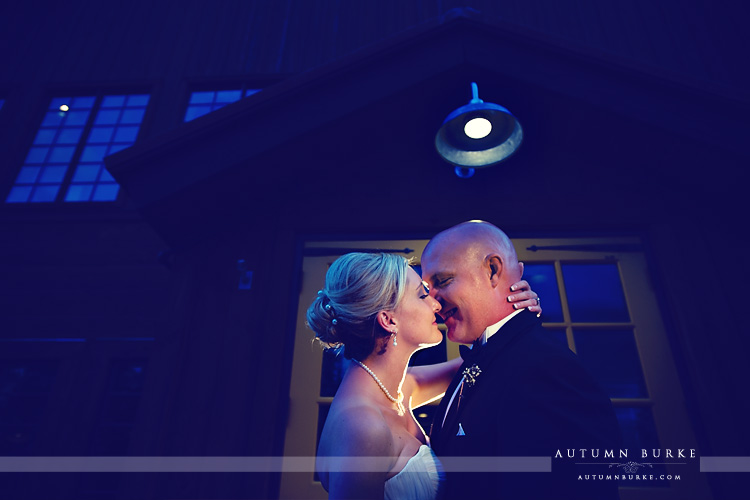 breathtaking Colorado mountain backdrop
❤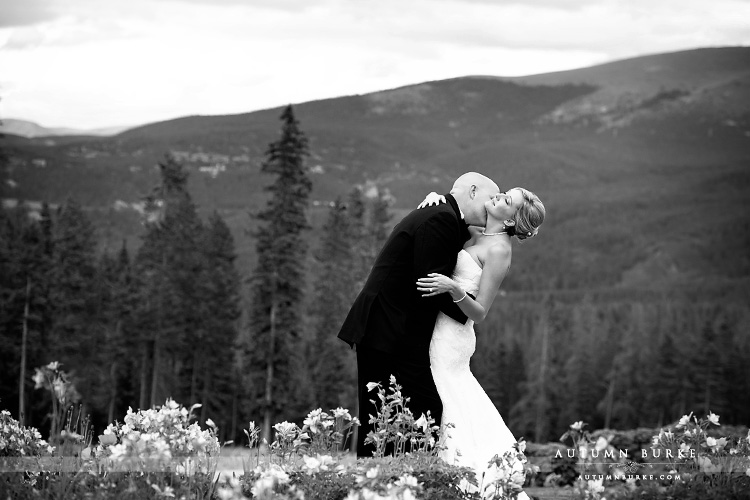 Congratulations, Lea & Matt ~ it has been such a pleasure! My warmest wishes to you both!!