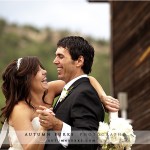 Orlee & John are married!! I've been dying to share a few highlights from their gorgeous Spruce Mountain Guest Ranch wedding. This venue is the epitome of rustic elegance – nestled against Spruce Mountain in Larkspur, Colorado, with a backdrop of fields and grasses and fences. Everything about this wedding was dreamy, from the rustic elegance of the venue, to the stunning floral <swoon>, to the amazing couple who are so warm and sweet and absolutely adore each other… perfect. Such a wonderful day, and such an honor to be a part of it. So without further ado.. a few faves:
Orlee as she makes her way out of Ruby's Cottage for the first look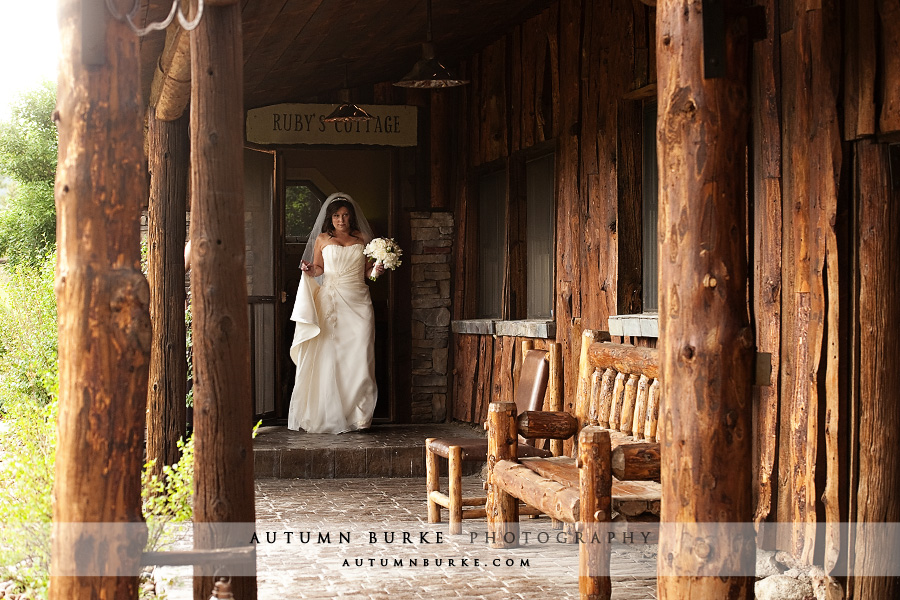 love this moment of the bride and groom seeing each other for the first time that day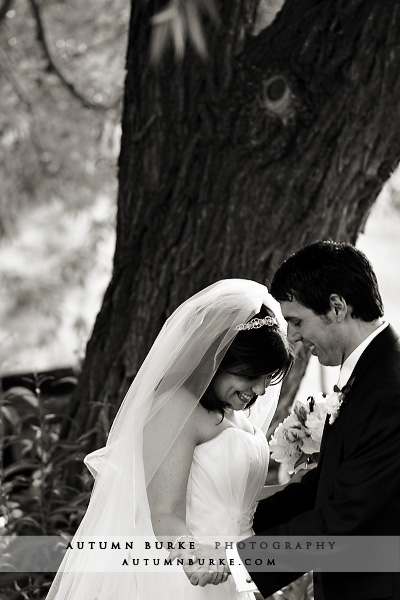 gorgeous floral details designed and created by Alicia at Bella Fiori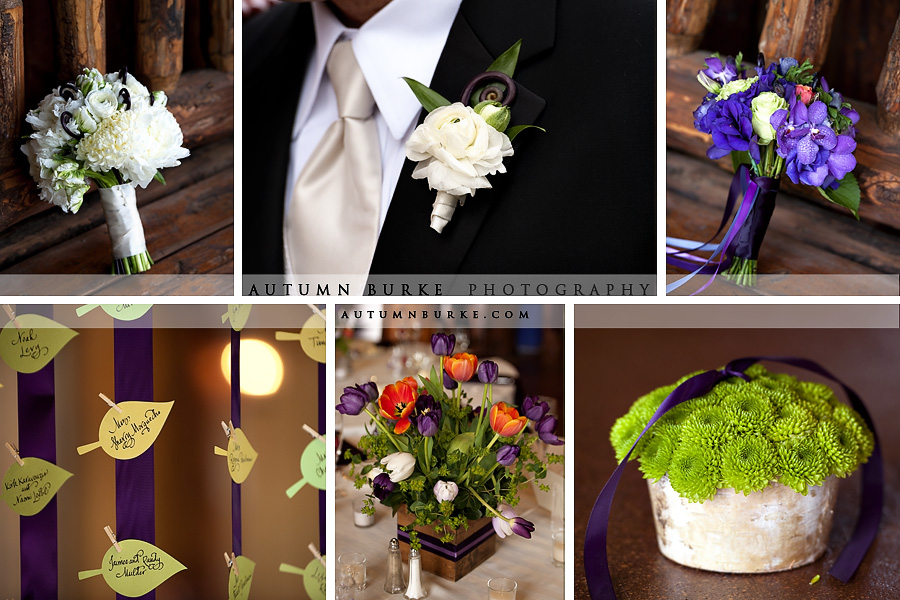 the ceremony was held inside Albert's Lodge- love how John's face lights up when he sees his bride come down the aisle..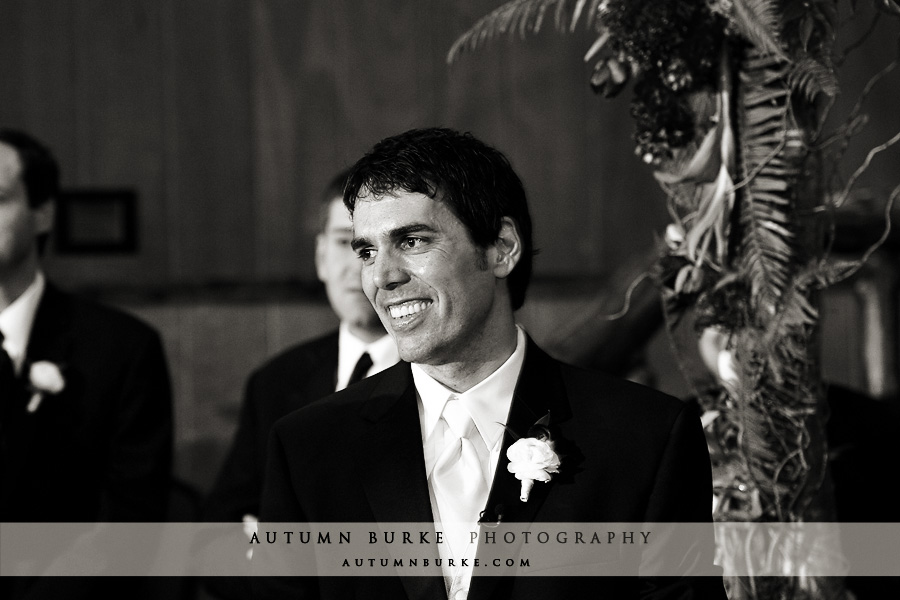 ..and I love how she beams right back. Here's the bride and groom under the gorgeous chuppah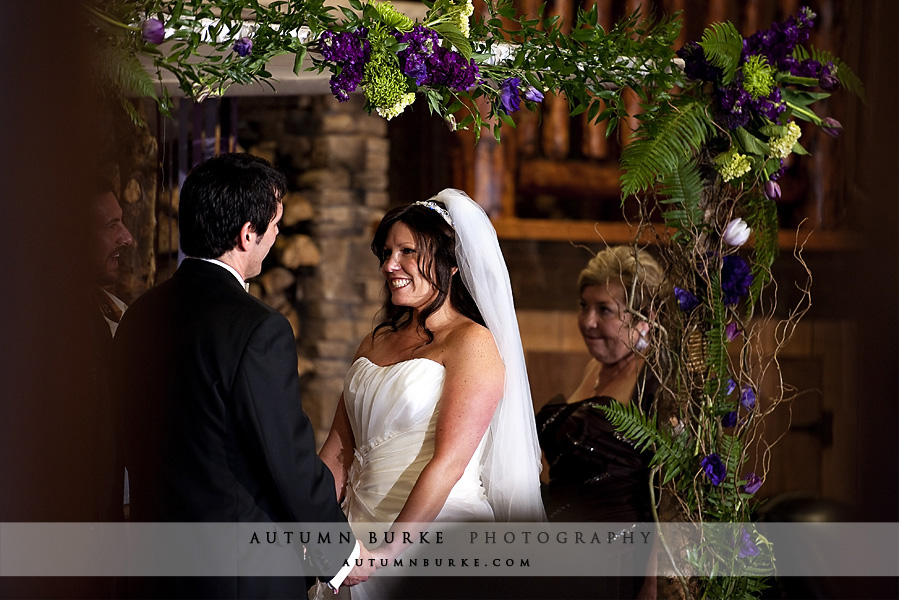 dancing the hora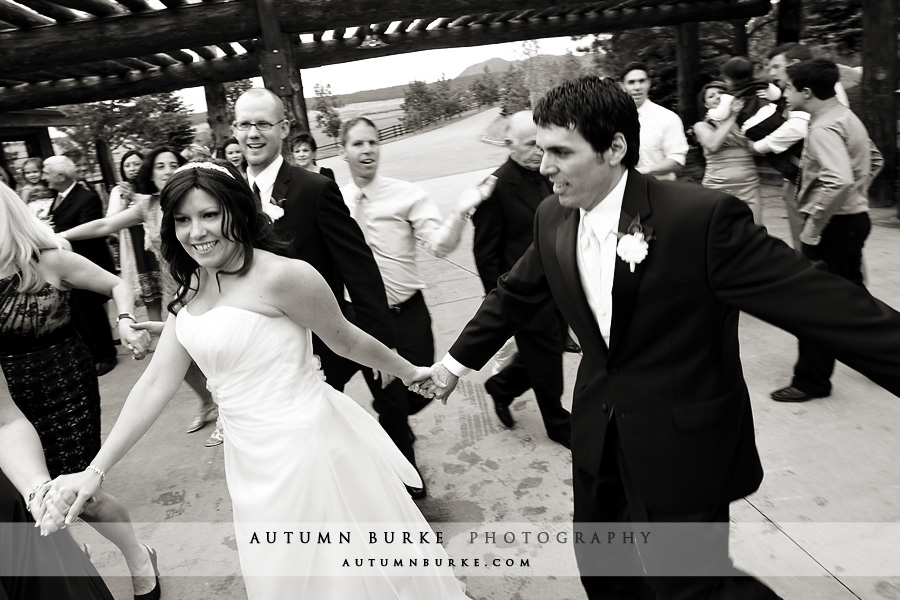 one of the dramatic moments of the night: a Viennese dessert table wheeled out with sparkler fanfare to the delight of the guests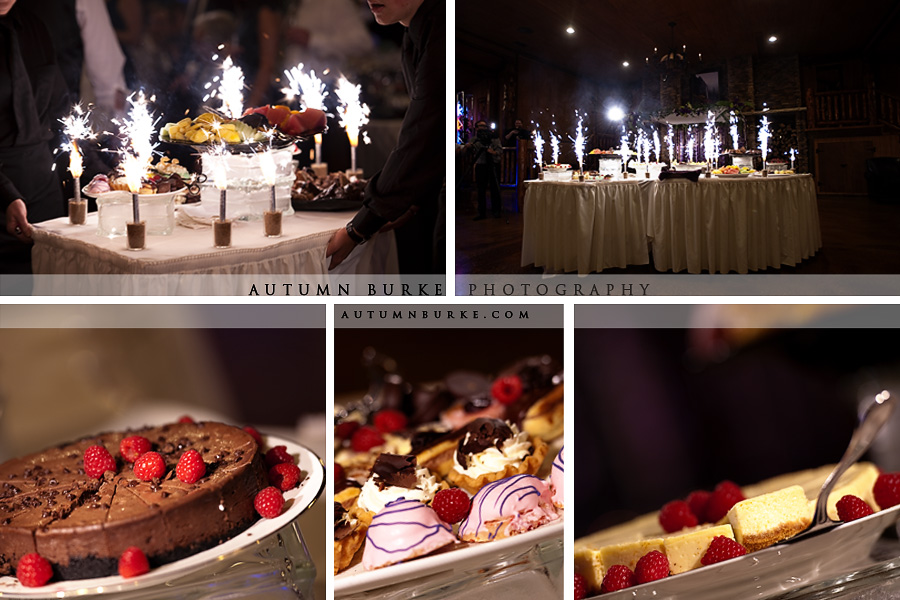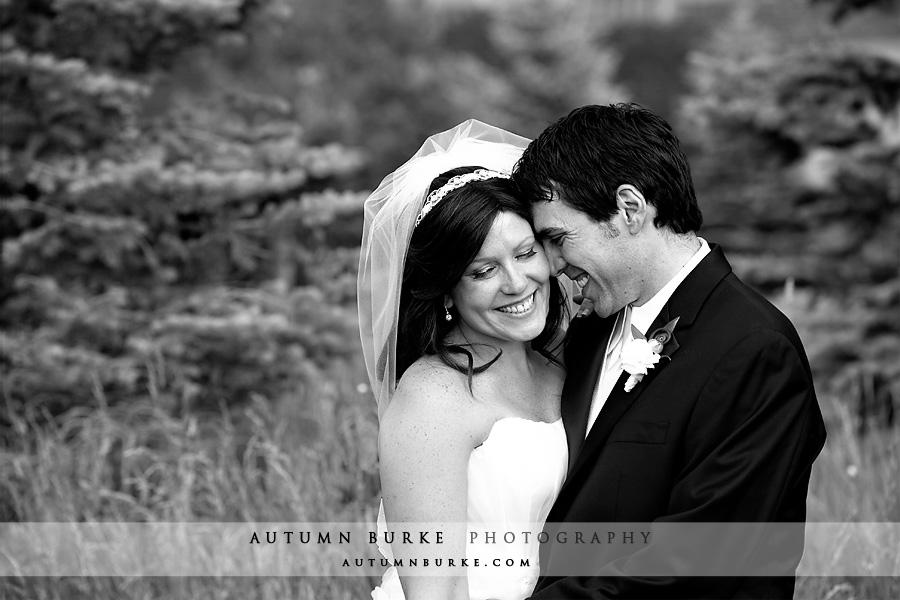 Comgratulations, Orlee & John – my warmest wishes to you both! Have a wonderful time in Fiji!!
Big kudos to the incredible team of vendors who contributed their talents to the success of this event: