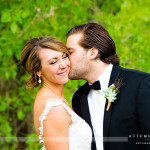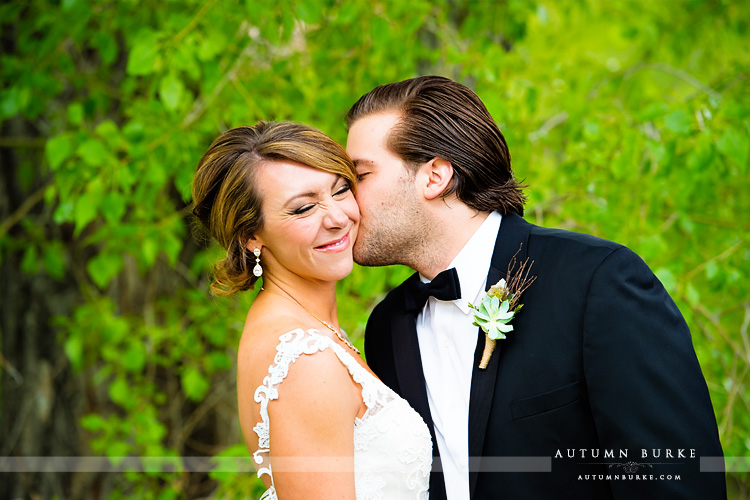 Melanie & Mark are married! Their fly fishing engagement session last fall was beyond epic.. and now I am super excited to share just a glimpse of the magic that was their wedding day. Their Spruce Mountain Ranch wedding was the perfect blend of rustic elegance. It was a day filled with love and laughter and happiness, and it was such an honor to be a part of capturing their love story. .  A few favorites..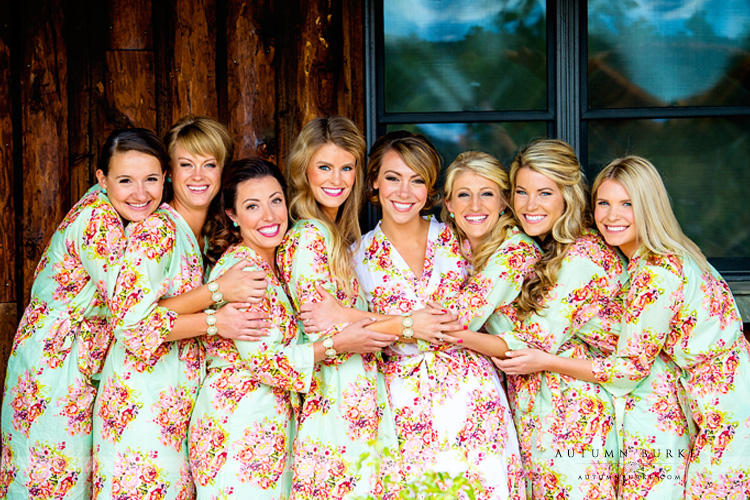 a few of the stunning details – Sunflower Creative Floral did an exquisite job!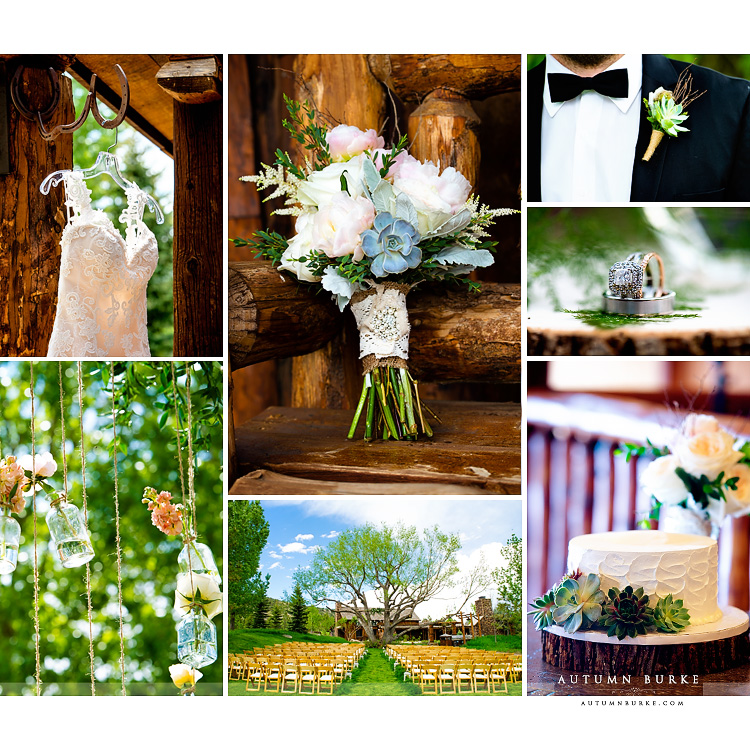 the bridal preparations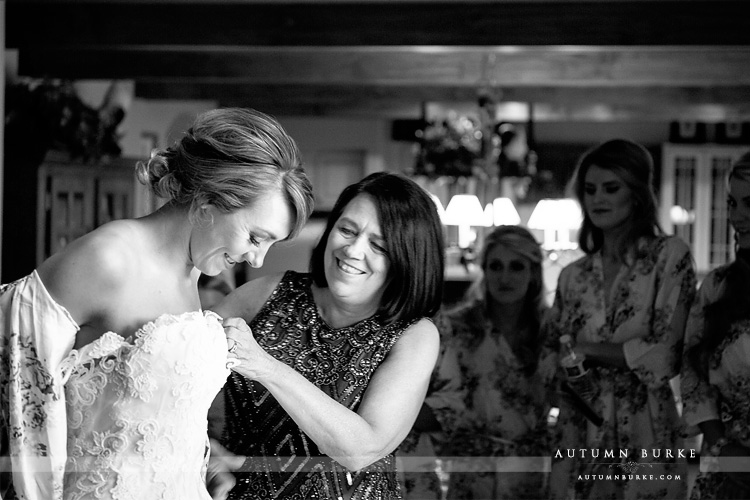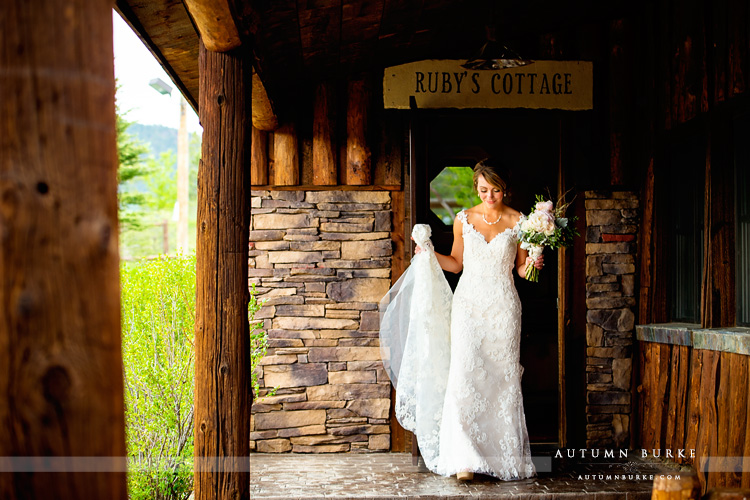 the first look
gorgeous bride & bridesmaids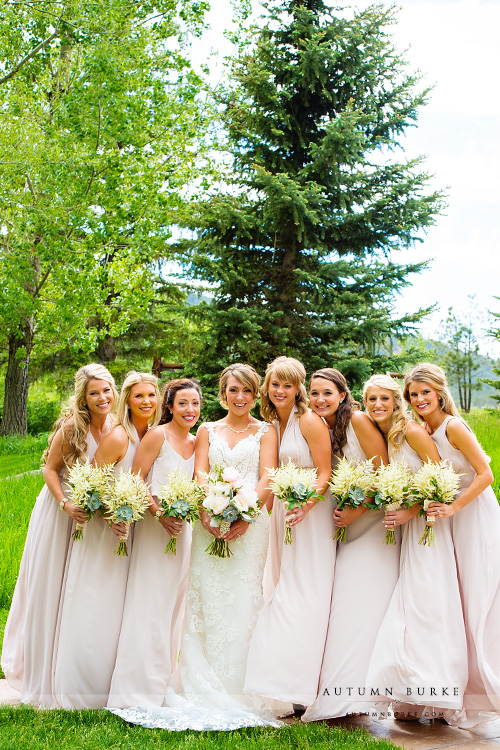 and the dapper groomsmen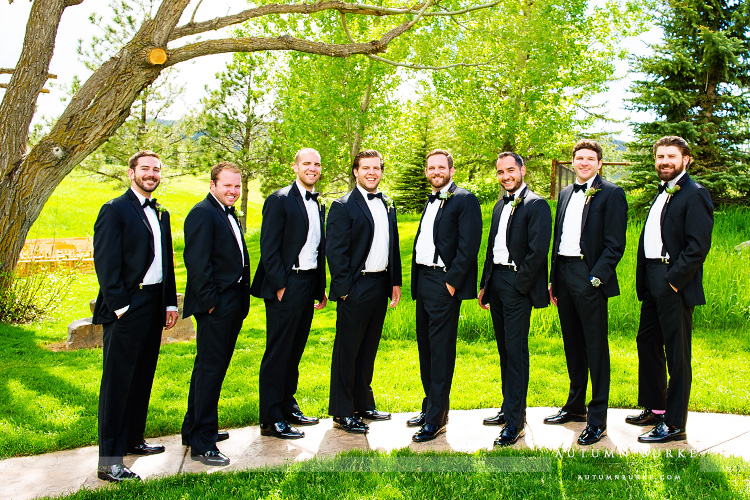 stunning ceremony underneath the tree canopy at Grace's Chapel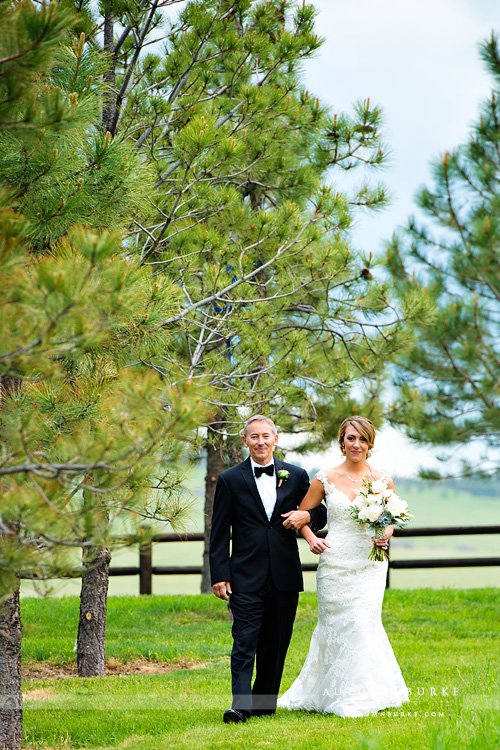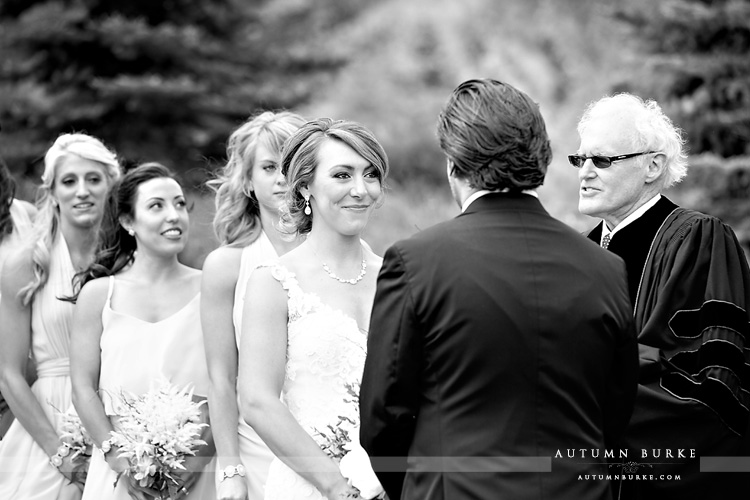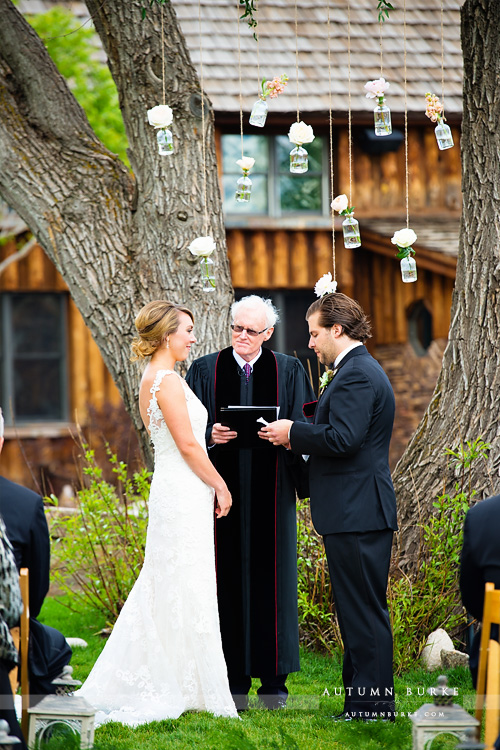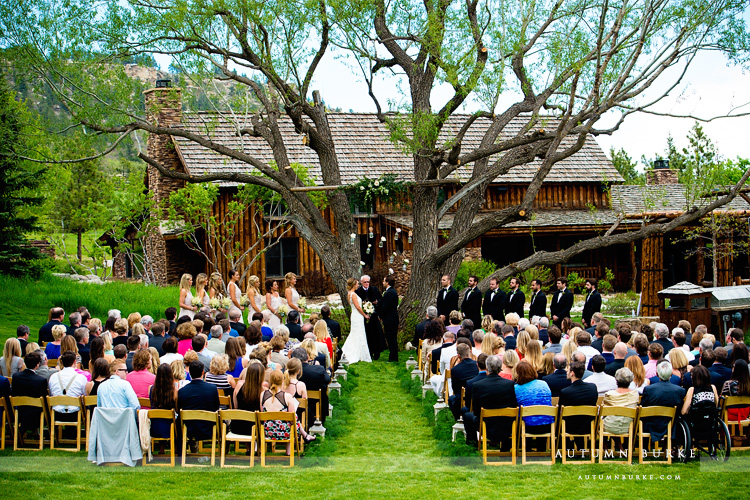 ♥ parents watching the ceremony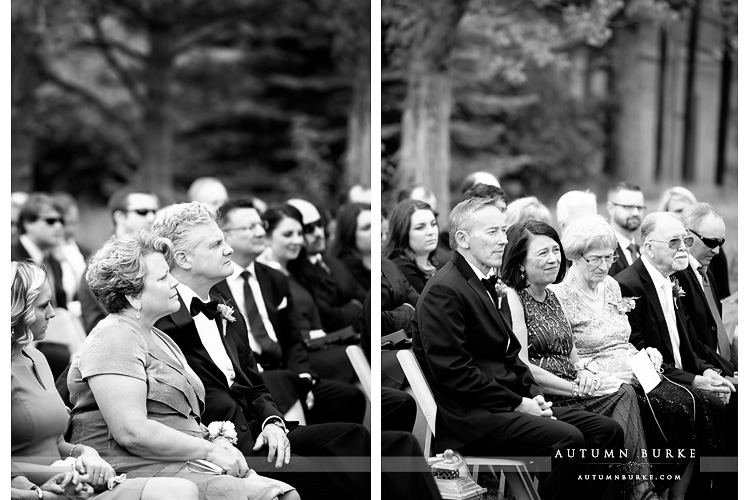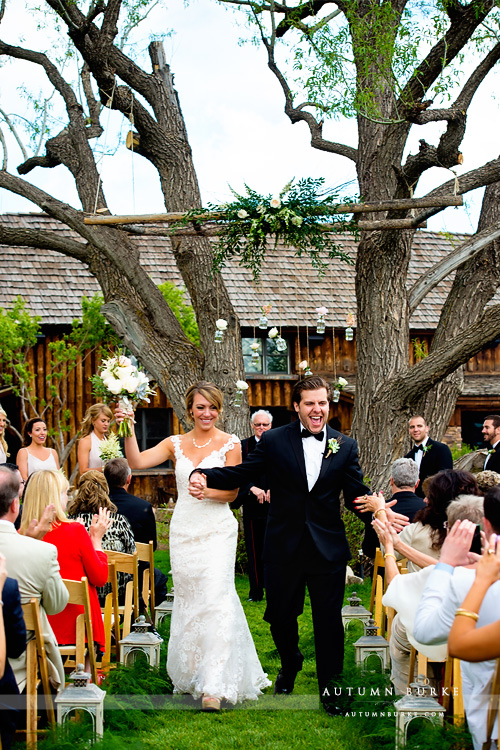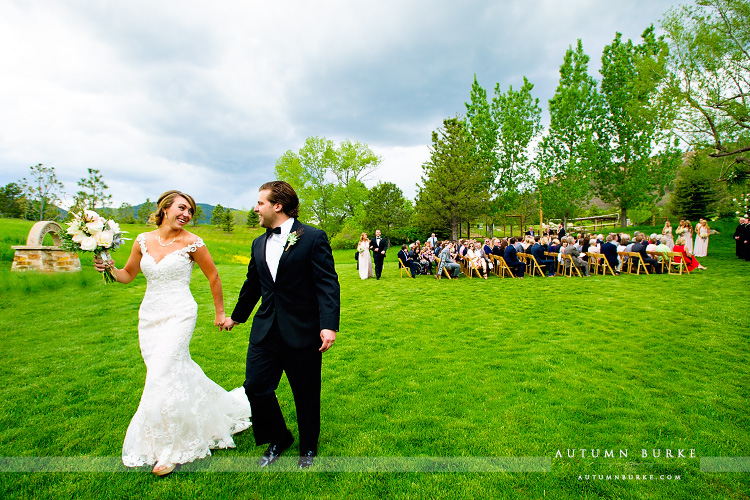 one of my favorite-est shots – the bride having a moment with her parents immediately following the ceremony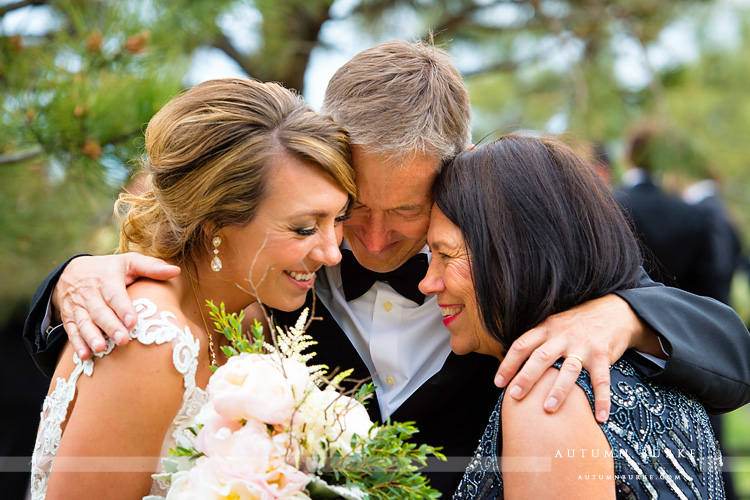 the decor for the reception was soft and romantic – Albert's Lodge looked so elegant and gorgeous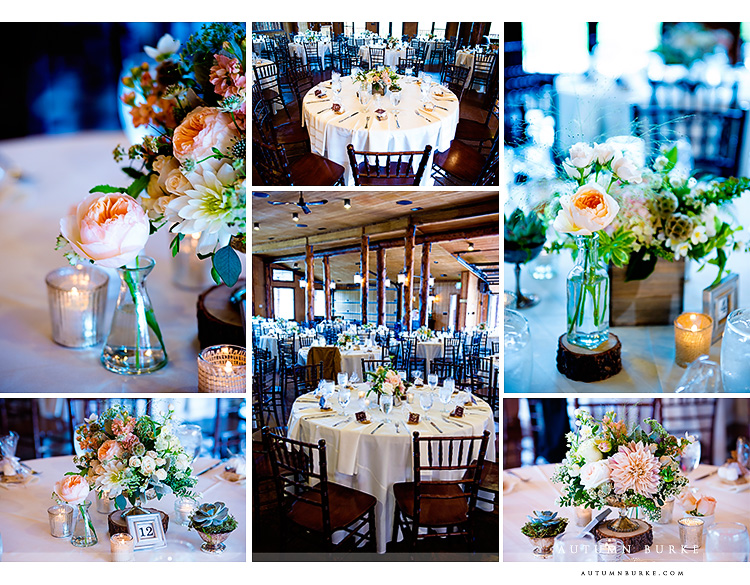 the first dance in the open air courtyard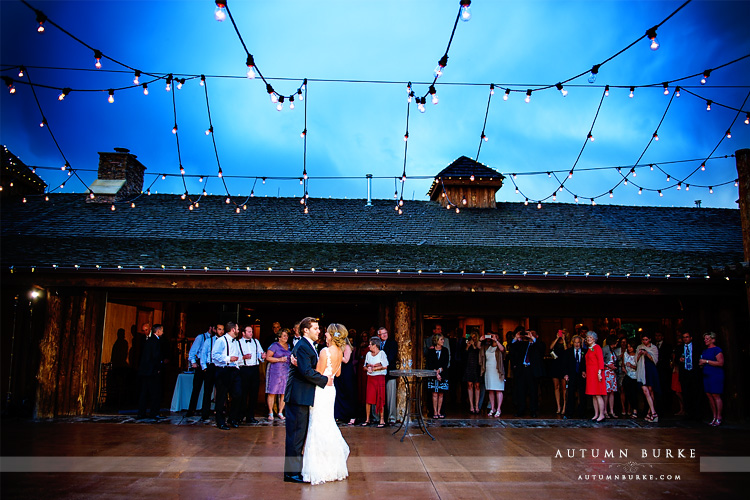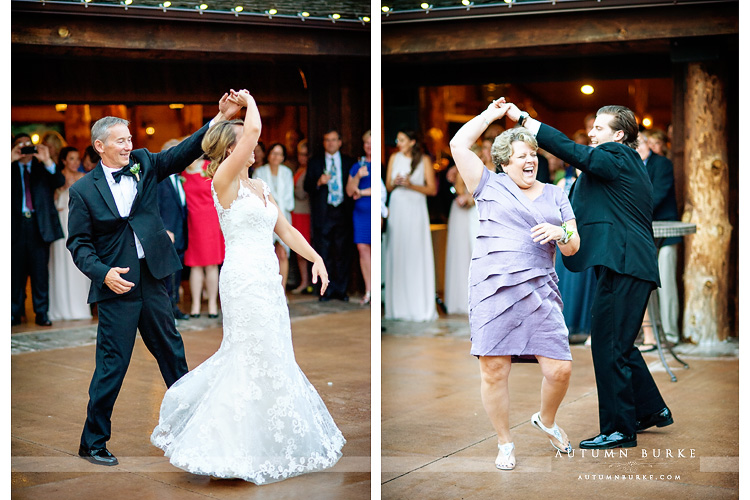 bouquet!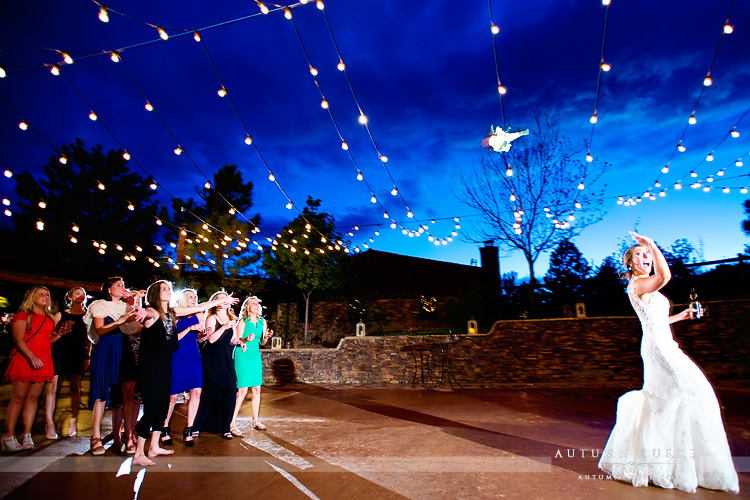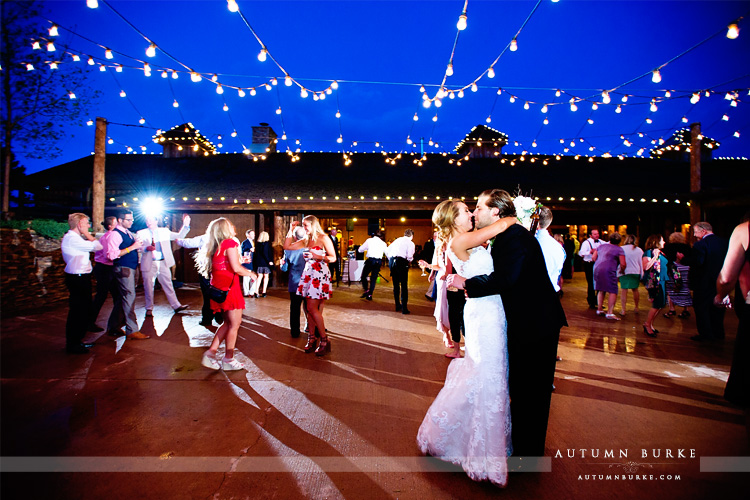 ♥
Congratulations, Melanie & Mark! Thank you for welcoming me into your lives – it has truly been a pleasure!! My warmest wishes to you both!