Category Archives:
Sedalia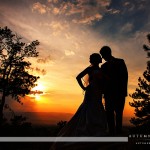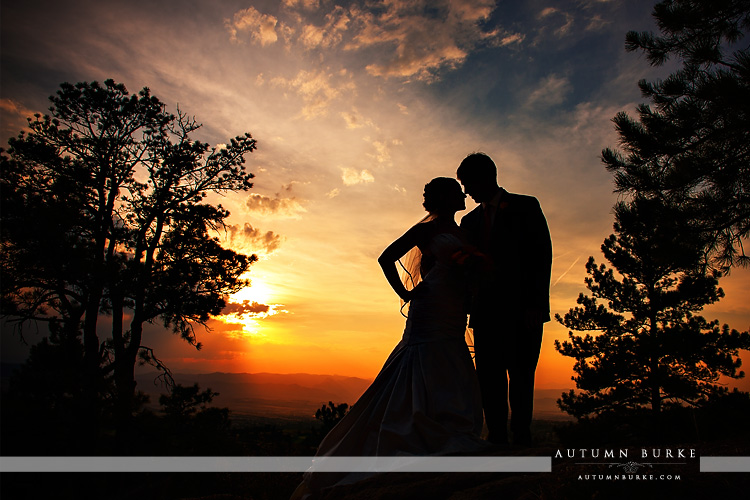 Just a dreamy glimpse at Kim & Scott's beautiful wedding at The Sanctuary. Congratulations, Mr & Mrs!!
More soon ♥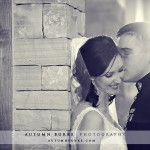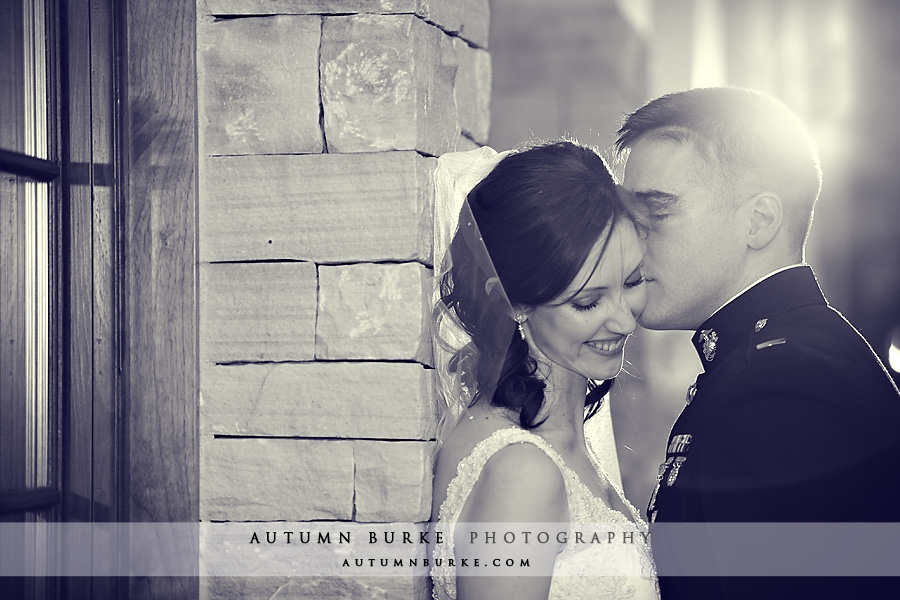 I've been so excited to share highlights from Kelly & Peter's elegant November wedding at the Sanctuary Golf Course. Kelly was absolutely radiant, such a stunning bride.  And Peter looked dashing in his military dress blues.  I love how they light up around each other -  and their story is so romantic.. fates aligned to bring them together, meeting initially in Egypt, and then again in Washington DC. It was such a joy to be a part of capturing their day and I am so grateful. Huge thanks to CC from Colorado Wedding Company for introducing us. A few favorites..
some of the incredible details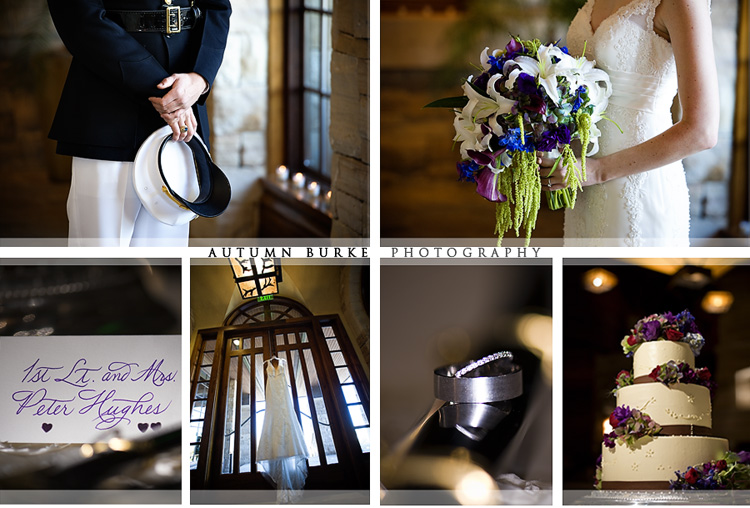 gorgeous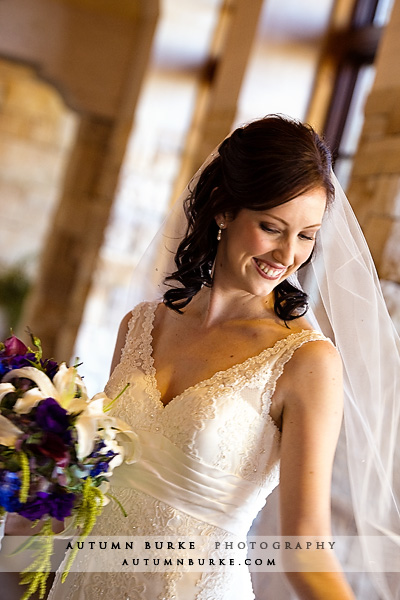 I love this shot of Peter's expression as he gazes at his bride during their wedding ceremony
at the end of the wedding ceremony – marching in formation to create the sword arch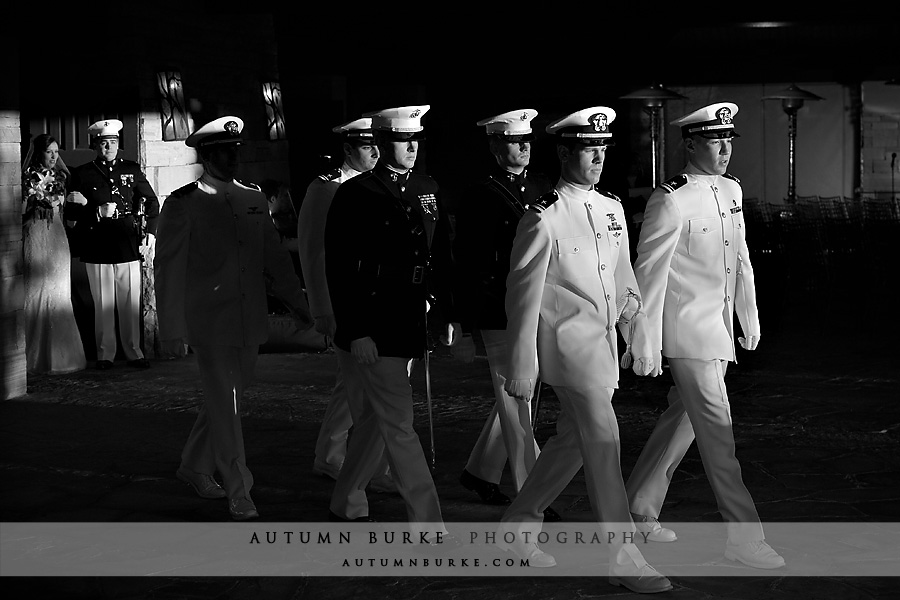 married!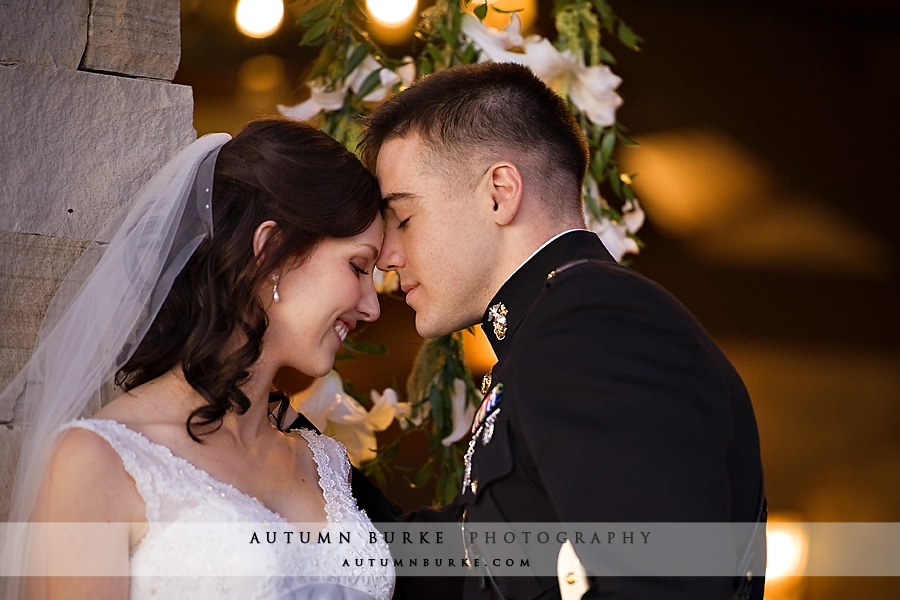 the bride and groom's first dance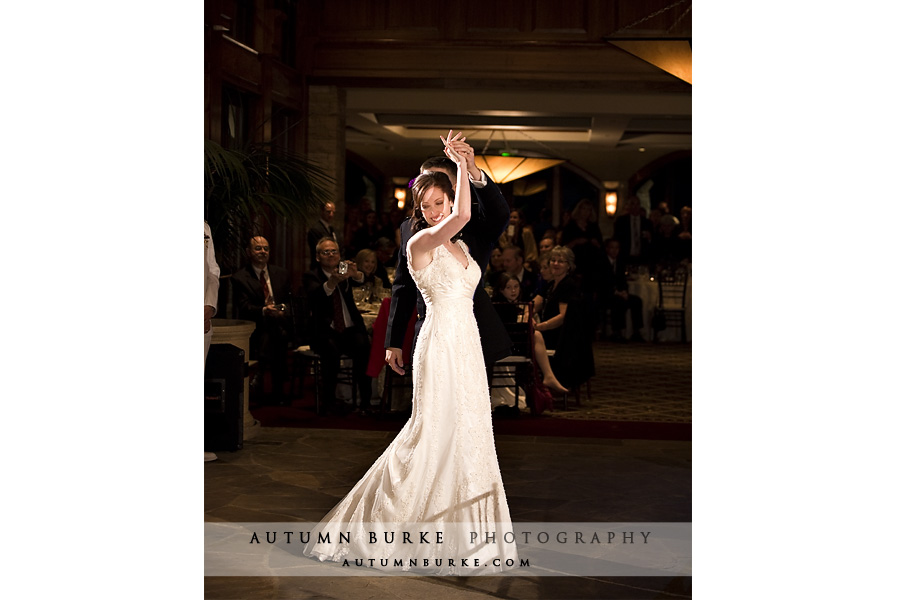 and a couple of favorites from the father/daughter mother/son parent dances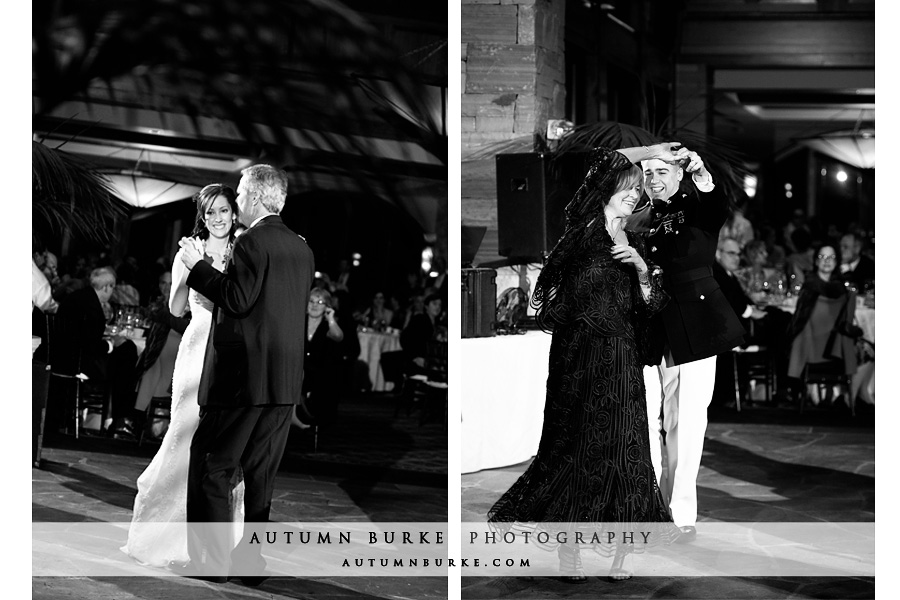 and lastly, a perfect Colorado sunset ♥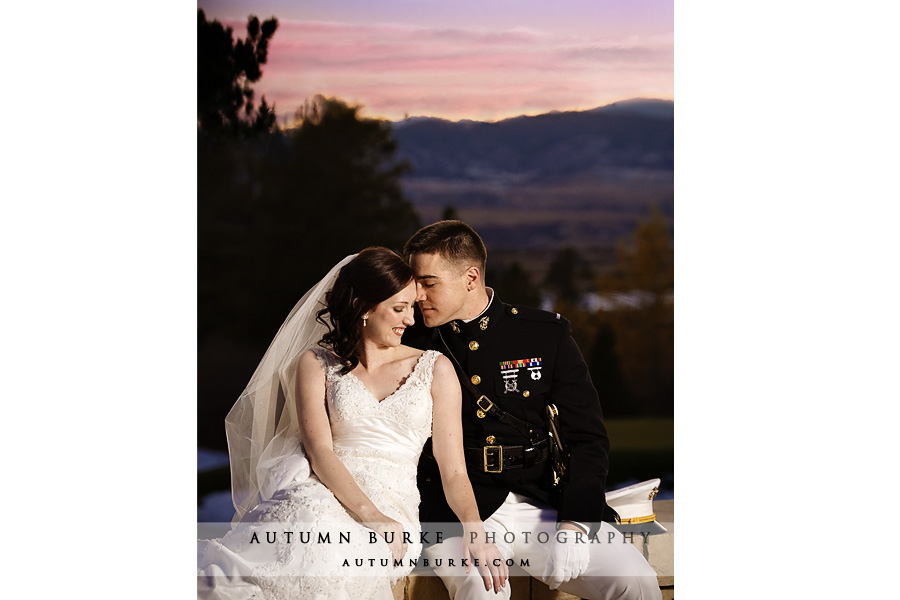 Congratulations, Kelly & Peter – my warmest wishes to you both!
Kudos to the dream team of vendors who contributed their talents to this event:
Ceremony & Reception Venue: Sanctuary Golf Course
Wedding Coordinator: Colorado Wedding Company
Florist: Delilah's of Denver
Music: A Music Plus
Ceremony Music: Columbine Entertainment
Bridal Makeup: Michael with Simply Moore
Hair: Brush and Comb
Cake: Teacup Shop
Linens: Chair Covers and Linens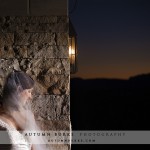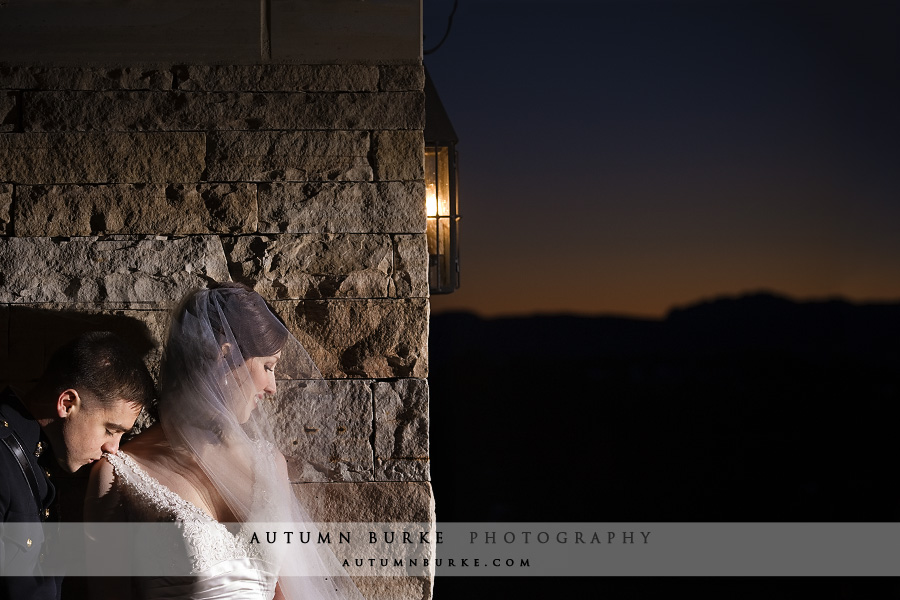 Warmest congratulations to Kelly & Peter who got married last weekend at the Sanctuary Golf Course. Just a quick peek at one of my favorites from their incredible wedding  ♥ Enjoy your honeymoon in Morocco, you two, and I look forward to sharing more with you soon!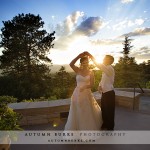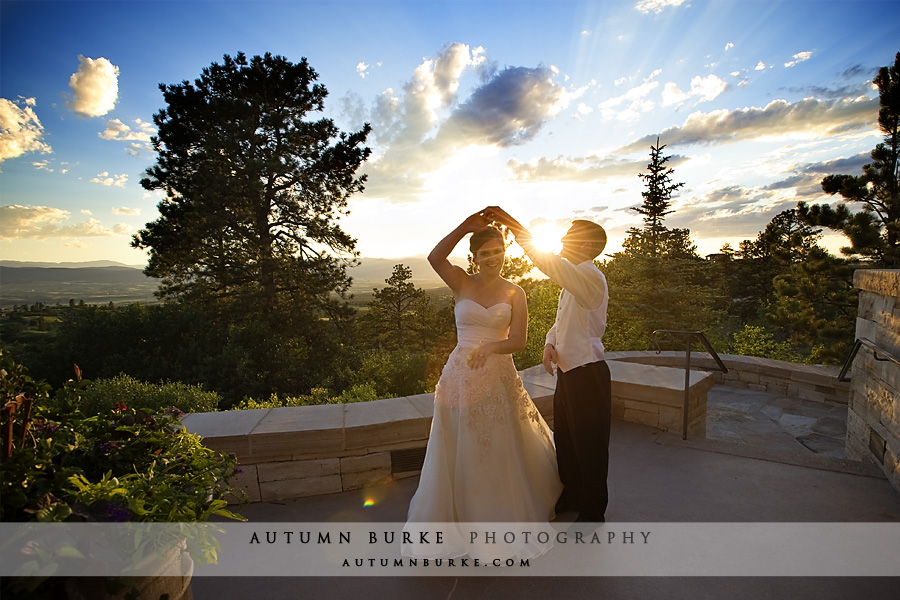 With perfect bluebird skies and the picturesque backdrop of the Colorado mountains, Tracy & Ryan's wedding at The Sanctuary was simply breathtaking. These two met in high school, and their paths continued to intertwine throughout college where they shared a mutual interest in international studies. Their wedding ceremony was heartfelt and emotional (not a dry eye in the house) and I loved how they incorporated their love of travel into their wedding decor, with vintage luggage tags as escort cards (revealing a world map underneath as the guests took their tickets), tables named after global destinations, and a vintage postcard guest book for guests to write sweet sentiments to the bride and groom. Such an incredible wedding – and such an honor to be a part of it..
Tracy arriving with her parents at the altar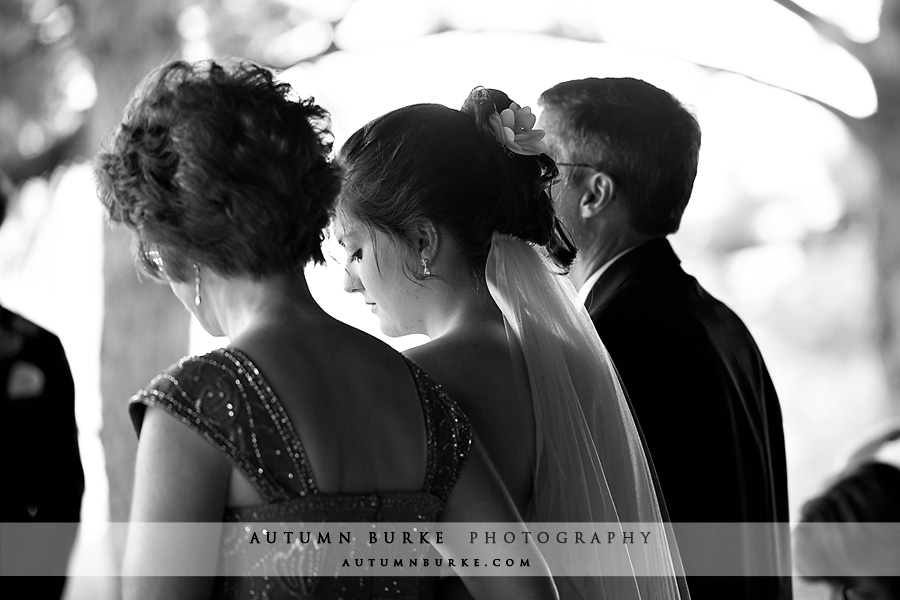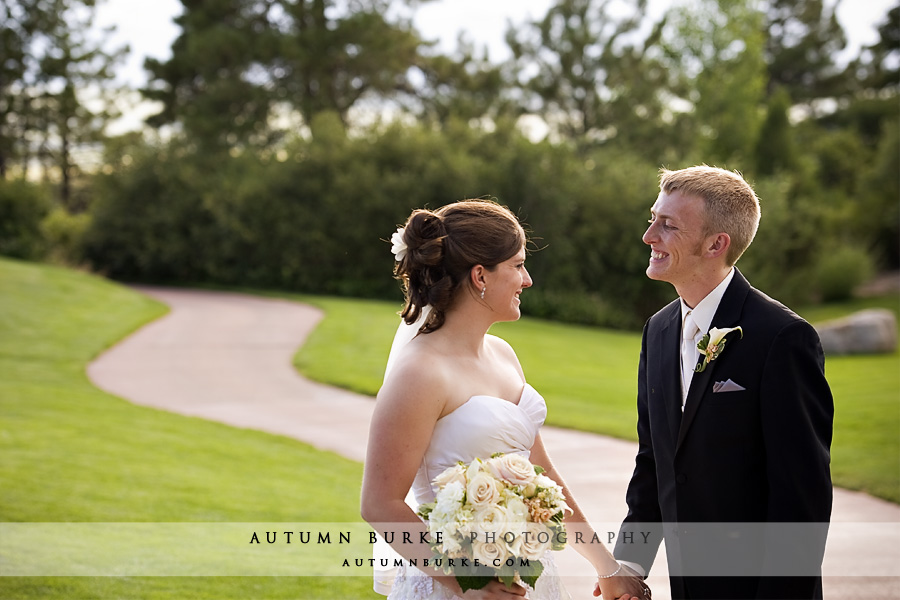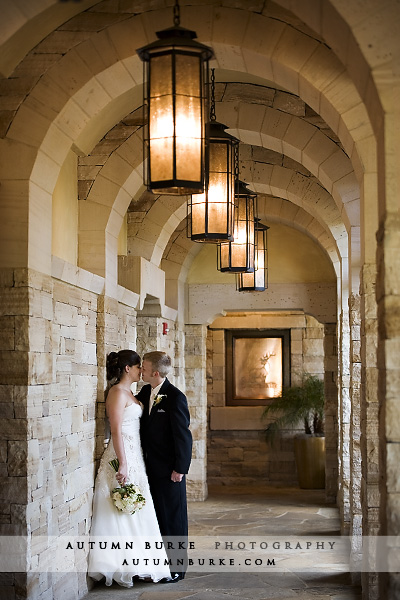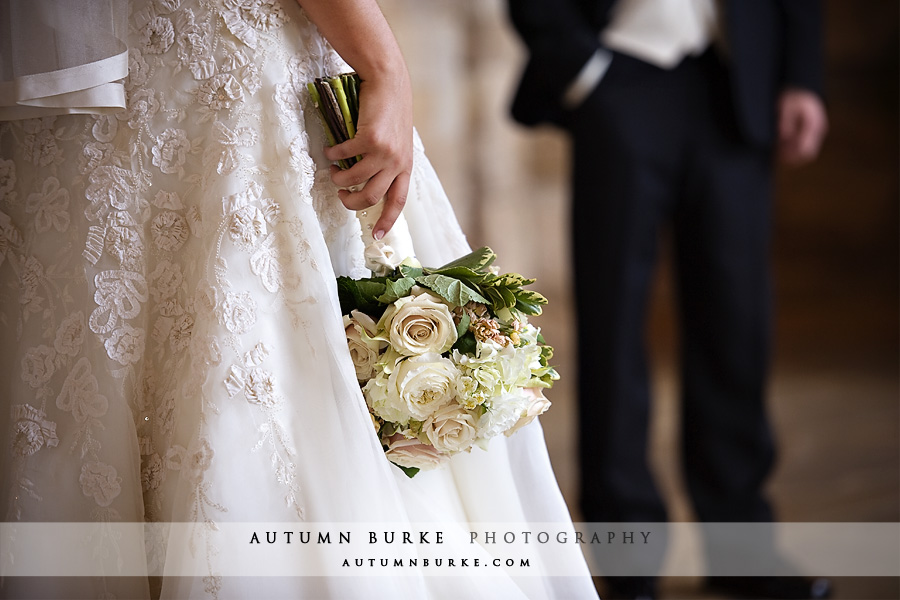 I love how everything tied together, so romantic and elegant – from the stunning bouquet and floral decor by Amy at The Flower House, to the incredible cake created by Rachel at Intricate Icings and designed to mimic the elements in Tracy's dress – gorgeous!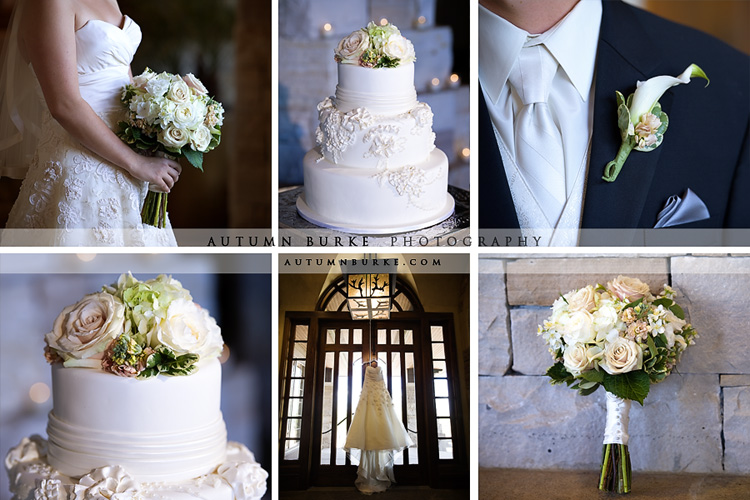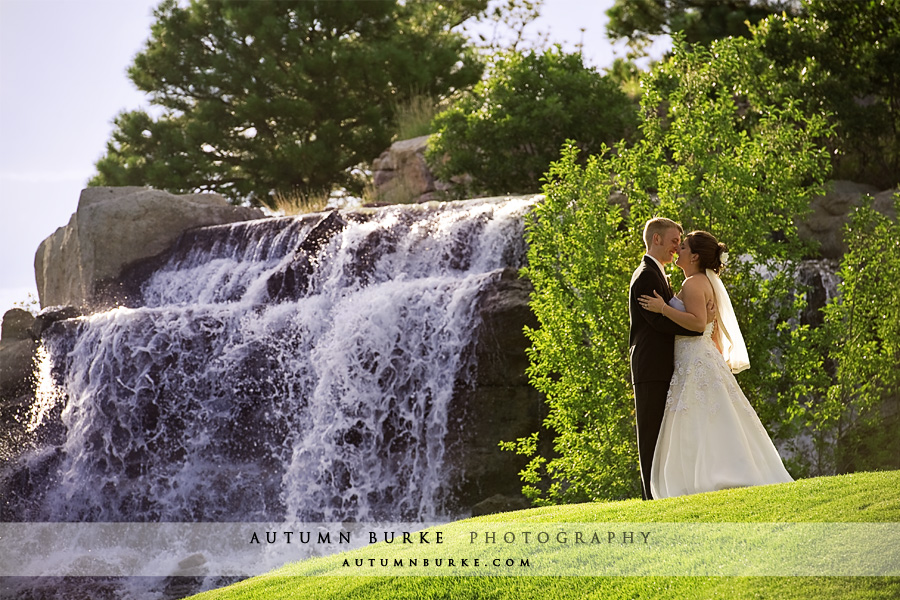 Tracy & Ryan are amazing dancers – here's a shot from first dance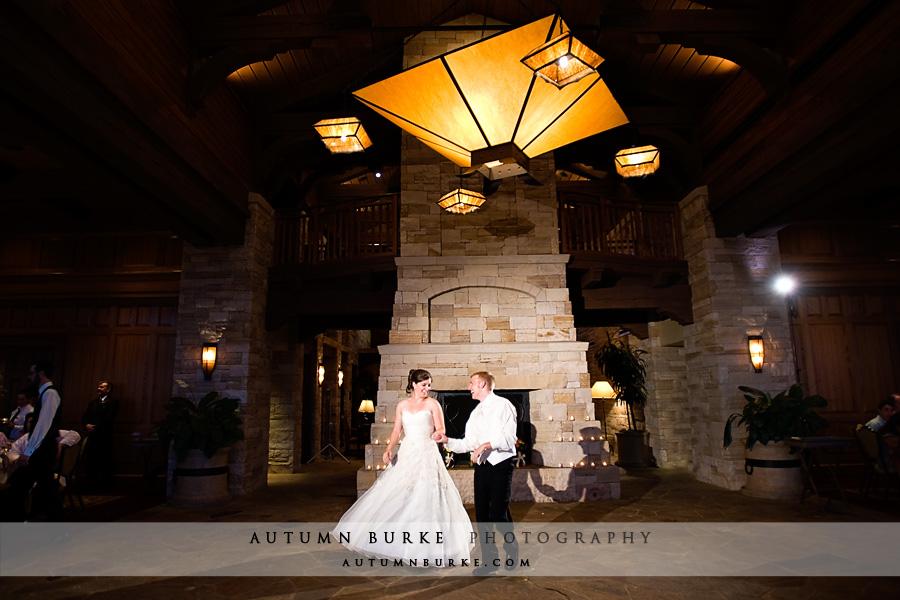 dramatic night shot at the Sanctuary gate ♥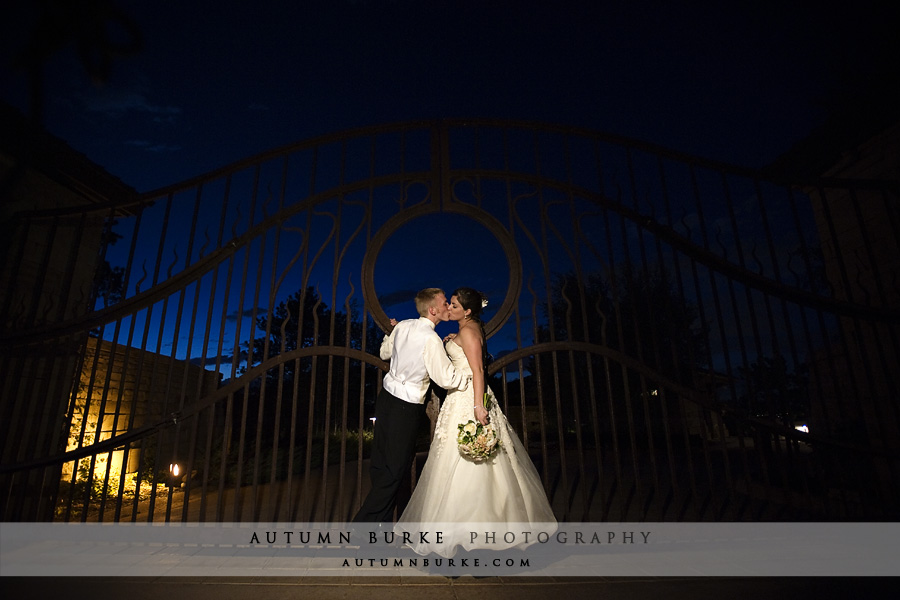 Congratulations, Tracy & Ryan – my warmest wishes to you both!!
Kudos to the amazing vendors who contributed their talents to the success of this event:
Ceremony & Reception Venue: The Sanctuary
Catering: The Sanctuary
Florist: Amy at The Flower House
Cake: Intricate Icings
Dress: Boulder Bridal
Bridesmaids Dresses: Little White Dress
Band: Suburban Eyes
Hair/Makeup: Cheryl VerValin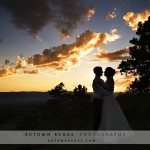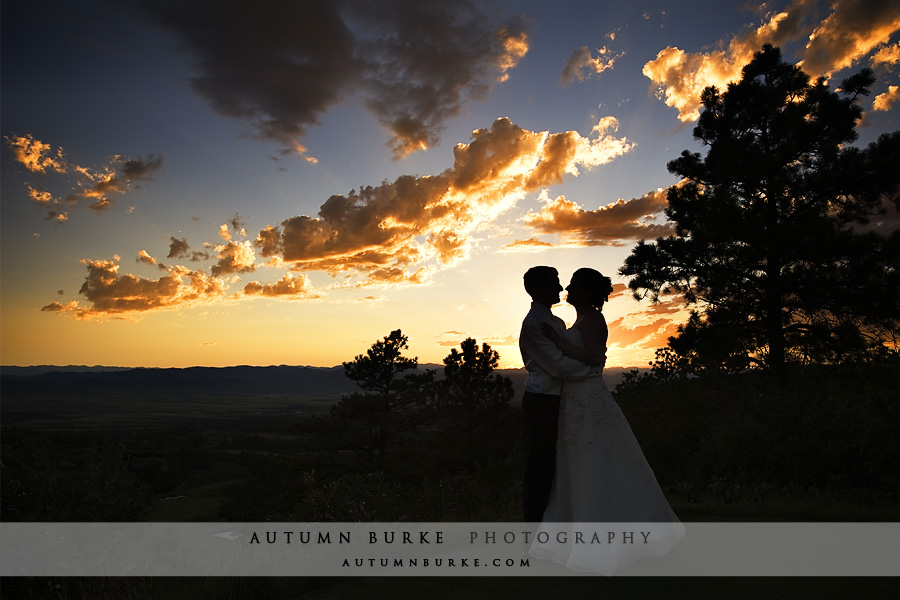 Happy Friday! For today, another sneak peek.. this one from Tracy & Ryan's beautiful wedding last weekend at The Sanctuary in Sedalia. Colorado sunset ♥