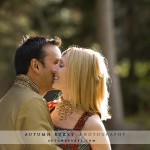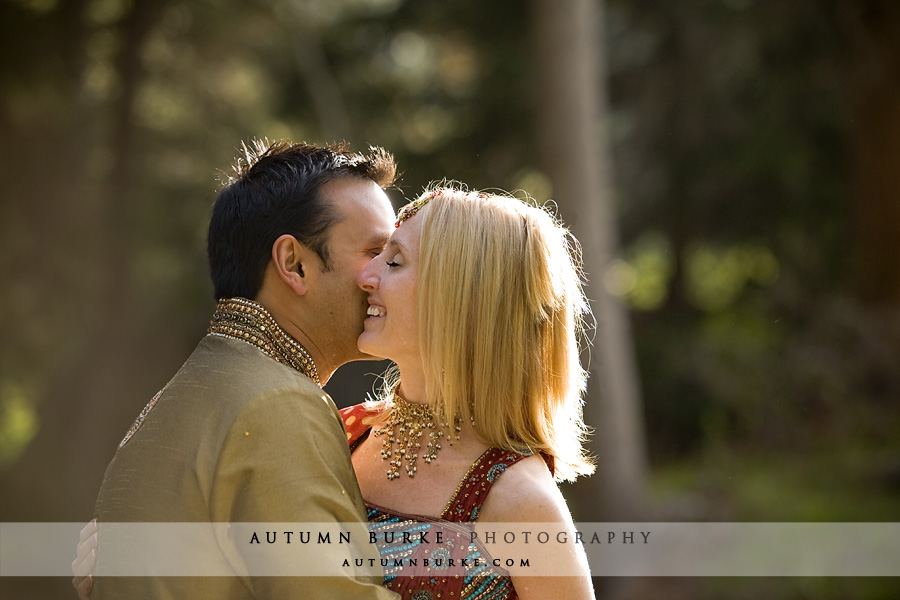 Kari & Nik's wedding weekend was the merging of cultures and traditions – colorful and vibrant, and simply incredible. They kicked off the weekend's festivities on Friday with an Indian rehearsal dinner in Vail at Donovan Pavilion to celebrate. A few highlights from the event..
amazing details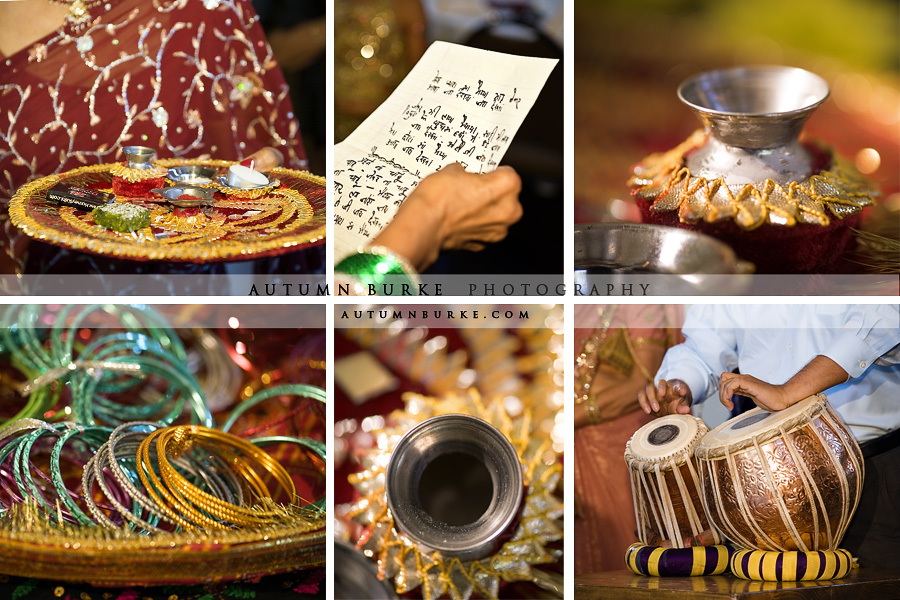 the bride's mehndi – I just love intricacy of these henna designs by Anita Bohrer with Hummingbird Henna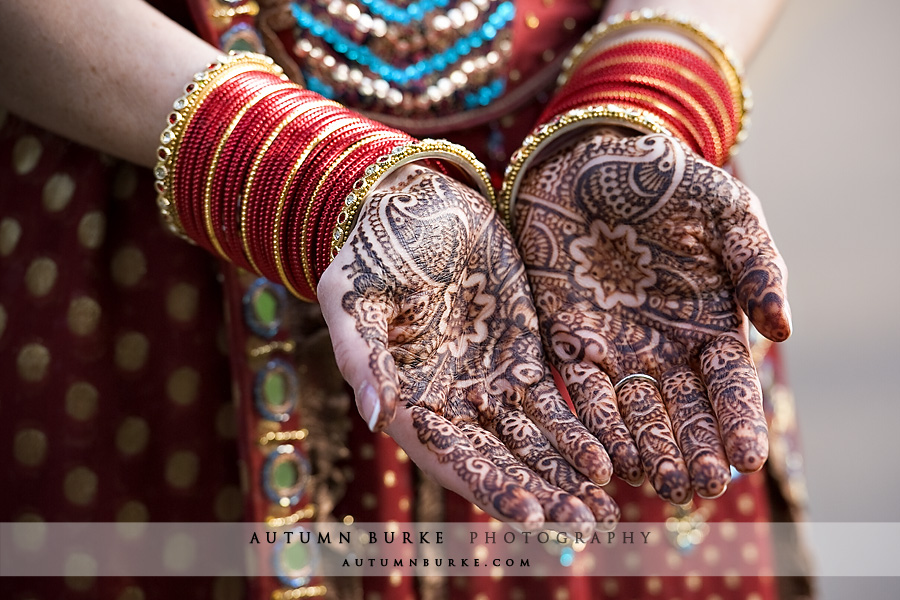 there were several dances performed to honor the bride and groom

and a skit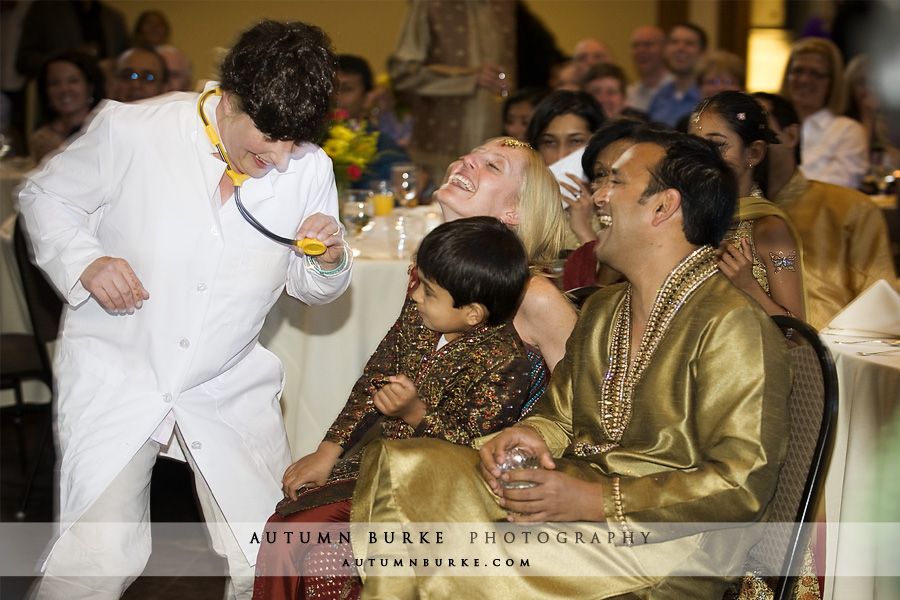 the bride and groom ~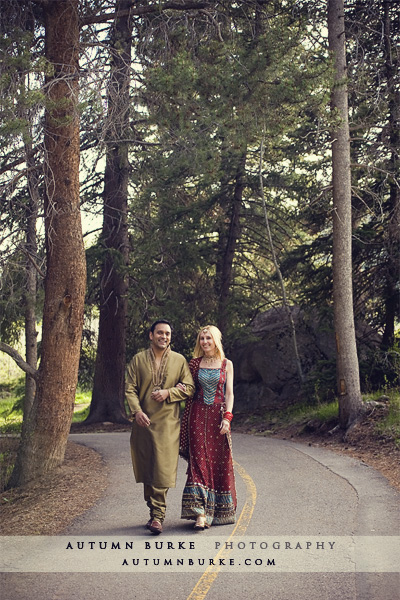 stay tuned for more, including highlights from Kari & Nik's Indian wedding ceremony as well as their Beaver Creek Chapel ceremony
Big kudos and massive thanks to Kelly Karli of Frosted Pink Weddings, who expertly planned and coordinated this event down to every last perfect detail – AMAZING!