Category Archives:
Devil's Thumb Ranch, Tabernash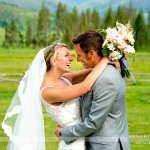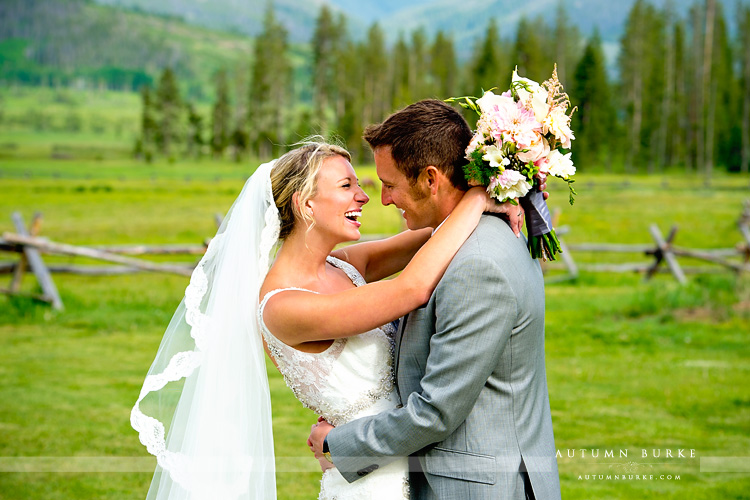 Just a glimpse at the sweet bliss that was Kelly & Brian's Colorado mountain wedding at Devil's Thumb Ranch. So much more loveliness headed your way soon ♥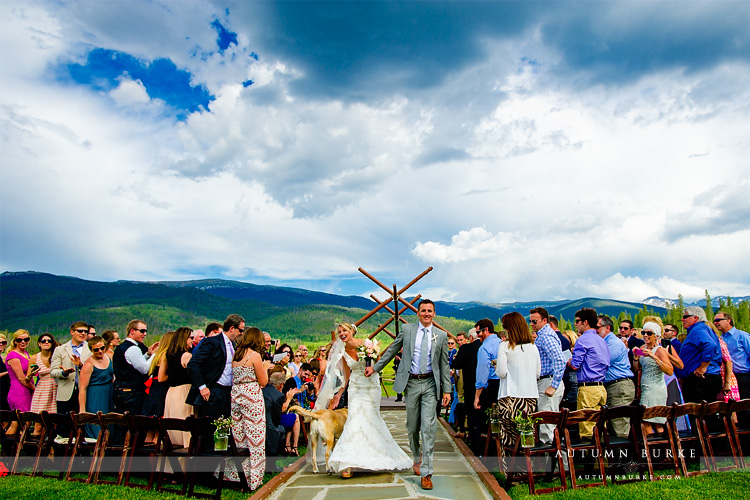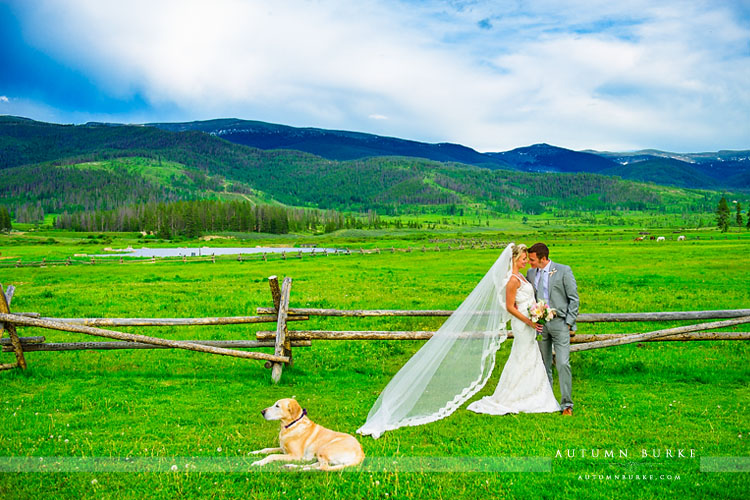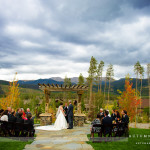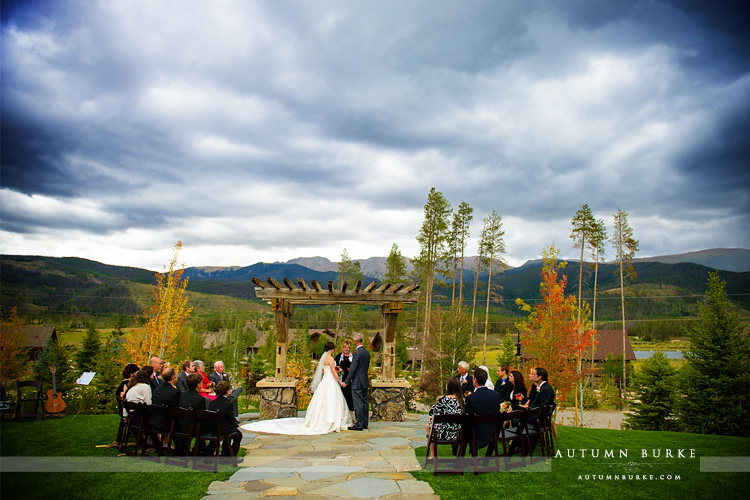 They say that rain on your wedding day is considered good luck, and for Jenny & Brett it proved to be a sweet and romantic blessing from Mother Nature. Surrounded by their closest family, Jenny & Brett chose the most intimate of settings for their beautiful Colorado mountain wedding. Devil's Thumb Ranch is one of those places that takes my breath away every single time I go there. It's is spectacular. And the rain held off.. well, for the most part… allowing the majority of the ceremony to be held outside, with the breathtaking backdrop of the Colorado mountains. It was the perfect: intimate and personal, and simply lovely. As for me, it was such an honor to be a part of it. A few favorites..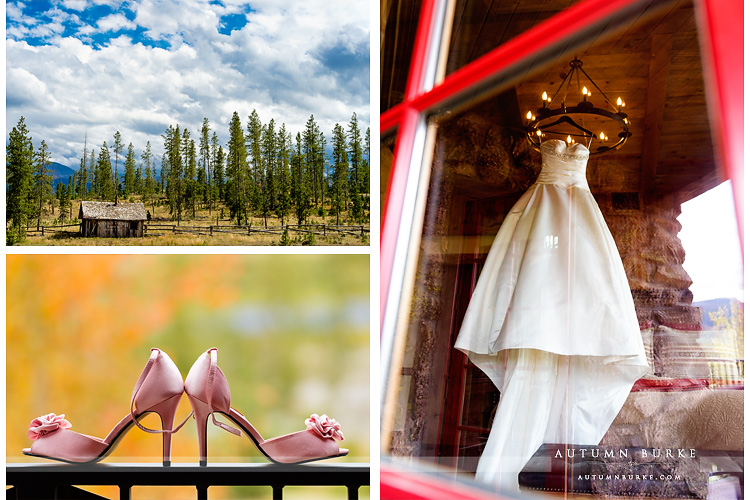 the gorgeous bride getting ready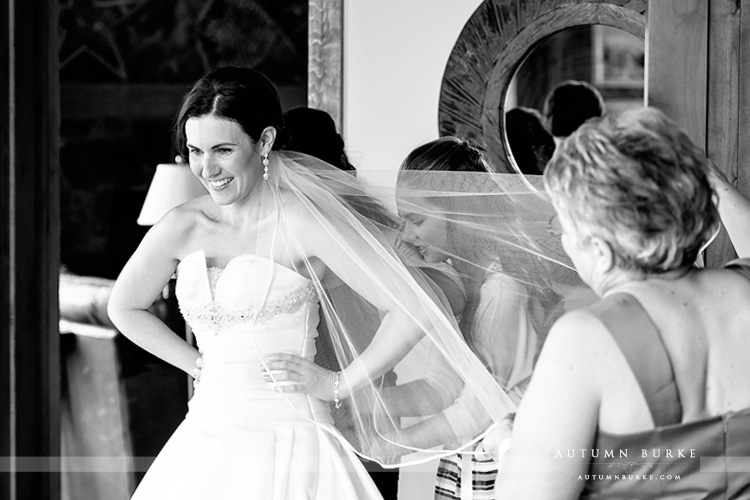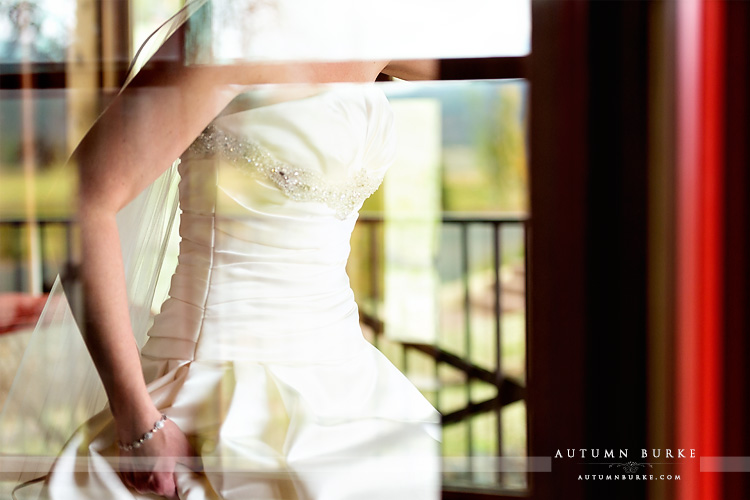 the wedding ceremony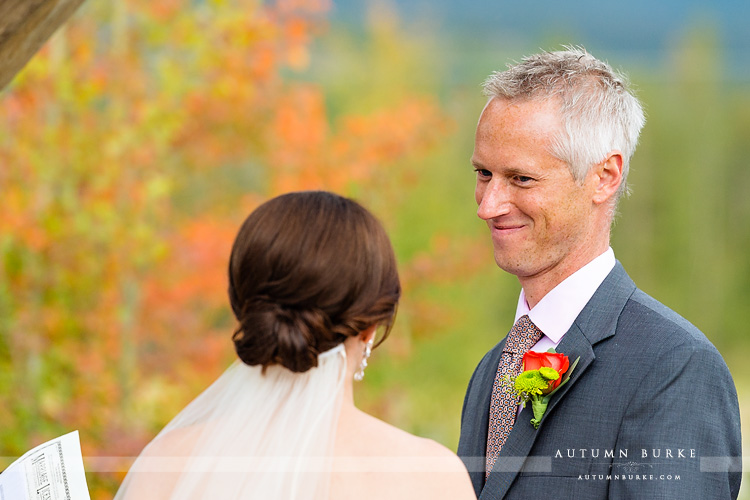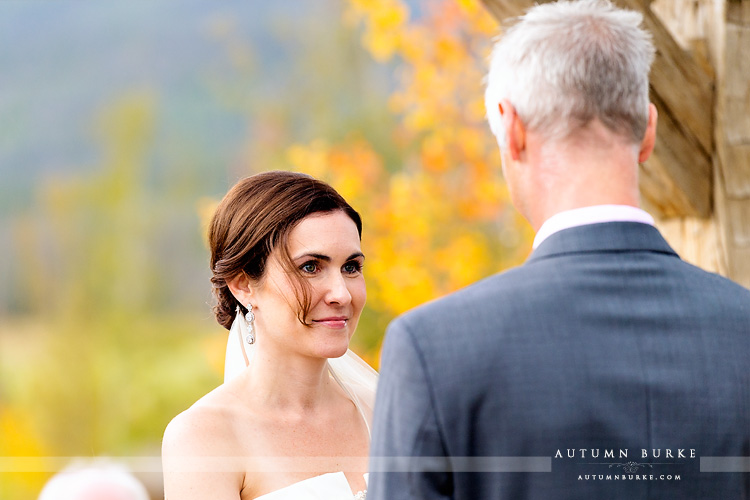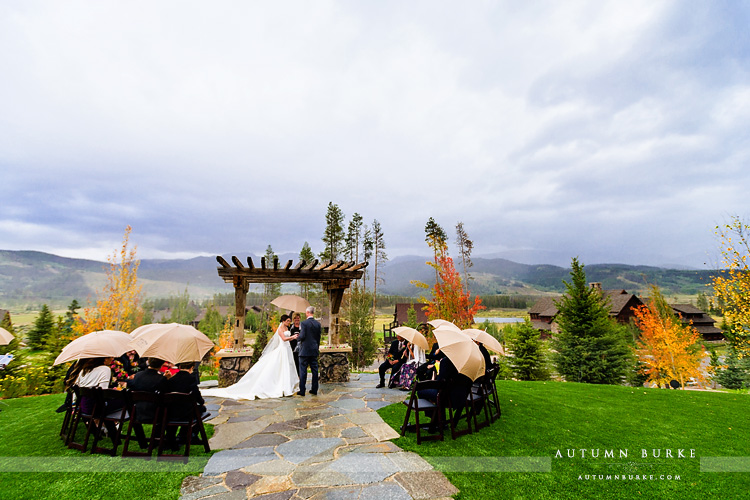 one of my favorite aspects of their ceremony was when the wedding rings were passed around the circle, allowing each person an opportunity to bestow their blessing to the couple
Brett's parents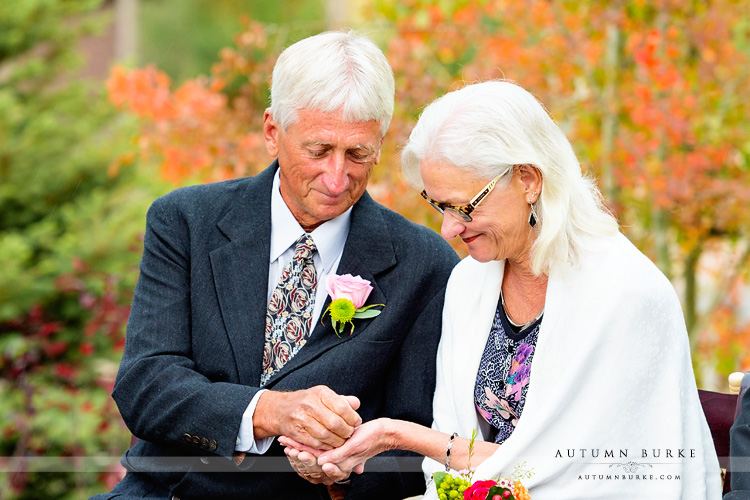 Jenny's parents..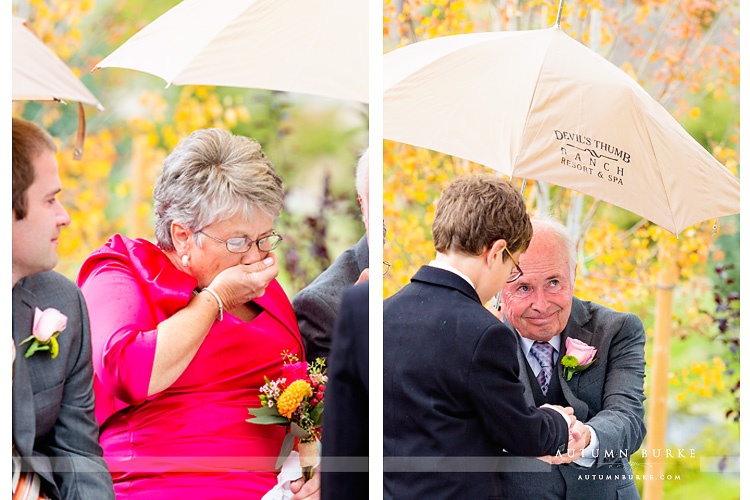 just a little rain ♥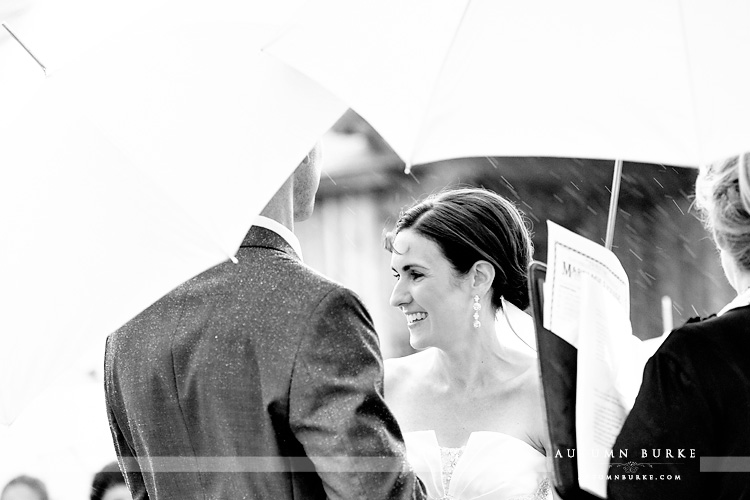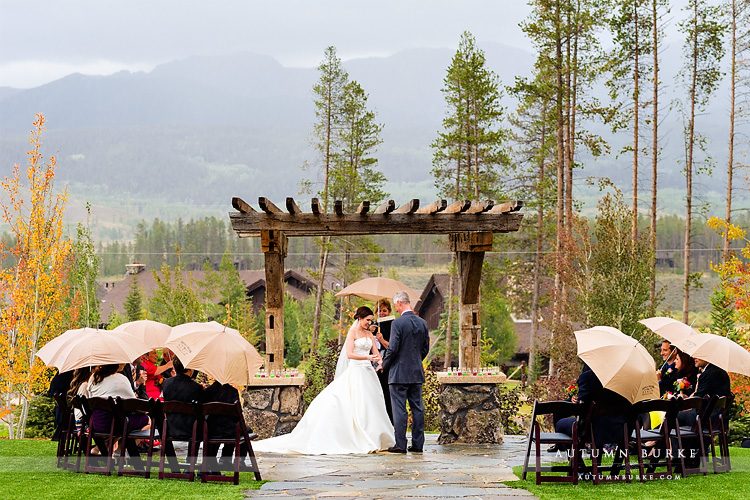 married! ♥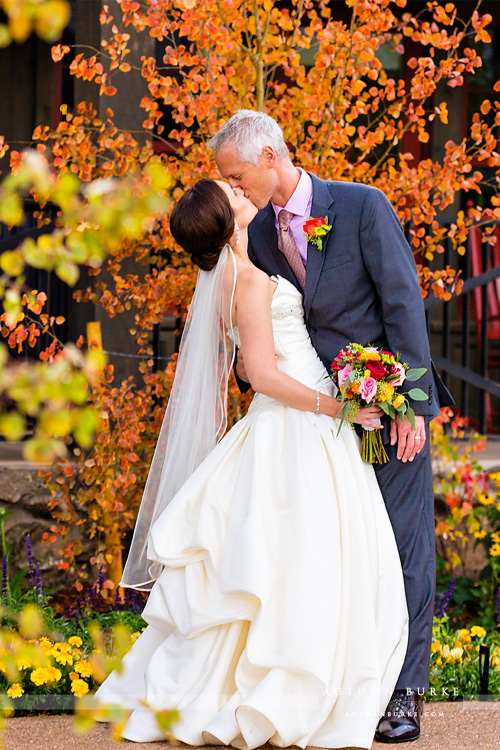 ♥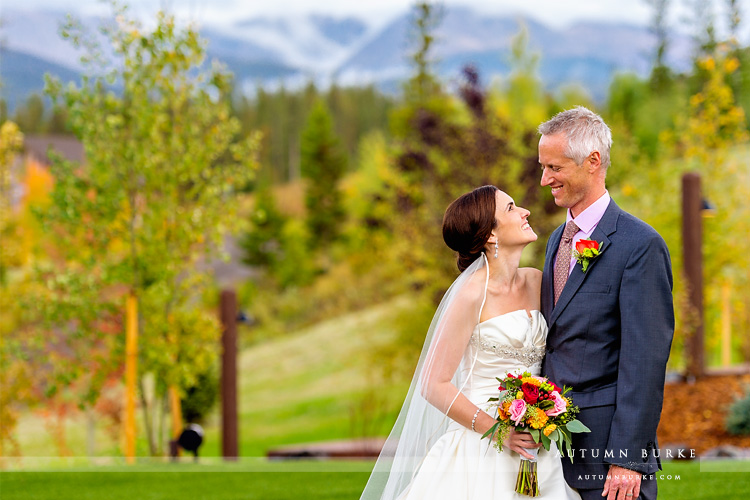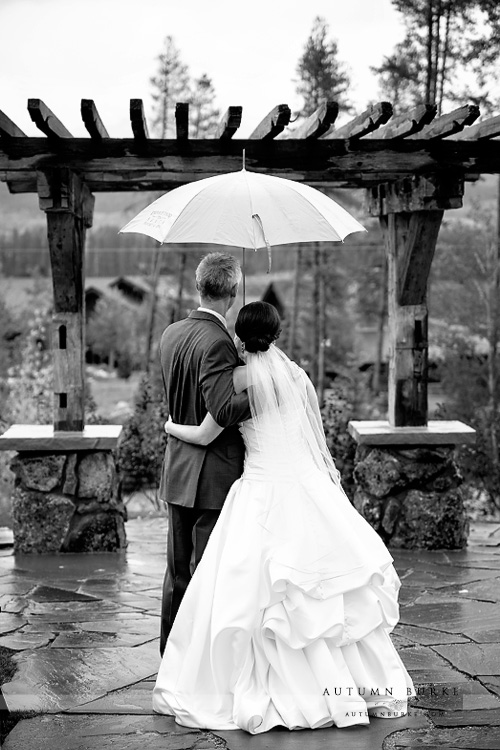 in the wine grotto before the dinner reception
Congratulations, Jenny & Brett! Thank you for having me as your photographer ~ it has truly been a joy working with you both! My warmest wishes!!
Vendors: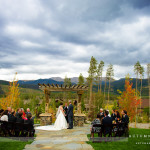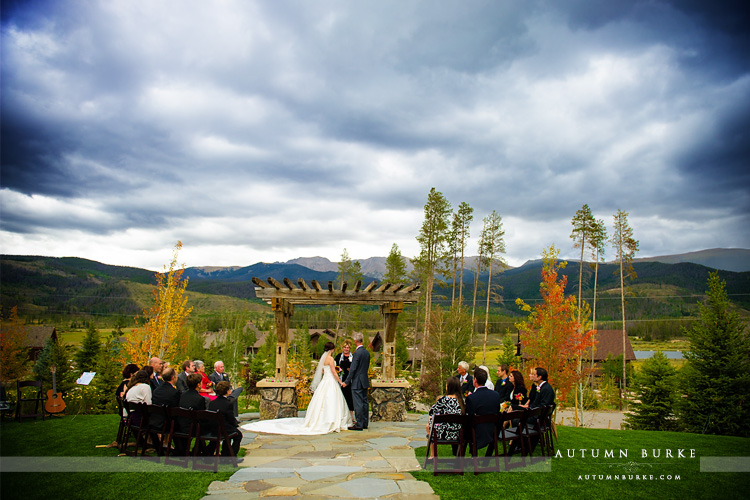 Just a glimpse at one of the weddings in the queue this week – I'm so excited to share this romantic and intimate Devil's Thumb Ranch wedding.
Warmest congratulations, Jenny & Brett! ♥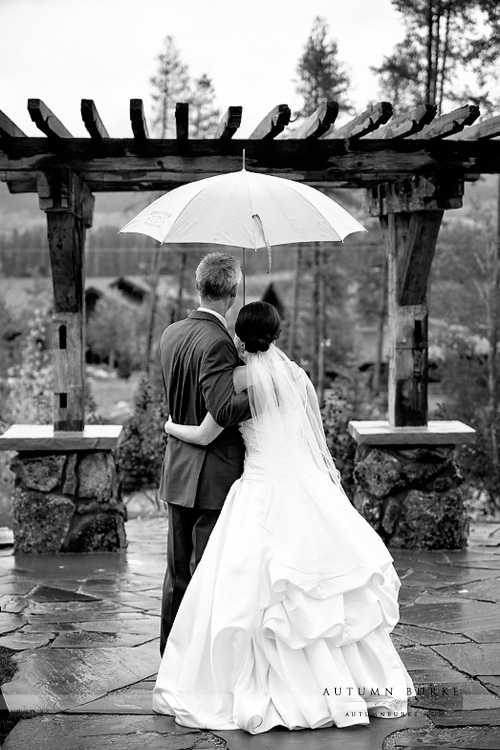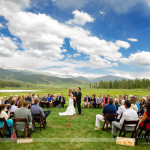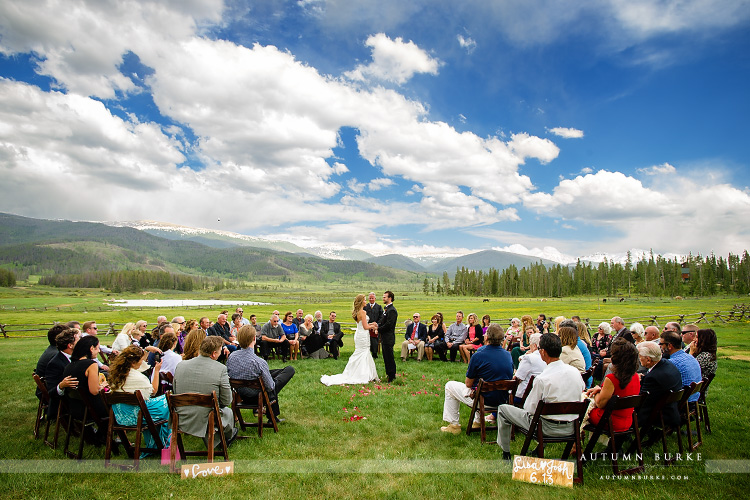 Beneath Colorado bluebird skies and pristine views of the Rocky Mountains, and encircled by the people they love, Lisa & Josh exchanged heartfelt vows. Their beautiful and intimate wedding ceremony at Devil's Thumb Ranch was perfection – a day full of sweet moments that take your breath away. Emotional. Authentic. Magic.  And so dreamy. ♥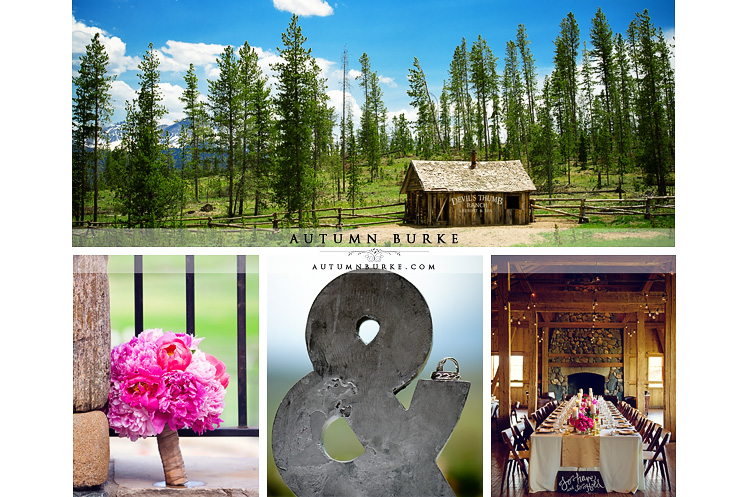 bridal prep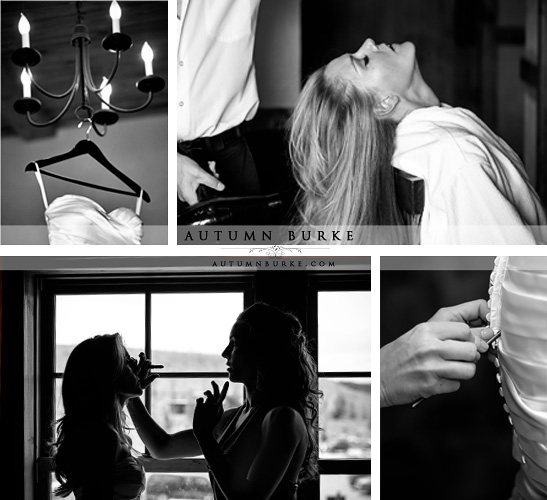 I just love this image of Josh as he sees his bride coming down the aisle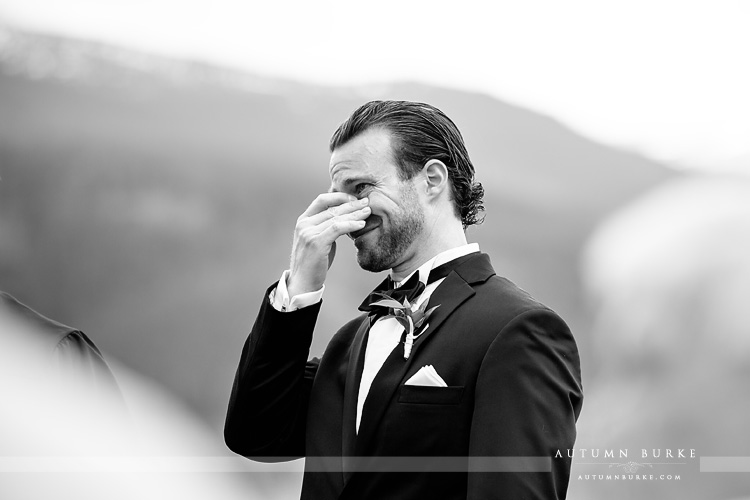 during the ceremony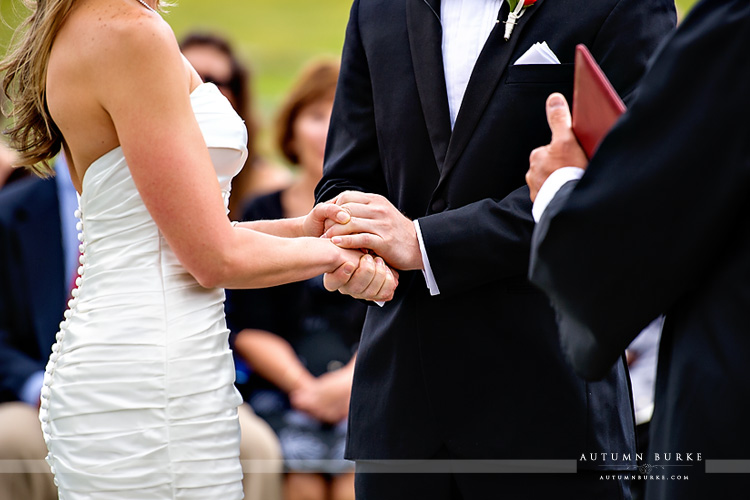 the vows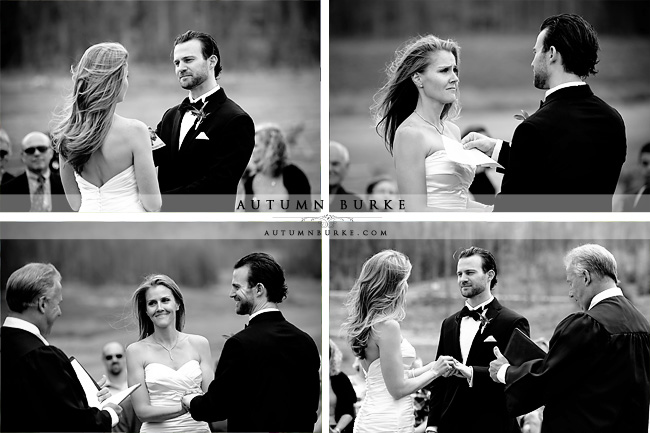 sealed with a kiss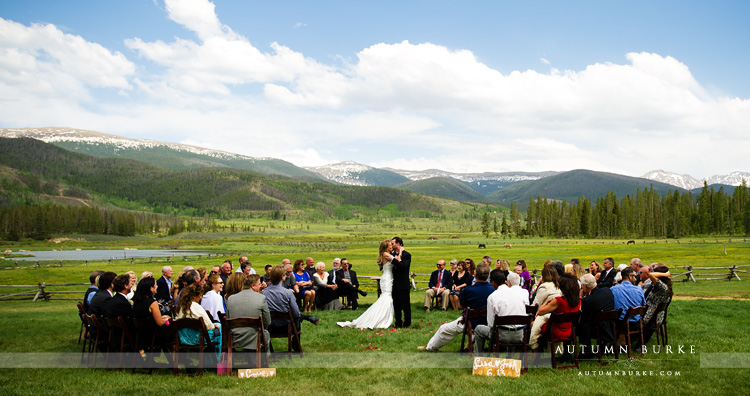 just married!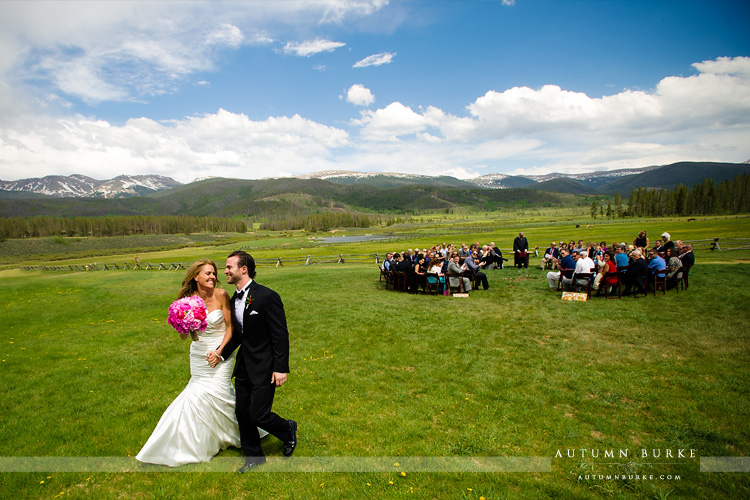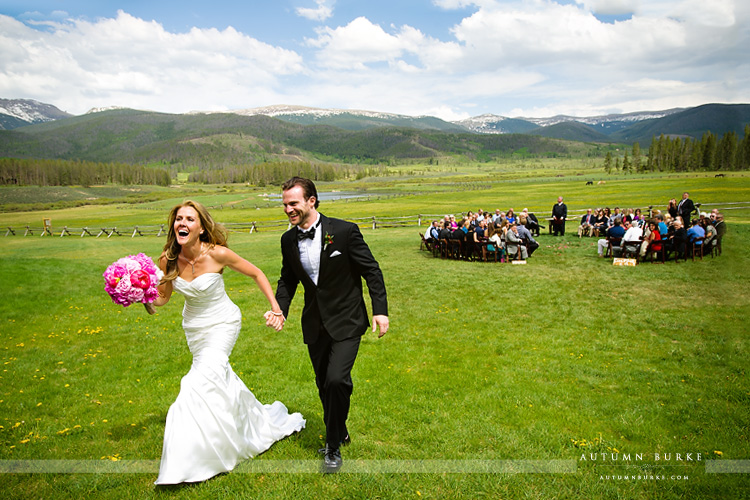 I just love the romantic and elegant wedding decor – gorgeous pink peony bouquet and centerpieces with gold accents – beautifully designed by Kara w/ Love This Day Events <swoon>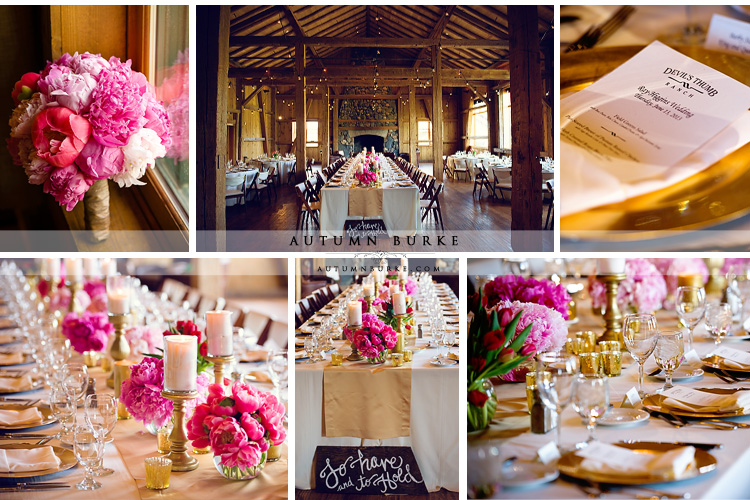 the first dance in the Broad Ax Barn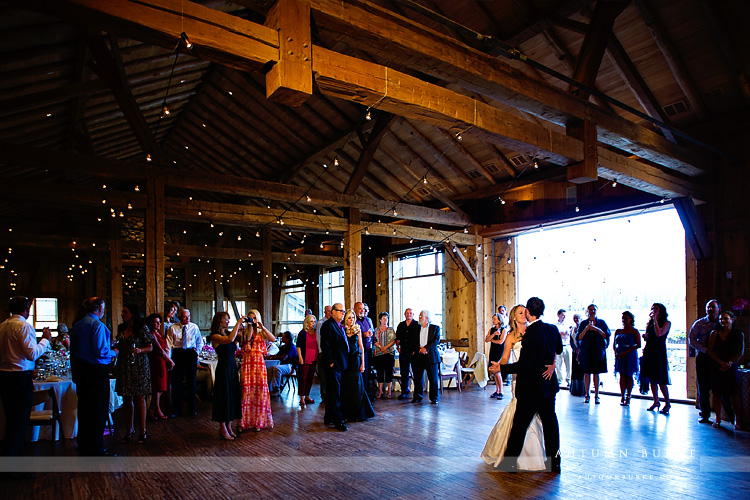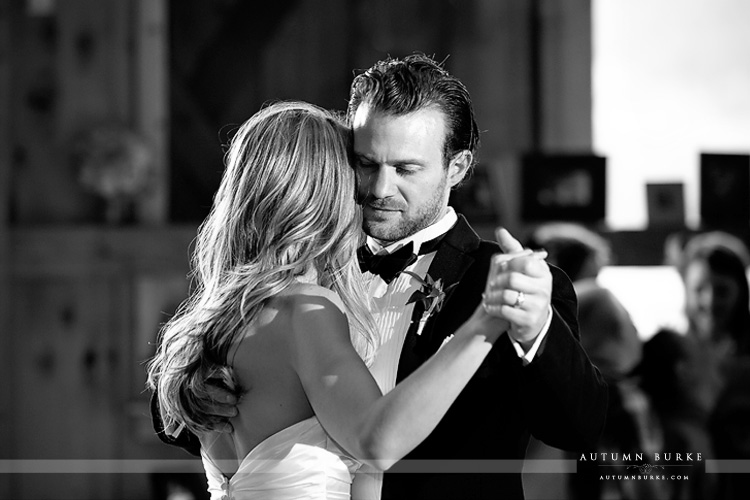 father/daughter and mother/son parent dances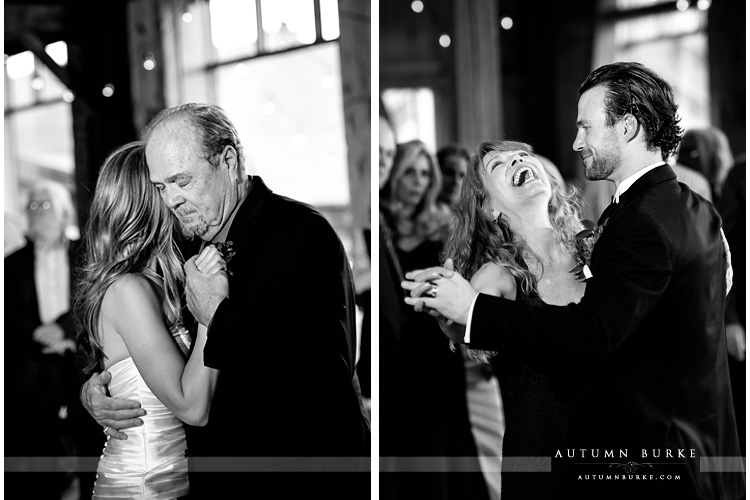 the night sky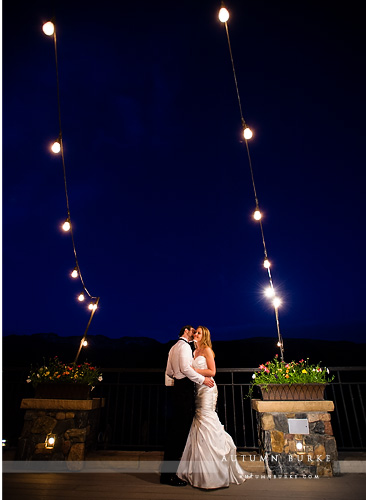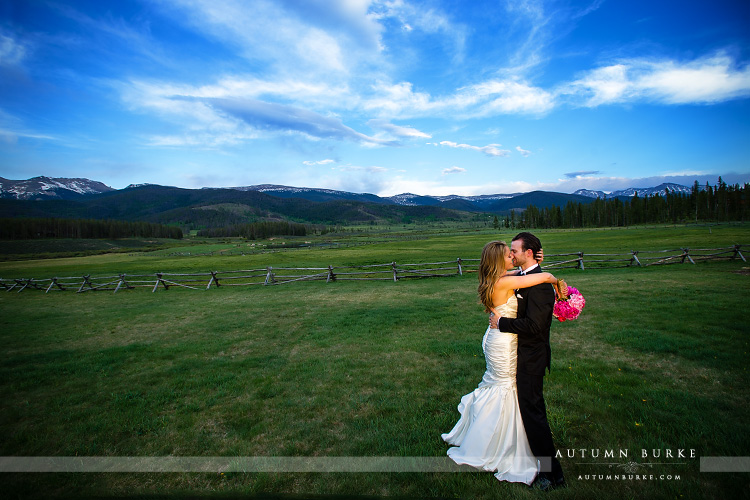 ♥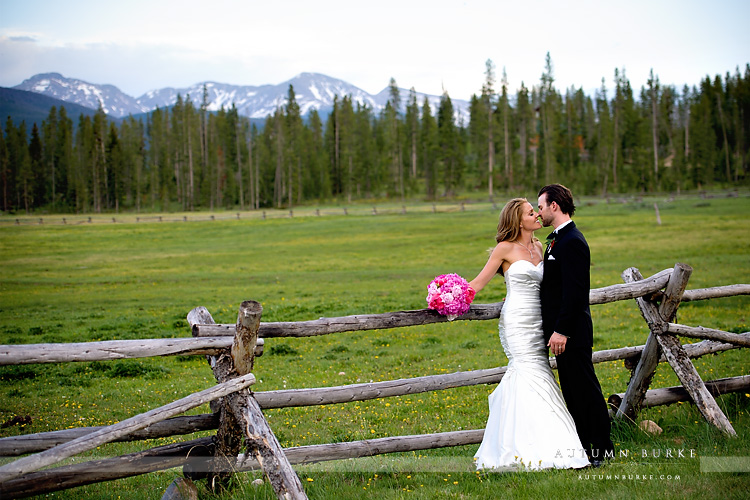 Lisa & Josh – it has truly been an honor to be a part of capturing the love you share. Thank you for opening up your hearts.
Such a fantastic team of vendors to work with – a little vendor love:
Ceremony & Reception Venue: Devil's Thumb RanchWedding Design and Coordination: Kara w/ Love This Day EventsMusic: Elite DJFlorist: Love this Day EventsDress: The Bridal CollectionOfficiant: Matt Raynak / Rocky Mountain Wedding Services