Category Archives:
Beaver Creek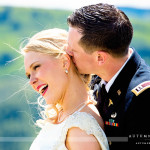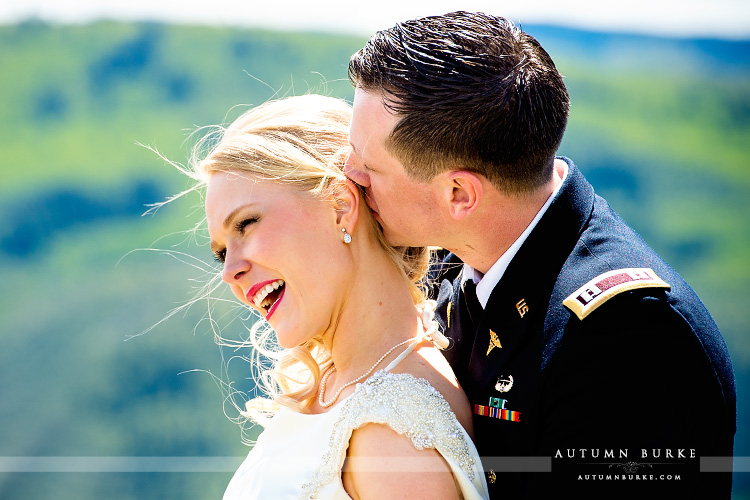 Jennifer & Tom's Beaver Creek mountain wedding at the Westin Riverfront was nothing short of spectacular. These two are exude so much joy, and it was an absolute delight to be their photographer and capture their love story. Everything about this day was simply perfect – from the mountain top first look location (unreal & breathtakingly beautiful!) to their stunning riverfront ceremony, from the heartfelt toasts to the sweet first dances..  A few favorites from the day..
a few of the details, including stunning bouquet, whiskey gift box (with the best quote engraved on the flask), the rings, and the to-die-for Oscar de la Renta shoes. STUNNING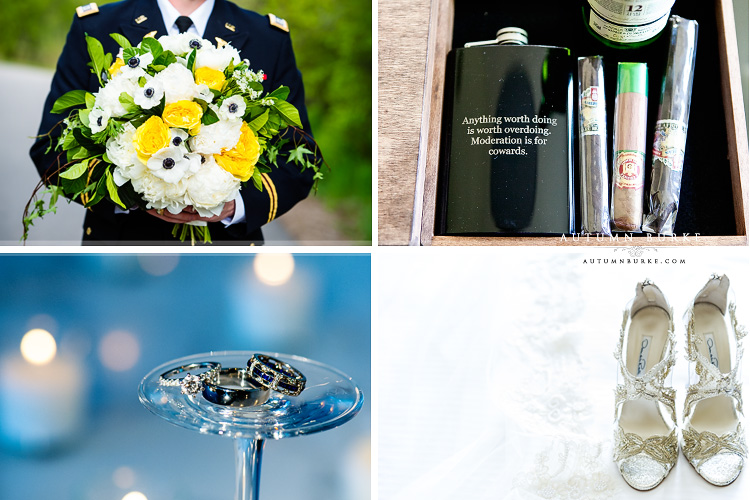 the spectacular first look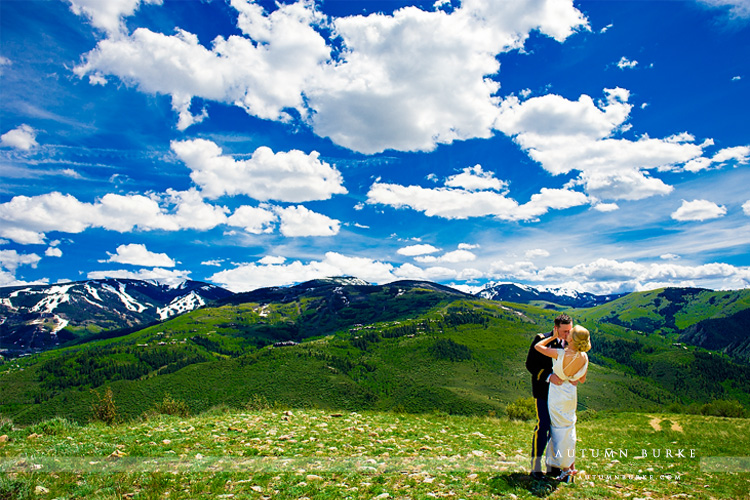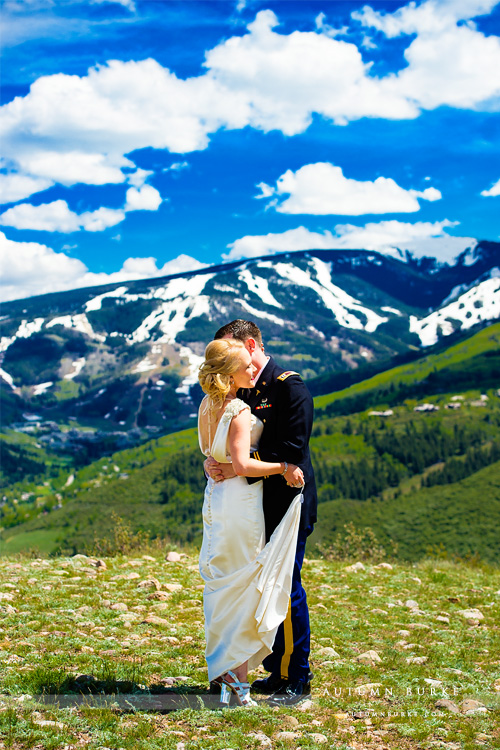 the wedding ceremony along the riverfront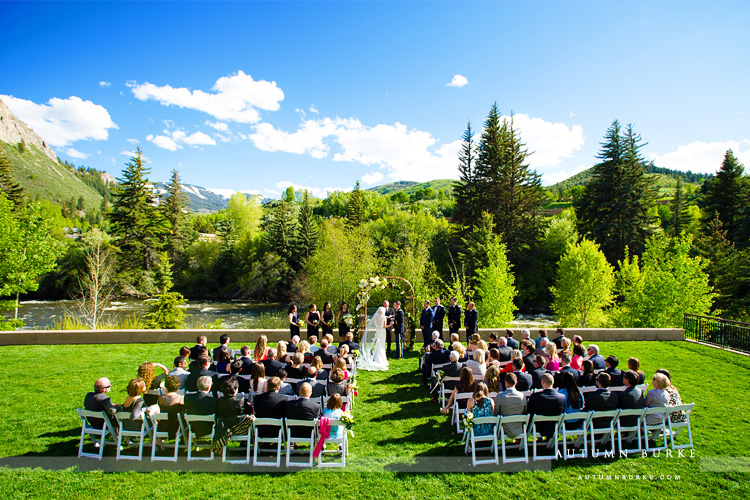 just married! ♥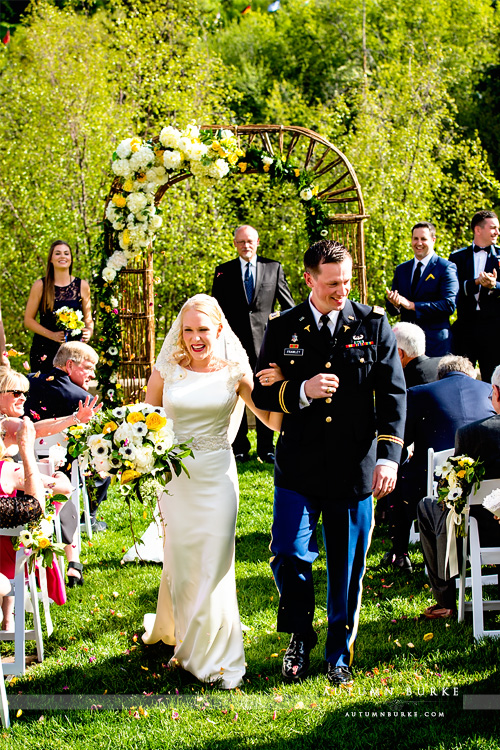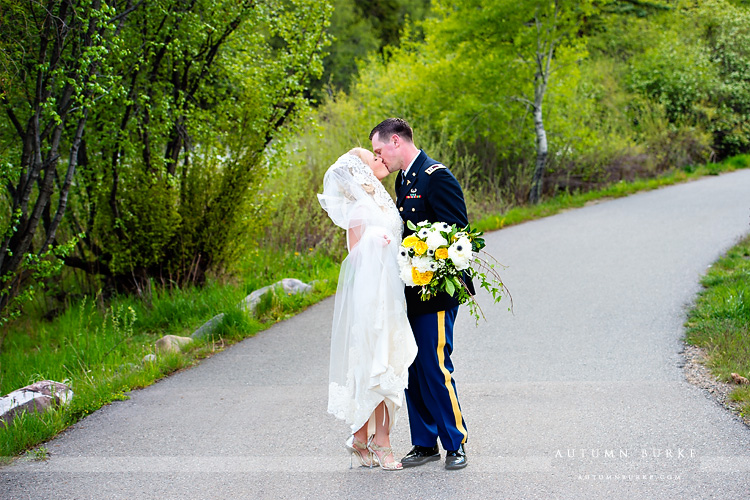 the wedding party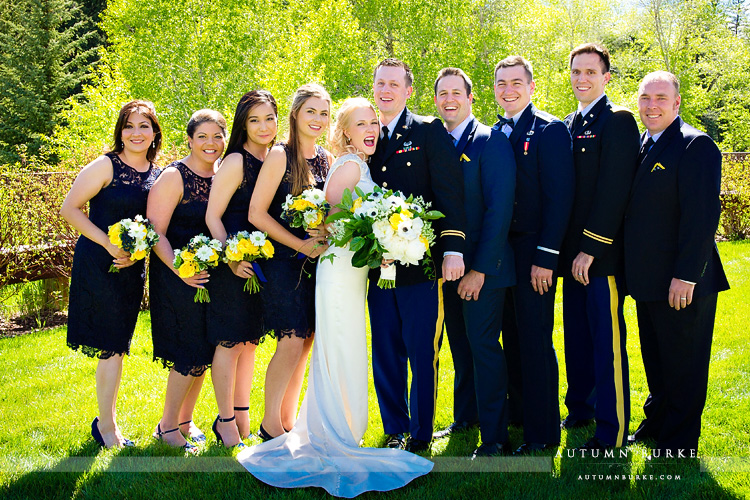 love and laughter ♥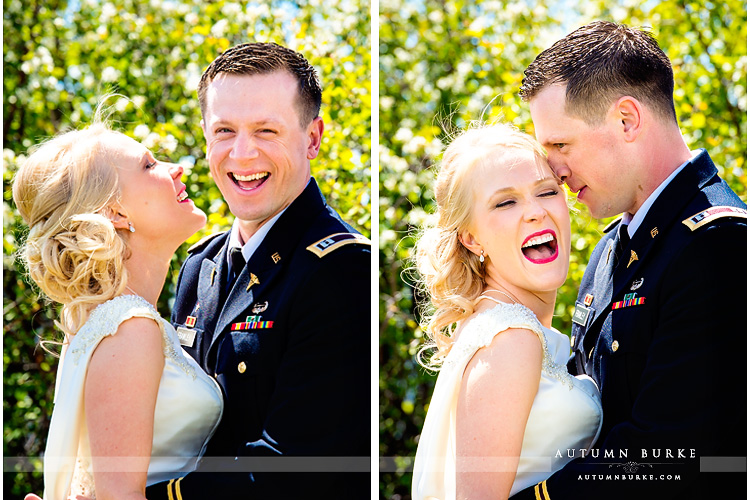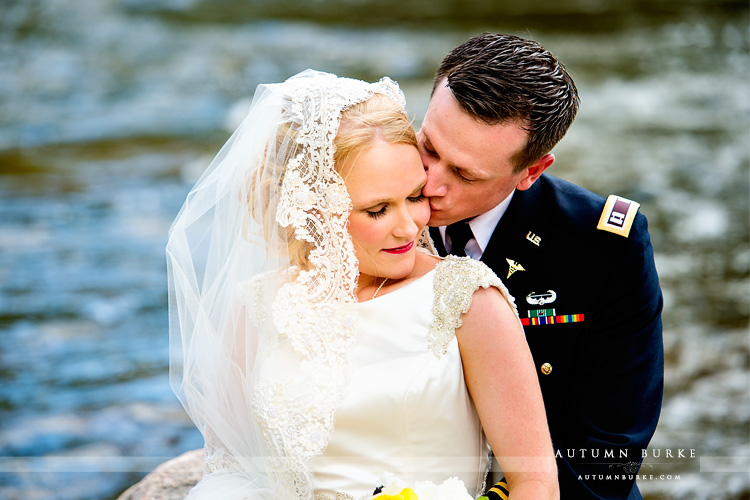 the ballroom at the Westin looked so elegant – with gorgeous yellow accents and draping & uplighting (provided by Rose Petals Vail)
the toasts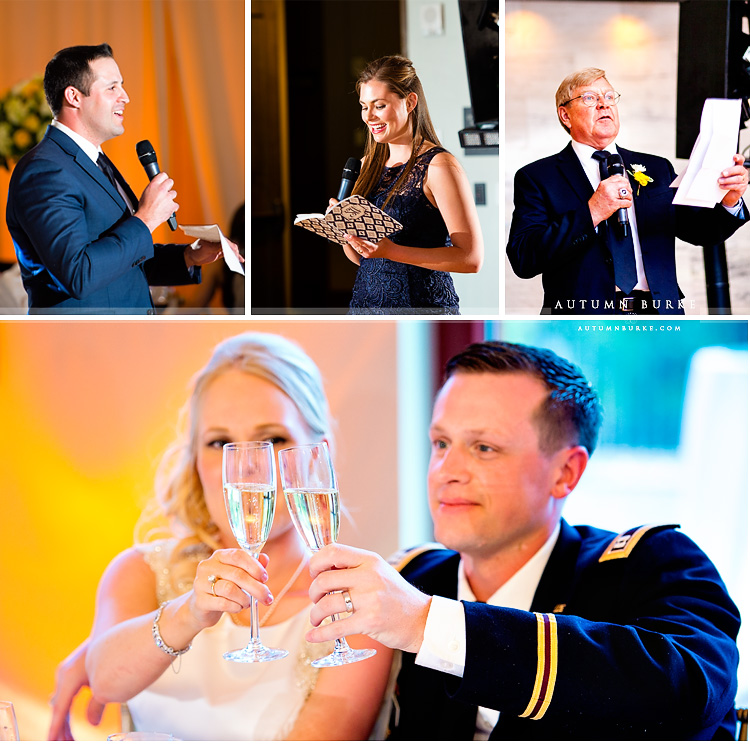 and the reactions :)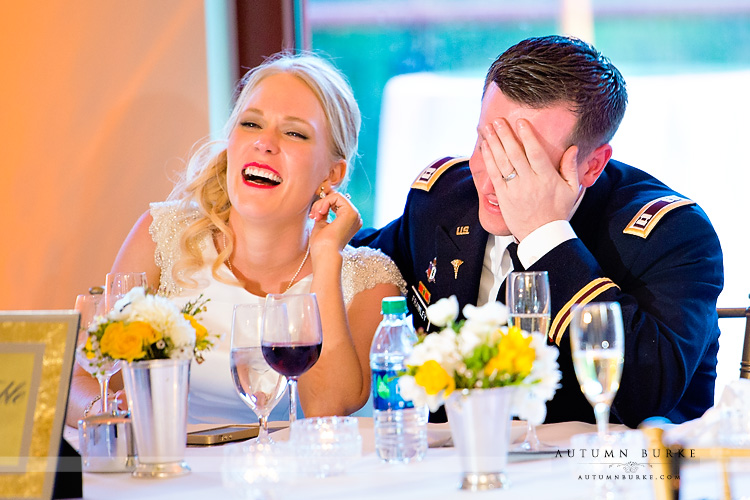 first dance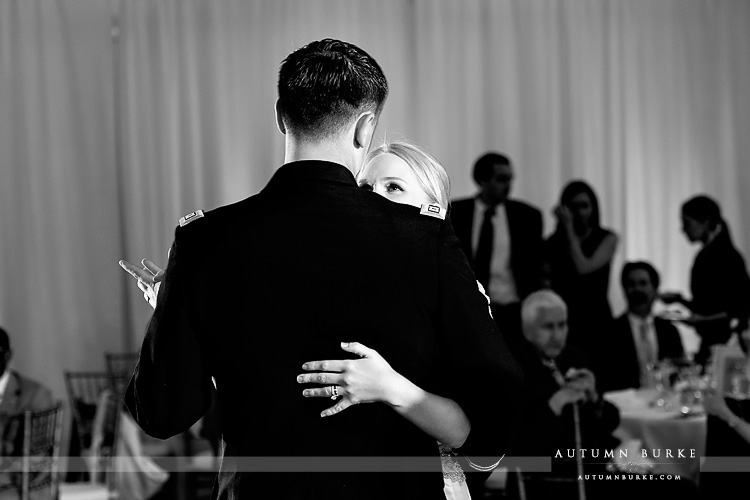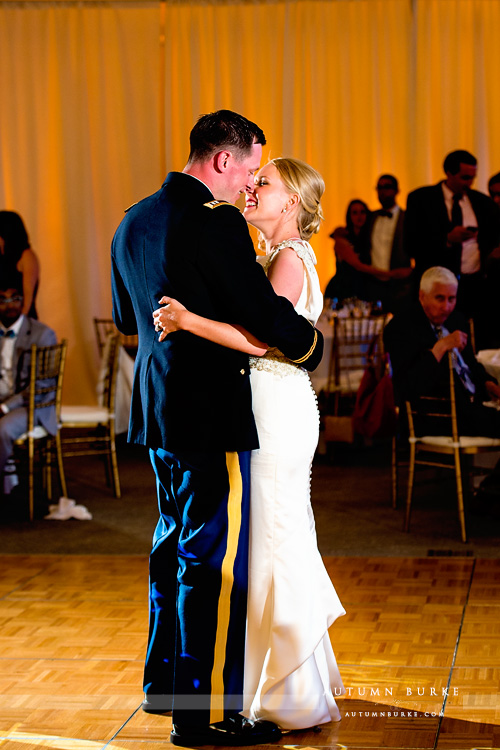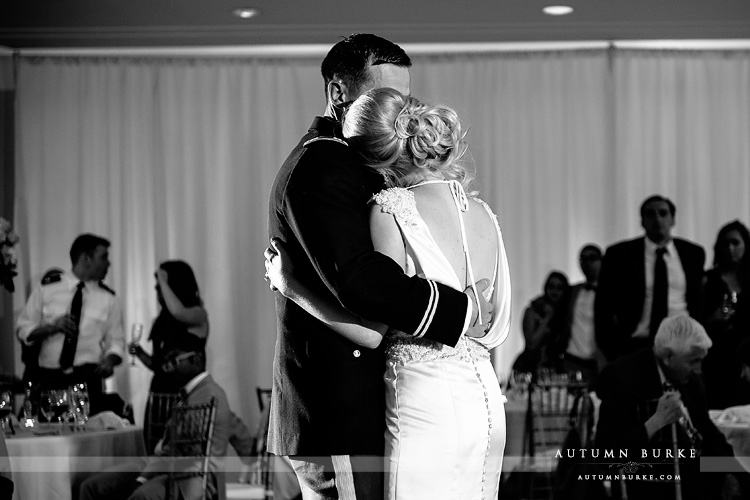 sweet parent dances
♥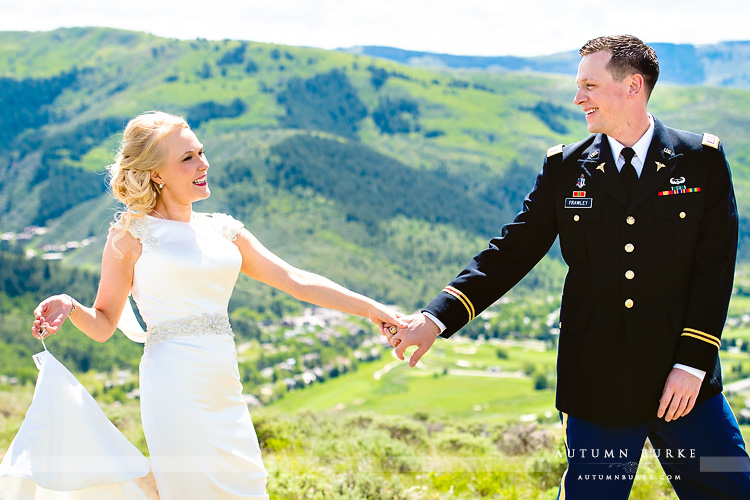 Congratulations, Jennifer & Tom! ♥ Wishing you much happiness & joy together!!
Vendor Credits: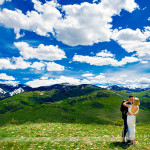 Congratulations, Jennifer & Tom!! These two tied the knot on a perfect Colorado day in Beaver Creek at the Westin Riverfront. Here's a sneak peek of their incredible Colorado mountain wedding (with many many more to come!)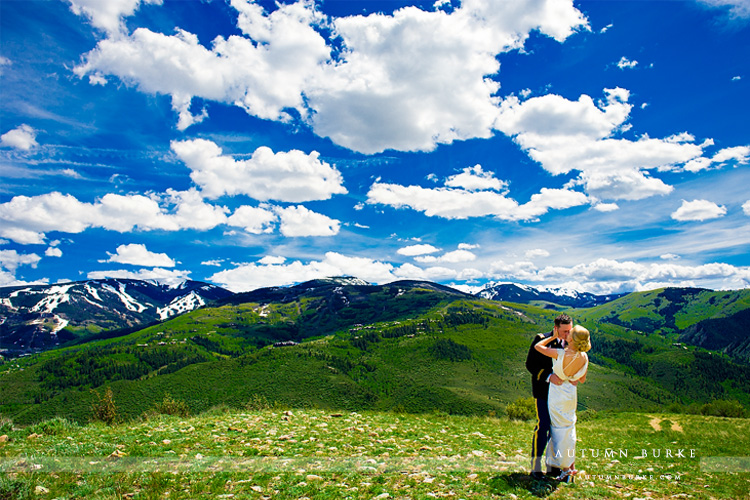 This top image is from their first look, a super secret location with absolutely breathtaking views of the valley. ♥
Married! ♥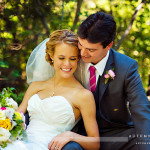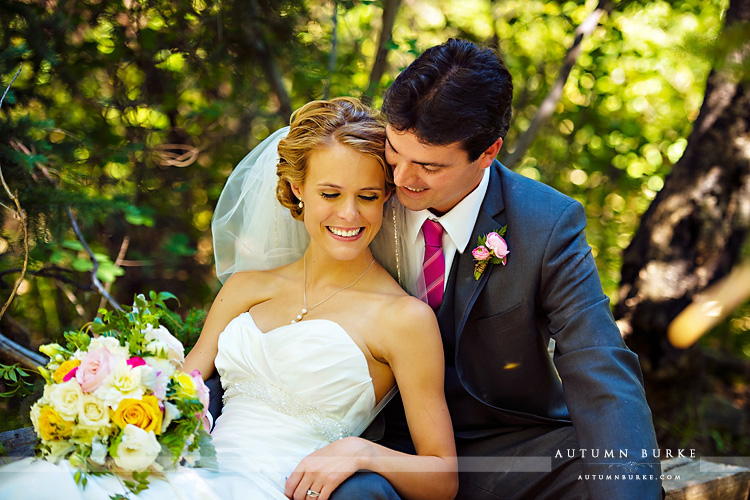 "I choose you.."
This sweet sentiment is at the heart of Courtney & Mike's love story, which began at a freshman mixer with Courtney choosing a tie. A pink tie, to be precise. And to be more precise: Mike's pink tie. (and yes, the very same tie that he wore on their wedding day)  ♥
Courtney and Mike are kind and warm and an absolute delight. Their joy and laughter is infectious, and they light up around each other. It was such a delight to be their photographer. All the intricate details of their Colorado destination wedding were beautifully coordinated with precision by Rackel with Rackel Gehlsen Weddings & Events. A few favorites..
I just love how Courtney's face lights up when she's talking about her husband-to-be.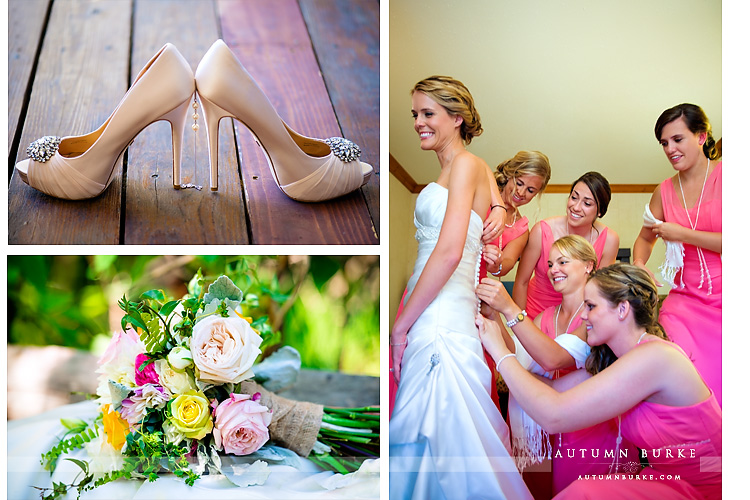 the wedding ceremony in the Beaver Creek Chapel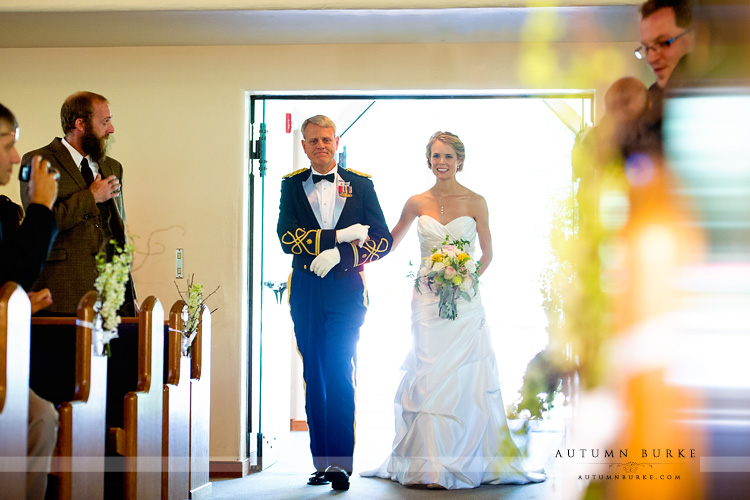 ♥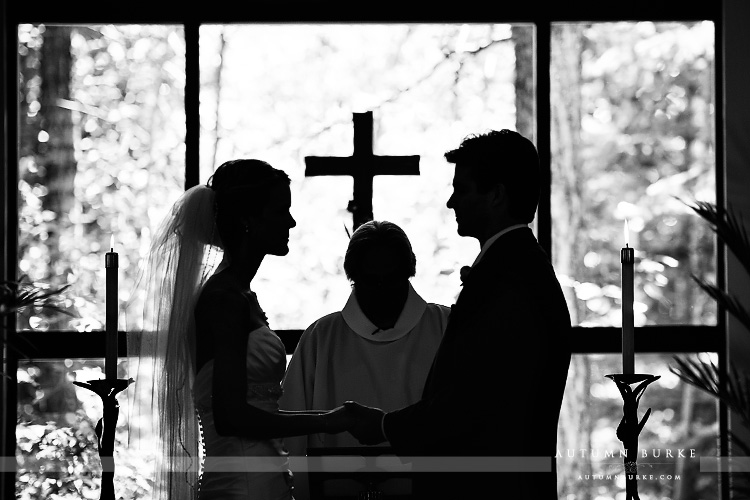 married! (and the pink tie!)
bridesmaids and groomsmen, and a ribbon wand exit from the chapel to the horse and carriage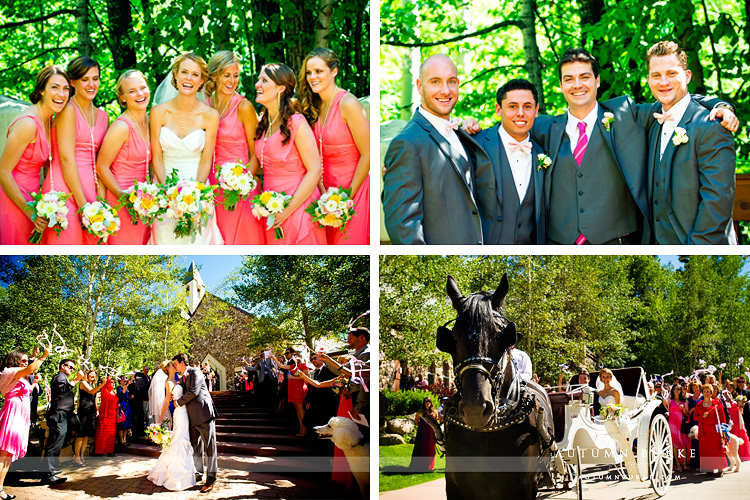 family portrait with their sweet pup Phoenix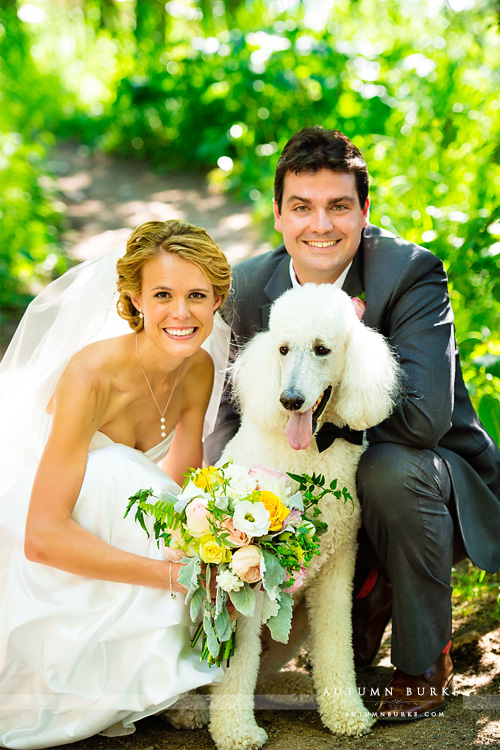 their adorable poodle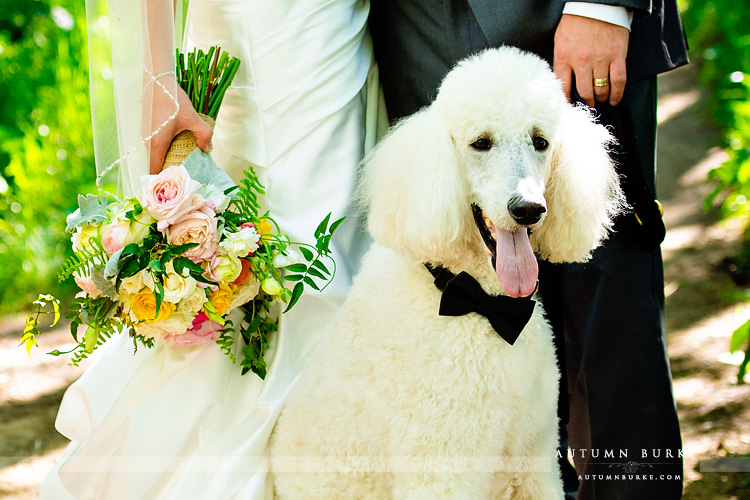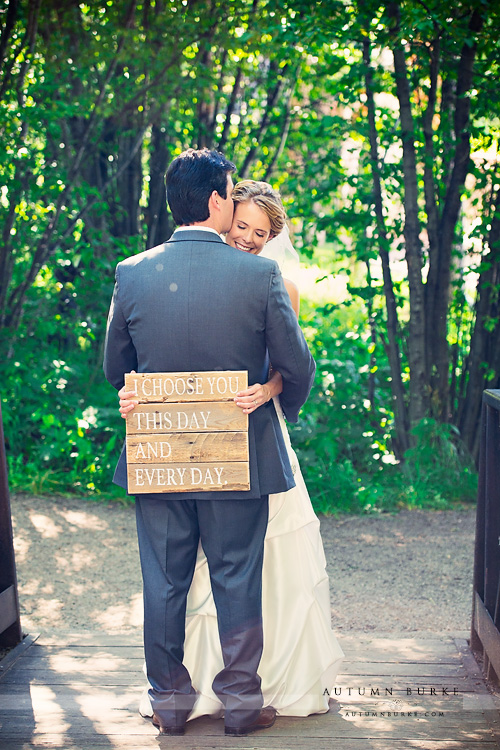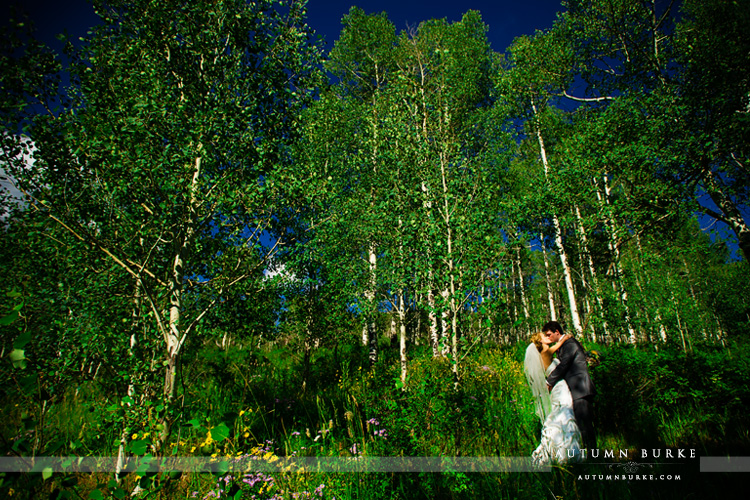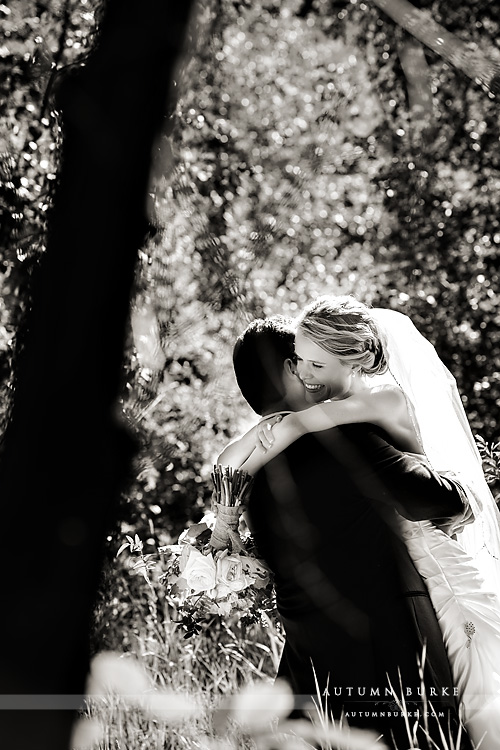 not only was the bouquet stunning, it was delicious :)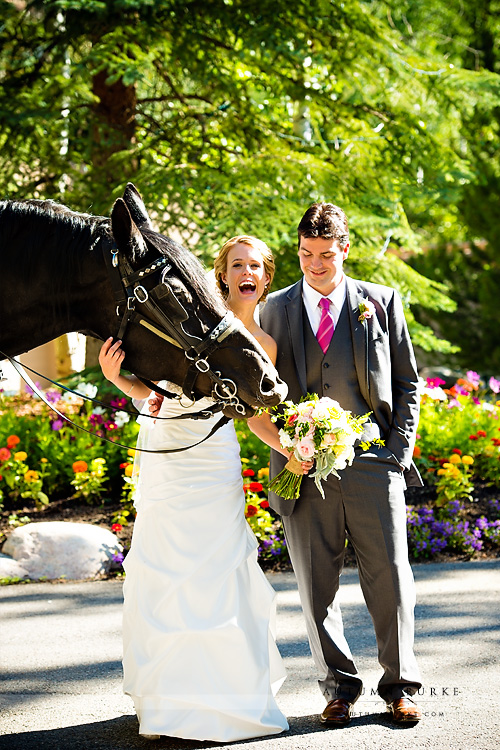 wedding reception at Saddle Ridge – first dance by the bride and groom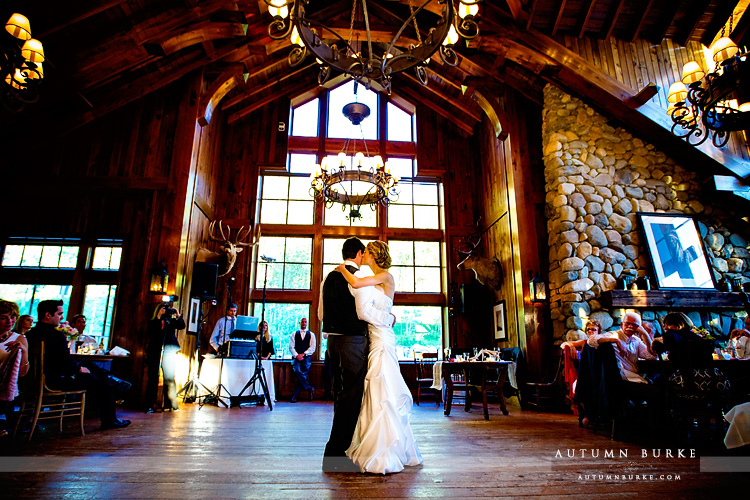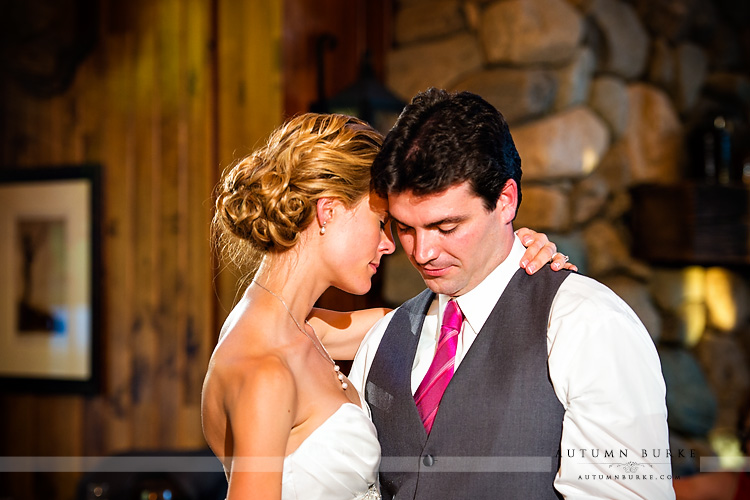 father daughter dance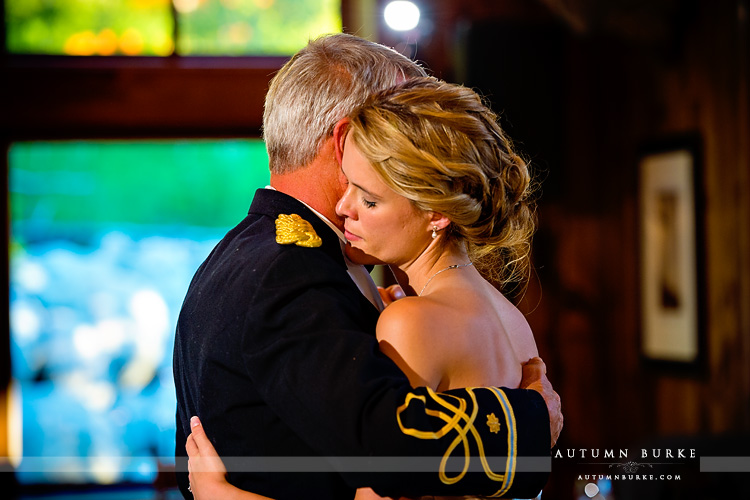 mother son dance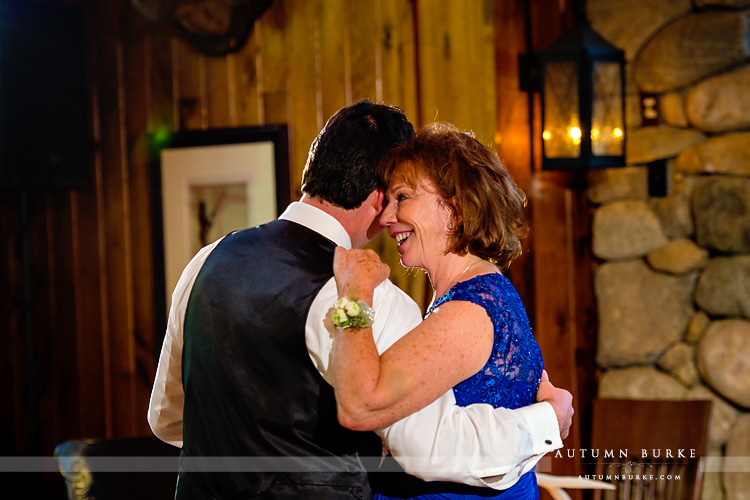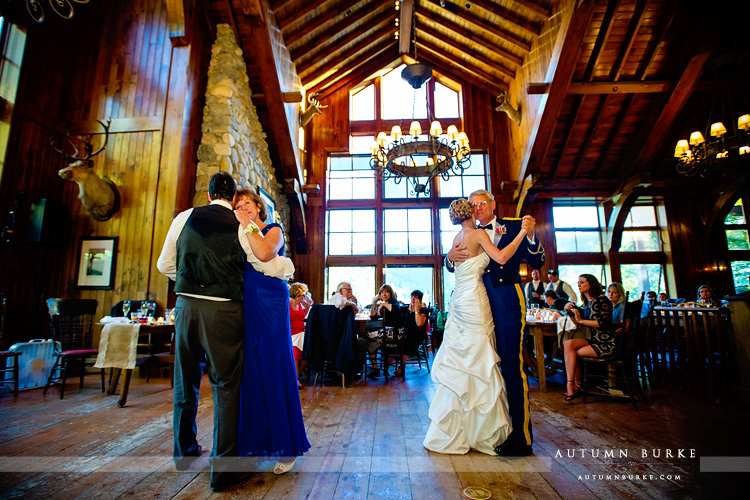 late night dance floor – SO fun!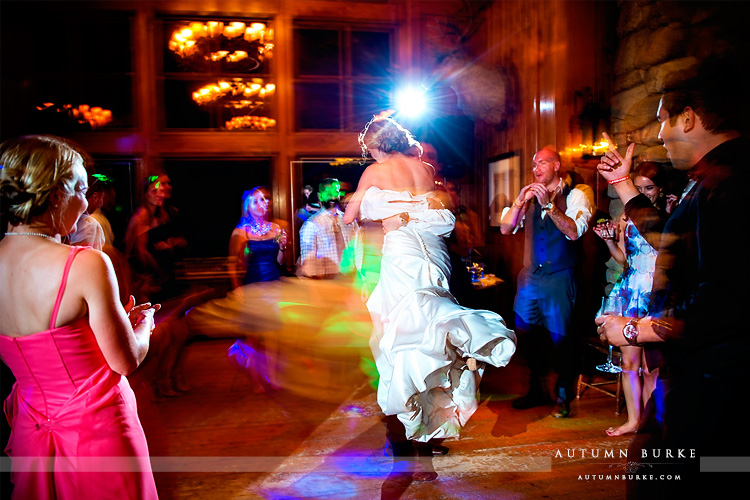 Congratulations, Courtney & Mike ~ my warmest heartfelt wishes to you both!!
Vendor credits: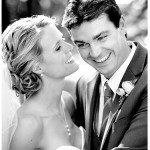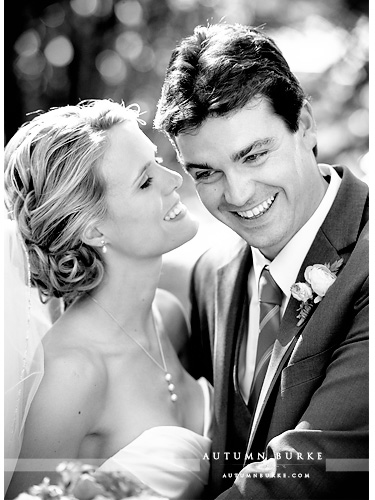 A quick peek at what's on tap this week.. I can't wait to share this beautiful Beaver Creek wedding!
Warmest congratulations, Courtney & Mike!
Stay tuned for all sorts of gorgeousness.. coming soon to a blog near you :)