Category Archives:
Beaver Creek Resort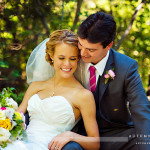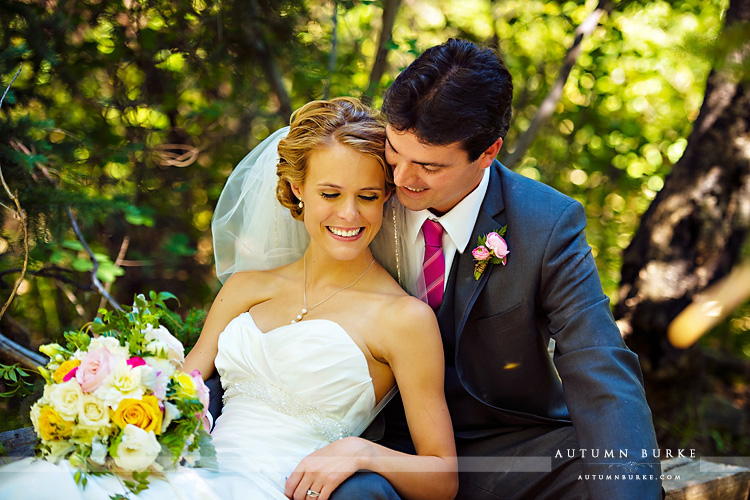 "I choose you.."
This sweet sentiment is at the heart of Courtney & Mike's love story, which began at a freshman mixer with Courtney choosing a tie. A pink tie, to be precise. And to be more precise: Mike's pink tie. (and yes, the very same tie that he wore on their wedding day)  ♥
Courtney and Mike are kind and warm and an absolute delight. Their joy and laughter is infectious, and they light up around each other. It was such a delight to be their photographer. All the intricate details of their Colorado destination wedding were beautifully coordinated with precision by Rackel with Rackel Gehlsen Weddings & Events. A few favorites..
I just love how Courtney's face lights up when she's talking about her husband-to-be.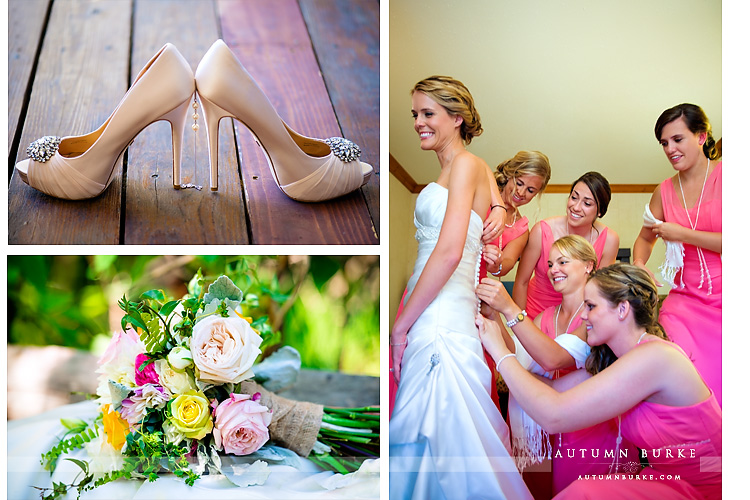 the wedding ceremony in the Beaver Creek Chapel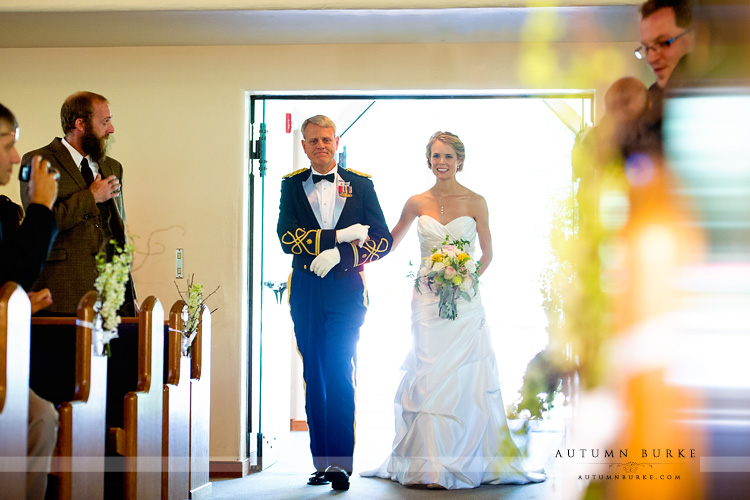 ♥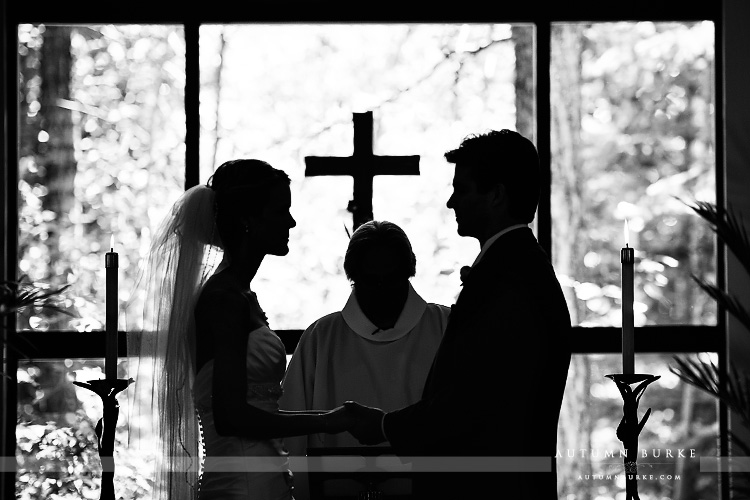 married! (and the pink tie!)
bridesmaids and groomsmen, and a ribbon wand exit from the chapel to the horse and carriage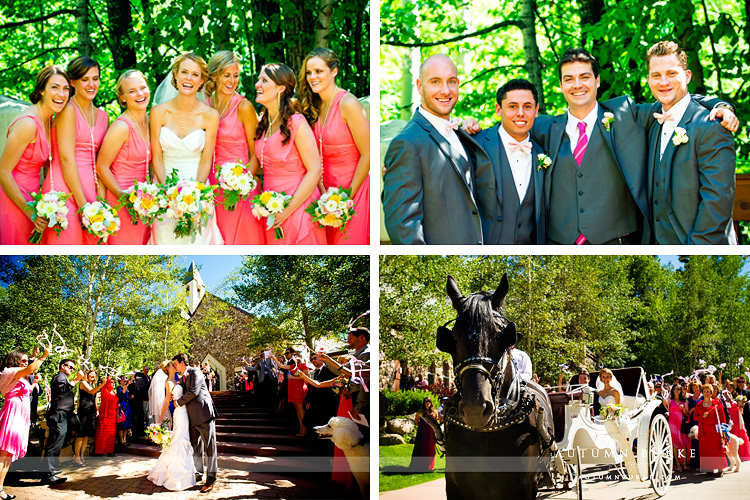 family portrait with their sweet pup Phoenix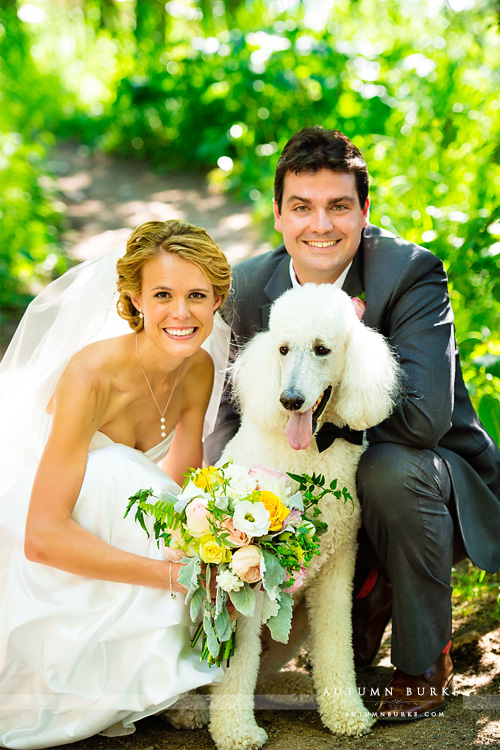 their adorable poodle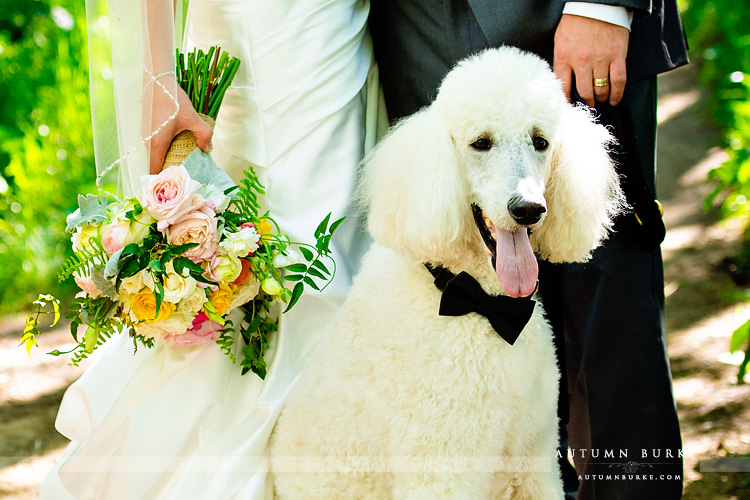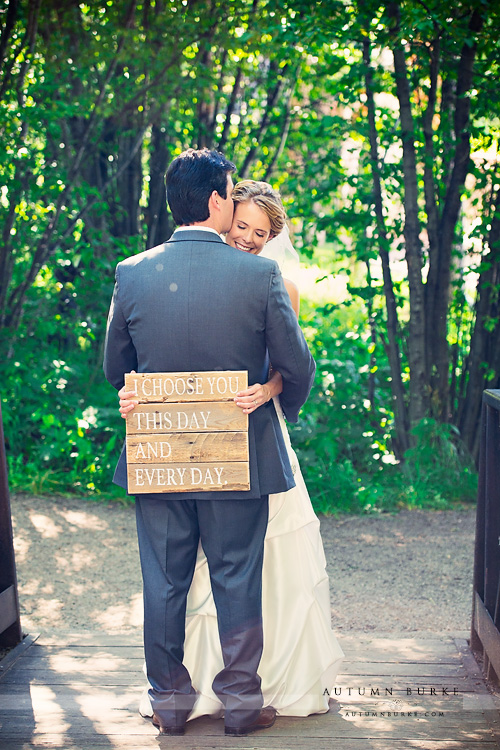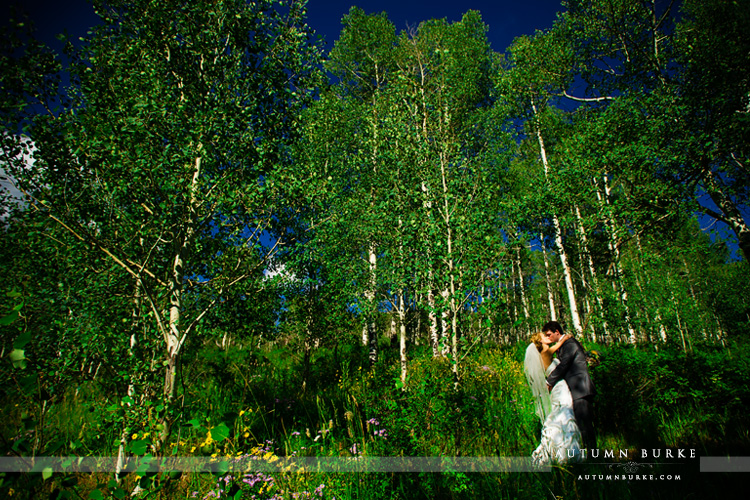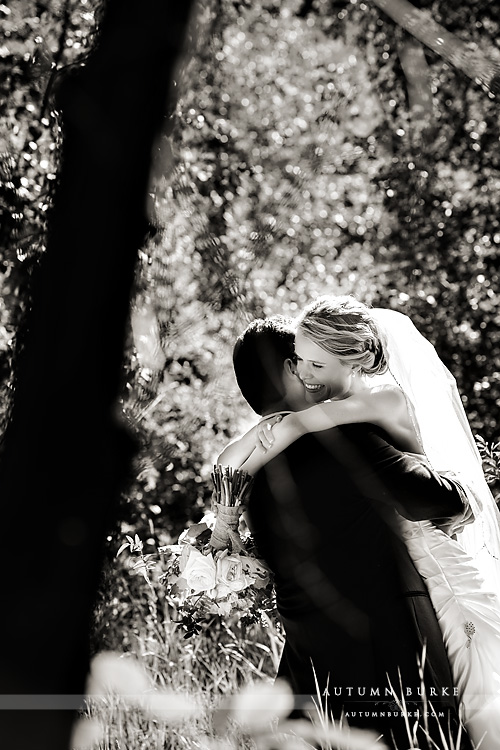 not only was the bouquet stunning, it was delicious :)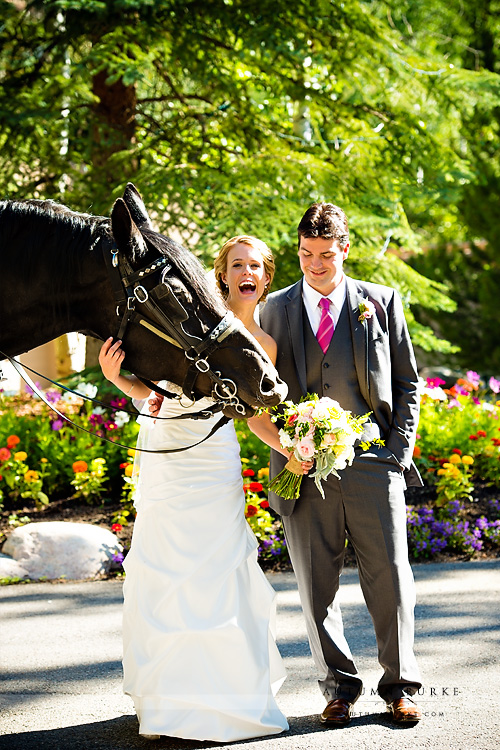 wedding reception at Saddle Ridge – first dance by the bride and groom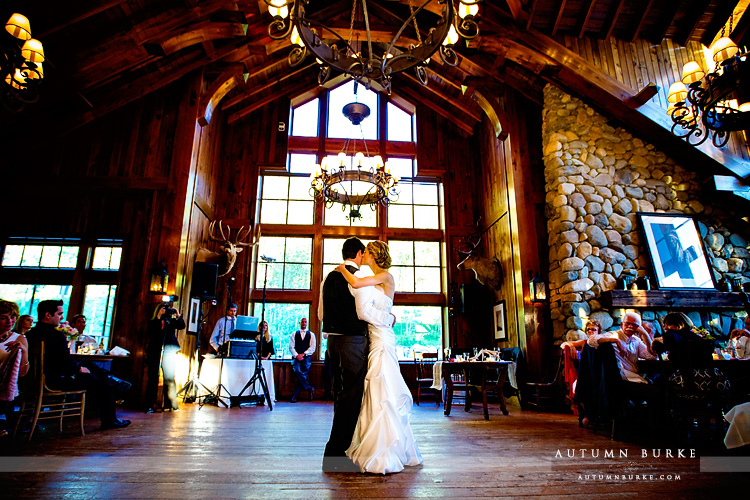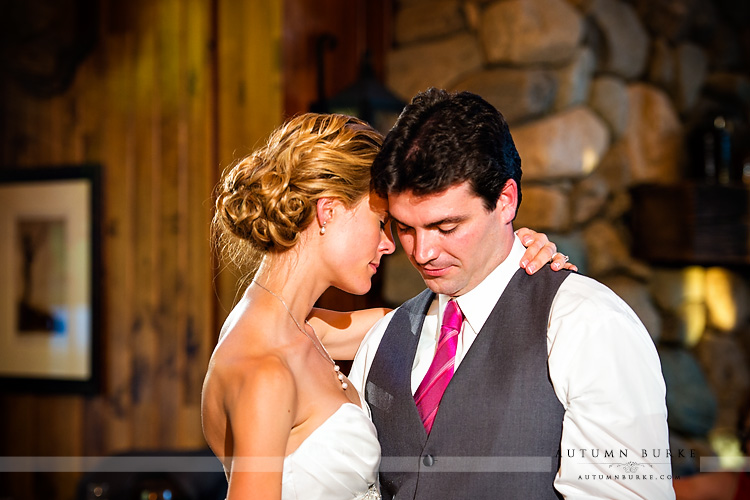 father daughter dance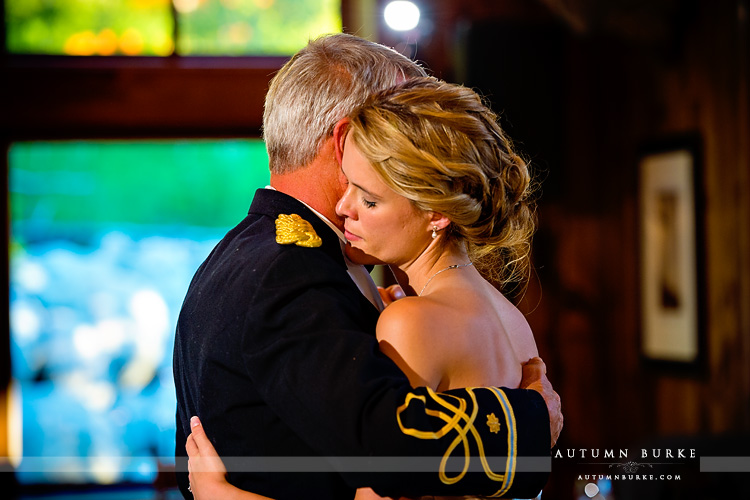 mother son dance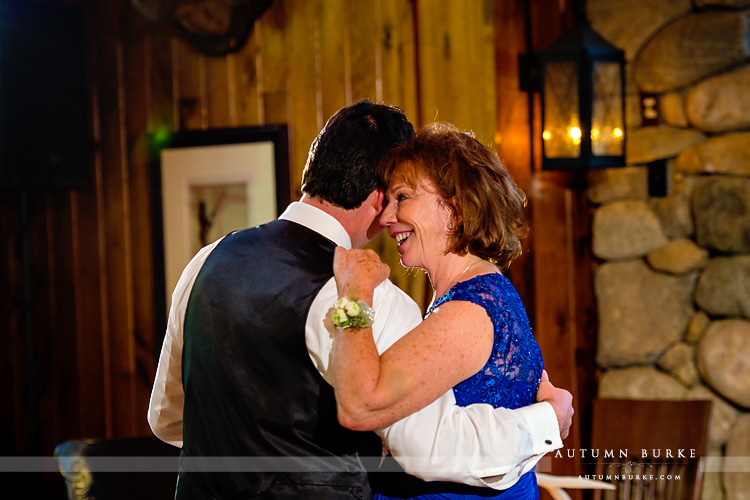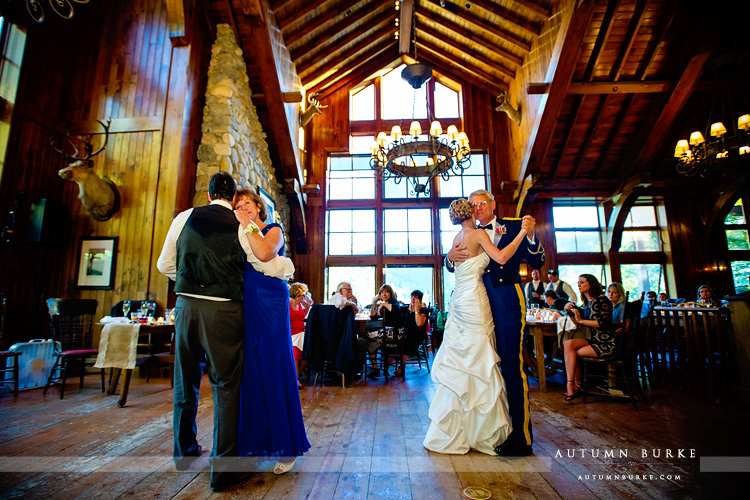 late night dance floor – SO fun!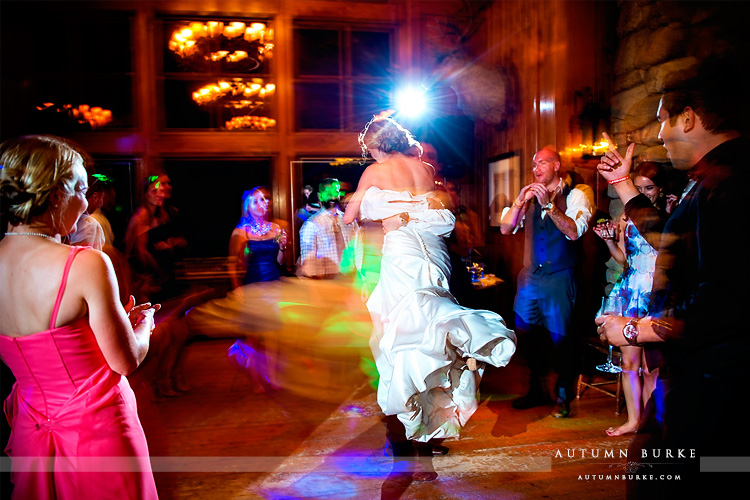 Congratulations, Courtney & Mike ~ my warmest heartfelt wishes to you both!!
Vendor credits: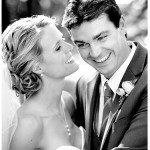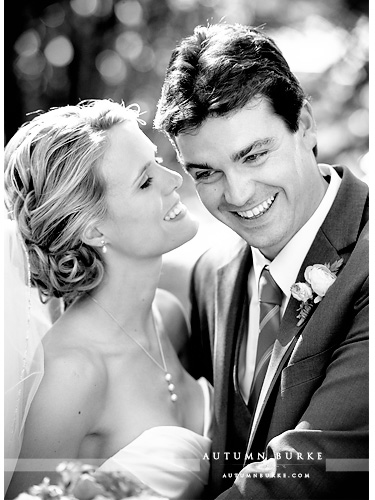 A quick peek at what's on tap this week.. I can't wait to share this beautiful Beaver Creek wedding!
Warmest congratulations, Courtney & Mike!
Stay tuned for all sorts of gorgeousness.. coming soon to a blog near you :)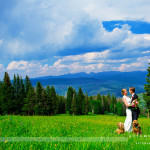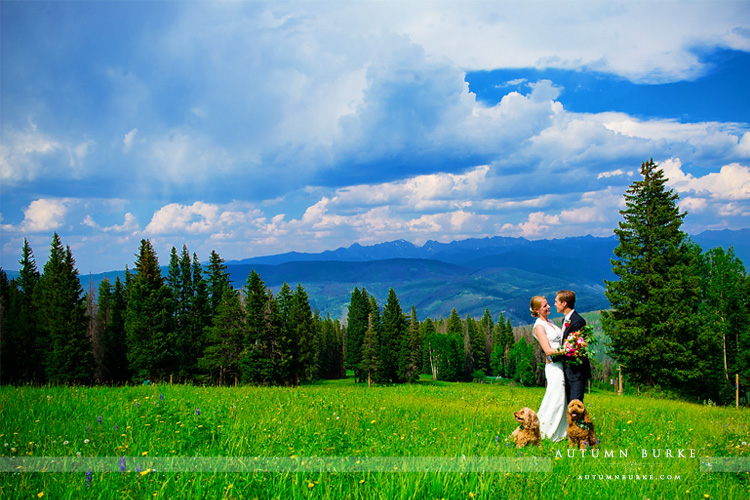 A big sweeping Colorado sky, mountain fields dotted with wildflowers, a majestic panorama of peaks in the distance, and true love… life just doesn't get much better than this.
I've been so excited to post part deux from Meredith & John's Beaver Creek mountain wedding  (click here for part one: their rehearsal dinner picnic). Meredith & John got engaged during a hiking trip through the Swiss Alps, and they chose the breathtaking mountains that they call home as the backdrop for their wedding. Their ceremony atop the Beaver Creek wedding deck was simply lovely, with heartfelt vows and the incorporation of their beloved fur babies as integral members of the wedding party. These two are warm and kind, and it was an absolute joy to be their photographer.  A few favorites..
the first look amidst a grove of aspen trees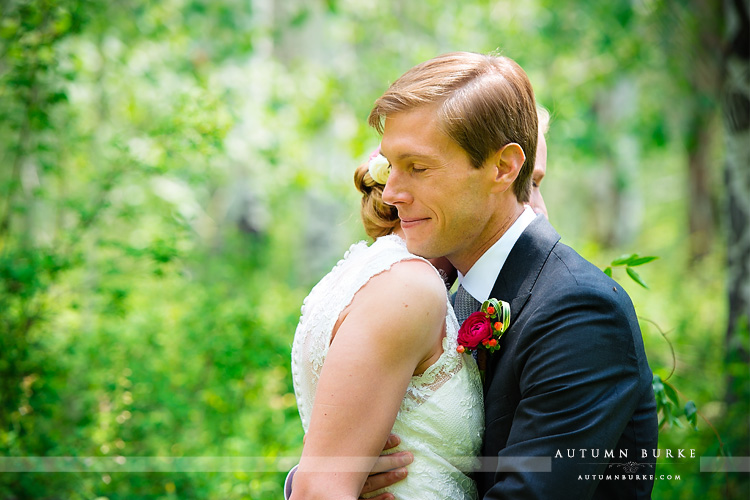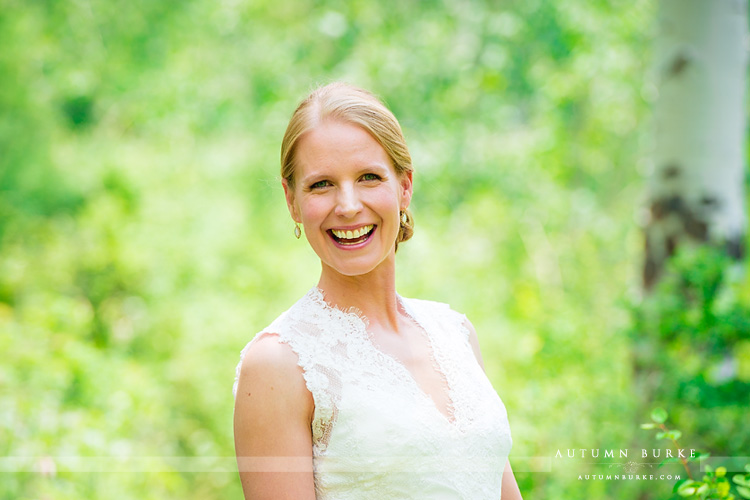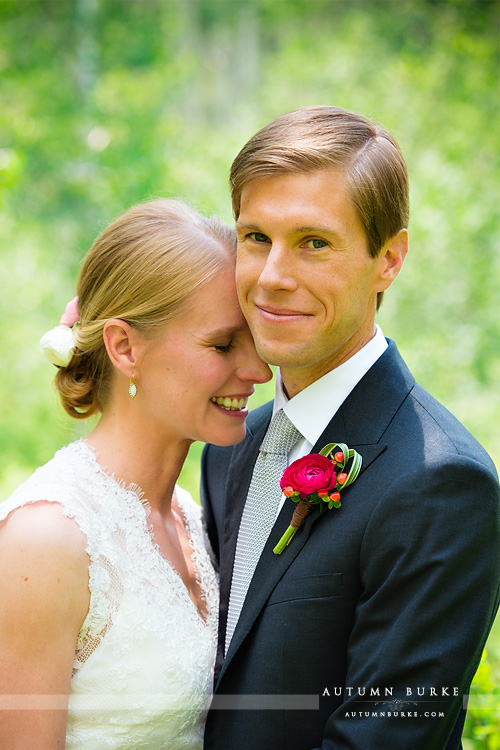 the wedding ceremony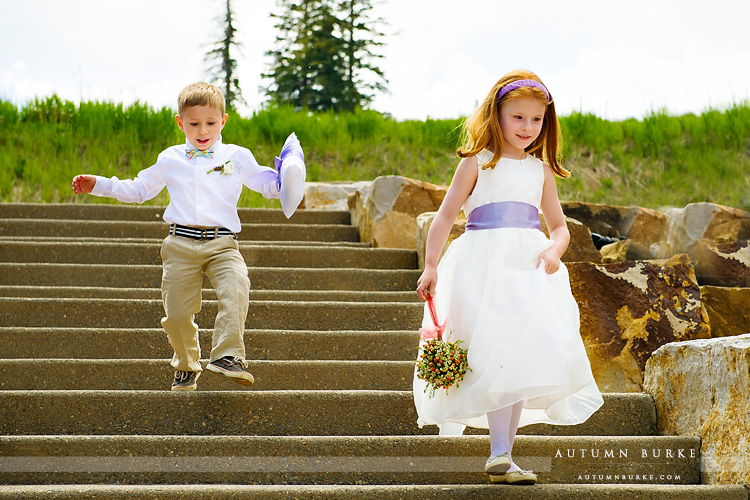 Meredith being escorted down the aisle by her dad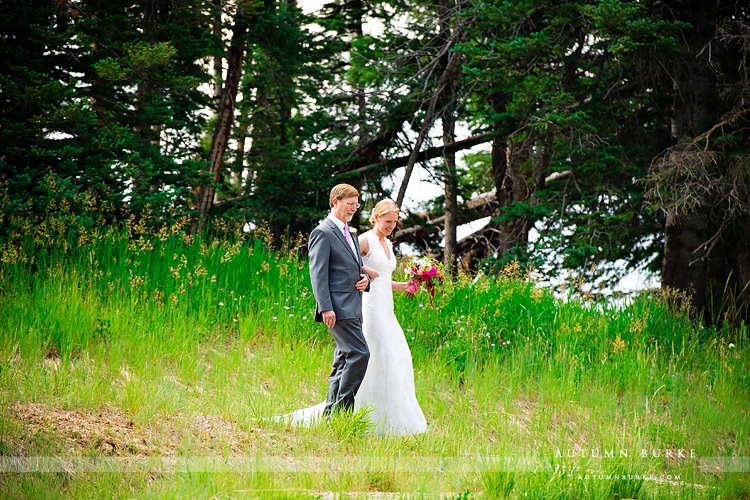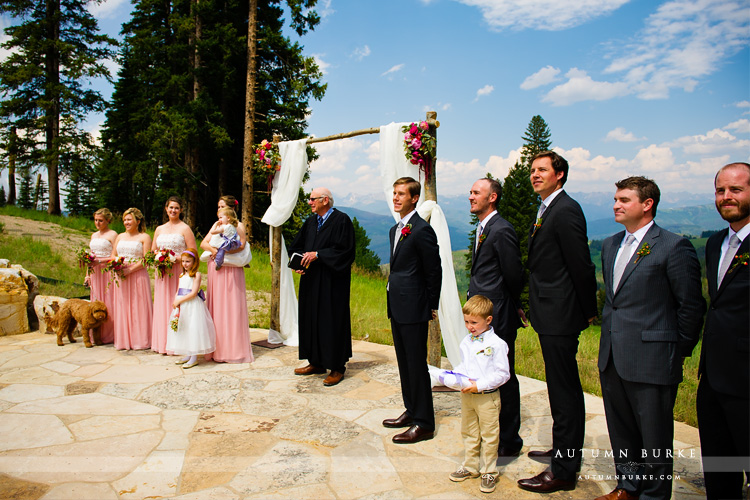 ♥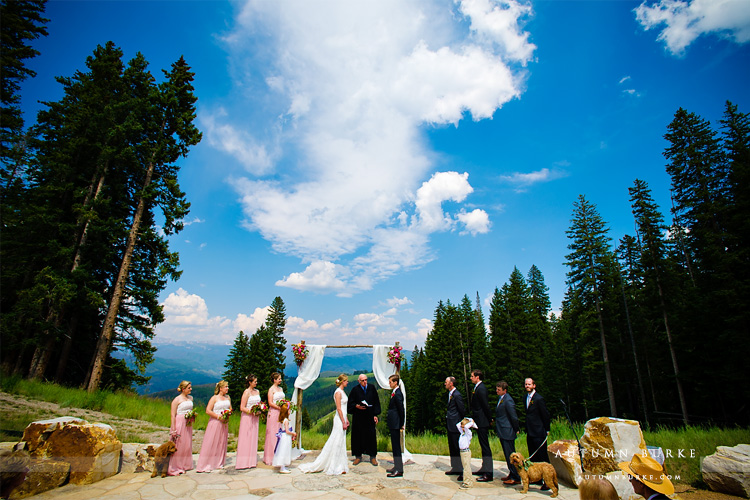 the entire wedding party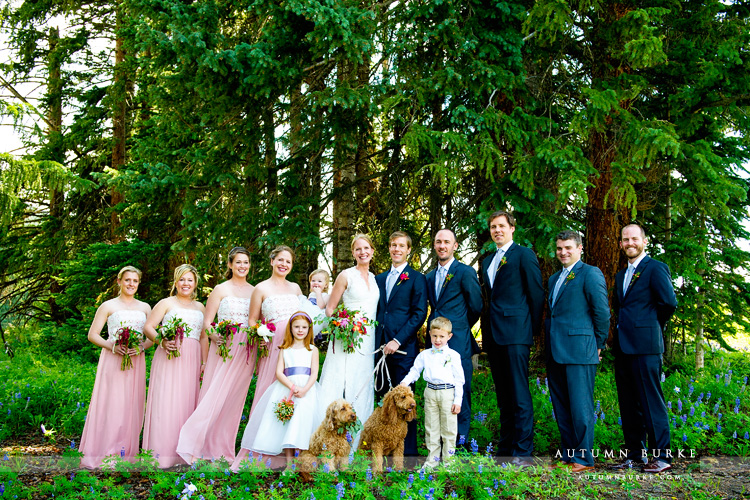 John with his best man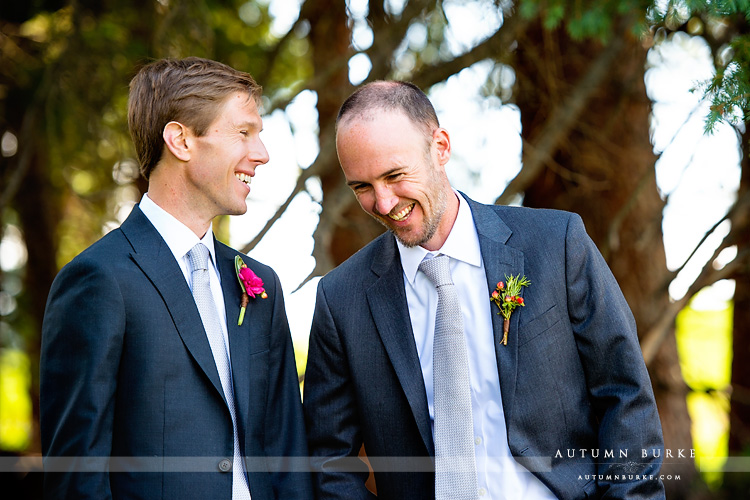 and Meredith with her matron of honor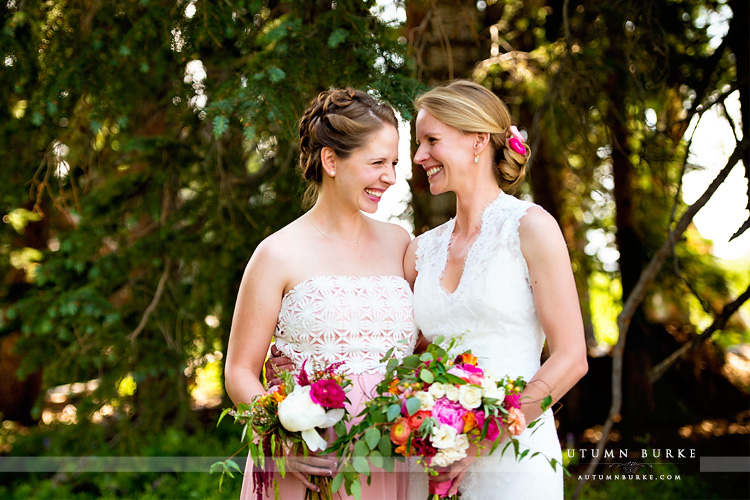 priceless.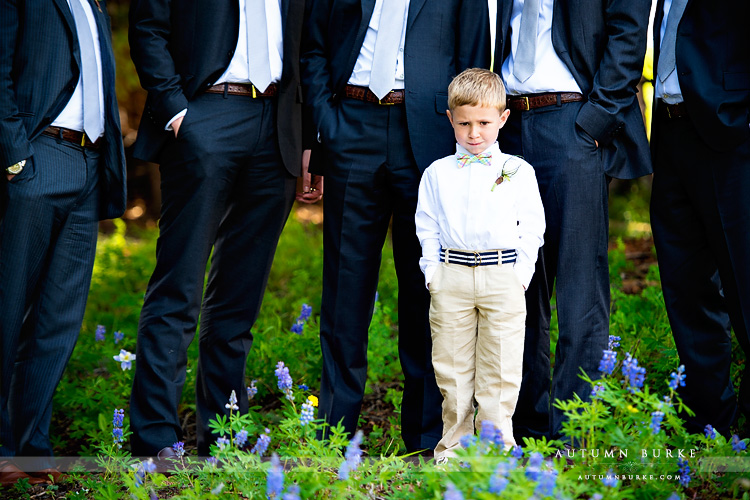 wedding floral and Saddle Ridge reception details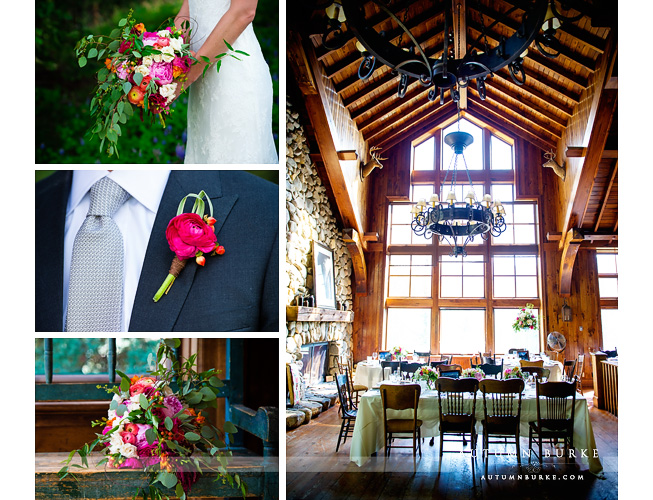 I loved how both sets of parents toasted the bride and groom at the end of cocktail hour before heading inside to the reception – so sweet and heartfelt and emotional. not a dry eye (not even mine!)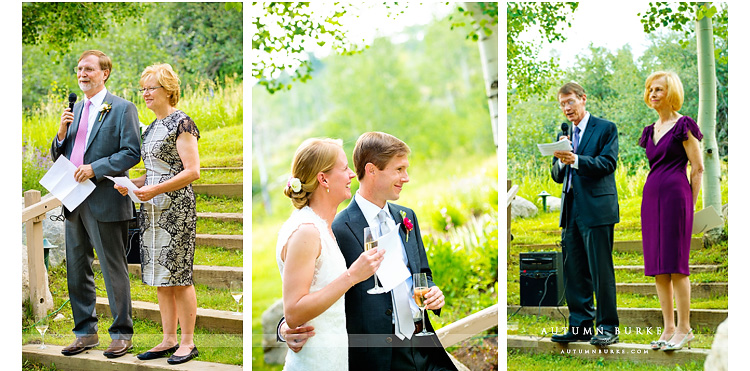 love and laughter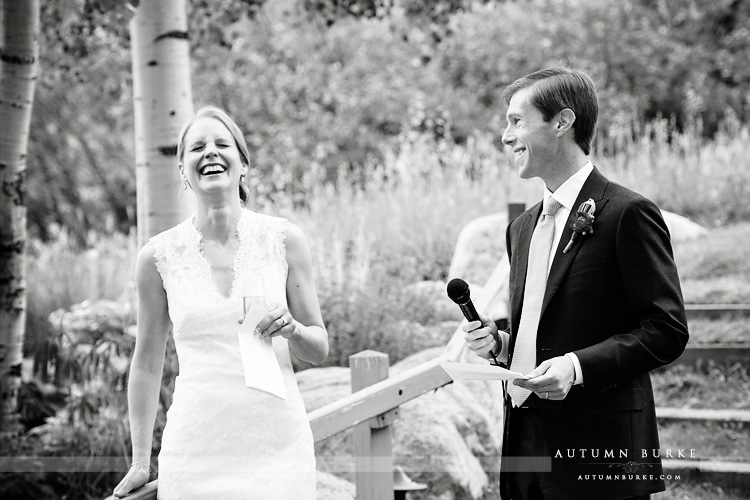 first dance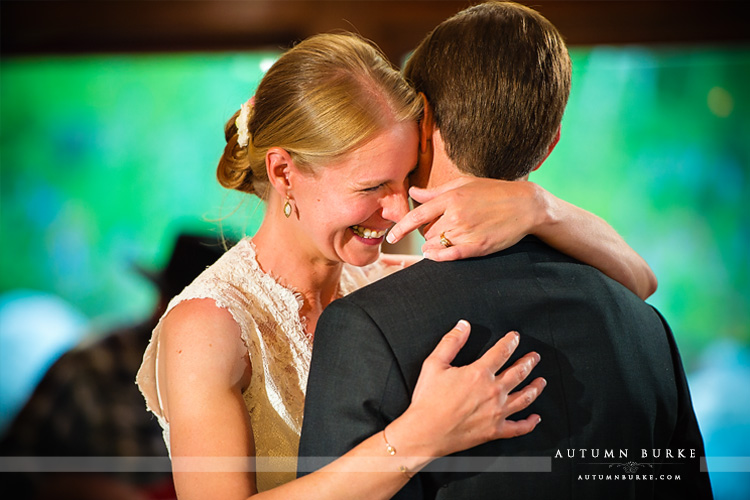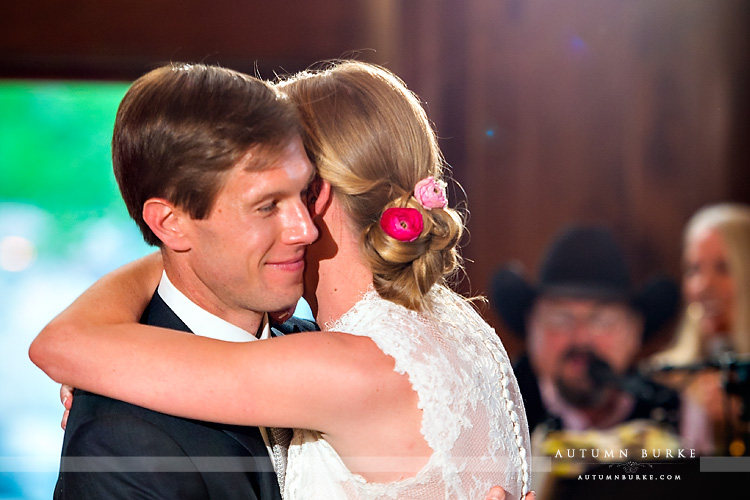 parent dances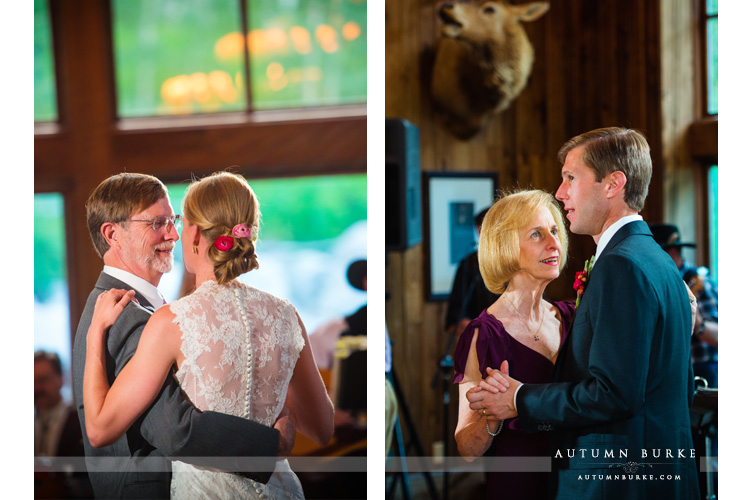 ♥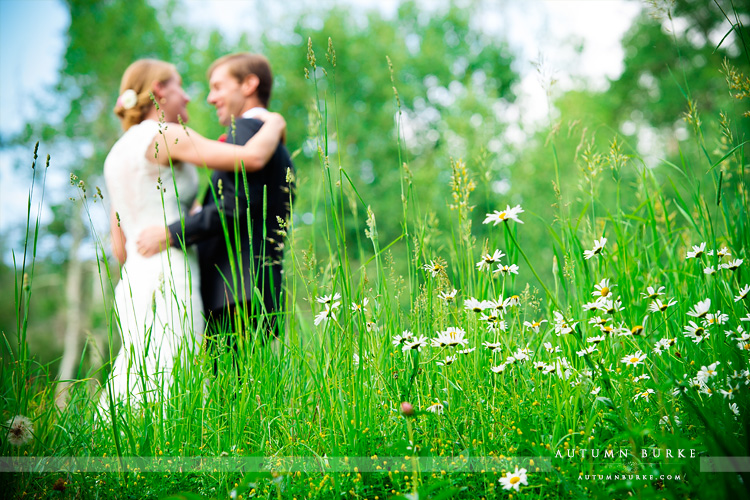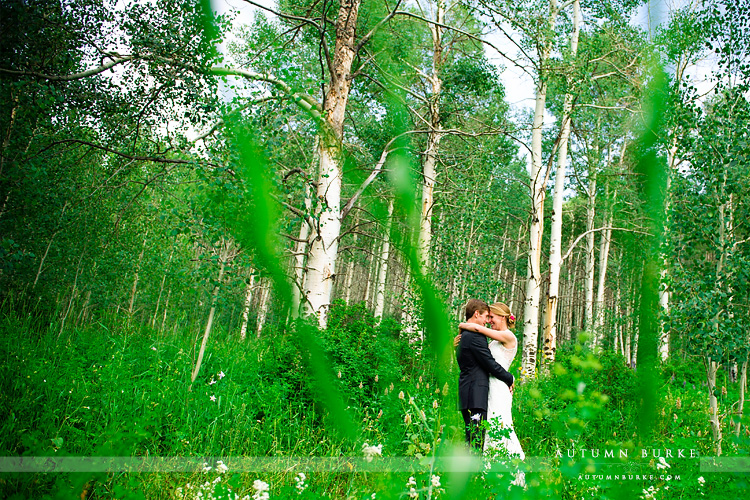 Meredith & John, my warmest congratulations to you both. Wishing you a lifetime of adventure together!
Much gratitude and appreciation to the entire team of vendors who contributed their time and talents to this event: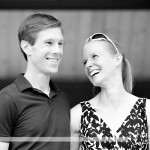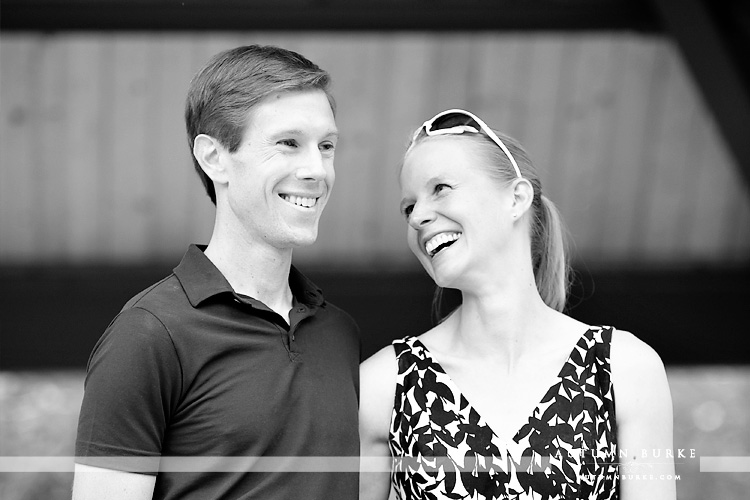 So excited to share part one of Meredith & John's incredible Colorado mountain wedding weekend. I love shooting rehearsal dinners; it is a wonderful opportunity to document a bigger story, capturing the festivities and excitement leading up to the big day. Meredith & John's Beaver Creek rehearsal picnic incorporated lawn games, croquet, & giant Jenga. It was a perfect Colorado evening full of family and friends, laughter and mingling, and topped off with toasts by the best man and maid of honor. A few favorites..
the father of the bride navigating the game of giant Jenga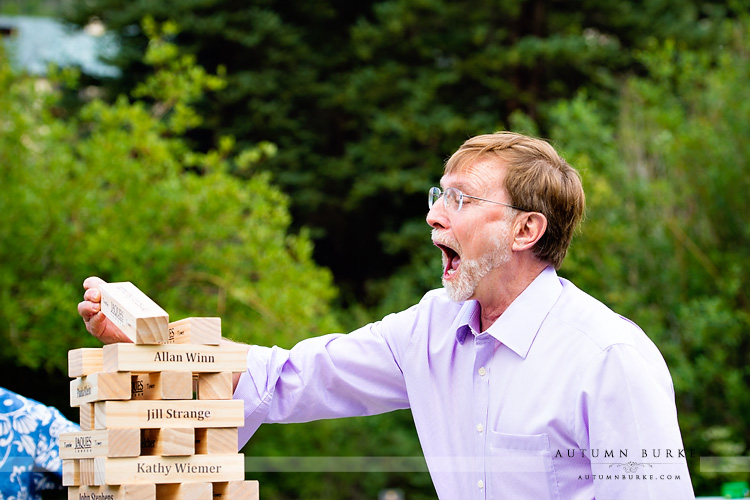 lawn games with the groom and his best man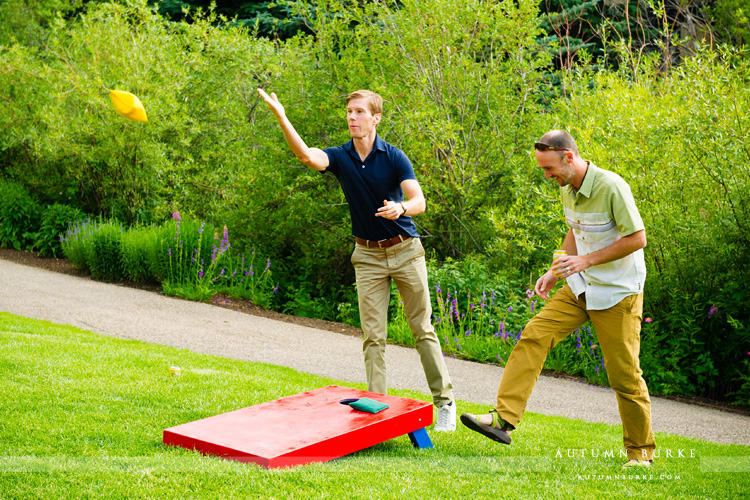 the bride with the fur-babies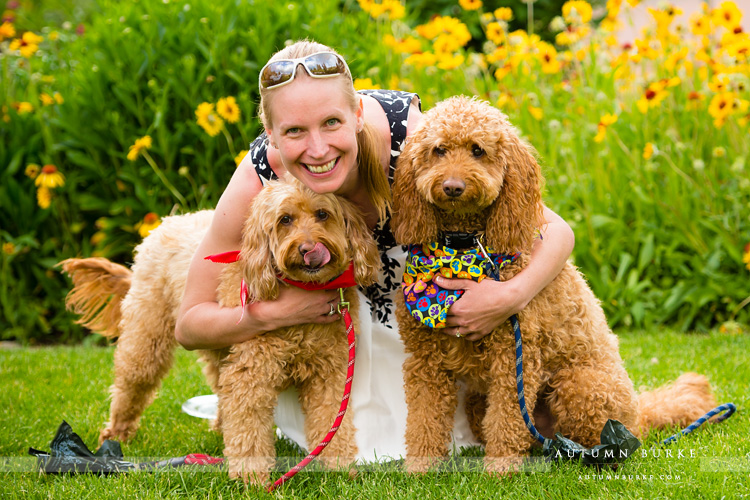 flower girl and ring bearer – sibling love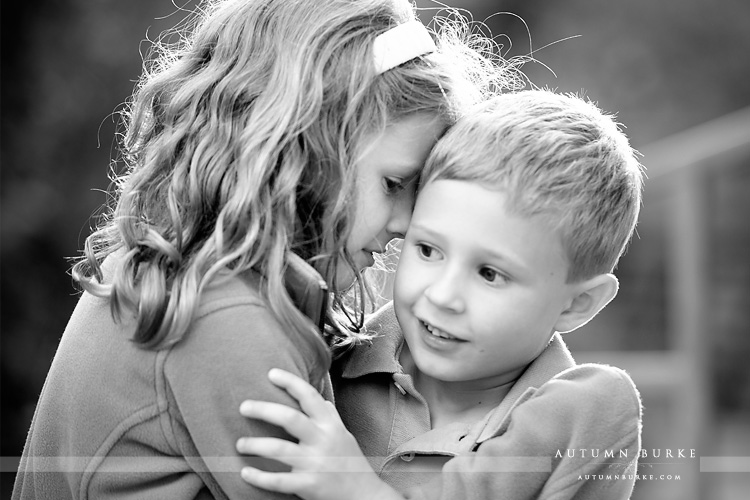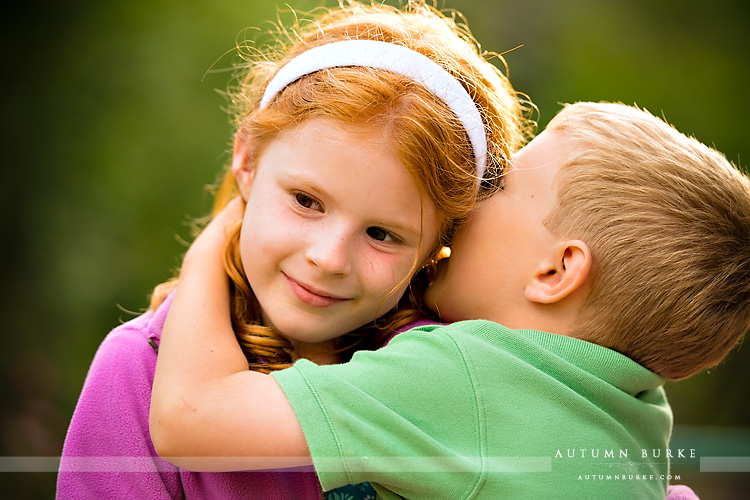 and the littlest flower girl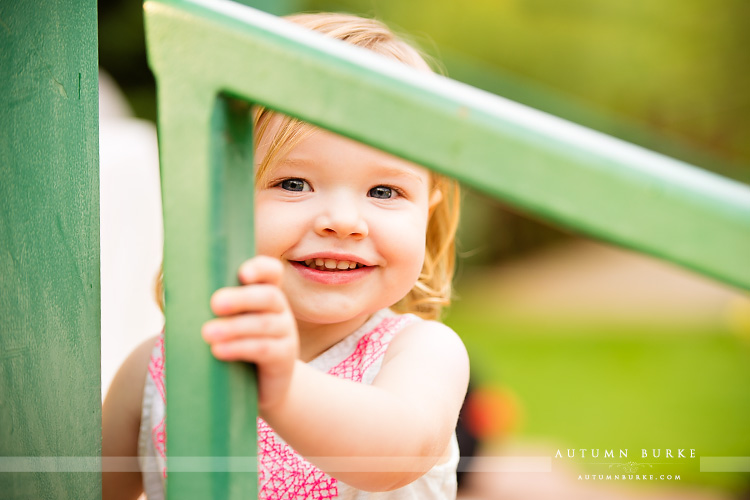 ♥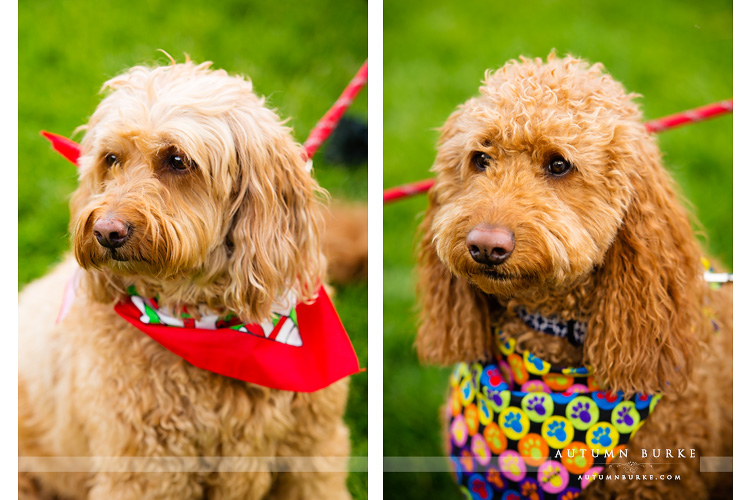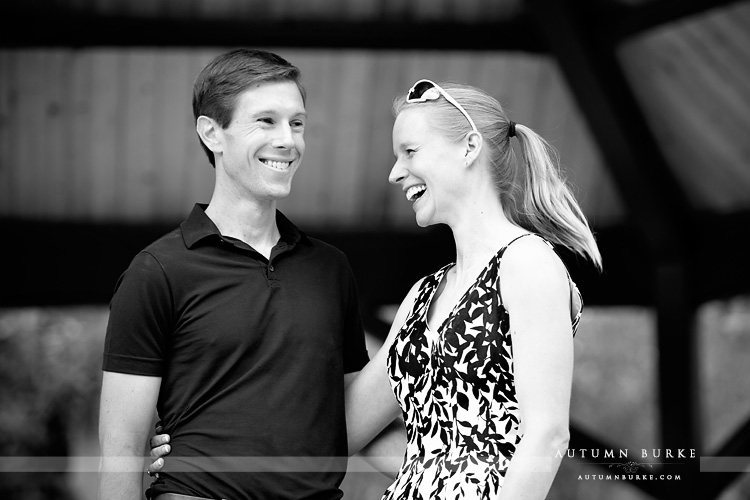 toasts by the bride's sister (maid of honor)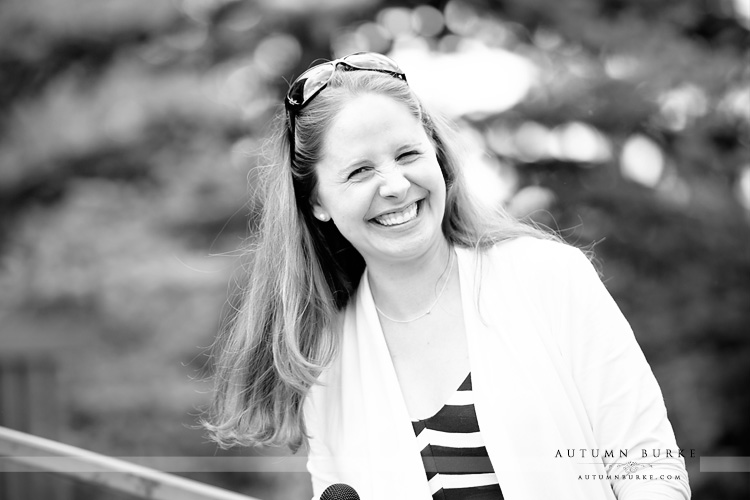 the best man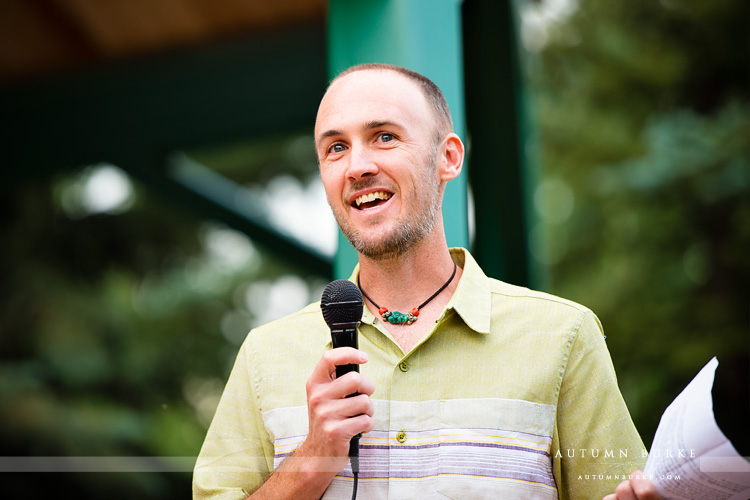 Meredith & John♥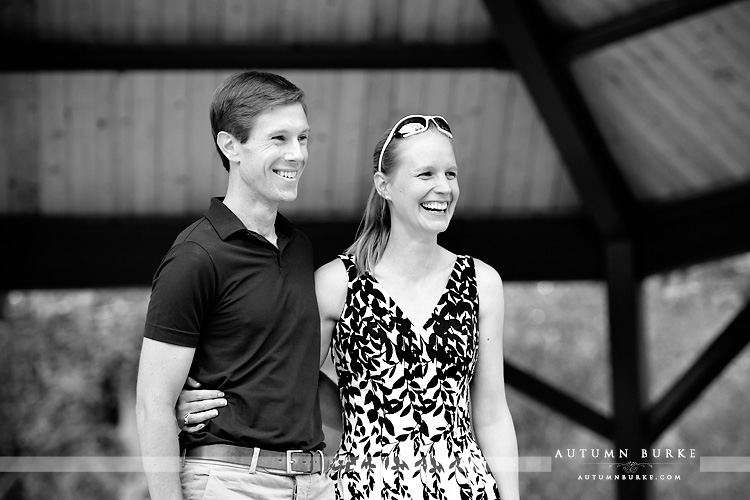 Stay tuned for part two: their picturesque wedding on the Beaver Creek wedding deck, followed by a reception at Saddle Ridge.