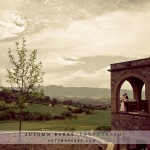 Erin & Phil are married!! When we shot their engagement session last month at Spruce Mountain Ranch I just knew that their wedding would be a blast.
Erin and Phil are both archaeologists, and I love how much effort they put in to personalizing their wedding and incorporating their archaeological world into the wedding day – there was rock art on the cake, arrowheads as part of the decor, and chocolate arrowheads in rock art etched wine glasses as the favors. We used a rock art graphic as part of the design when creating their custom signature engagement guest book. I love how everything tied together – they even gilded their archaeological tools to use for cutting the cake.  SO innovative and creative! (and wait til you see the groom's cake :)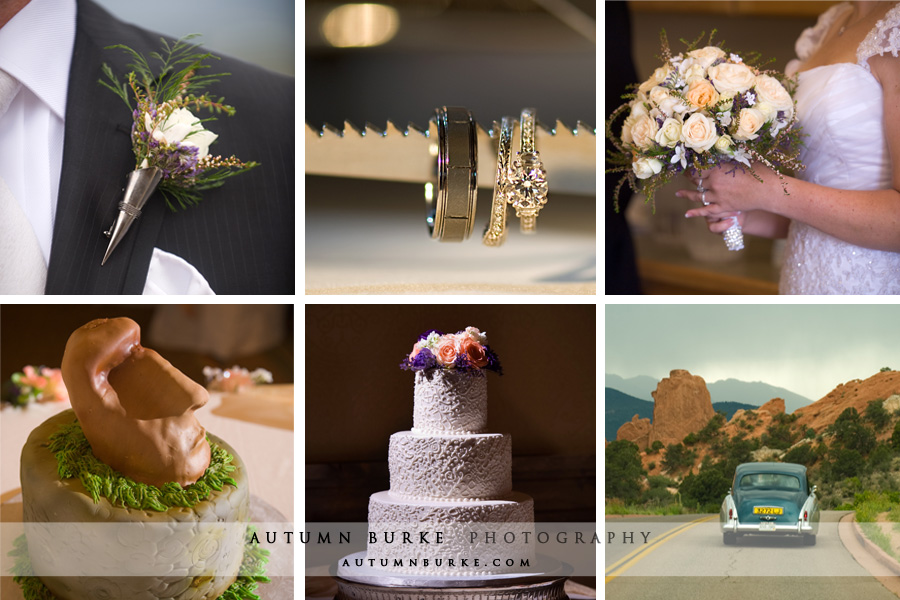 After the ceremony at St. Patrick's Roman Catholic Church we took a quick stop at the Garden of the Gods before heading over to The Club at Flying Horse for the reception. Such an incredible day! Here are a few more favorites..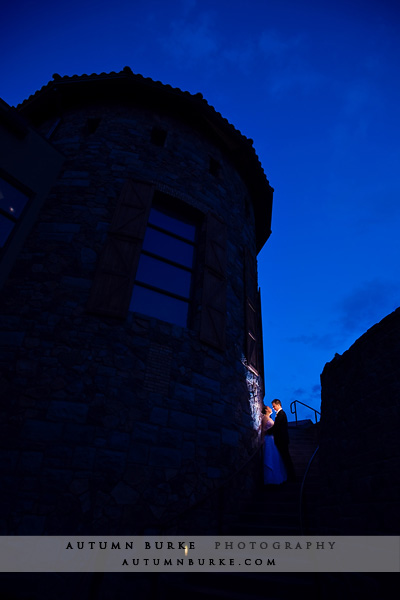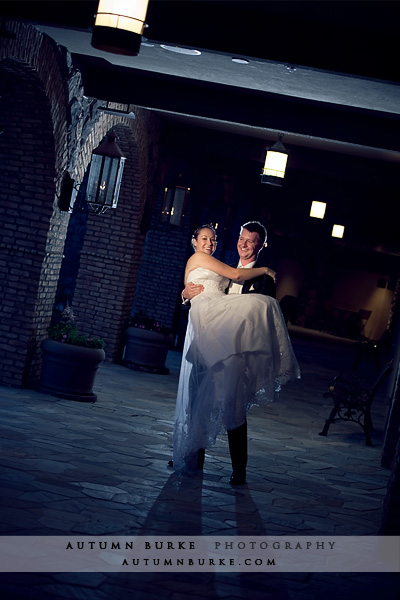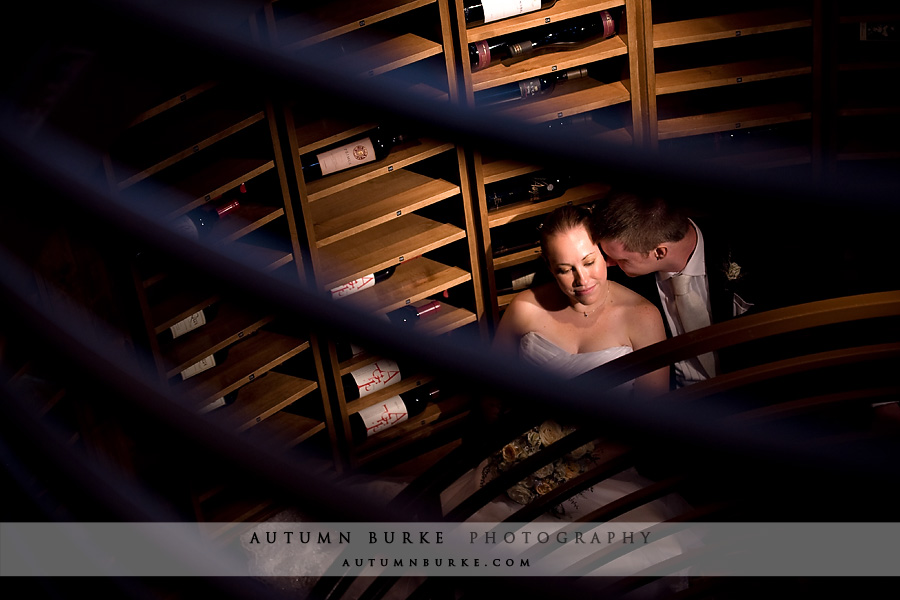 Warmest congratulations to you both!!
vendors:
St Patrick's Catholic Church (ceremony)
The Club at Flying Horse (venue)
Randy Rodrigues Entertainment (DJ entertainment)
Bella Cakes (cake)
DDG Limosine (vintage Rolls Royce transportation)
Jill Paap (florist)