Category Archives:
Colorado Senior Portrait Photography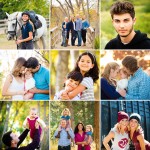 Just a small peek at a few of our favorite Colorado portraits from 2016..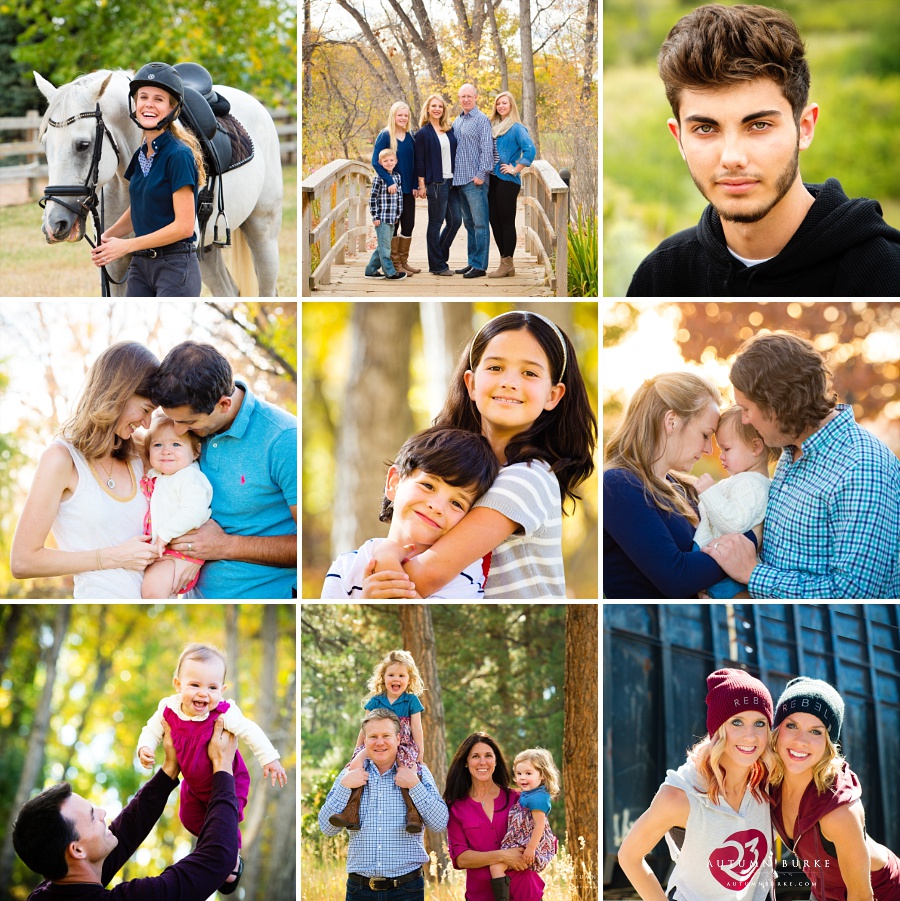 Happy 2017!
As we ring in a brand new year I'd like to take a moment to reflect with heartfelt gratitude to all of the incredible people who have entrusted me with their memories. I am deeply grateful for your sweet giggling children and wild adventurous kids, for your fur babies and your wonderfully unique families. Thank you for opening up your hearts and allowing me to capture the joy that is your world. I am honored.
Wishing all of you a fantastic new year ahead full of love and laughter! ♥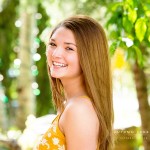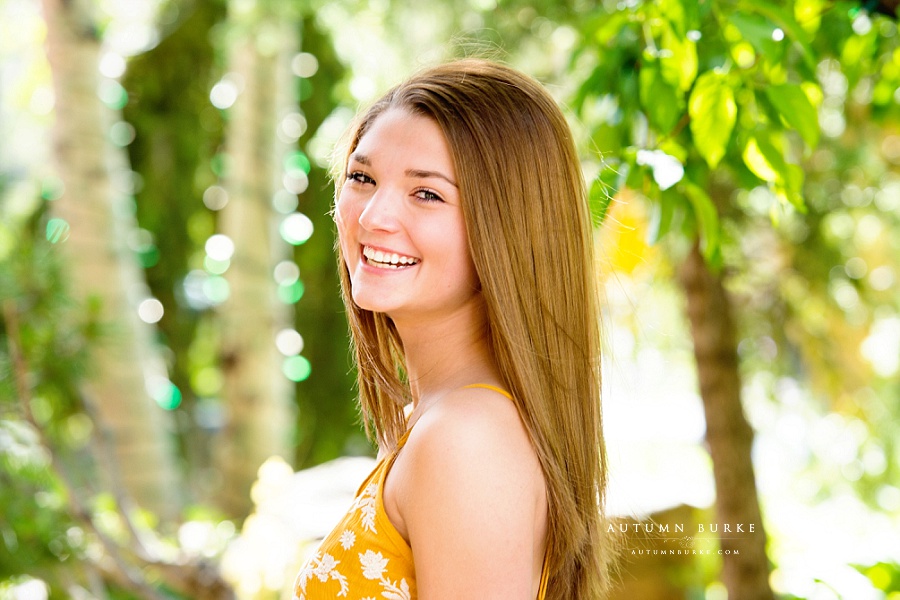 Meet Hannah, class of 2017. She is funny and sweet, ambitious and smart. She loves math and science and ballet, and even though she hasn't even begun her senior year at high school yet, she's already chasing her dreams and well on her way to becoming an RN. I loved working with her to capture her vibrant spirit and her warm personality during her Colorado senior portrait session in Vail. Congratulations, Hannah!!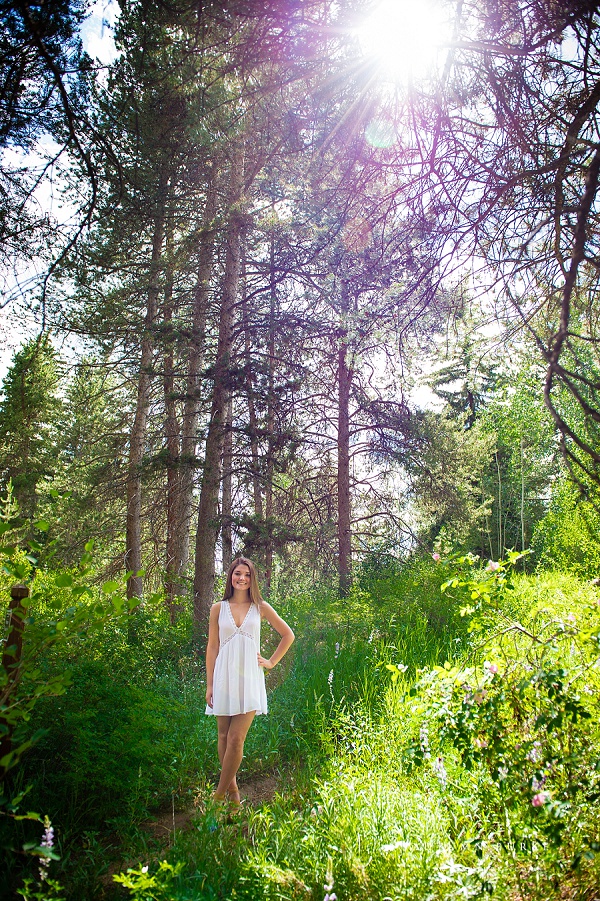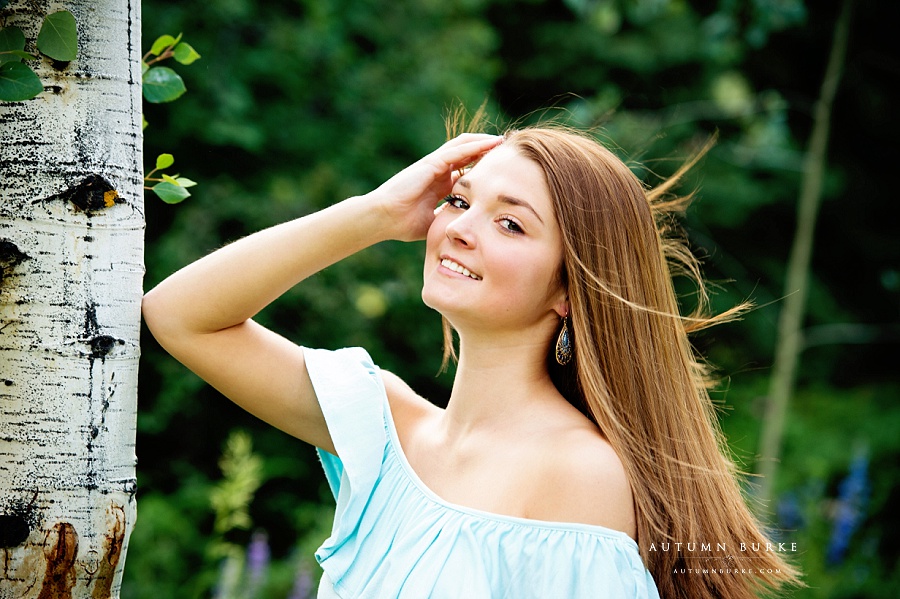 a couple of silly moments with her sister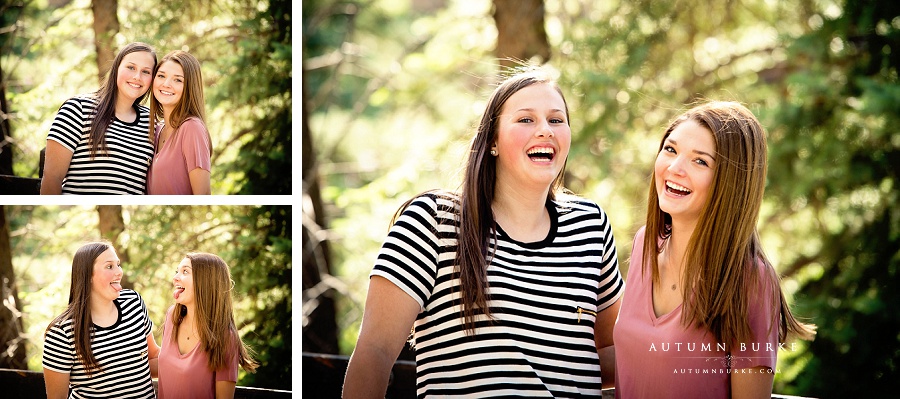 stunning ballerina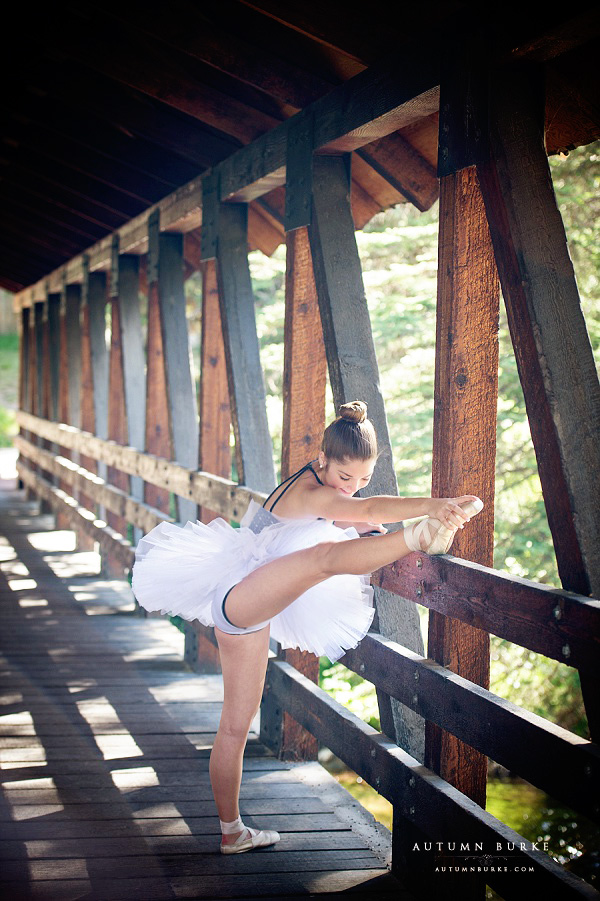 class of 2017!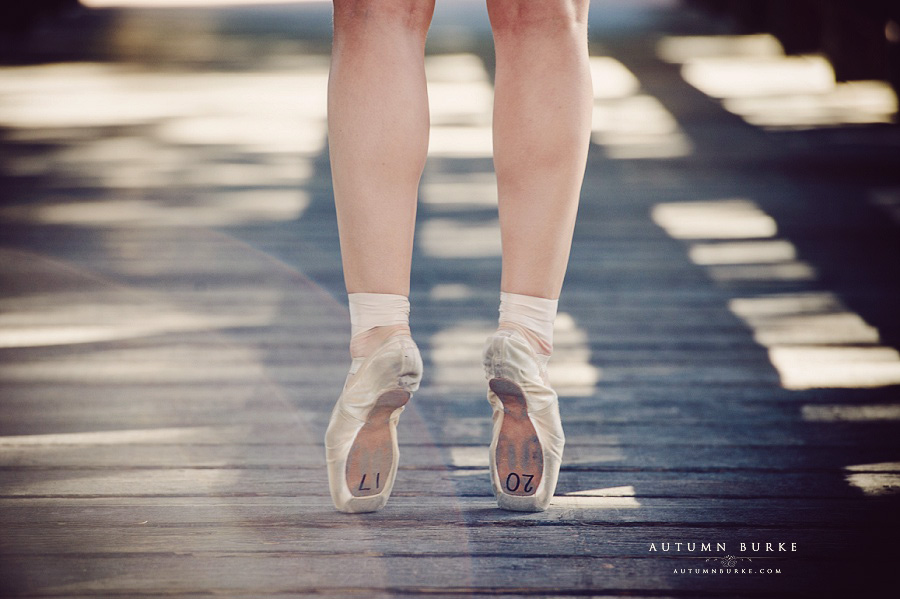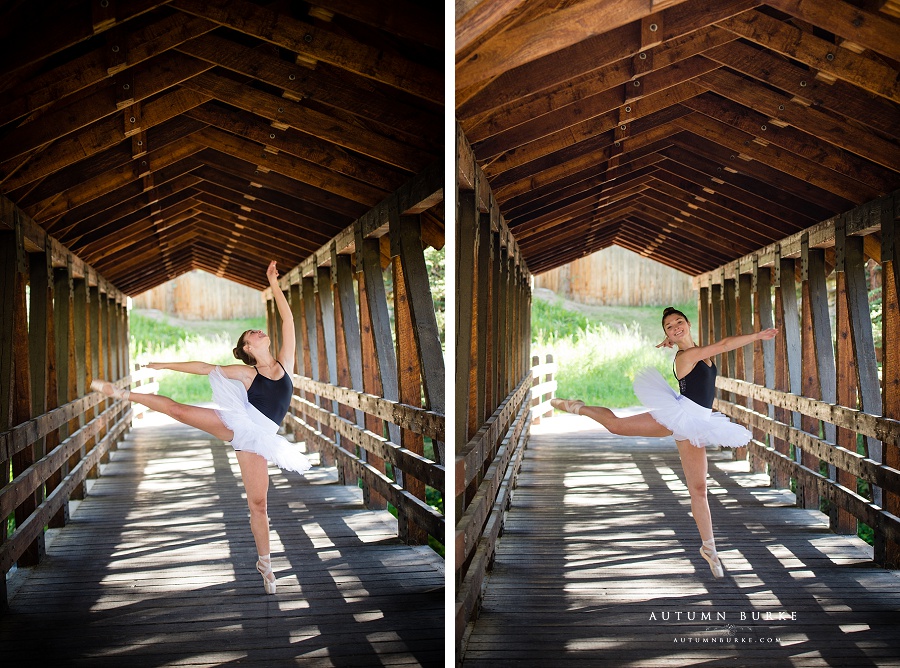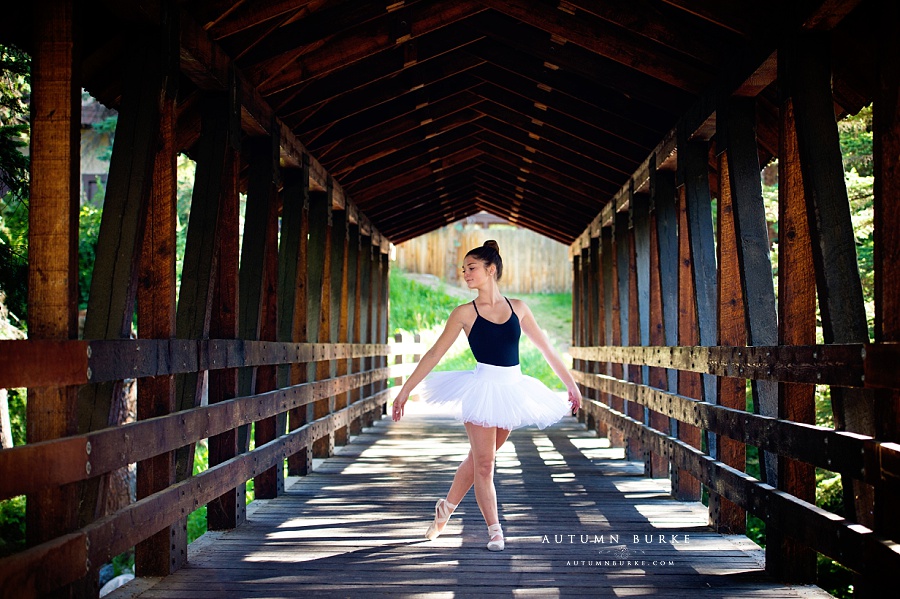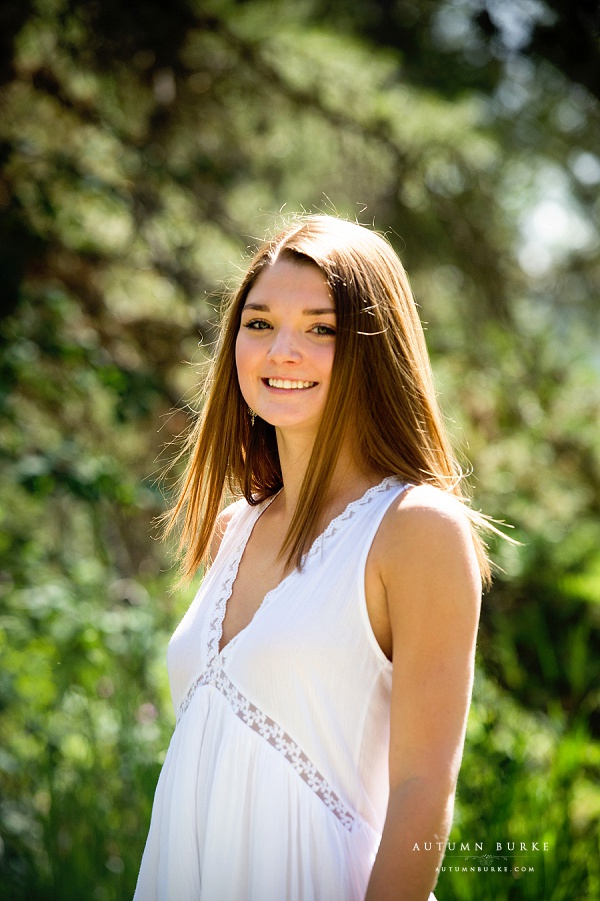 ♥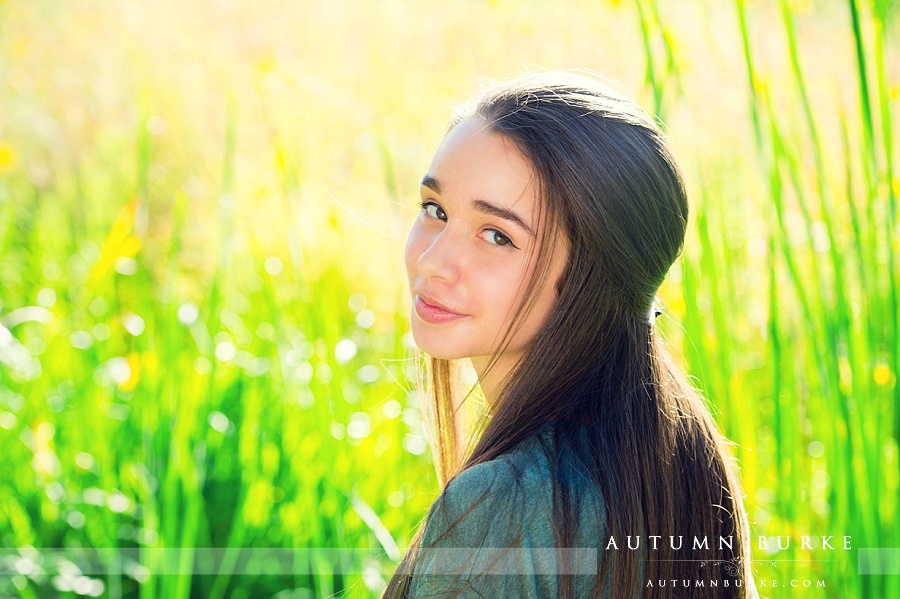 Congrats Maya, class of 2016! It was such a blast photographing Maya during her recent high school senior portrait session. She is engaging and articulate, super sweet, and has a sense of clarity about her that is well beyond her years. And she absolutely rocked her portrait session. Whether she ends up as a world class pediatrician or ends up choosing a different path, I have no doubt that she will be amazing wherever her dreams may take her. A few faves..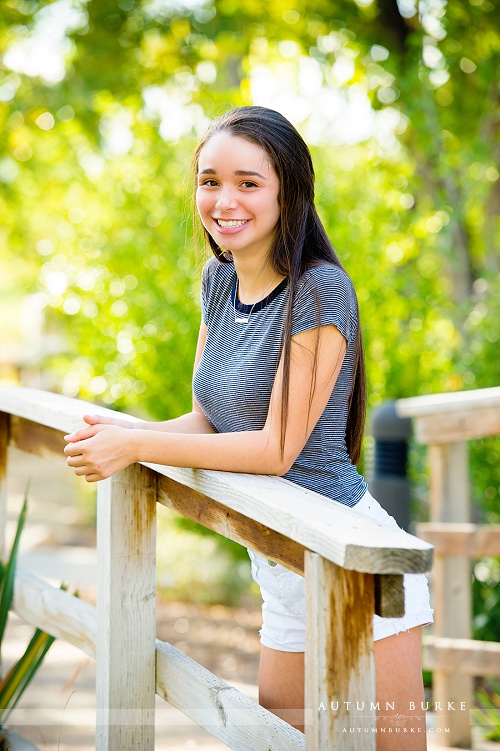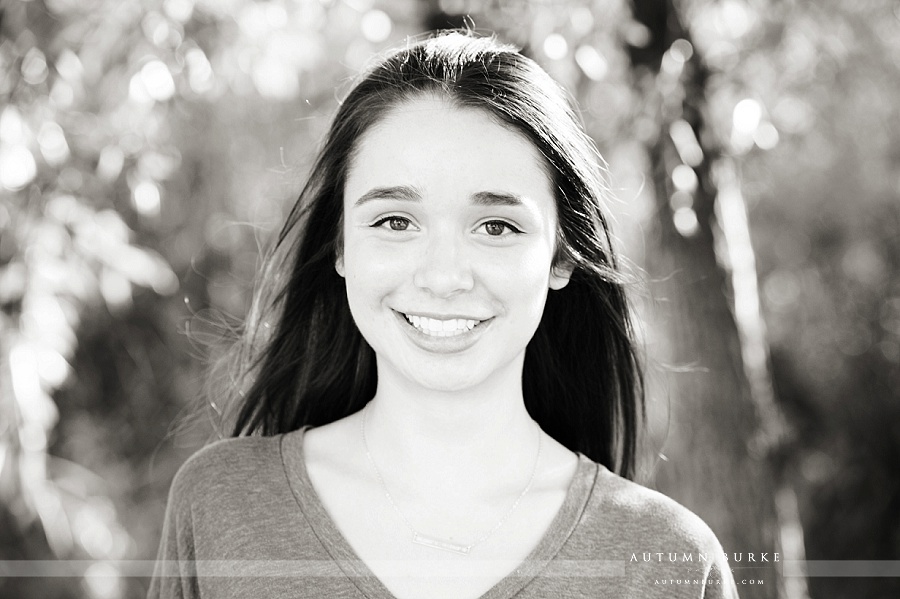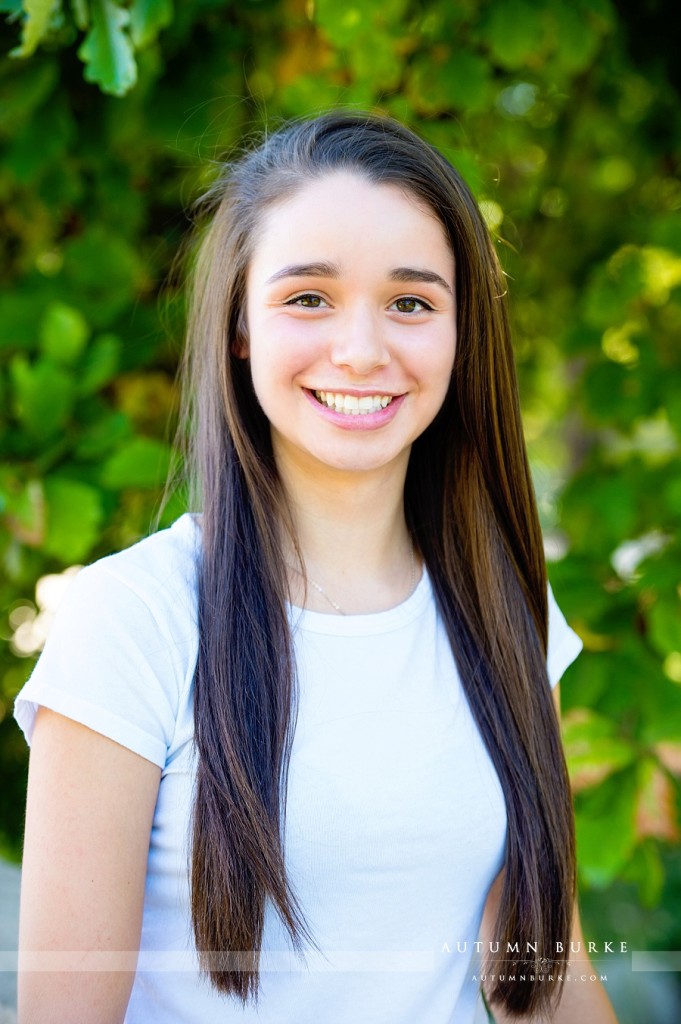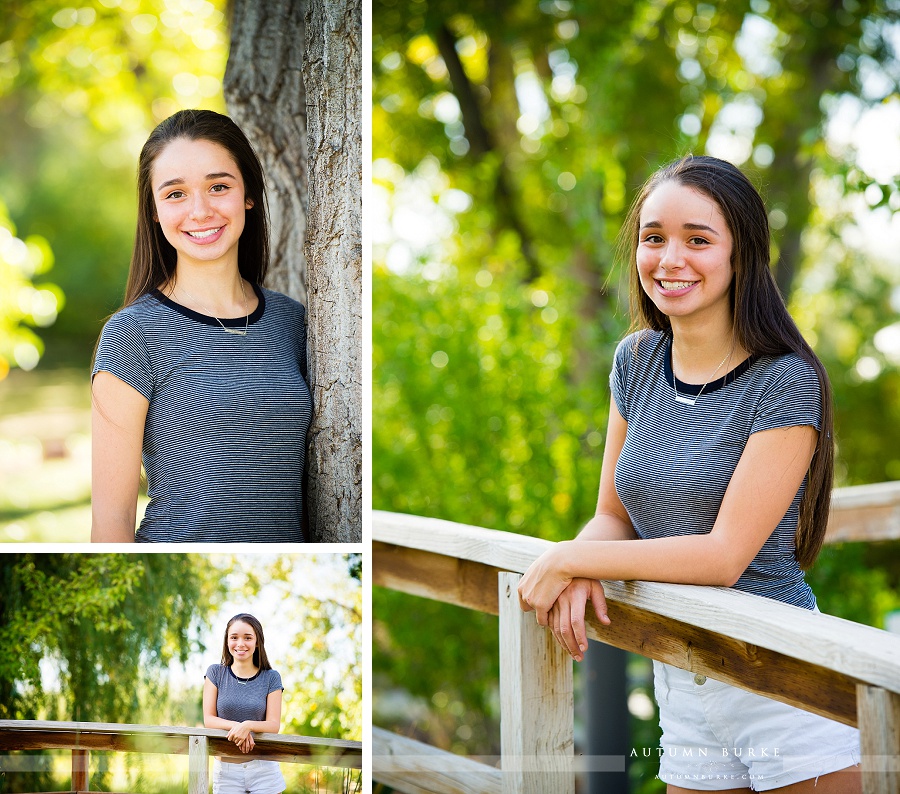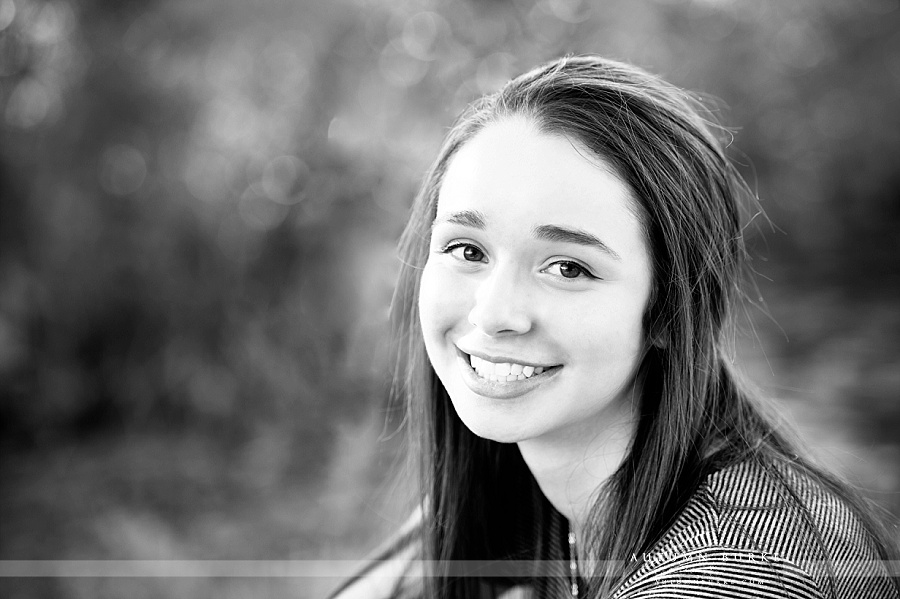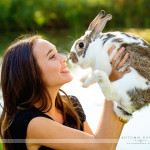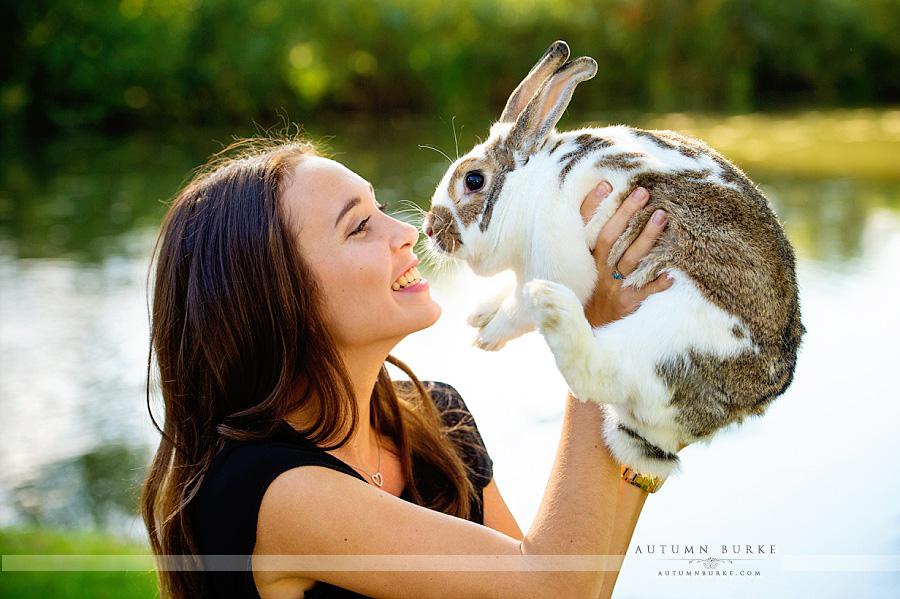 Meet Sophia, a Colorado high school senior, from class of 2016. She's smart and engaging, super fun and incredibly natural in front of the camera. She rocked her senior portrait session (and so did Penelope, her adorable pet rabbit.) So much fun! Just a peek of a few highlights from her recent session..