Category Archives:
Colorado Portrait Photography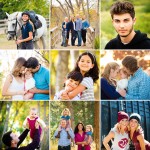 Just a small peek at a few of our favorite Colorado portraits from 2016..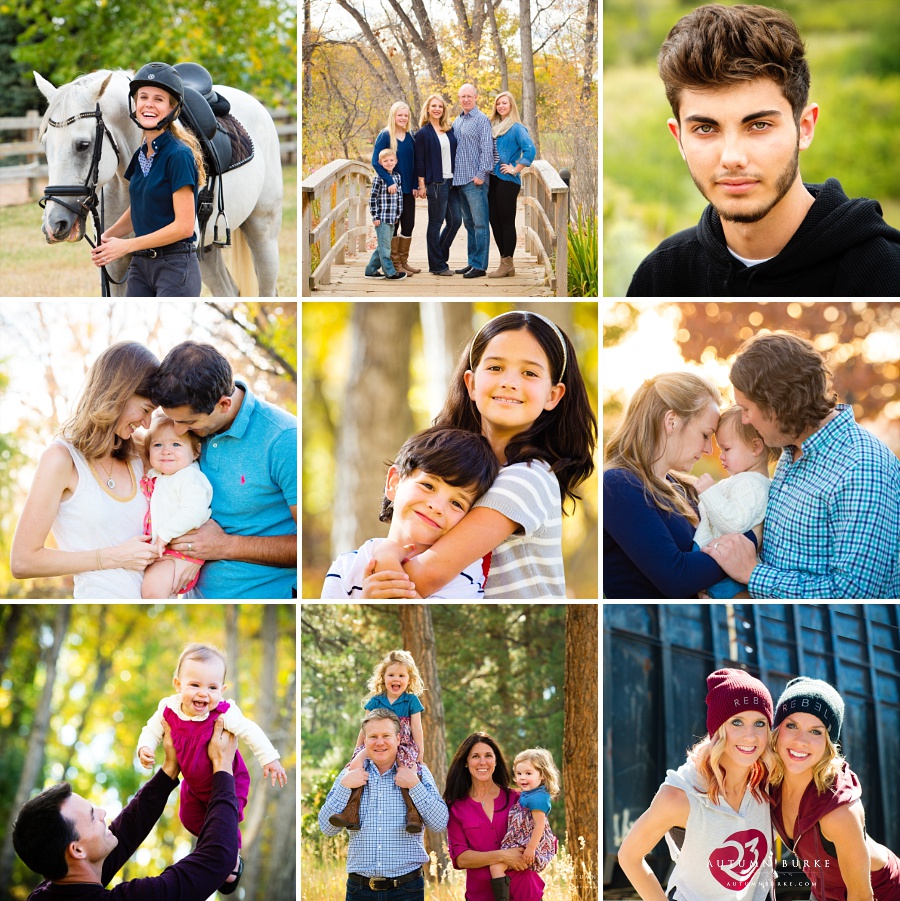 Happy 2017!
As we ring in a brand new year I'd like to take a moment to reflect with heartfelt gratitude to all of the incredible people who have entrusted me with their memories. I am deeply grateful for your sweet giggling children and wild adventurous kids, for your fur babies and your wonderfully unique families. Thank you for opening up your hearts and allowing me to capture the joy that is your world. I am honored.
Wishing all of you a fantastic new year ahead full of love and laughter! ♥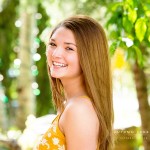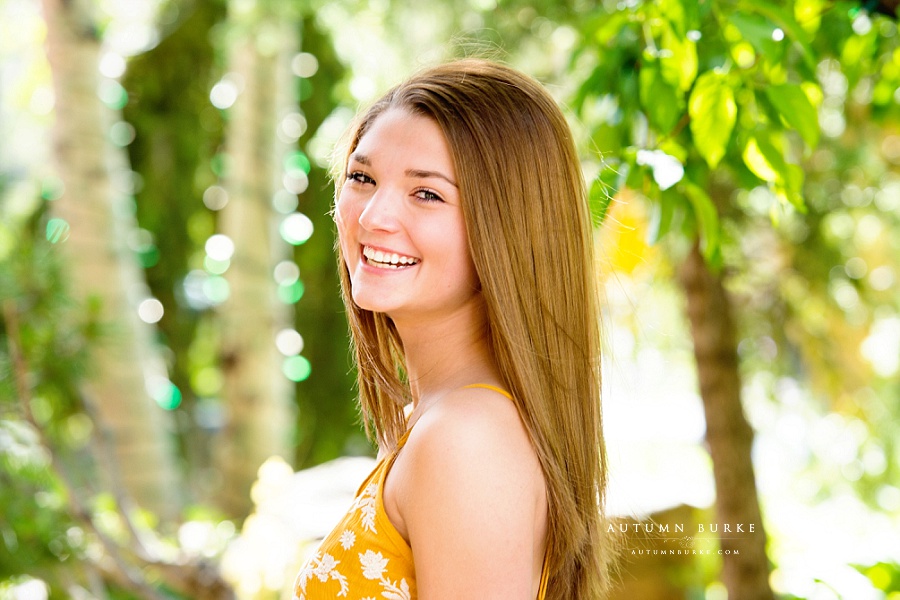 Meet Hannah, class of 2017. She is funny and sweet, ambitious and smart. She loves math and science and ballet, and even though she hasn't even begun her senior year at high school yet, she's already chasing her dreams and well on her way to becoming an RN. I loved working with her to capture her vibrant spirit and her warm personality during her Colorado senior portrait session in Vail. Congratulations, Hannah!!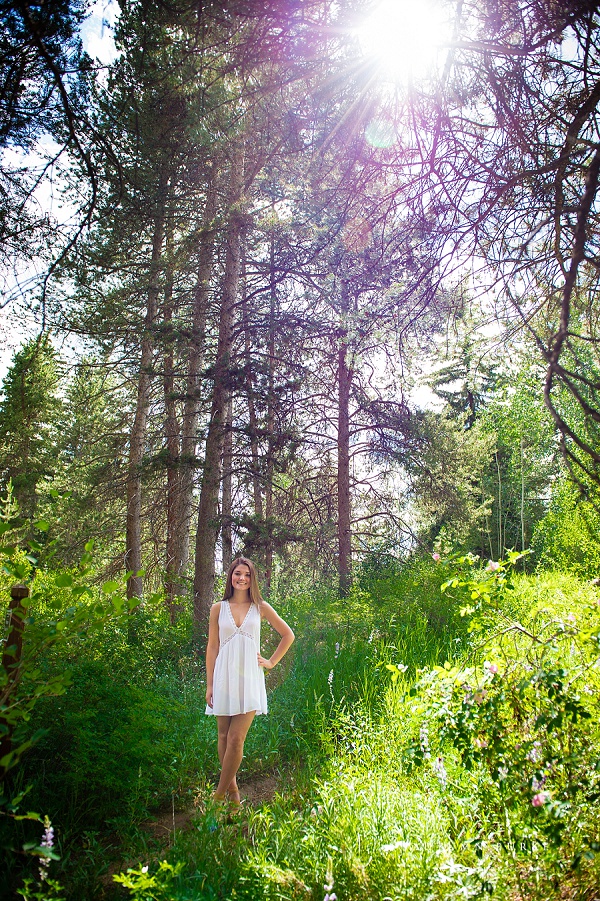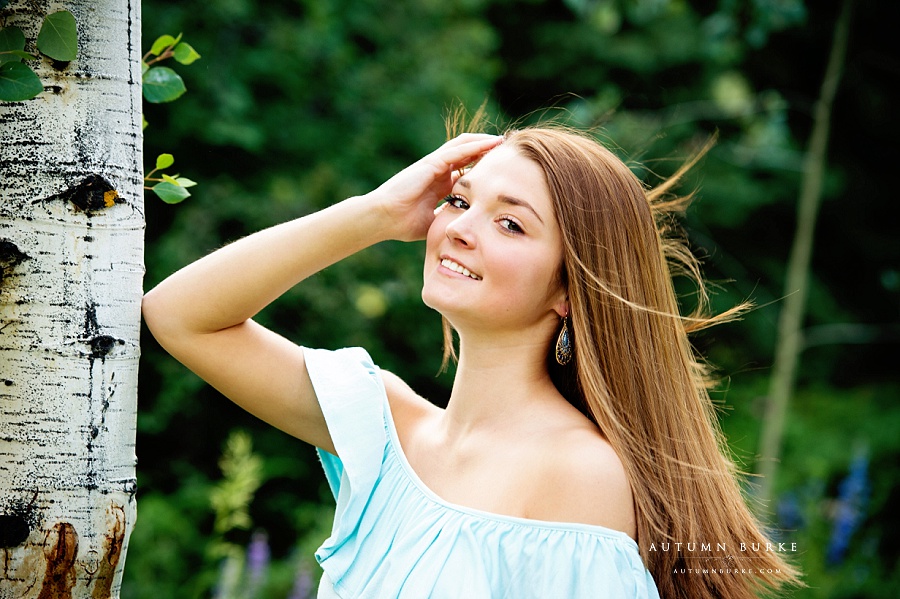 a couple of silly moments with her sister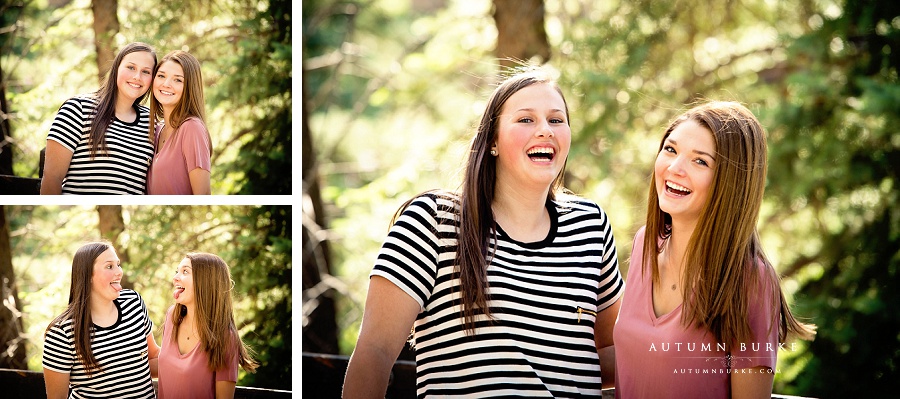 stunning ballerina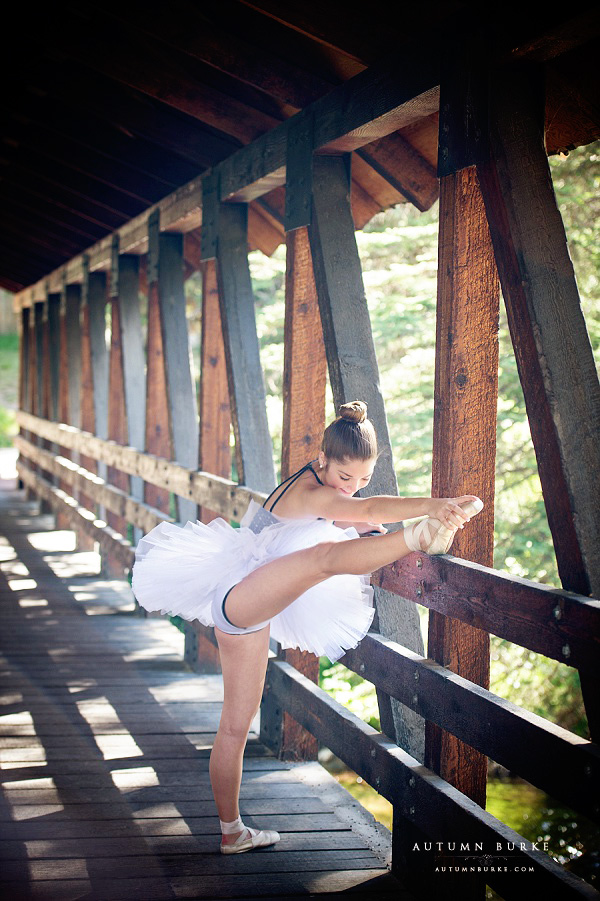 class of 2017!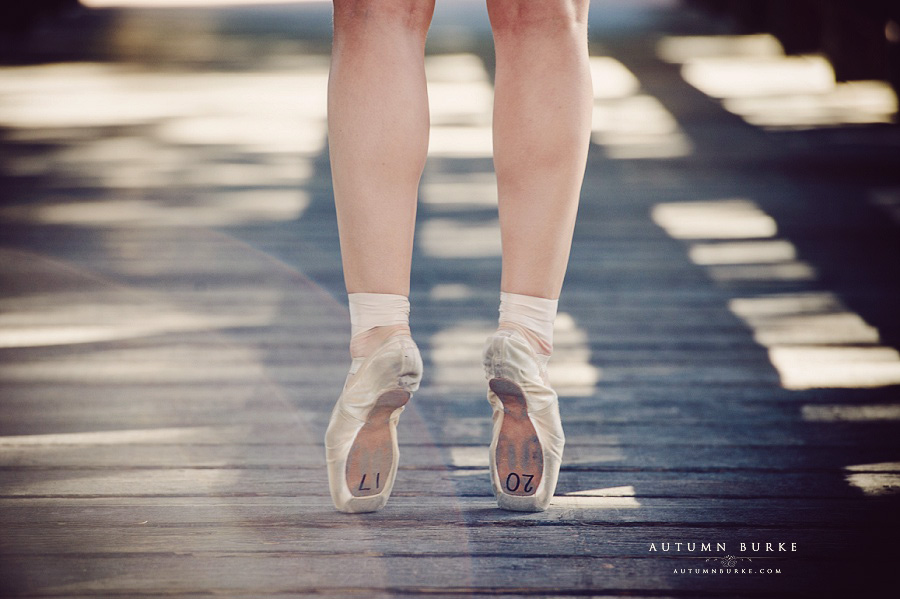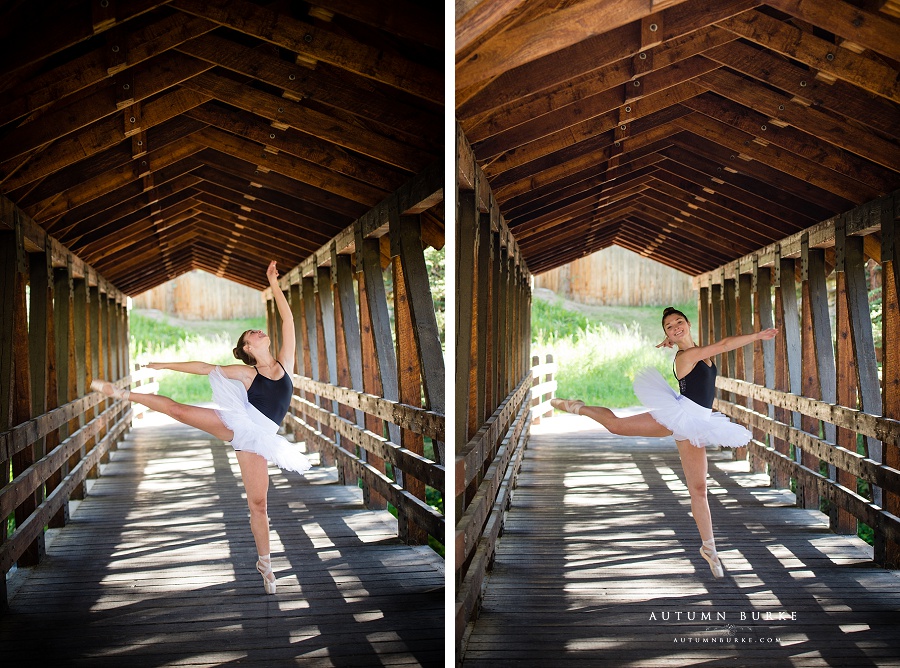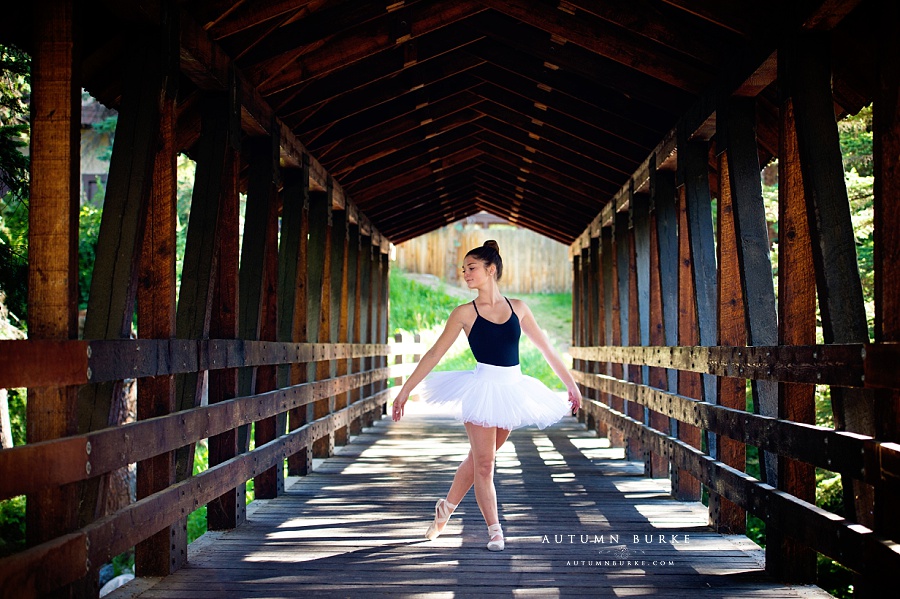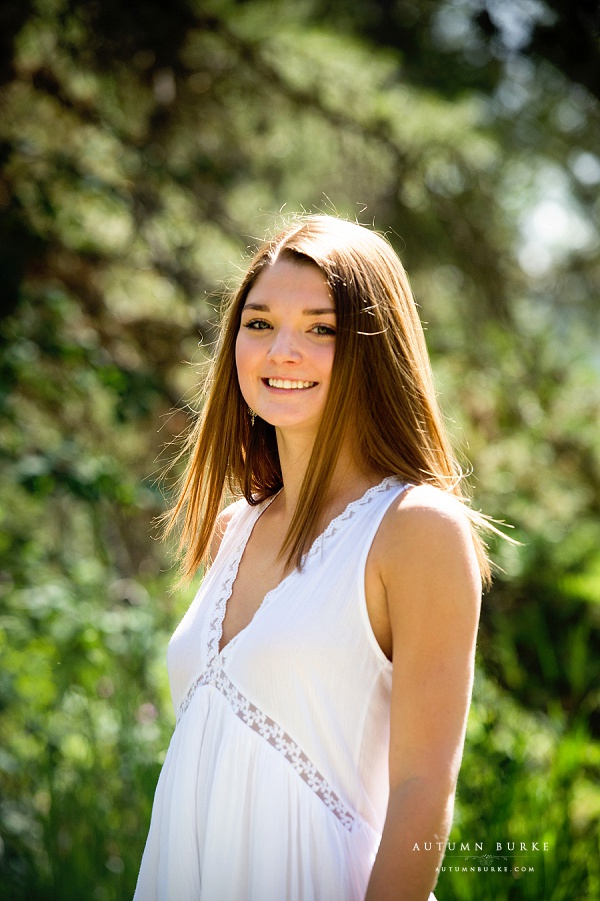 ♥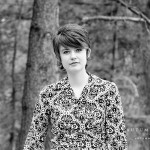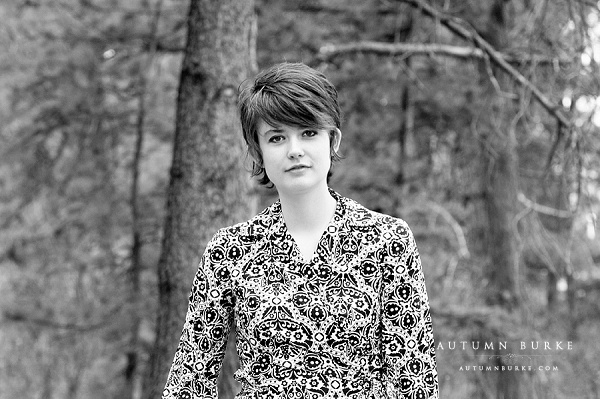 "I will show you fear in a handful of dust."
~ T.S. Eliot
Remember that time when you were a girl growing up, and every year throughout your teen years you shaved your head to help find a cure for pediatric cancer? Um..yeah. Me neither.
Throughout braces and becoming a teenager, homecoming and band competitions, middle school AND high school, Kyra has been shaving her head to fight children's cancer. Since she was TEN. Look at that cutest little face below – that was her first St Baldrick's event. And seven years later, as a junior in high school, she is braving the shave again this Friday – raising money for pediatric cancer research, and inspiring a flood of others to follow in her footsteps.
The St Baldrick's event is 'supertastical' (yes, that's Kyra's word :)  If you want to be inspired by this tremendous outpouring of love and hope, come join us on Friday, March 11th at Fado's in Denver. Shave time is 3:30 – I can't wait to see you there.
Direct link to Kyra's fundraising page
2010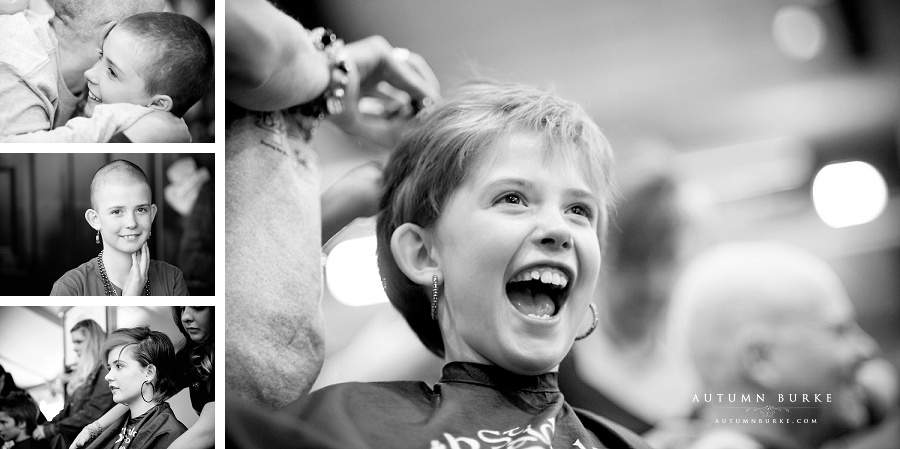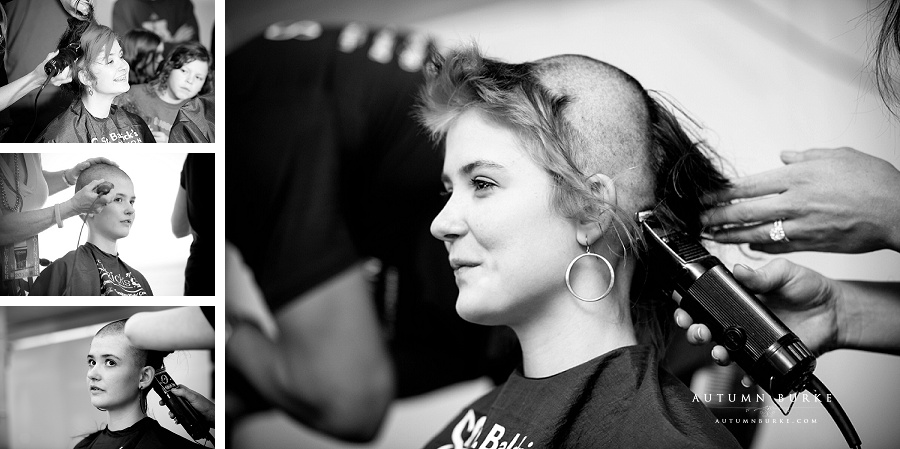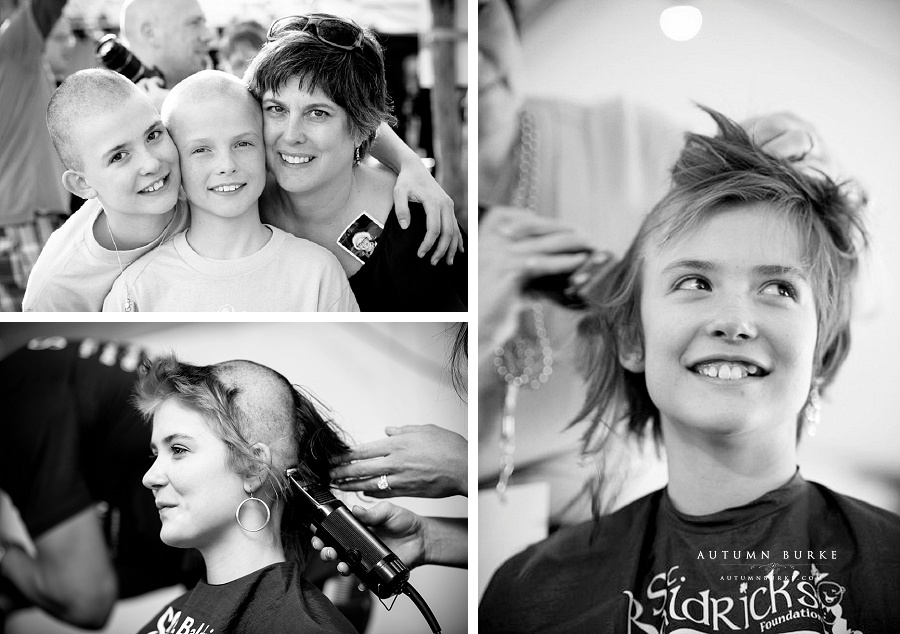 Kyra and her family ♥ 2016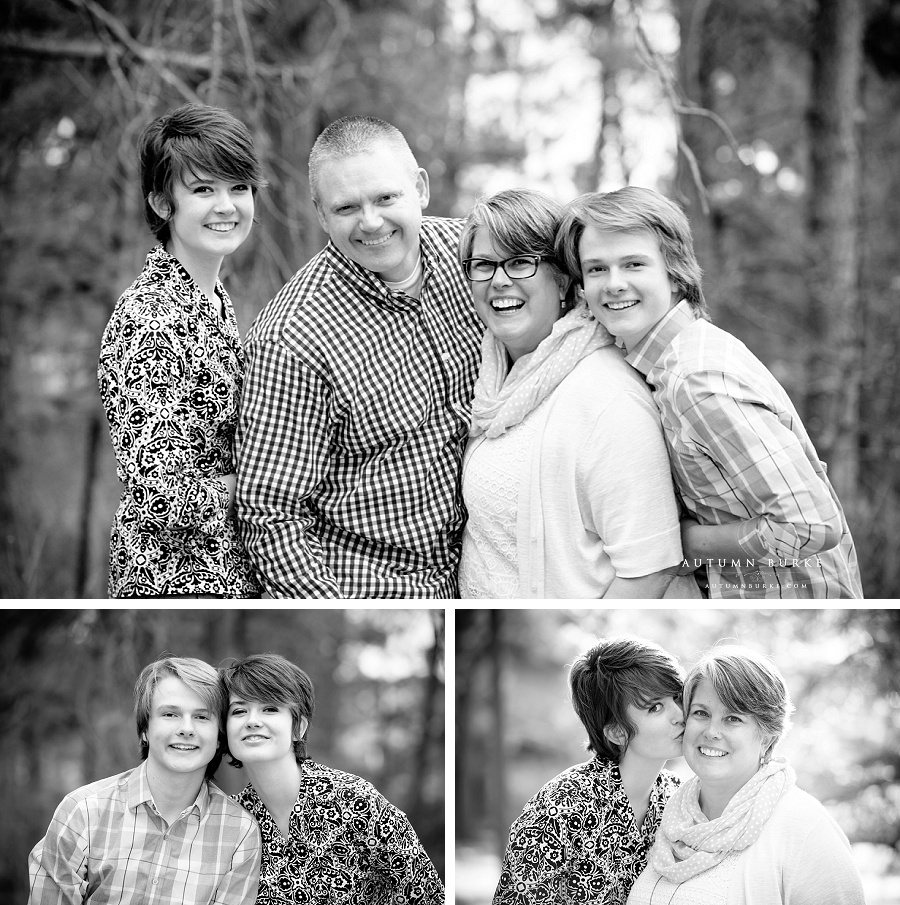 ♥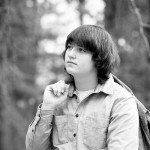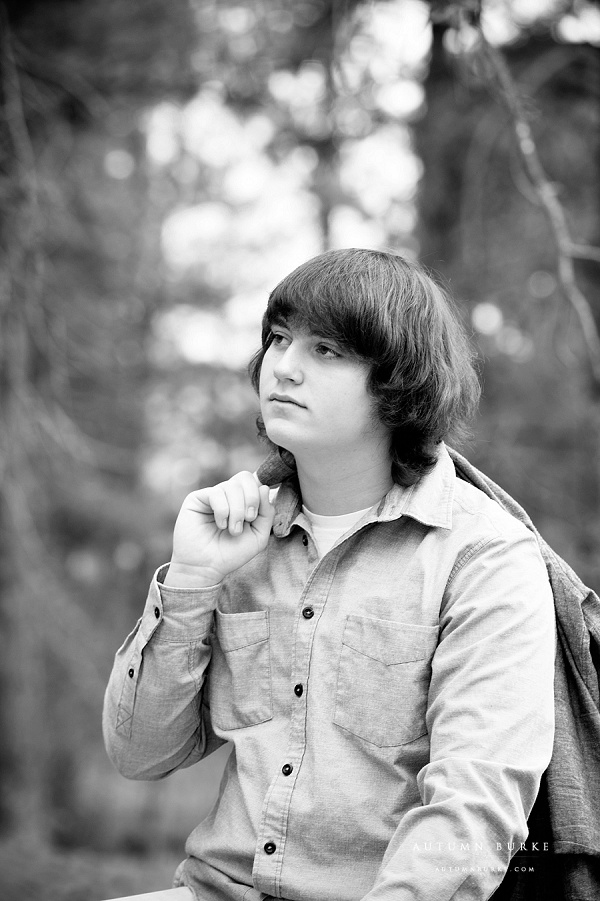 "Do not go where the path may lead. Go instead where there is no path and leave a trail."
– Ralph Waldo Emerson
Today's Team Tuesday rockstar is Julian. Over the past seven years this dashing young fifteen-year-old has raised over $9,000. towards helping cure children's cancer. Nine THOUSAND six-hundred and ninety-two dollars, to be precise. Just let those zeros sink in for a moment. Because that's pretty powerful stuff – it's kids helping kids. And it directly translates into lifesaving research. And hope. And inspiration. Rockstar.
Only a few days before Julian braves the shave at St Baldrick's for the seventh year in a row – want to help him meet his goal?   Visit Julian's fundraising page here
Just look at that sweet little nine-year-old pictured below: Julian's first St Baldrick's event in 2010.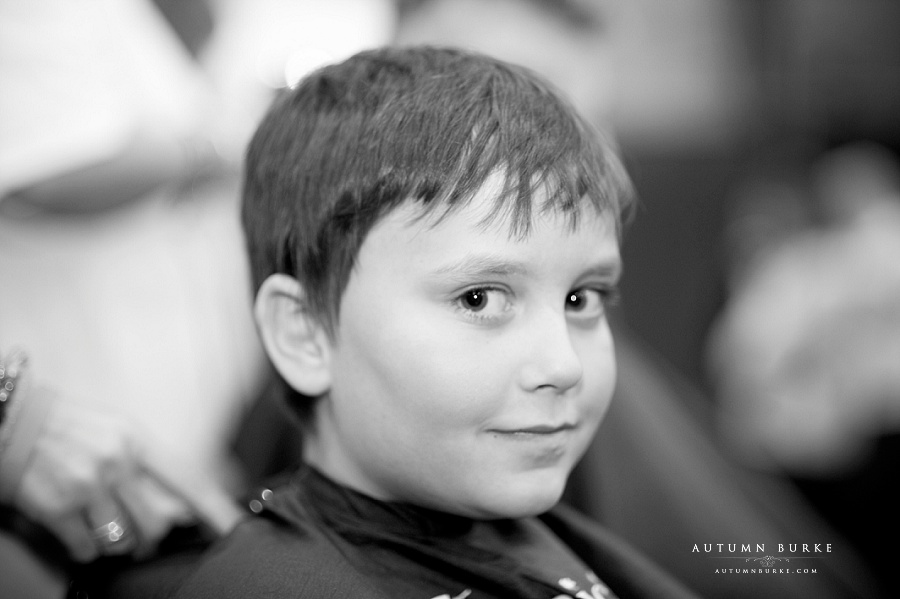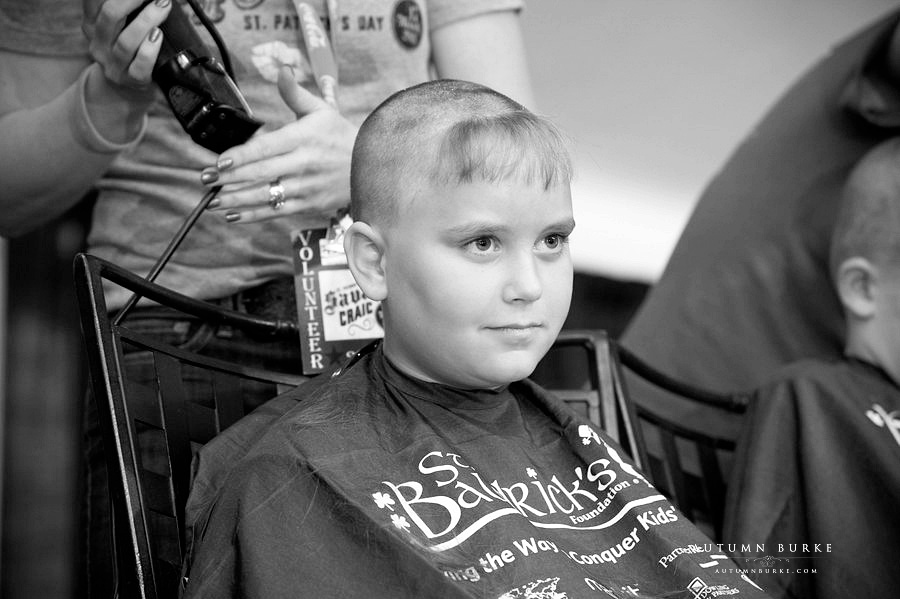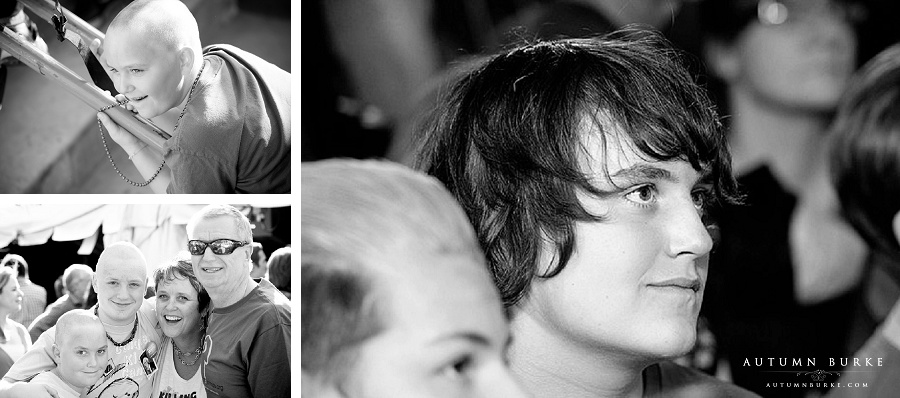 ♥