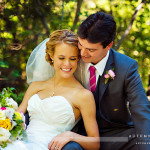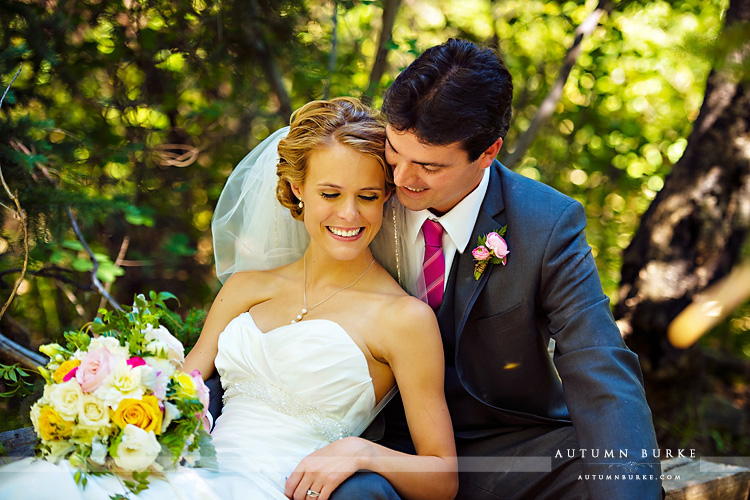 "I choose you.."
This sweet sentiment is at the heart of Courtney & Mike's love story, which began at a freshman mixer with Courtney choosing a tie. A pink tie, to be precise. And to be more precise: Mike's pink tie. (and yes, the very same tie that he wore on their wedding day)  ♥
Courtney and Mike are kind and warm and an absolute delight. Their joy and laughter is infectious, and they light up around each other. It was such a delight to be their photographer. All the intricate details of their Colorado destination wedding were beautifully coordinated with precision by Rackel with Rackel Gehlsen Weddings & Events. A few favorites..
I just love how Courtney's face lights up when she's talking about her husband-to-be.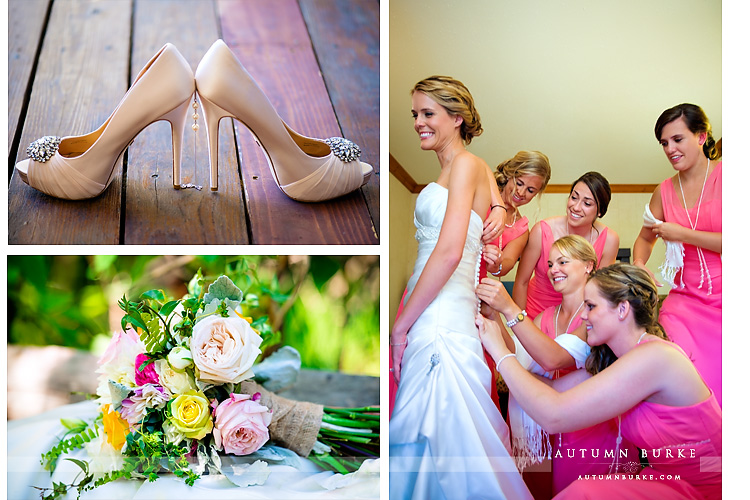 the wedding ceremony in the Beaver Creek Chapel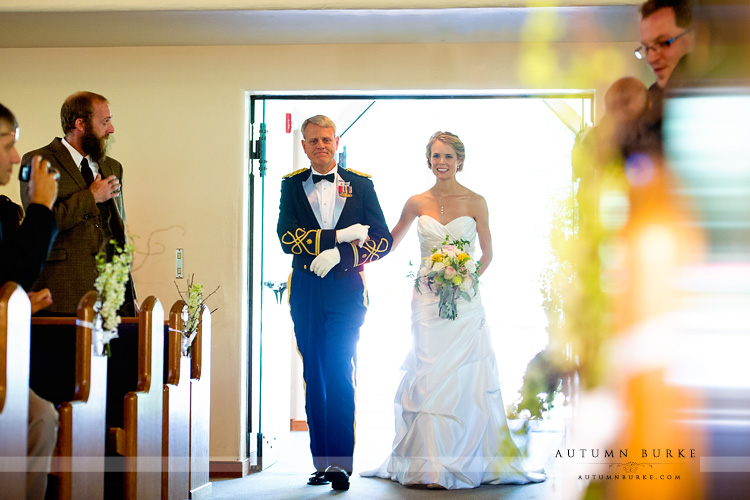 ♥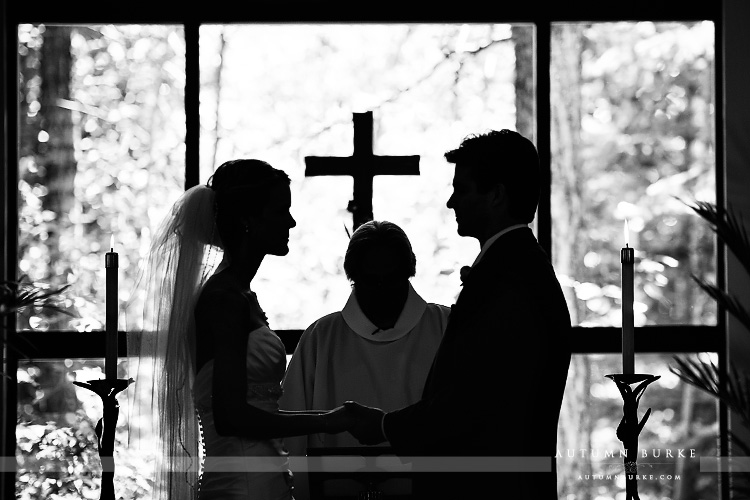 married! (and the pink tie!)
bridesmaids and groomsmen, and a ribbon wand exit from the chapel to the horse and carriage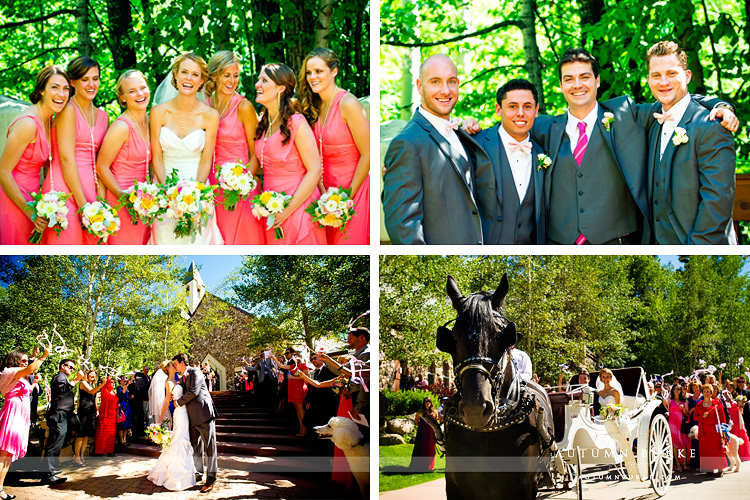 family portrait with their sweet pup Phoenix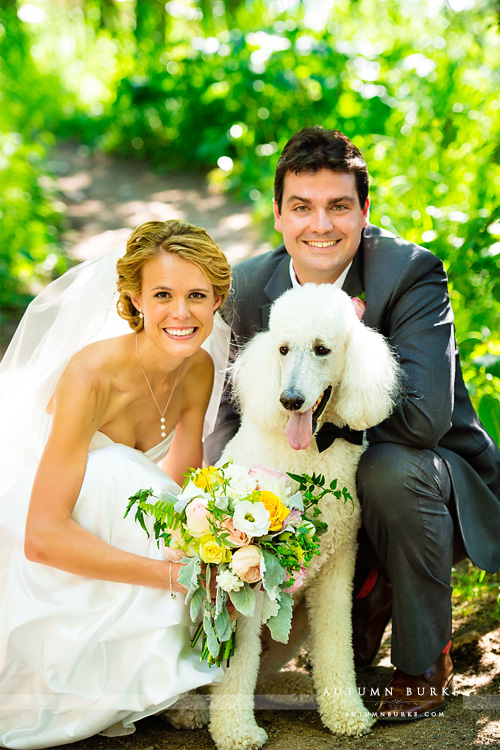 their adorable poodle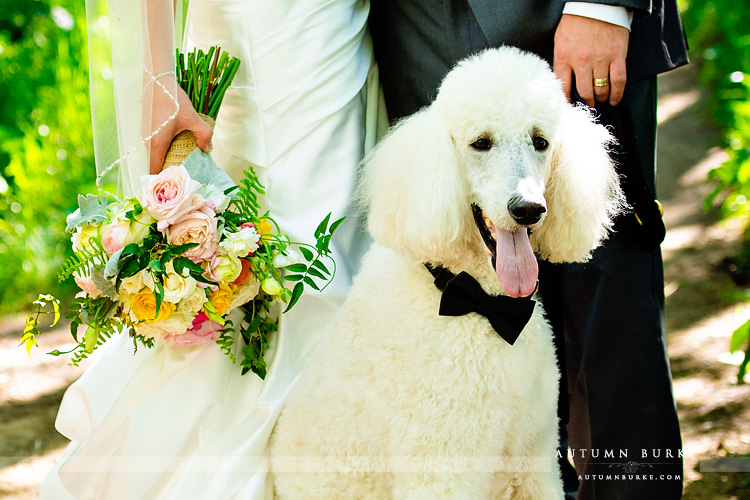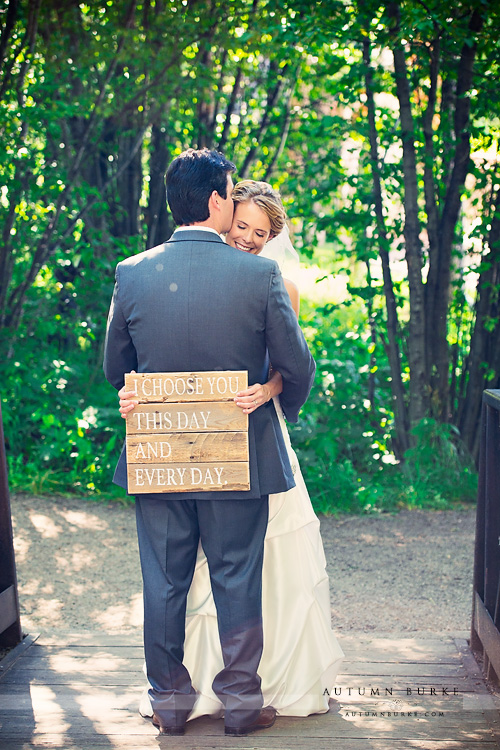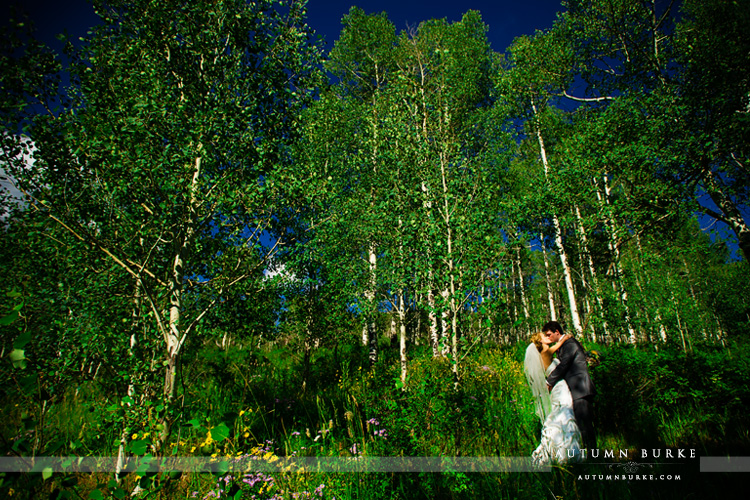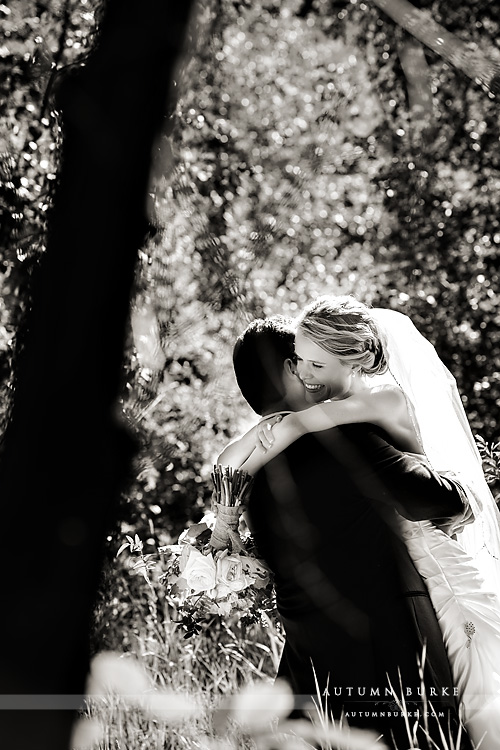 not only was the bouquet stunning, it was delicious :)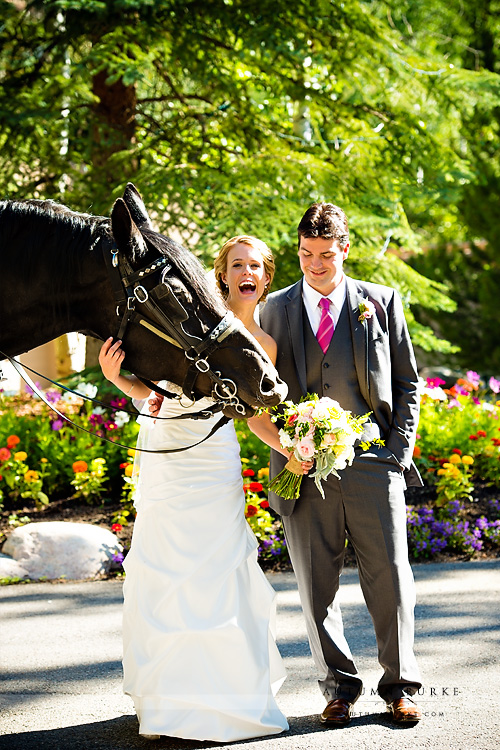 wedding reception at Saddle Ridge – first dance by the bride and groom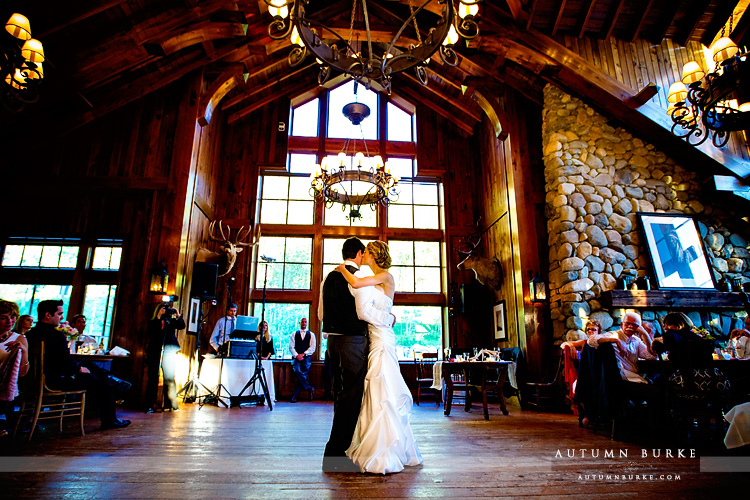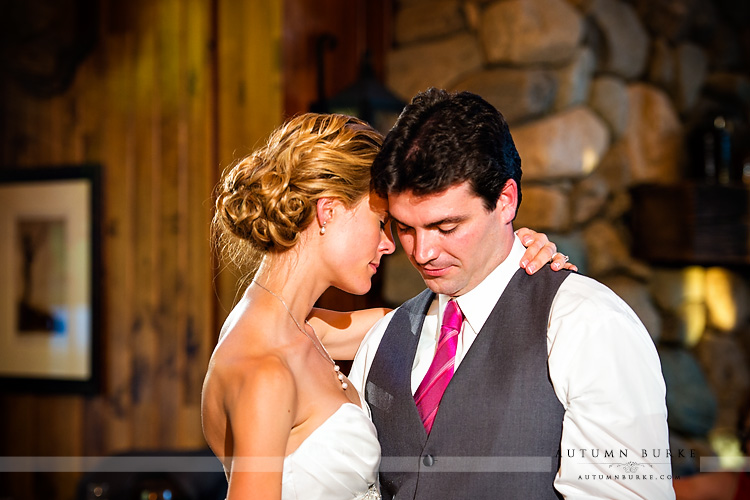 father daughter dance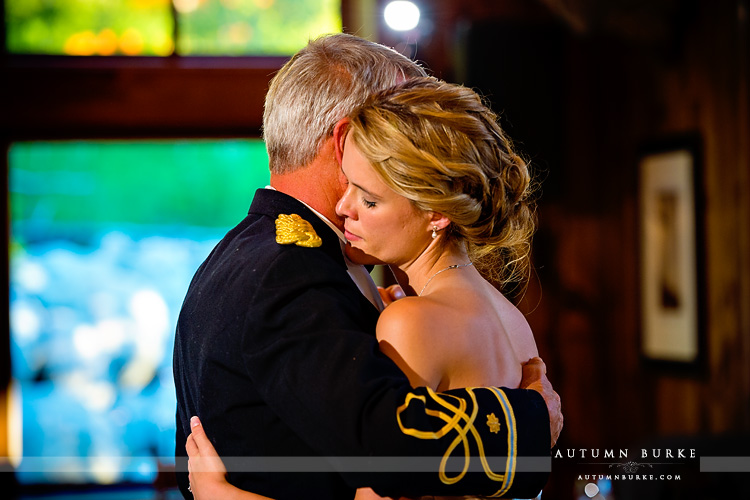 mother son dance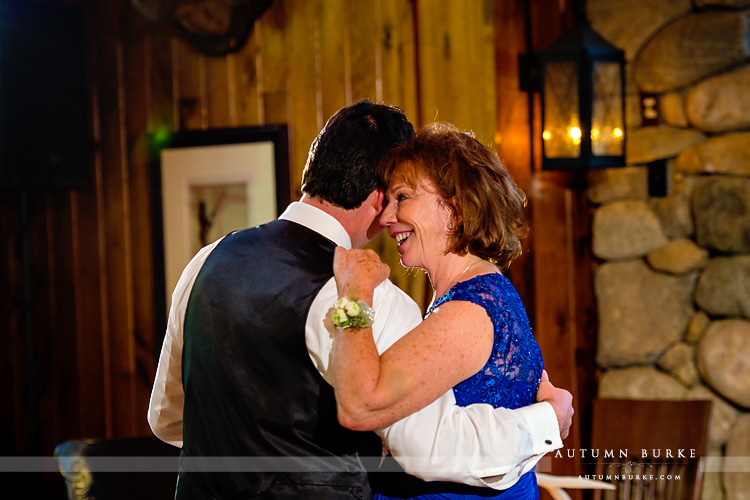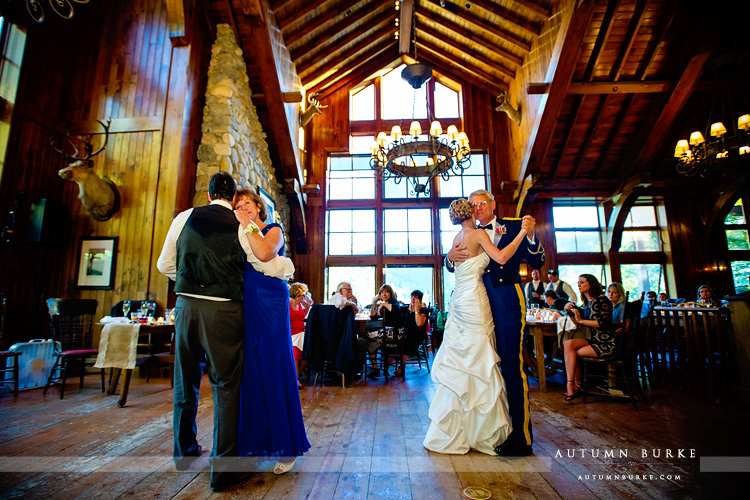 late night dance floor – SO fun!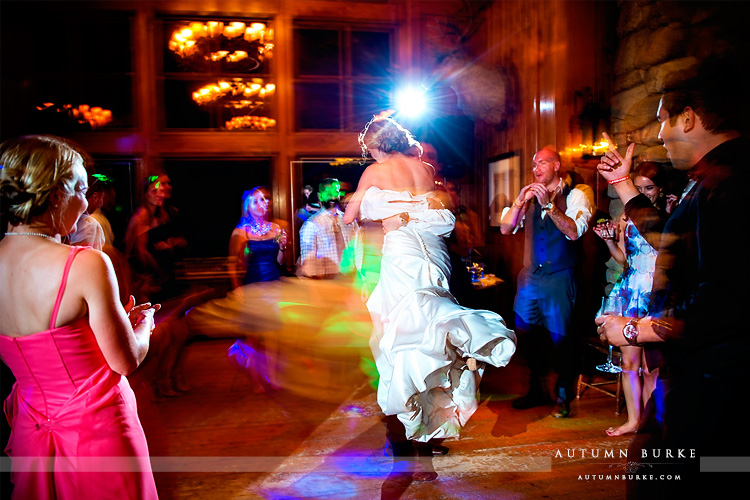 Congratulations, Courtney & Mike ~ my warmest heartfelt wishes to you both!!
Vendor credits: