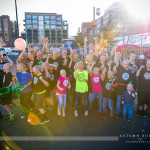 "There is no exercise better for the heart than reaching down and lifting people up."
― J. Holmes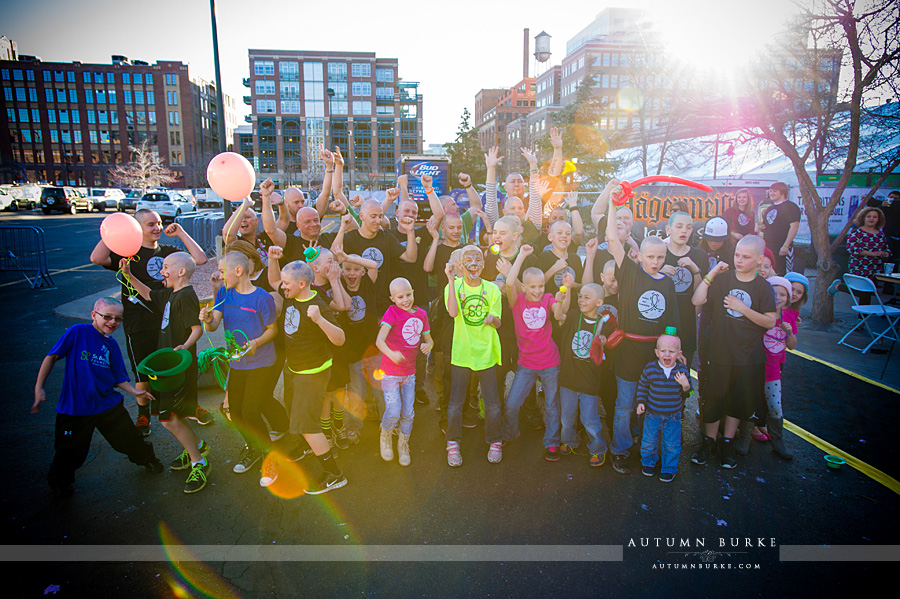 Today marks the vernal equinox, the onset of spring. It also happens to be International Day of Happiness, which I've never heard of before, but which I find incredibly fitting for today's post. Because today is all about a journey that spans the depths of grief, and has transformed into a cacophony of joy and hope. It is the story of Tuesday Whitt, who at 2 years old lost her battle with cancer, leaving behind a twin sister, two brothers, amazing parents, and a resounding legacy of love in the hearts of her people.
Last Friday marked year five of Team Tuesday's involvement in St Baldrick's, shaving heads and raising money for pediatric cancer research. Each year this team has grown, and this year it was comprised of a whopping 47+ brave men and women, and boys and girls. Many many of whom are children. Little boys. Little girls. Children helping children in the most grassroots way possible. These people are generous and loving, compassionate and fierce. And they represent a world of hope.
Team Tuesday ranks #1 for highest fundraising for the Denver Fado's event, and they rank in the TOP 20 teams in the nation. This year this team has raised $64,348. Yes, folks: $64 THOUSAND dollars.  That, my friends, is an incredible number.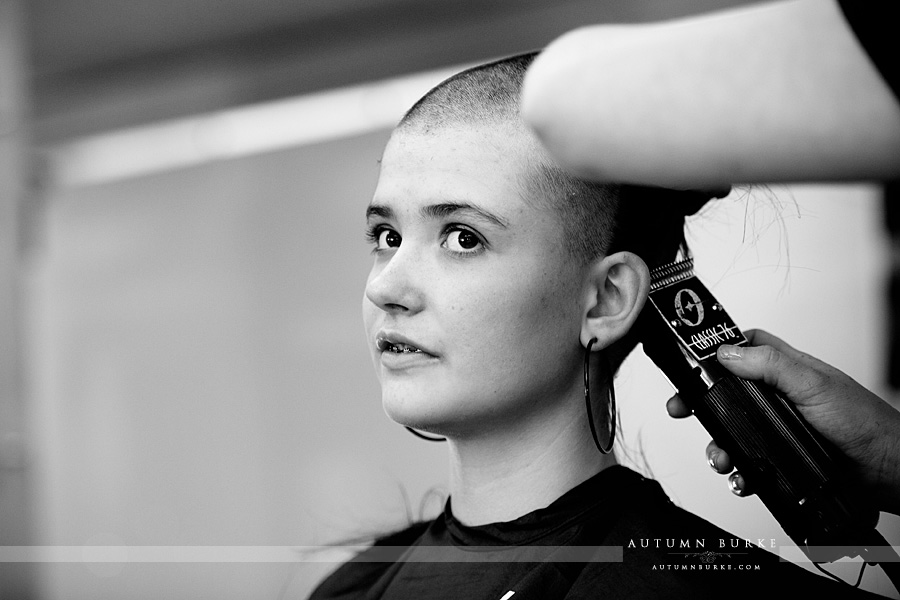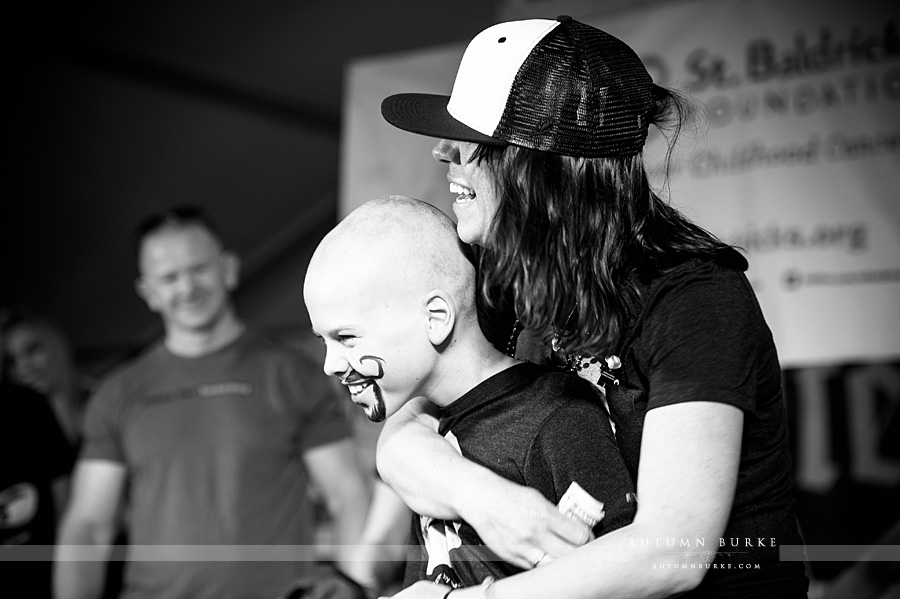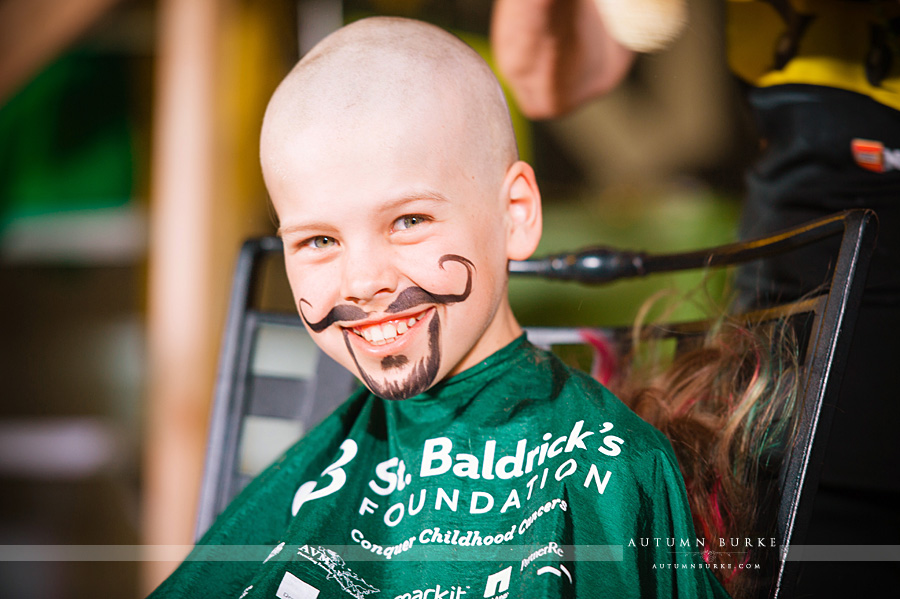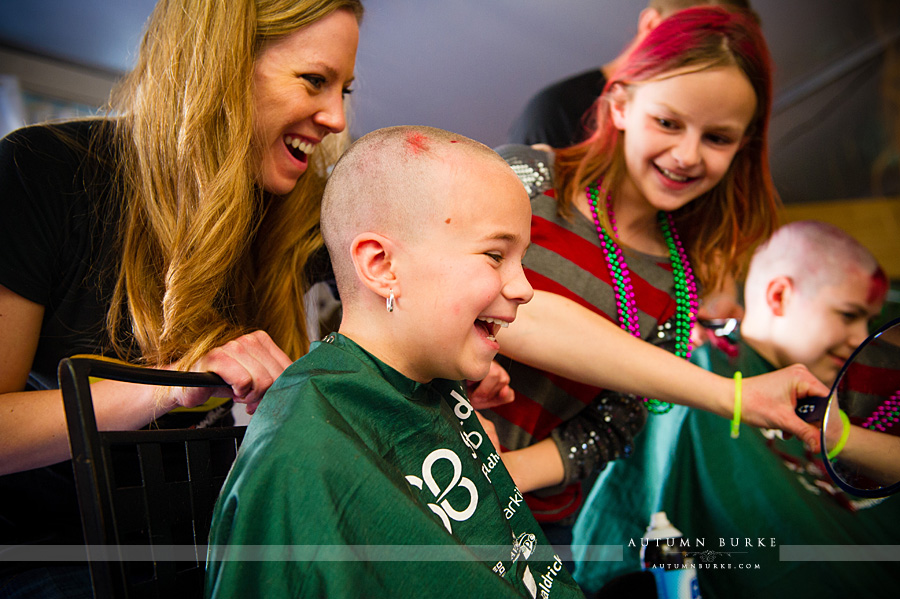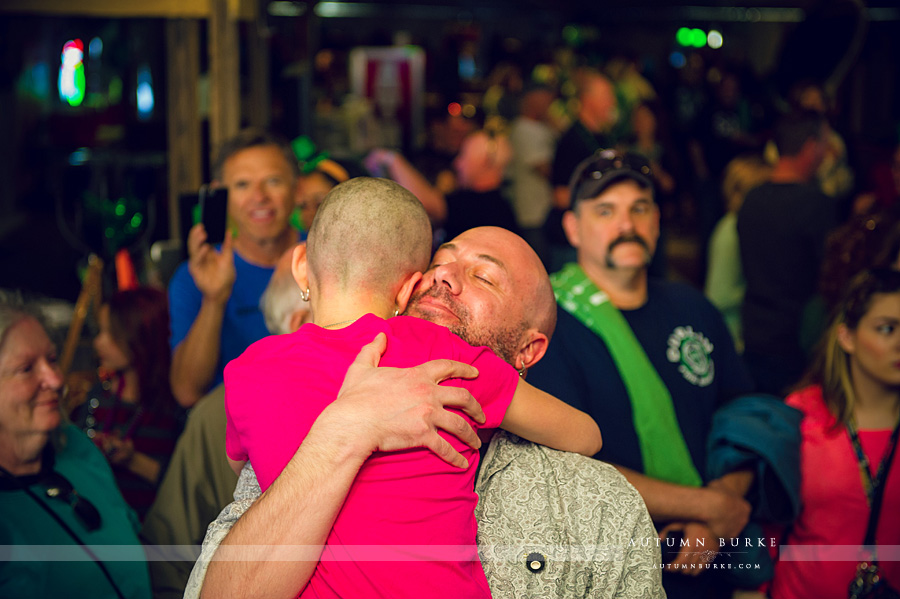 beautiful baldies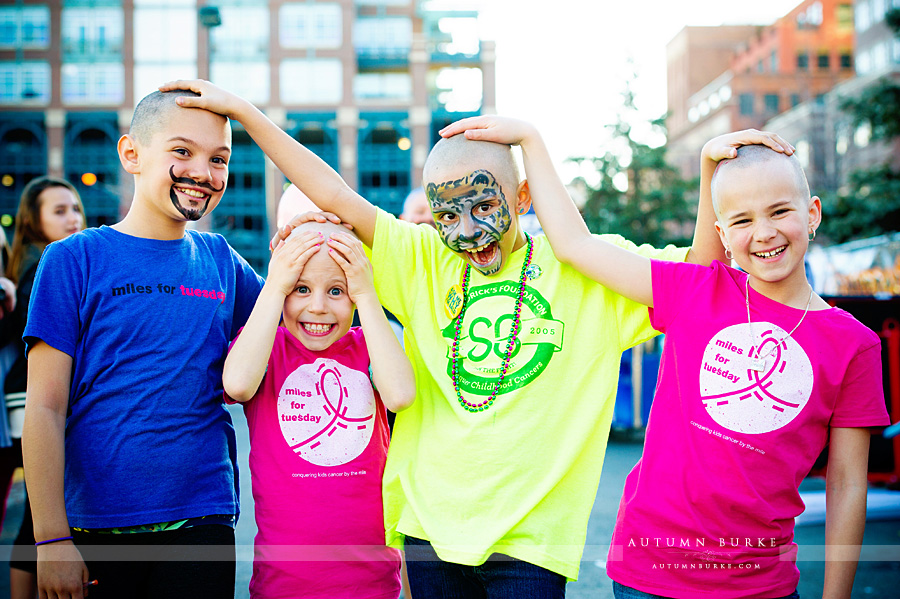 freshly shorn locks to donate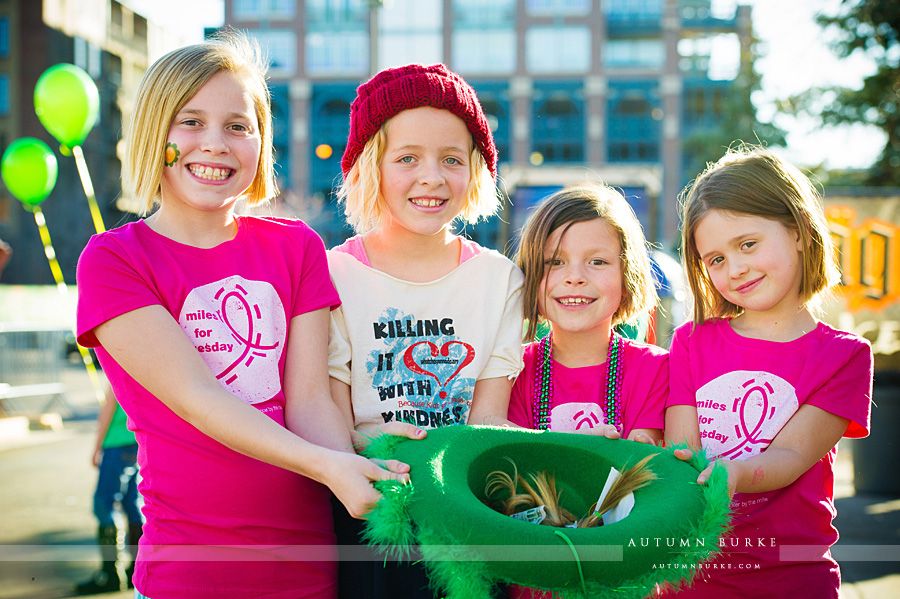 mamas who shave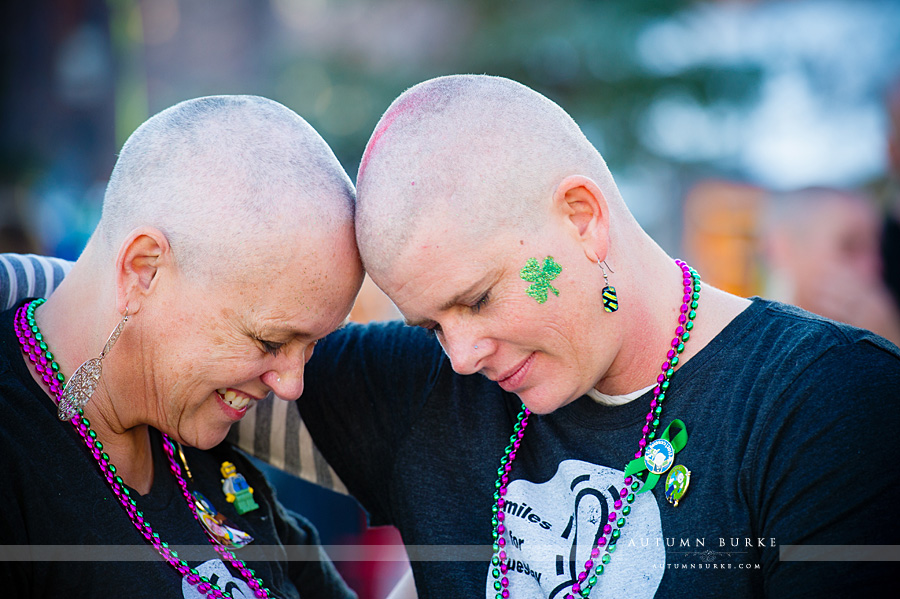 ♥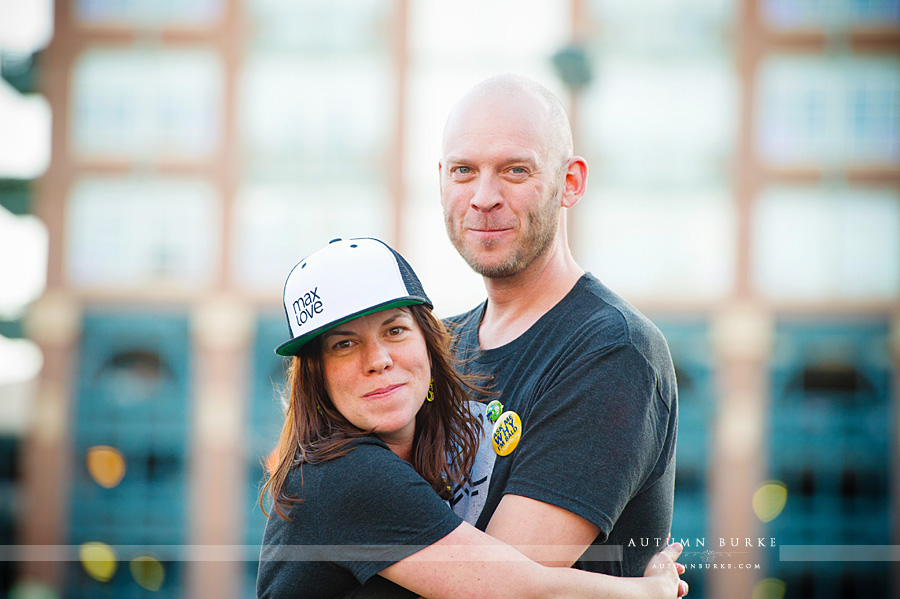 the Whitt boys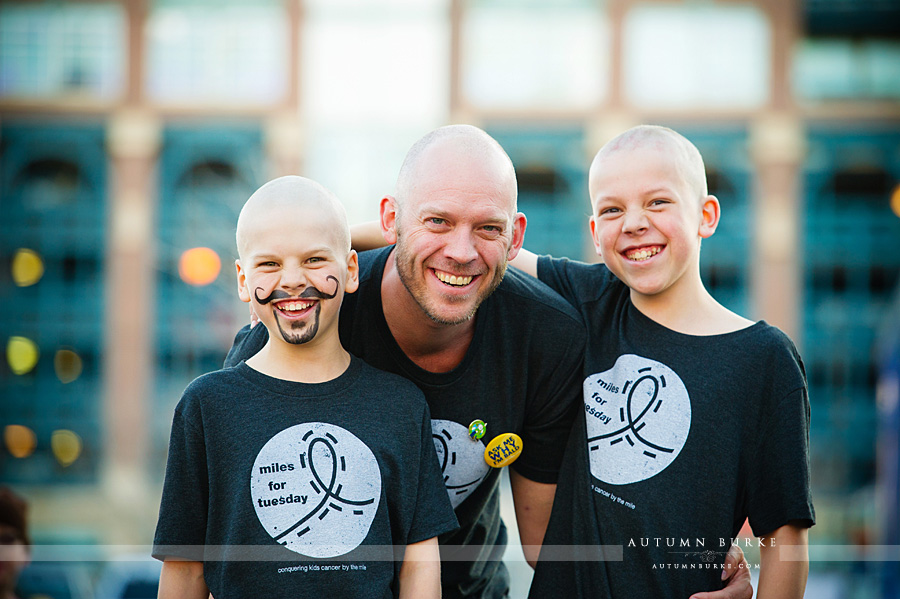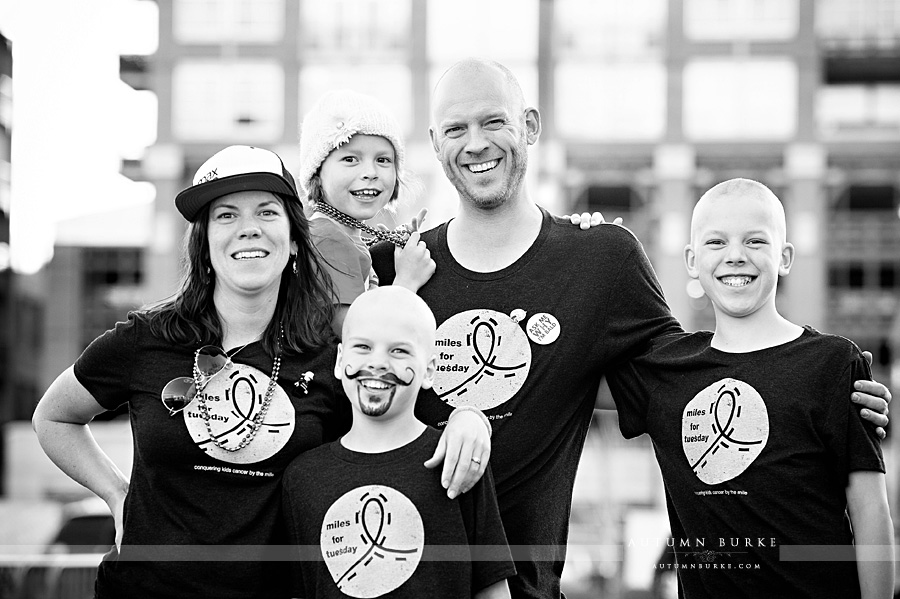 "this is not a
solo performance
but a choir of angels
A convergence of
voices,
the raising of roofs,
the lifting of spirits,
the filling of bellies
the healing of
hearts"
~ excerpt of a poem by K.M. Robertson
♥