Monthly Archives: September 2013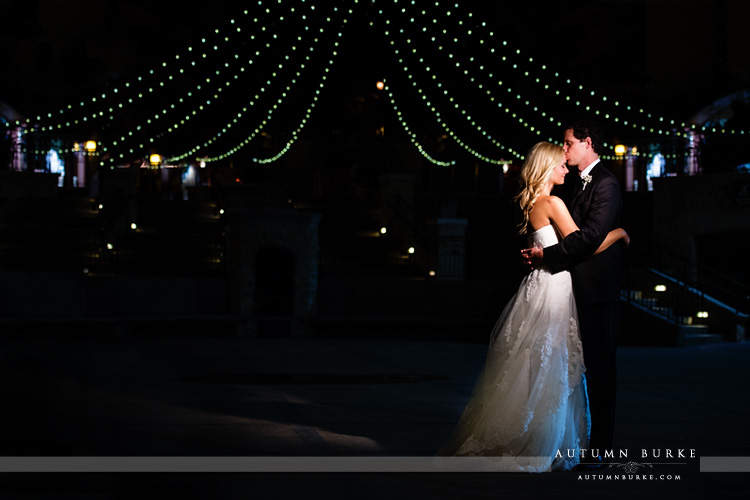 A glimpse of gorgeousness ~ Laura & Bryan's Colorado mountain wedding at the Vail Wedding Deck and the Arrabelle..
♥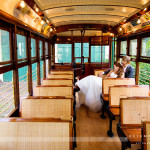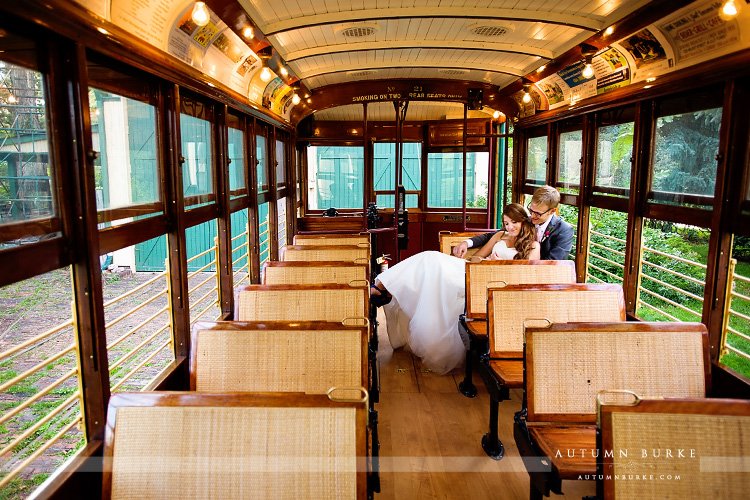 I have the best clients ever. EVER. I know, I know… I say that a LOT. But only because it's true :) Kaitlin & Kyle are one of the sweetest, down-to-earth, most adorable couples. Their wedding day incorporated an eclectic blend of vintage sensibility, and a love of color and texture. And beer. And each other ♥ The ceremony at the Inn at City Park was lovely – playful and fun, heartfelt and emotional, and beautifully officiated by their friend Jackie. The decor for the reception at Avogadro's Number included an homage to their scientific/engineering backgrounds (with tables named after famous scientists) as well as vintage toasting glasses filled with a homebrew that Kyle helped make. Everything about this day was magic, coordinated down to every last exquisite detail by Hope at The Wedding Studio. It is an incredible honor to work with such amazing people on such an amazing day – congratulations, K&K ♥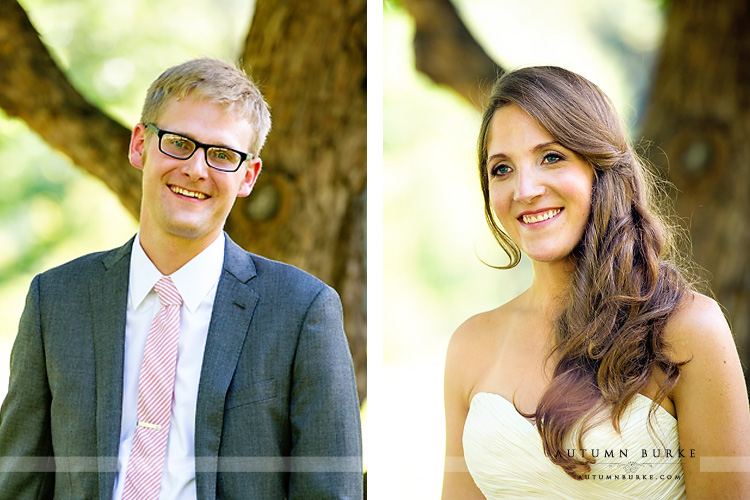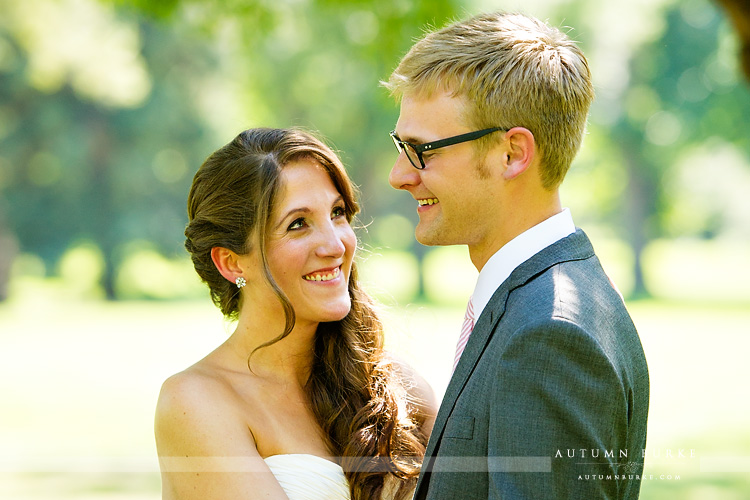 just a few of the gorgeous details..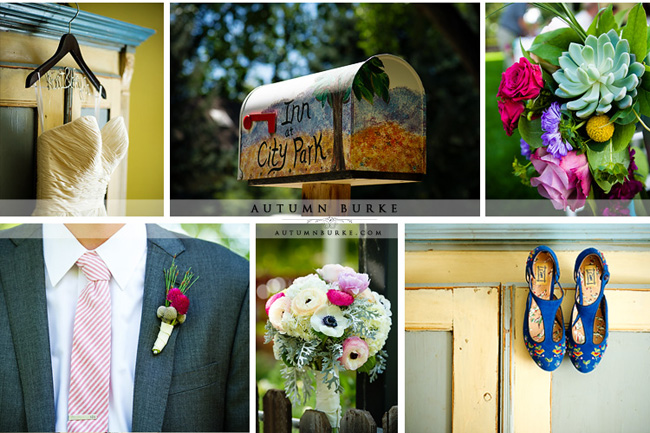 a few sweet moments with their respective parents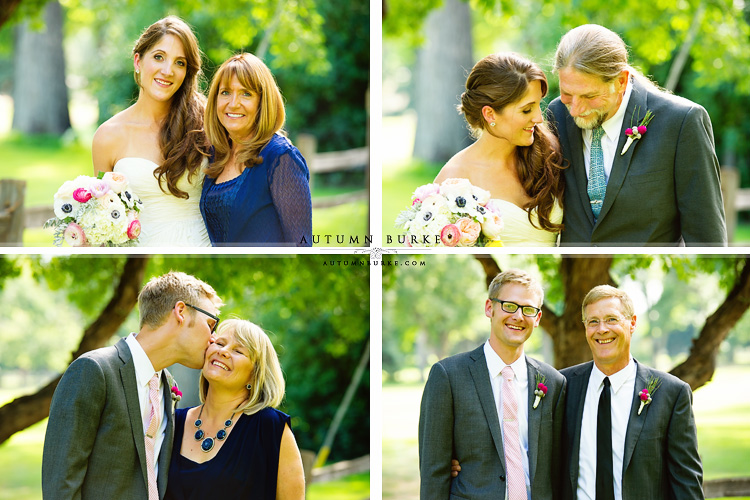 and the wedding party –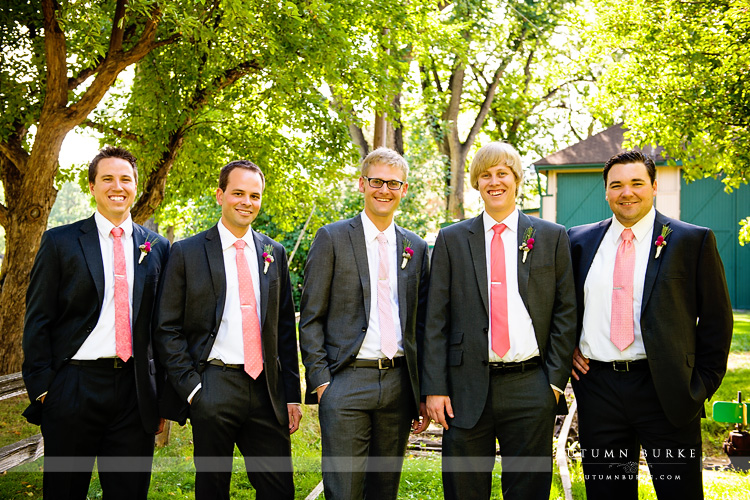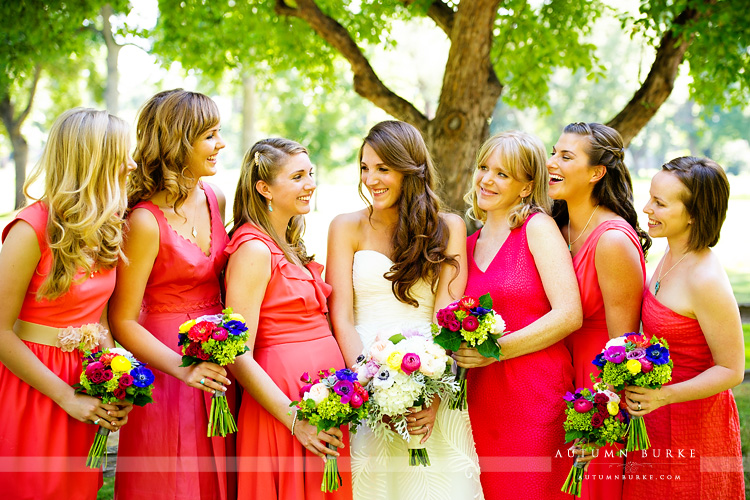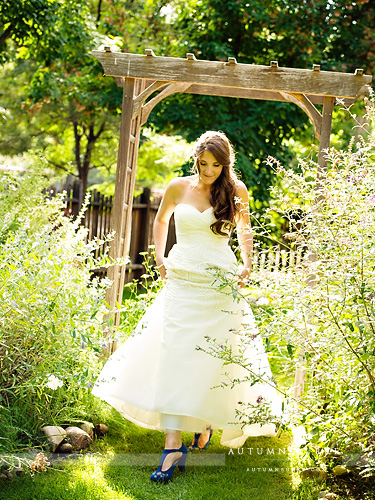 exchanging vows during the ceremony
married!
♥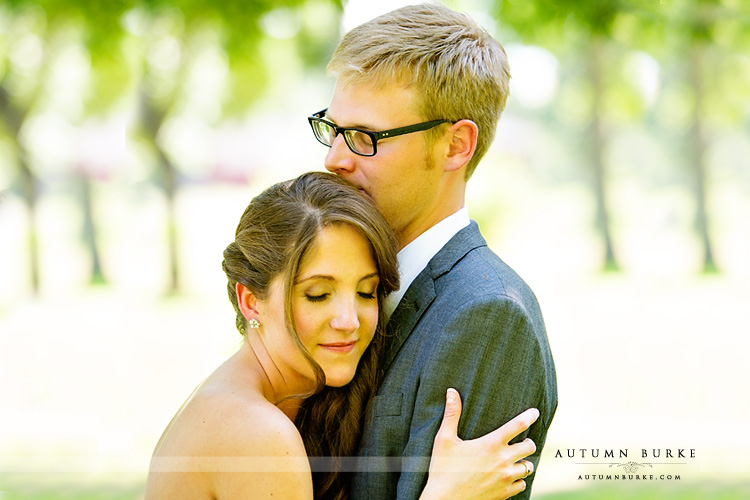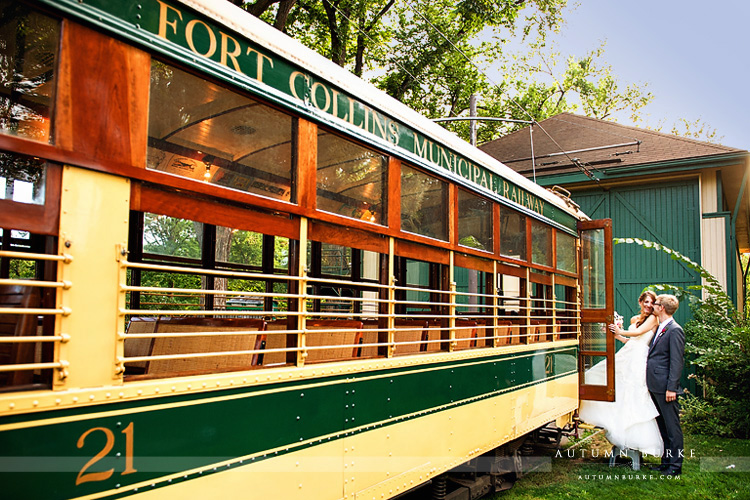 rings and cake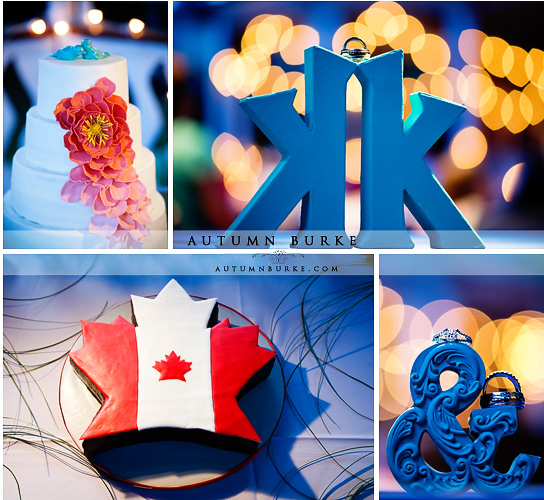 first dance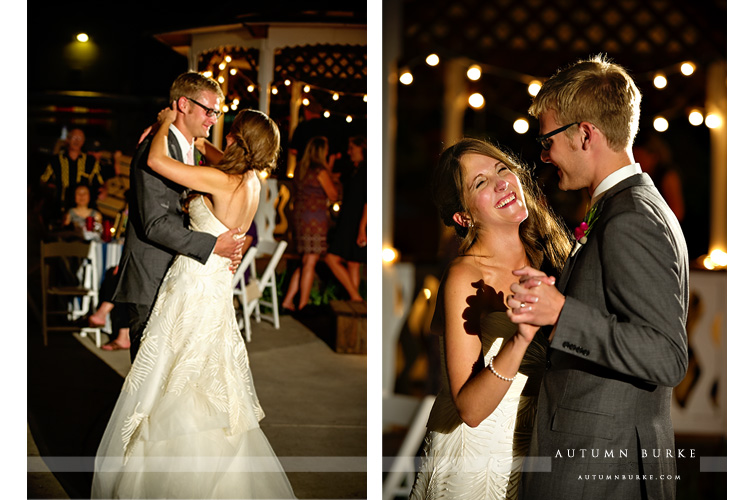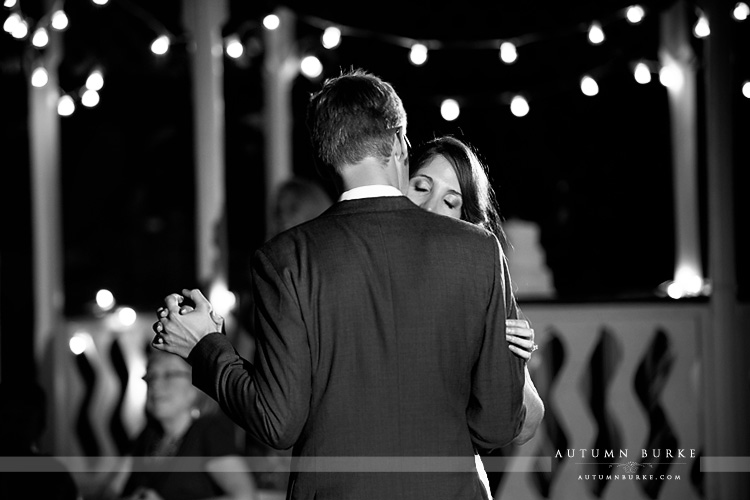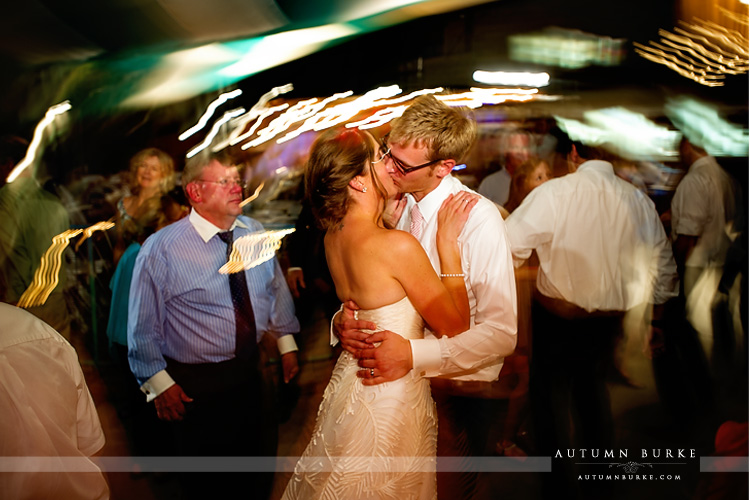 ♥
Congratulations, Kaitlin & Kyle ~ it has been such a pleasure working with you! My warmest wishes to you both!
Kudos to the talented group of vendors: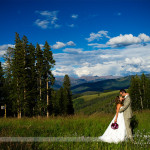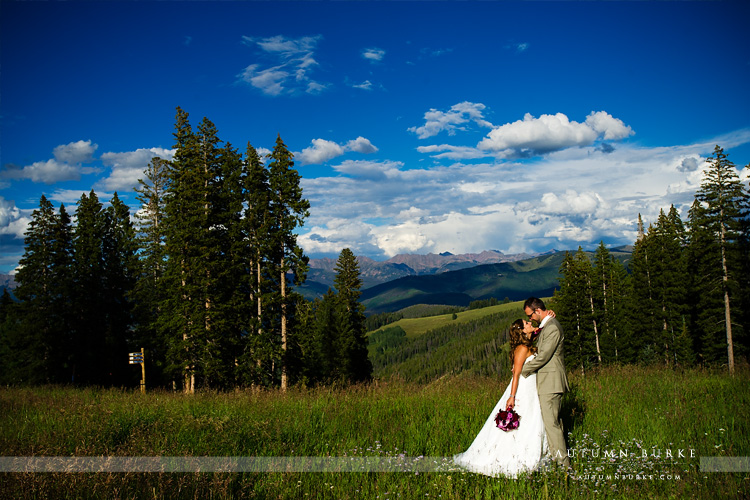 Laura & Craig's Colorado destination wedding was a day full of love and laughter and raucous celebration. With the picture-perfect backdrop of the majestic mountains of Beaver Creek, their ceremony was held at the Beaver Creek Chapel followed by festivities that continued into the wee hours at Allie's Cabin. Laura and Craig are warm and kind and SO much fun.. I just adore how they laugh and light up around each other. Perfect. ♥ A few faves..
stunning bride getting ready..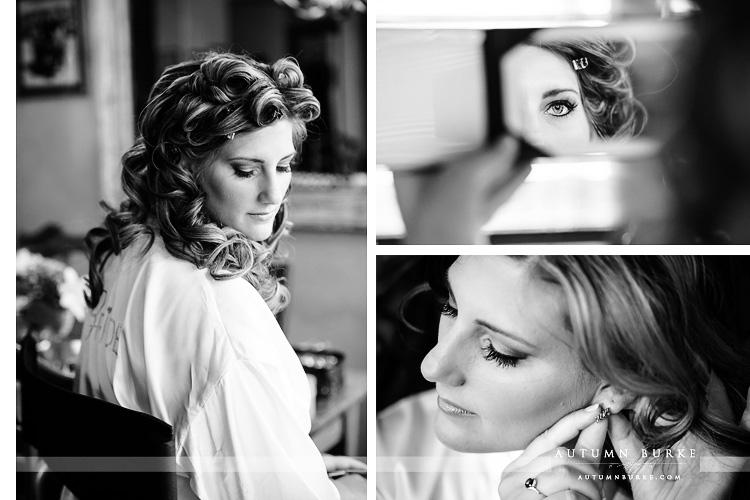 Instead of doing a 'first look' prior to the ceremony, Laura and Craig decided to have a moment together as a 'first touch' – we found a private spot where they could be positioned on either side of the wall to share a pre-ceremony moment without seeing each other.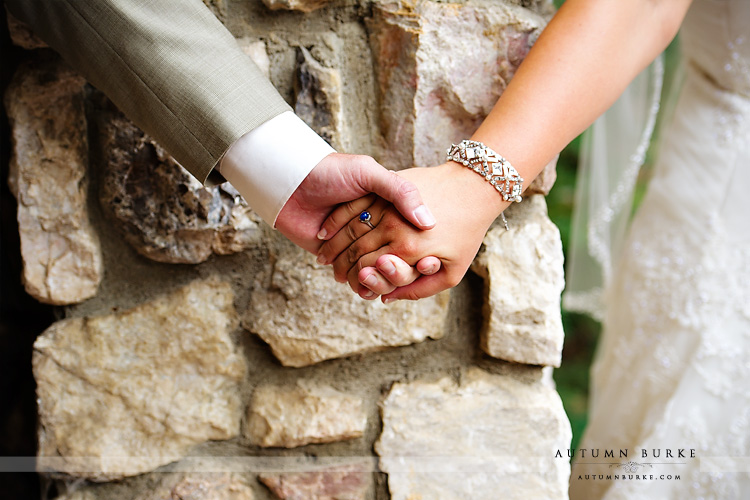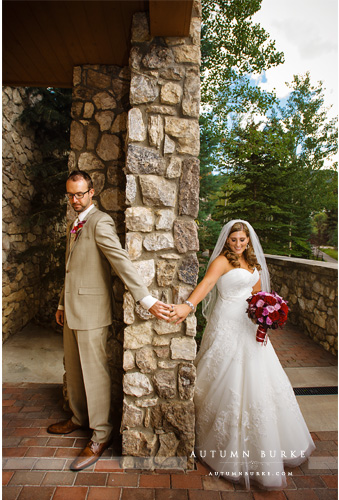 wedding ceremony at the Beaver Creek Chapel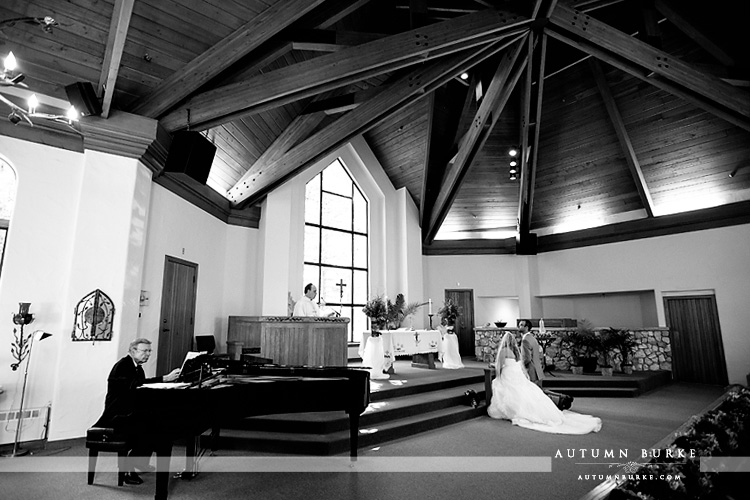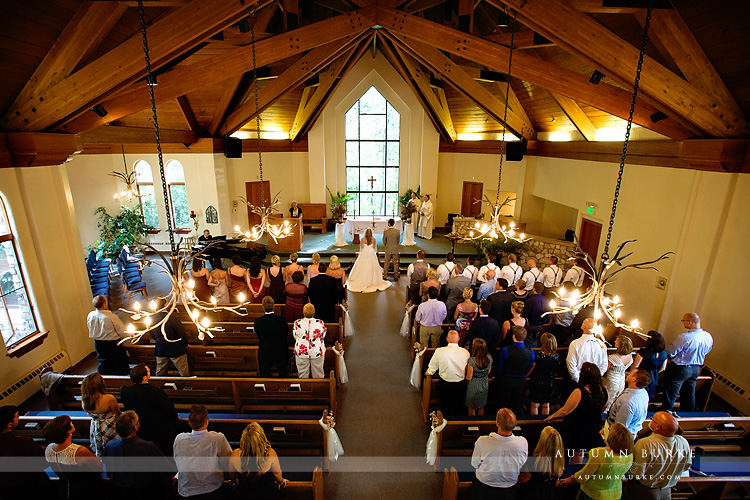 the bride and groom's grand exit – leaving the chapel to the ringing of bells and ribbon-adorned wands waved by their guests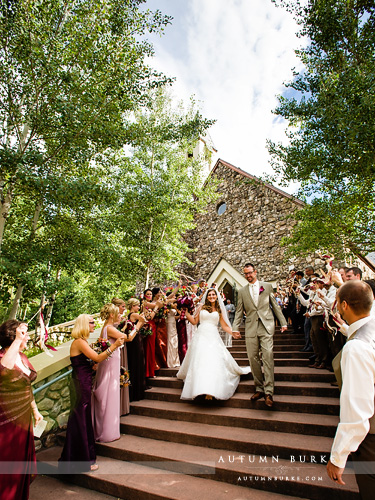 dreamy details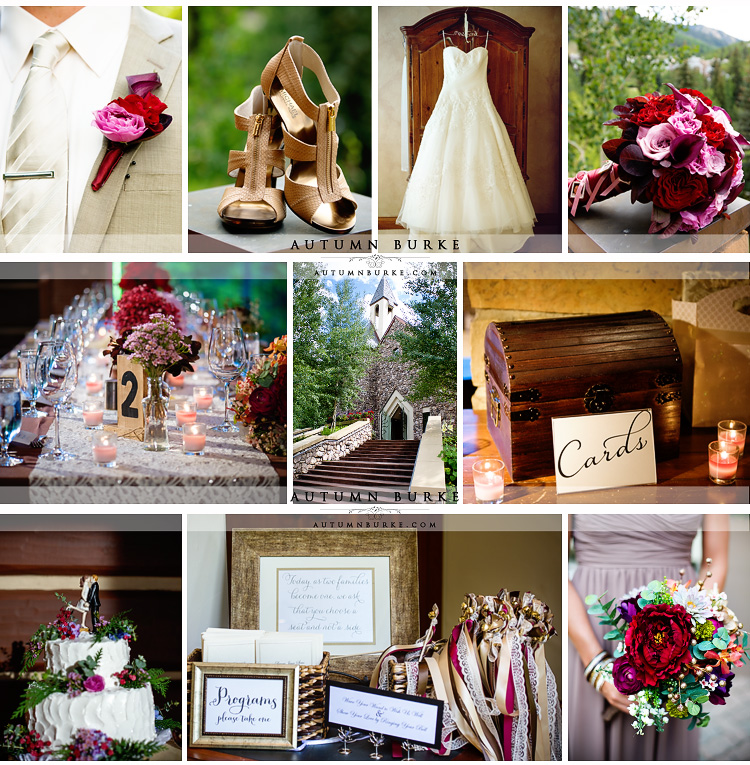 gorgeous bride & bridesmaids (love the color palate!)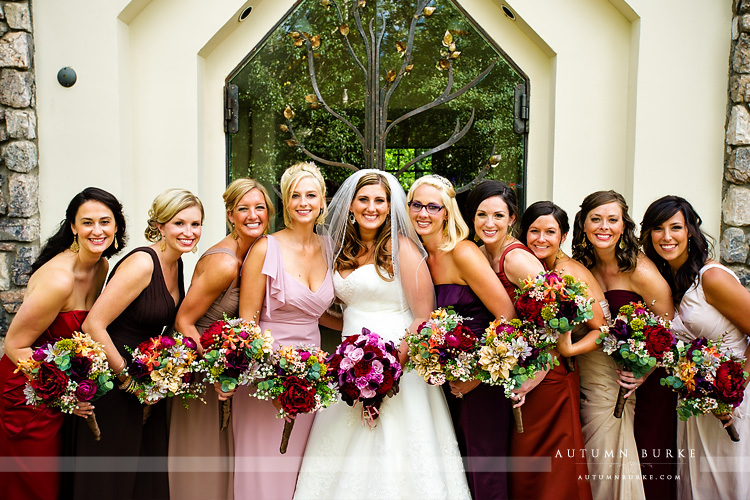 the groomsmen with their cool shades and suspenders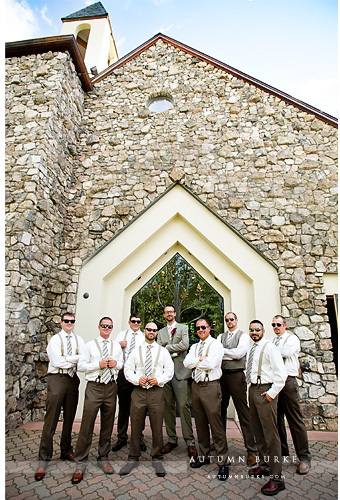 the entire wedding party atop the mountain at Beaver Creek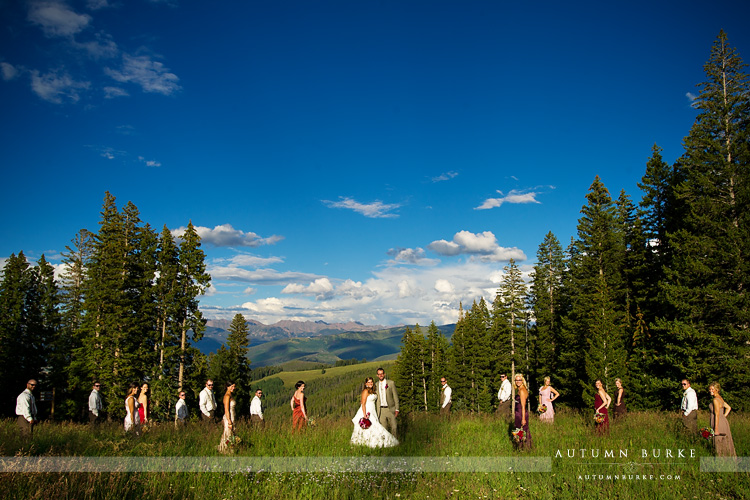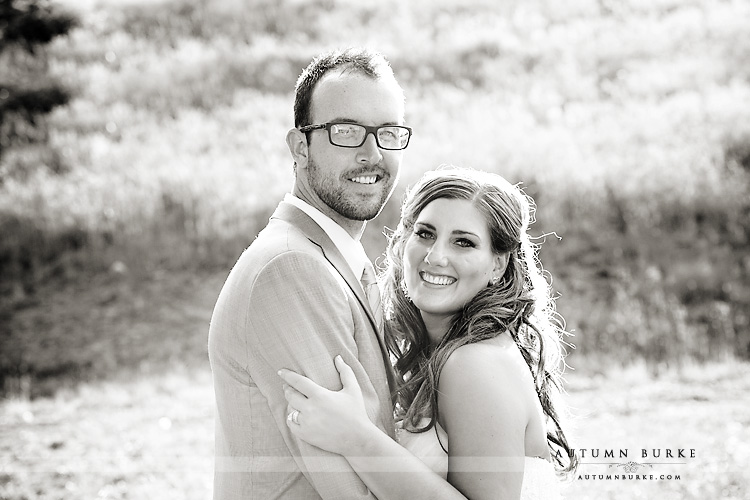 love & laughter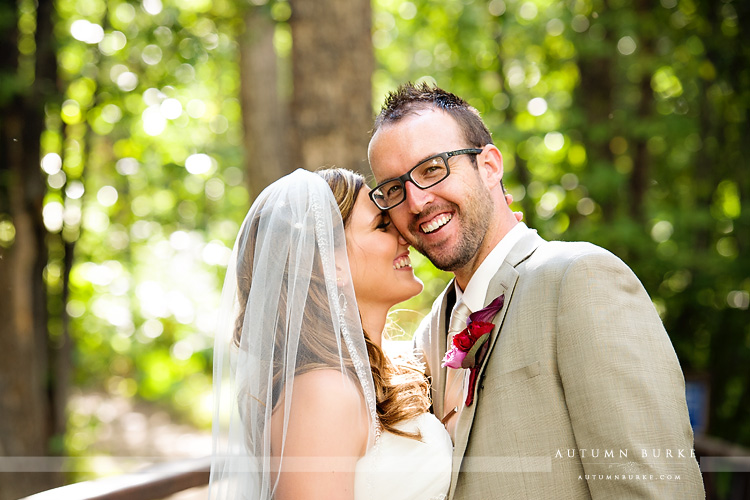 At Allie's Cabin – the wedding toasts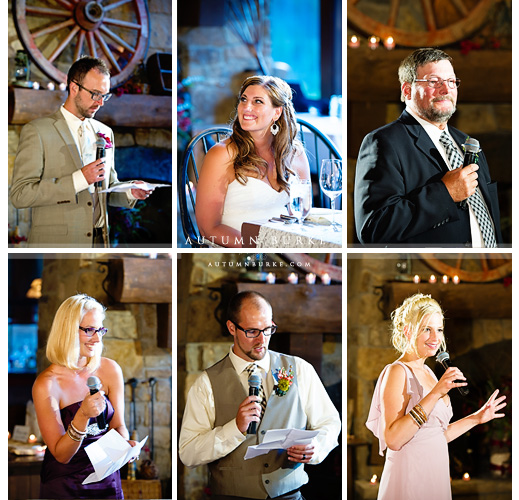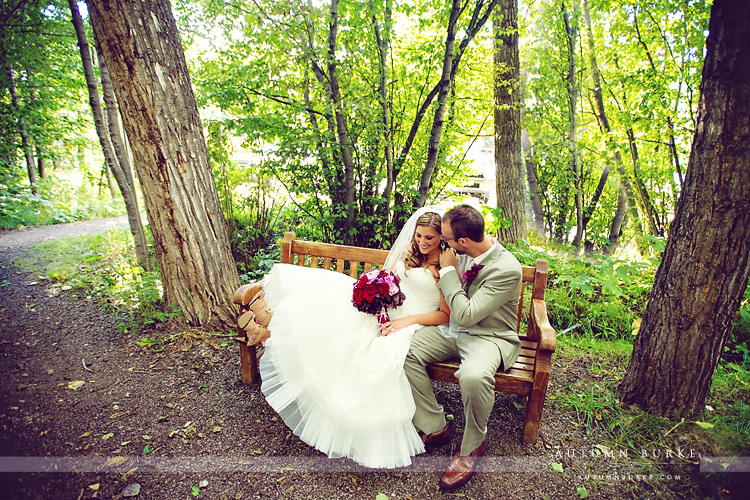 aspen and wildflowers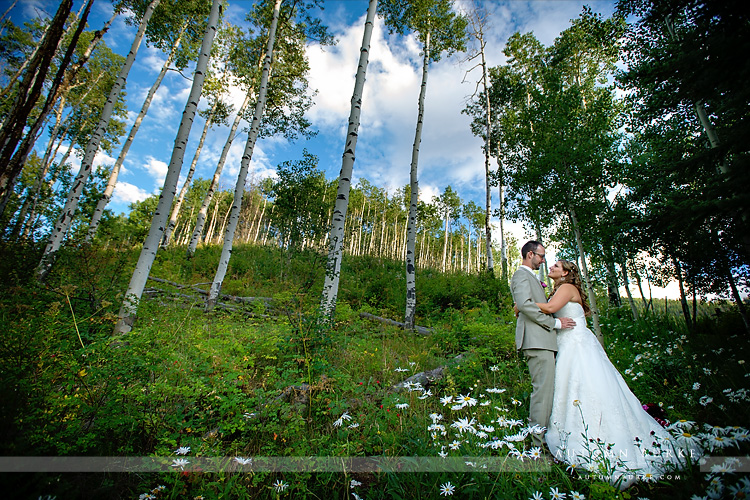 ♥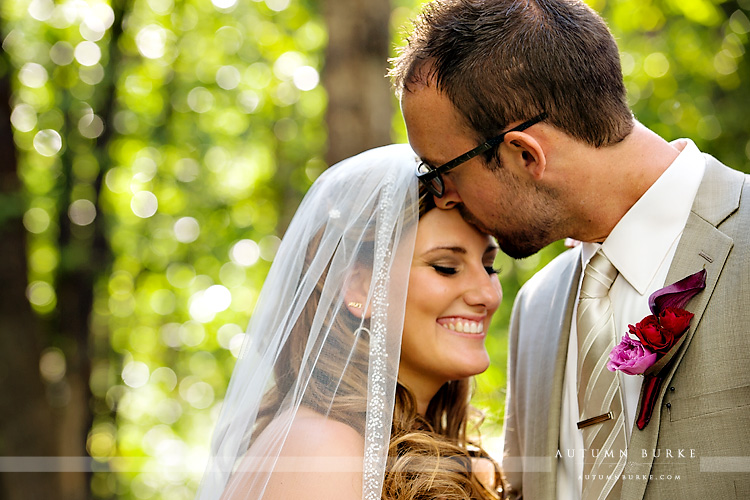 Congratulations, Laura & Craig – it has been such a joy working with you and I wish you years of happiness ahead.
Vendor love: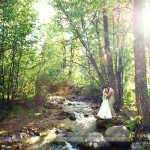 All sorts of dreamy eye candy headed your way this week, starting with a quick glimpse from Laura & Craig's incredible Beaver Creek mountain wedding..
Congratulations, Laura & Craig ♥ Allie's Cabin Beaver Creek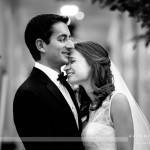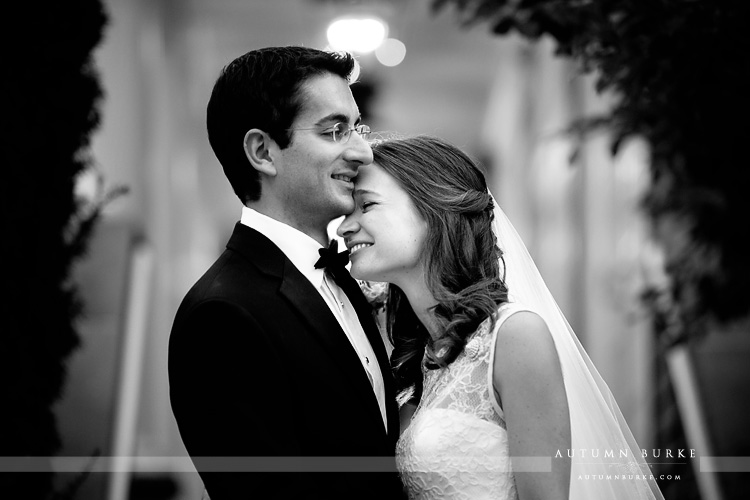 I've been doling out the blog post highlights from Meg & Danny's Denver Country Club wedding weekend – starting with the cowboy themed rehearsal dinner at Raccoon Creek Golf Course, and then a blog post about Meg's pre-ceremony bridal preparations. And finally, today's post: the wedding day of  Meg & Danny.
I first fell in love with this family about a year and a half ago when I photographed Meg's sister's  Denver Country Club wedding, so you can imagine my delight when I received the call that Meg & Danny got engaged. There's a special place in my heart for these two – Meg & Danny are kind and sweet, warm and loving, and they surround themselves with the most amazing and supportive group of family and friends.  It has been an incredible honor to be their photographer. A few favorites..
 A glimpse during the beautiful Catholic wedding ceremony held at the Holy Ghost Church in downtown Denver.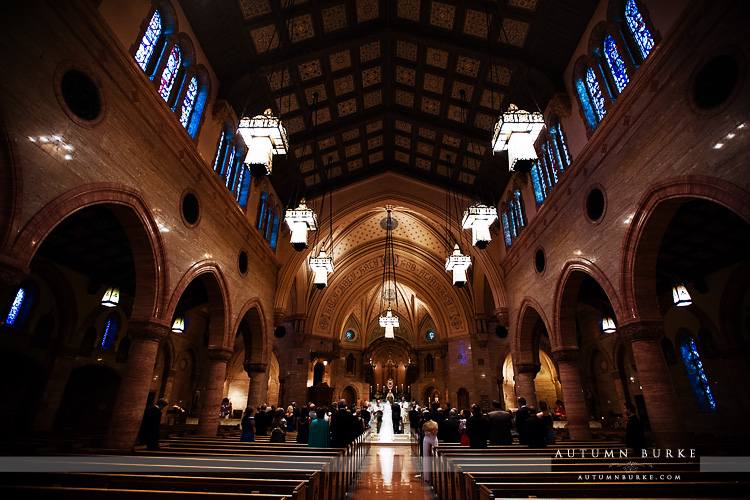 The entire weekend was coordinated and orchestrated with grace and precision by Sarah at Sapphire Celebrations, and Jennifer and the entire team at the Denver Country Club flawlessly worked their magic. I love the dreamy elegant decor -  from the romantic floral design created by The Perfect Petal, to the lighting and decor (with fabulous chandeliers) by T'Da Design, to the elegant cake crafted by Gateaux. The Jerry Barnett Orchestra rocked the house, keeping the dance floor packed (and this crowd can DANCE!)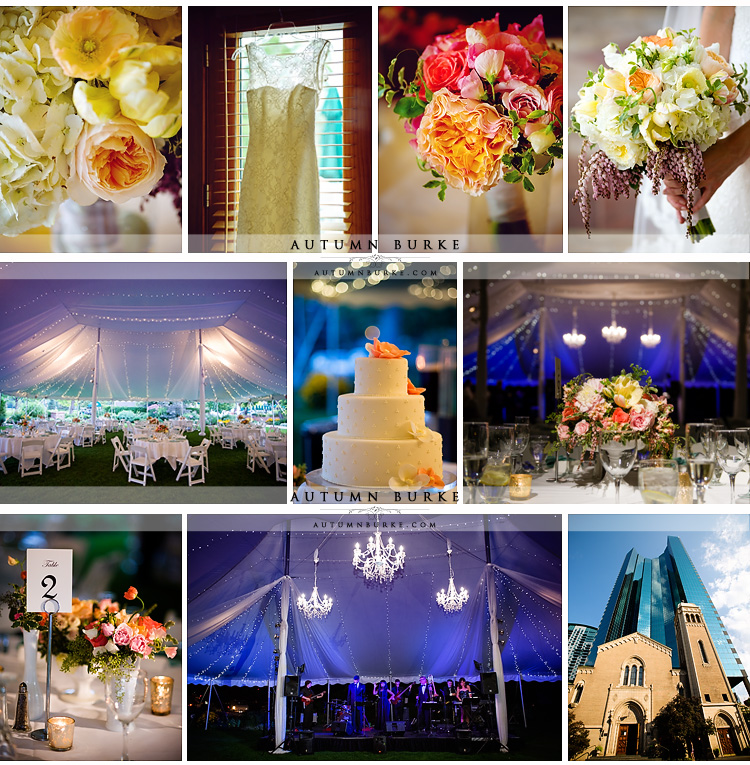 ♥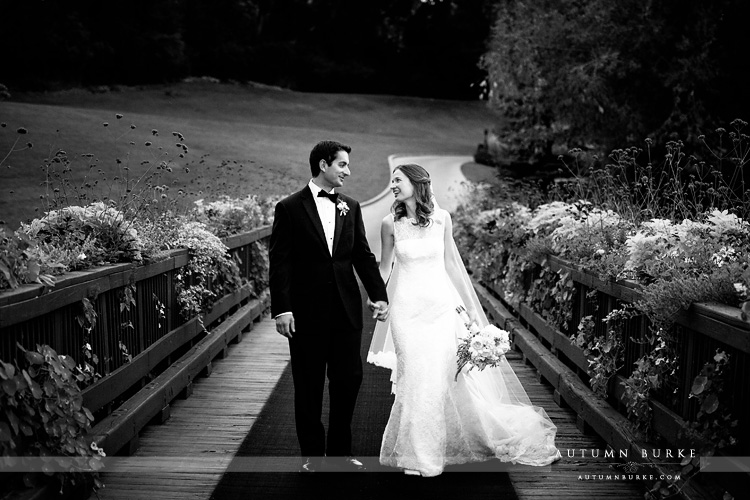 father daughter dance
mother son dance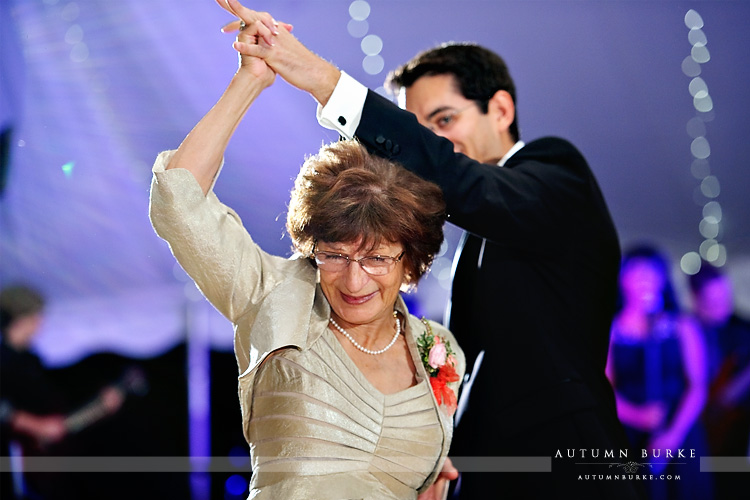 sweet toast by the father of the bride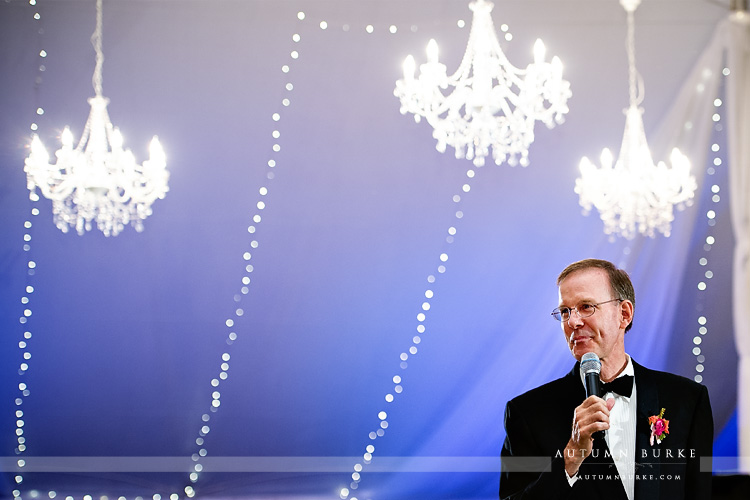 Danny gave the best groom's toast – not a dry eye (mine included!)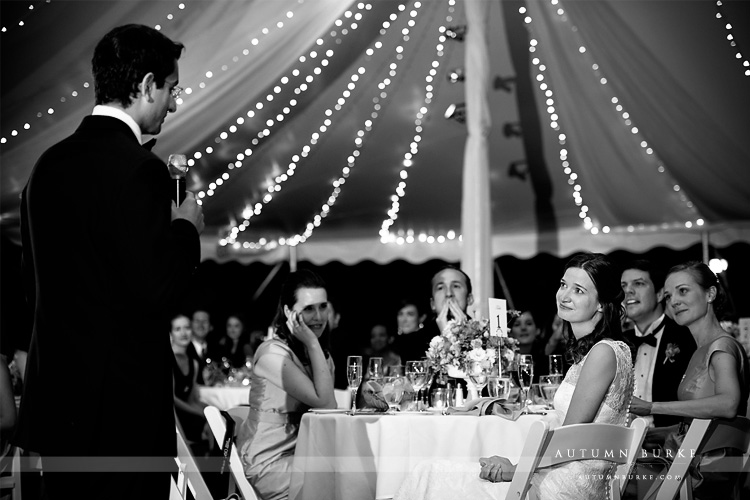 ♥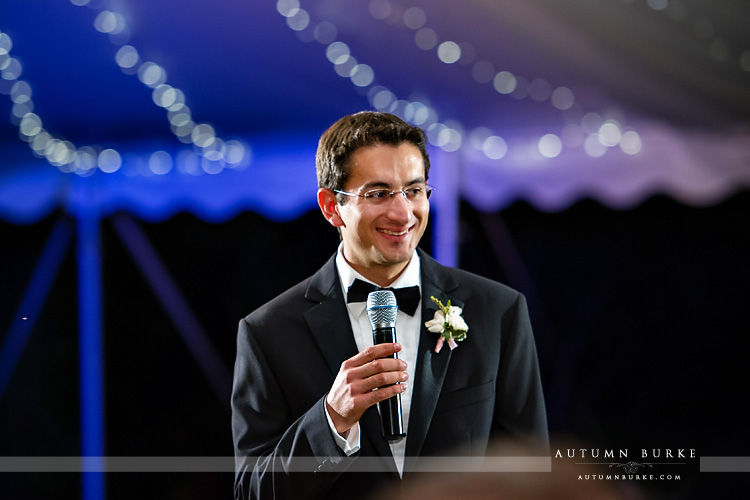 the first dance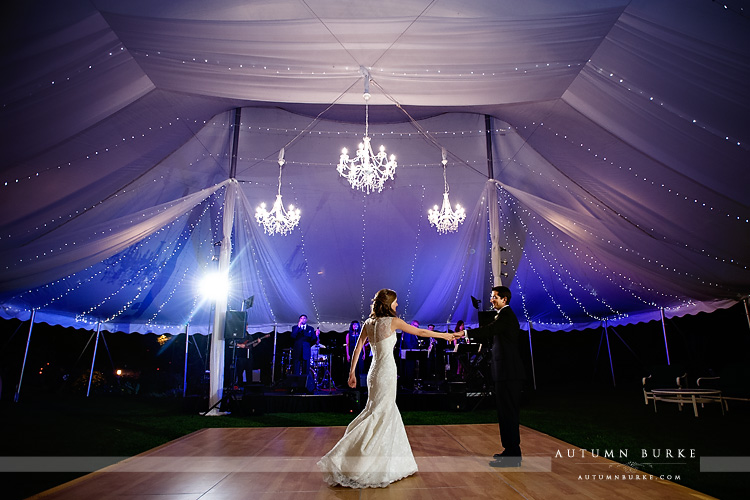 ♥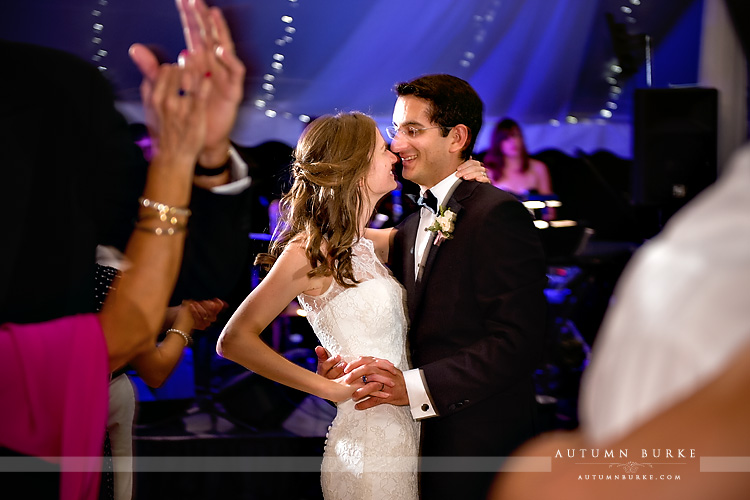 the grande finale – a sparkler exit at the end of the night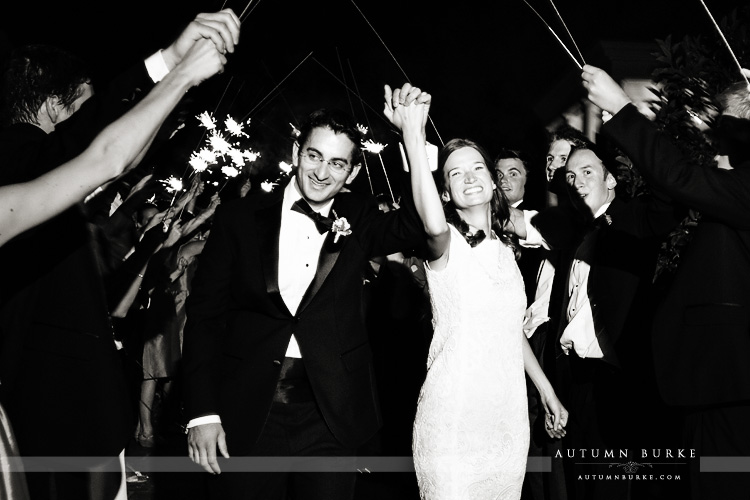 Congratulations, Meg & Danny ~ it has been such a joy working with you! My warmest wishes to you both!!
Such an amazing dream team of vendors whose incredible talents leave me in awe. A little vendor love: