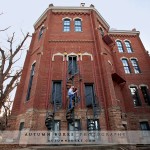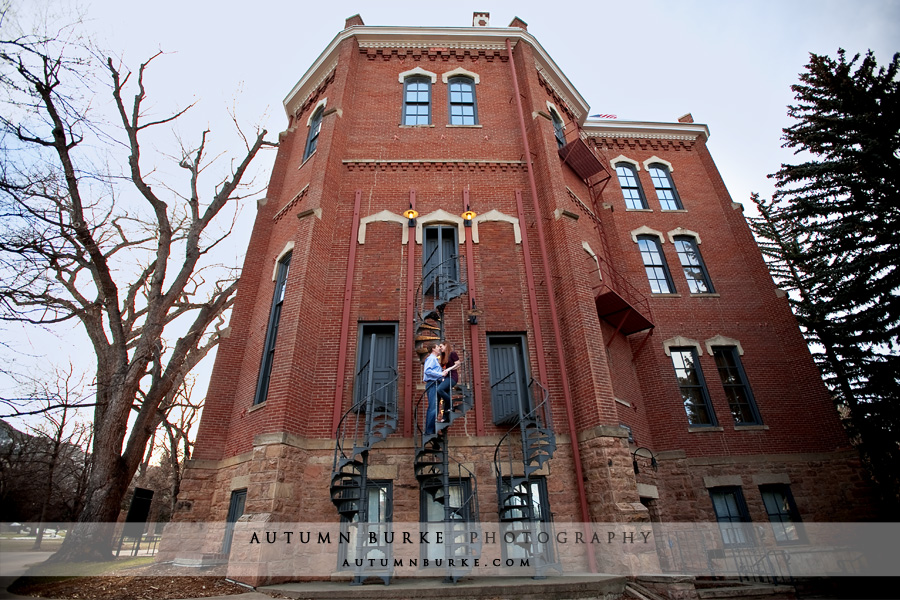 Kim & Scott are engaged! Scott first met Kim when they were both students at CU Boulder, so after grabbing a few shots at in the foothills by Chautauqua, we headed over to the CU Boulder campus and braved the wind and chilly February temperatures for an amazing session. I love how these two so clearly adore each other and can't wait for their wedding later this year. A few of my favorites..
can't resist a little flare..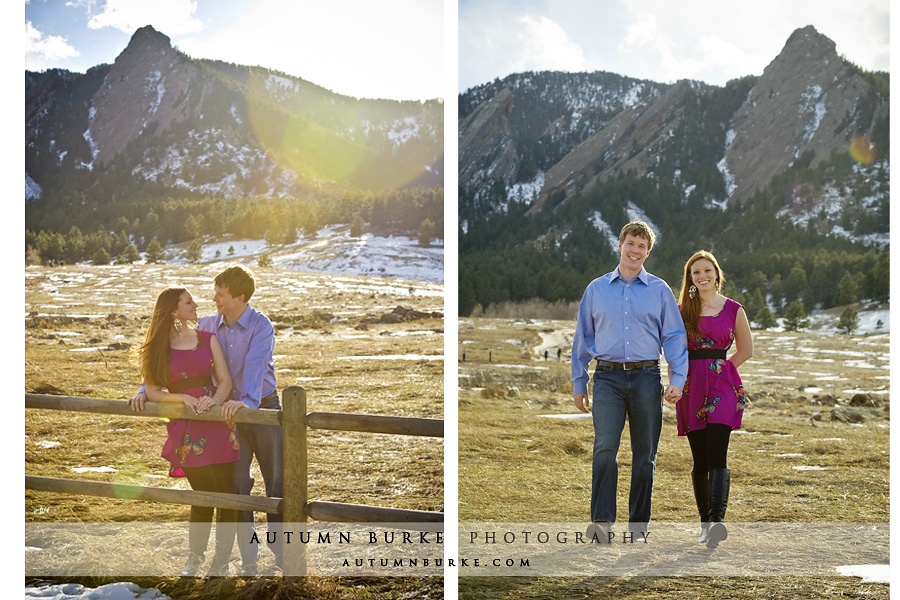 our incredible backdrop of the flatirons dusted with snow at Chautauqua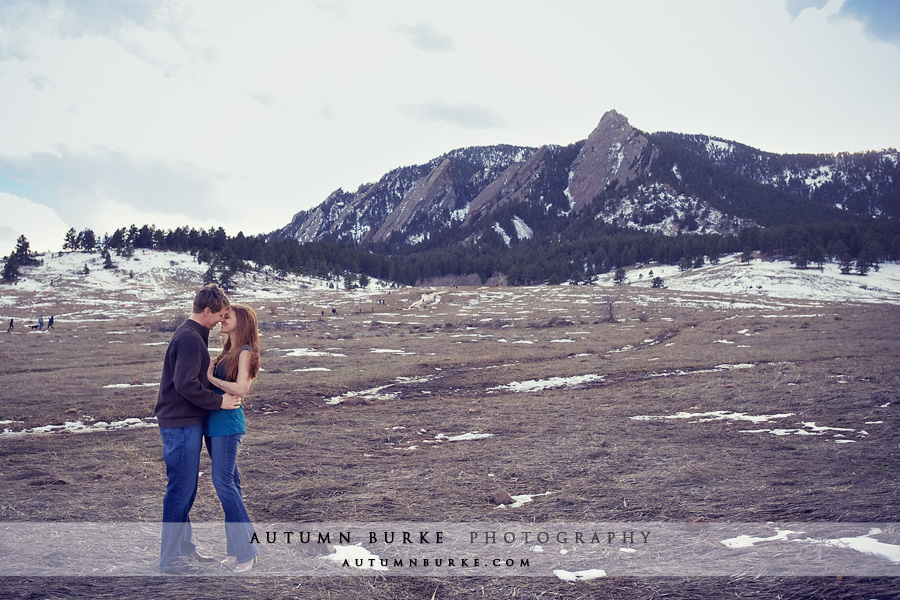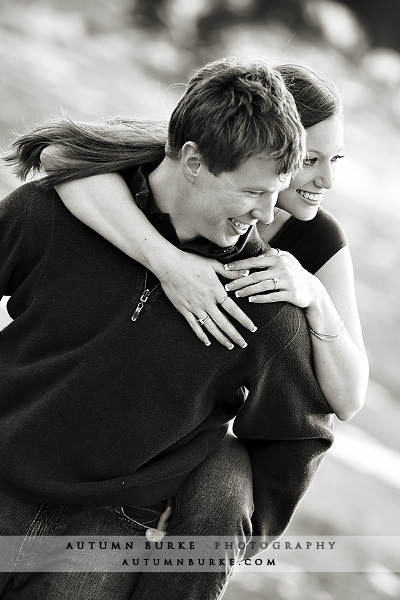 ♥
Congratulations, Kim & Scott, and thank you for such a fun session! Can't wait for your wedding later this year at the Sanctuary!