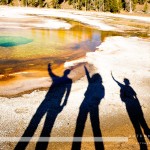 It has been an extraordinary year, and for that I feel profoundly fortunate. Inspired. Grateful.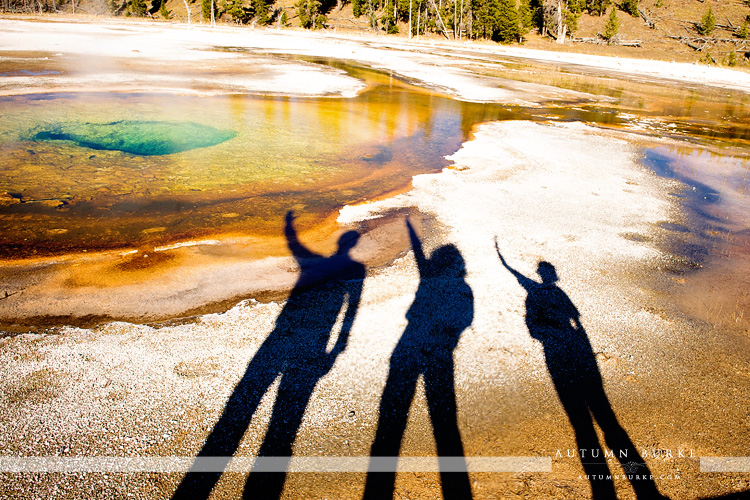 I am particularly grateful for all of you: my family and friends, and my clients and colleagues. From the bottom of my heart: thank you.
Wishing you a happy new year full of love and laughter and delight!
self-portrait: my sweet family in Yellowstone ♥