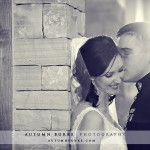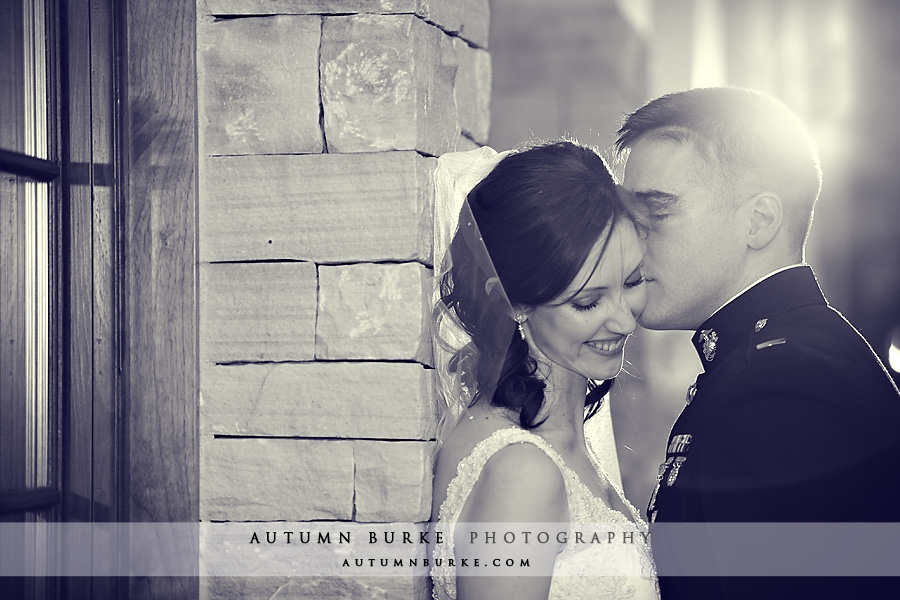 I've been so excited to share highlights from Kelly & Peter's elegant November wedding at the Sanctuary Golf Course. Kelly was absolutely radiant, such a stunning bride.  And Peter looked dashing in his military dress blues.  I love how they light up around each other -  and their story is so romantic.. fates aligned to bring them together, meeting initially in Egypt, and then again in Washington DC. It was such a joy to be a part of capturing their day and I am so grateful. Huge thanks to CC from Colorado Wedding Company for introducing us. A few favorites..
some of the incredible details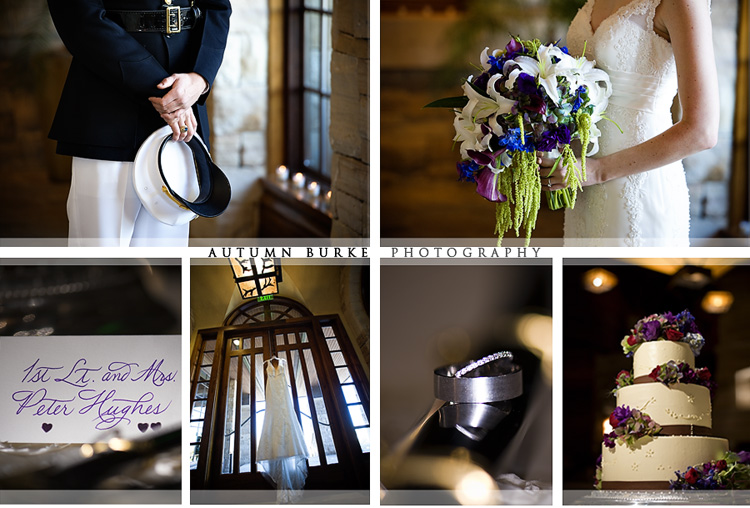 gorgeous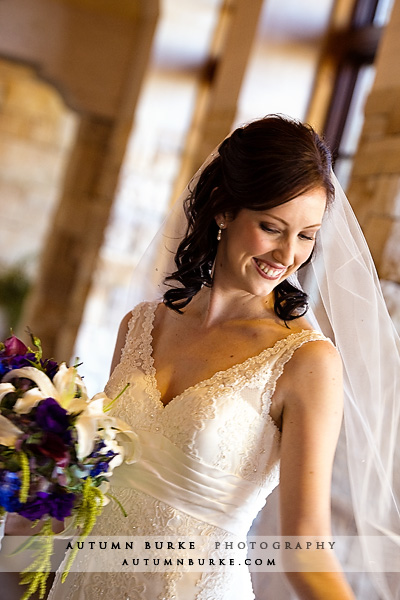 I love this shot of Peter's expression as he gazes at his bride during their wedding ceremony
at the end of the wedding ceremony – marching in formation to create the sword arch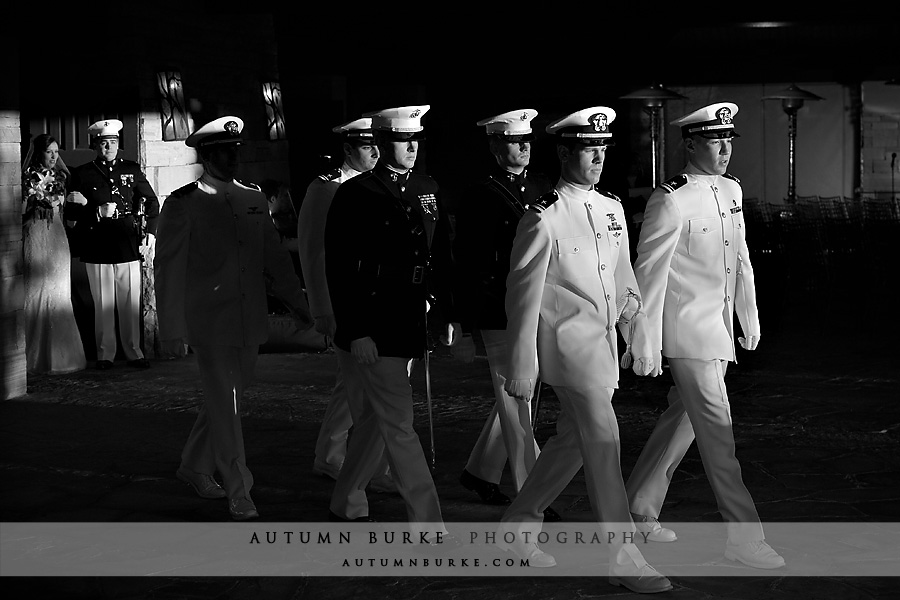 married!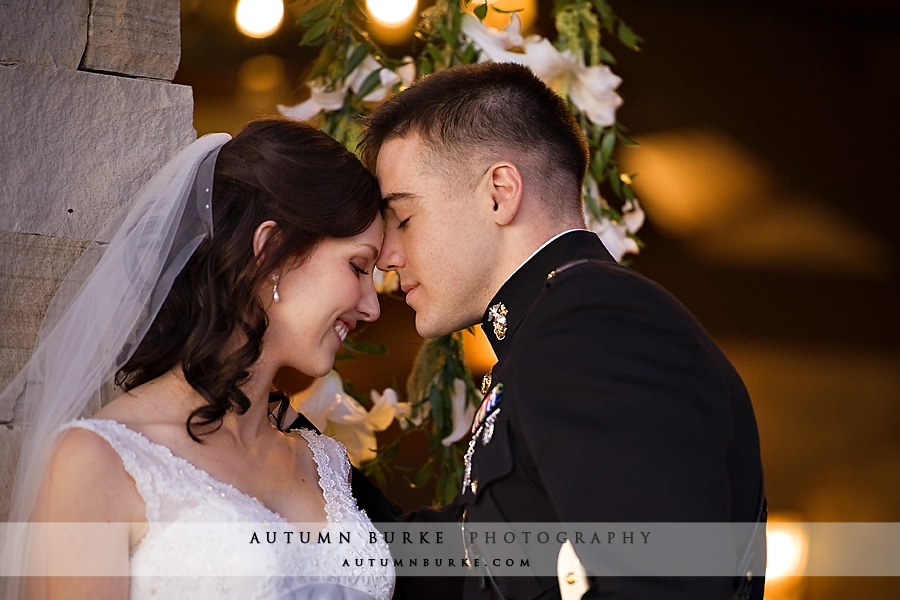 the bride and groom's first dance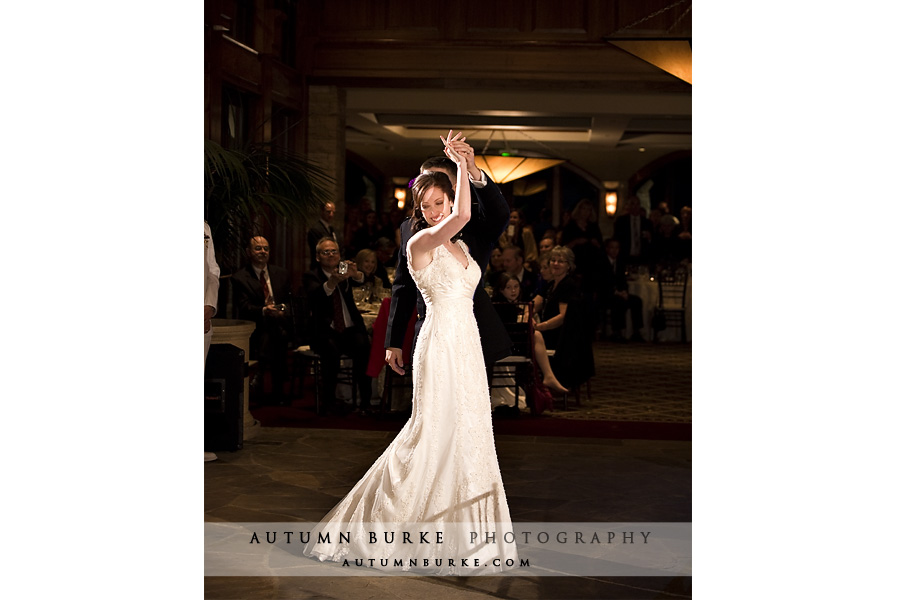 and a couple of favorites from the father/daughter mother/son parent dances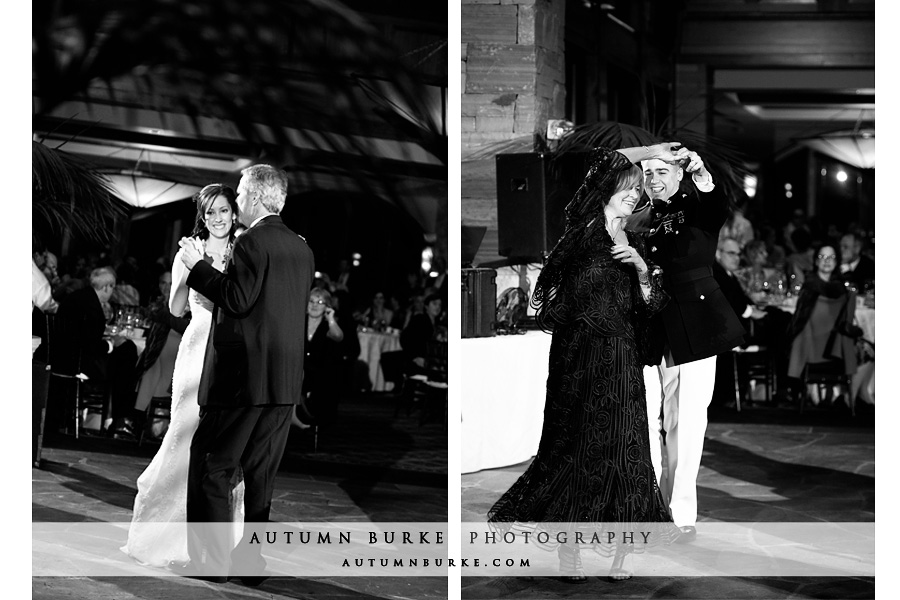 and lastly, a perfect Colorado sunset ♥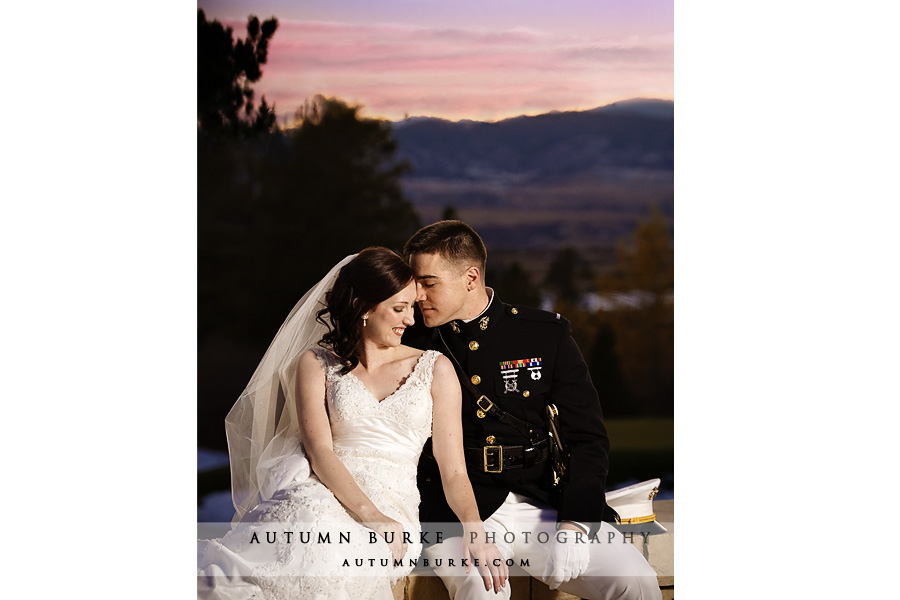 Congratulations, Kelly & Peter – my warmest wishes to you both!
Kudos to the dream team of vendors who contributed their talents to this event:
Ceremony & Reception Venue: Sanctuary Golf Course
Wedding Coordinator: Colorado Wedding Company
Florist: Delilah's of Denver
Music: A Music Plus
Ceremony Music: Columbine Entertainment
Bridal Makeup: Michael with Simply Moore
Hair: Brush and Comb
Cake: Teacup Shop
Linens: Chair Covers and Linens