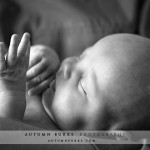 This is Lila. Tiny. Sweet. Beautiful.
And a story. Because I'm still in awe at this small world we live in.
Lila's mom is Erika, the owner, baker, and mastermind behind the delectable bakery in the Highlands called Living the Sweet Life. Erika and I met for the first time this summer when we happened to be working together at Lauren & Rian's Chatfield Botanic Gardens wedding.
And this is where the 'small world' comes in..
Because when she introduced herself, Erika told me about her man JP – the same JP who happens to be a long lost dear friend of mine from days of yore, back from those years spent gallivanting around the globe. I met JP while living and working in Switzerland, in the tiny alpine village of Crans-Montana, where I worked for 8(!) summers (JP was there for two of them) It is a place that is so important to me, and the friendships formed during those years hold a special place in my heart. So to be able to reconnect in this circuitous manner is incredible. I'm still in awe. And honored to have the opportunity to photograph their newborn baby girl.
A few of my favorites from our session..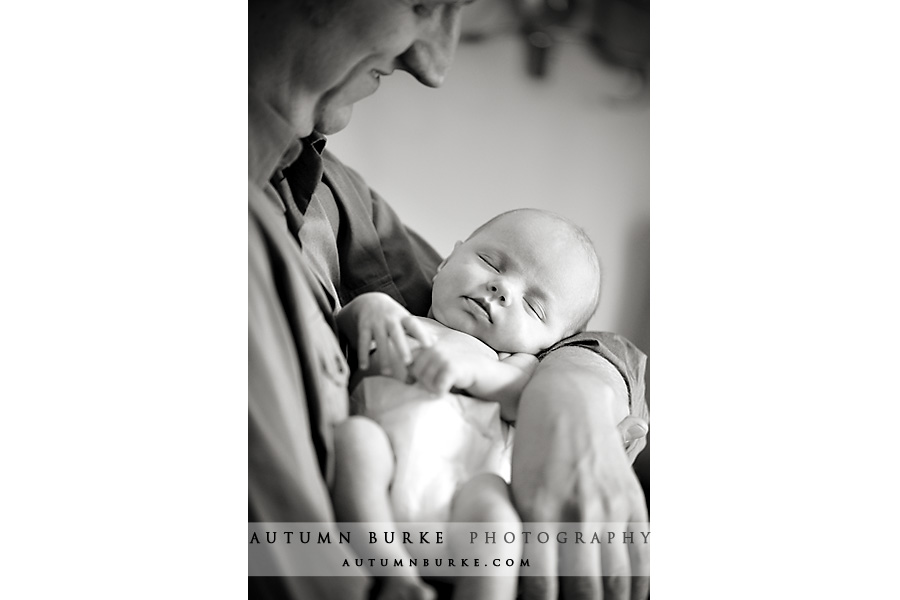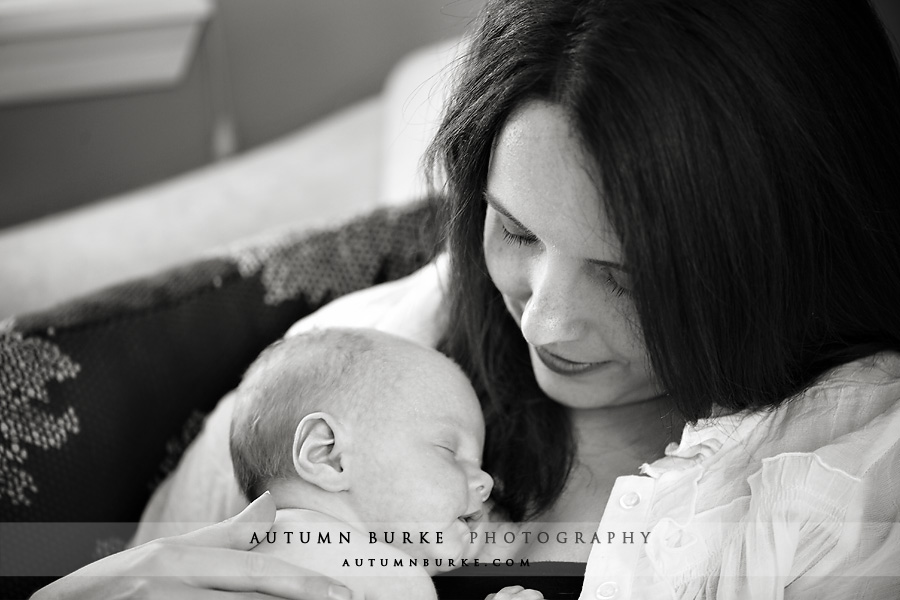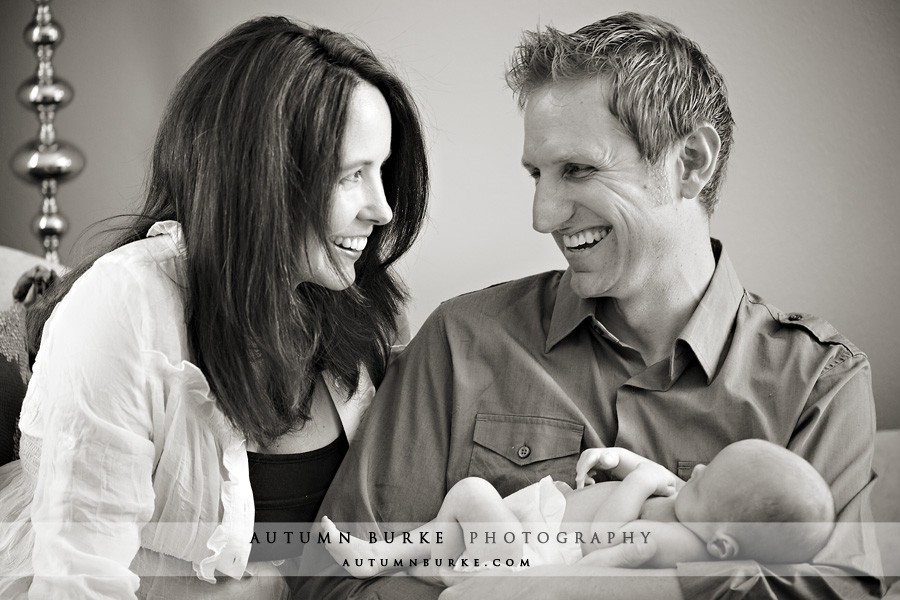 My warmest congratulations to this sweet family. Living the sweet sweet life. ♥