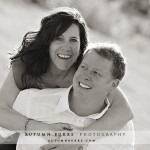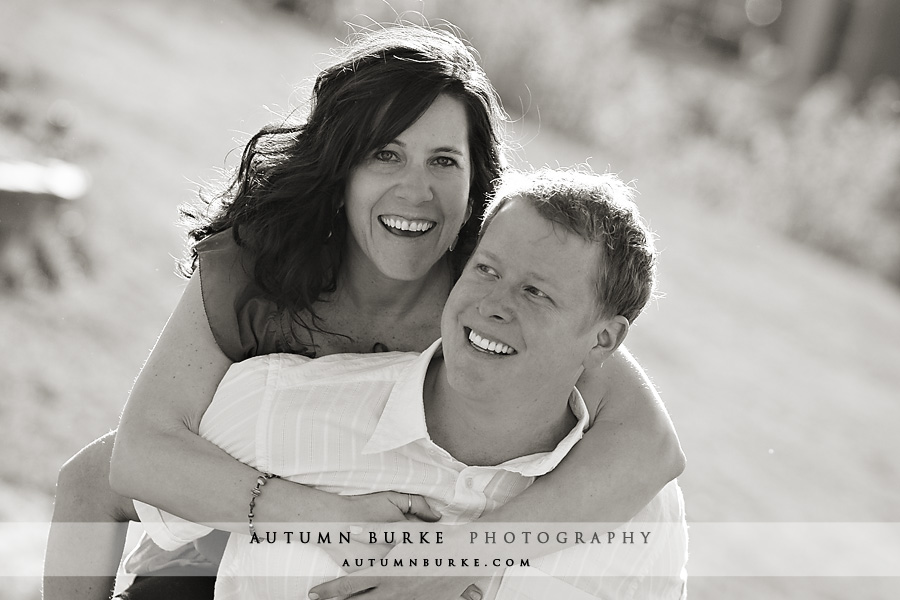 I  have the most incredible clients. I really truly do. And I am grateful to them for allowing me into their lives. Jessica and Travis are the kind of people that you immediately click with – easy-going, vibrant, and fun, and we had such a blast during their downtown Denver engagement session. So. Much. FUN! I love their chemistry, and how they clearly adore each other. A few faves..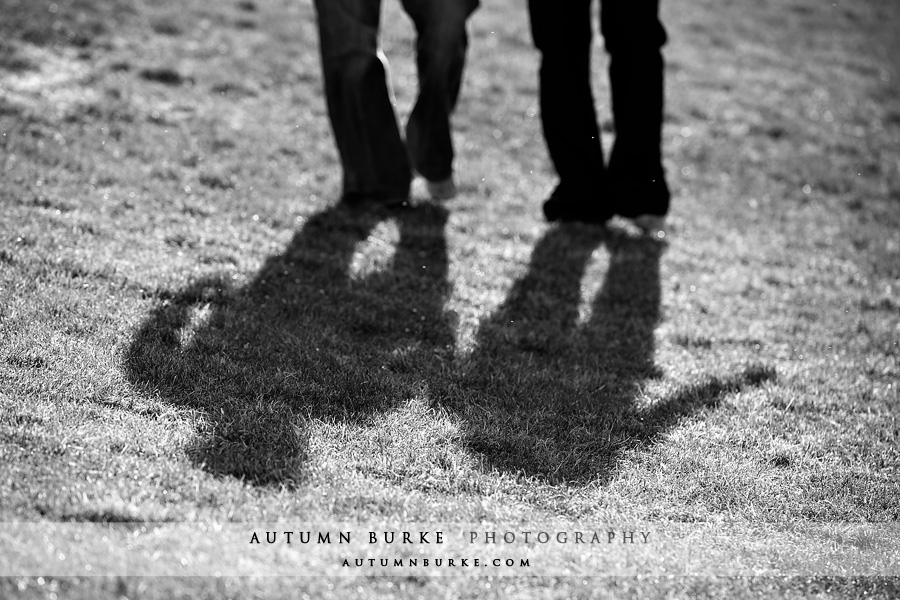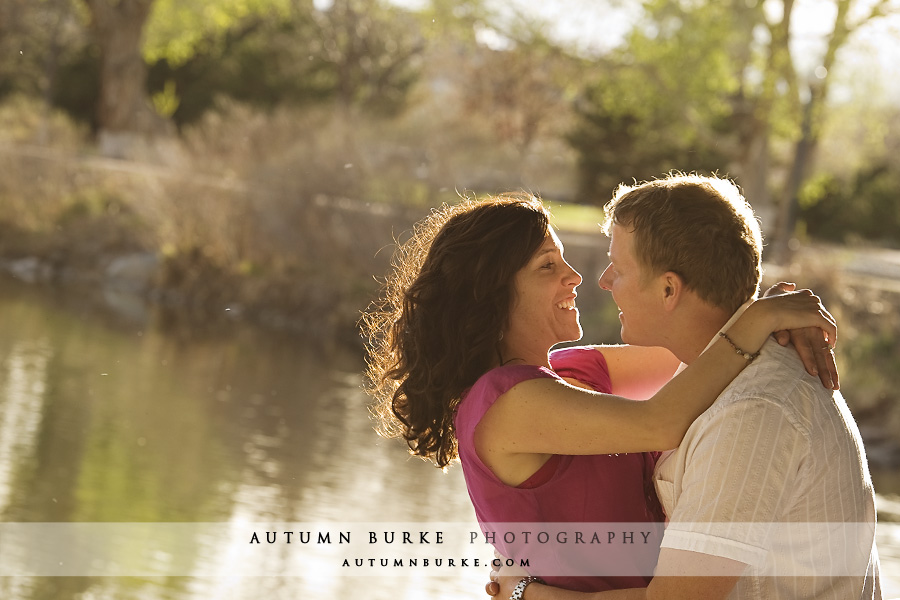 love this – Jessica and Travis commandeered a couple of Denver B Cycles for a quick ride along the river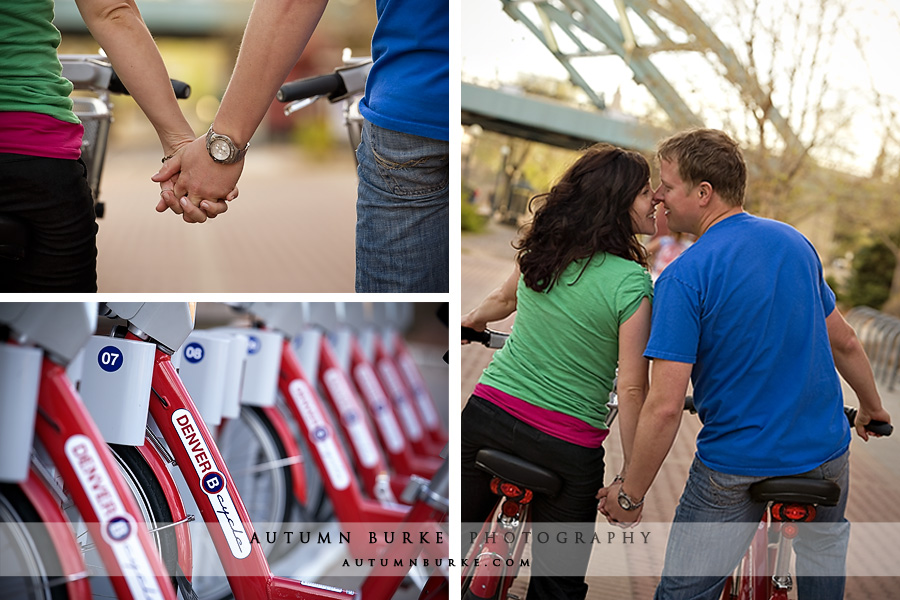 and lastly, one of my faves – sweet dramatic light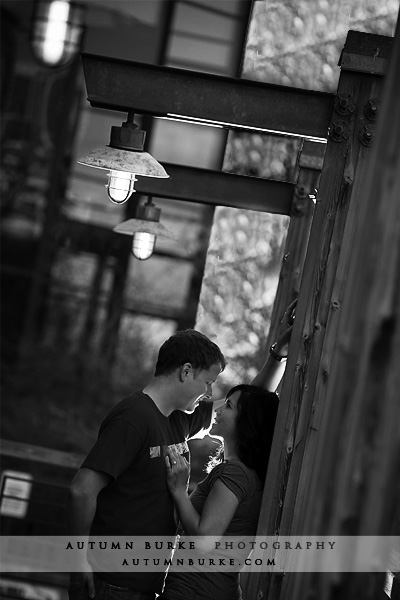 Warmest congrats, Jess and Travis! Can't wait for your Breckenridge wedding at Mountain Thunder Lodge this summer!