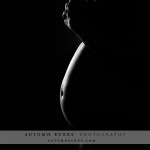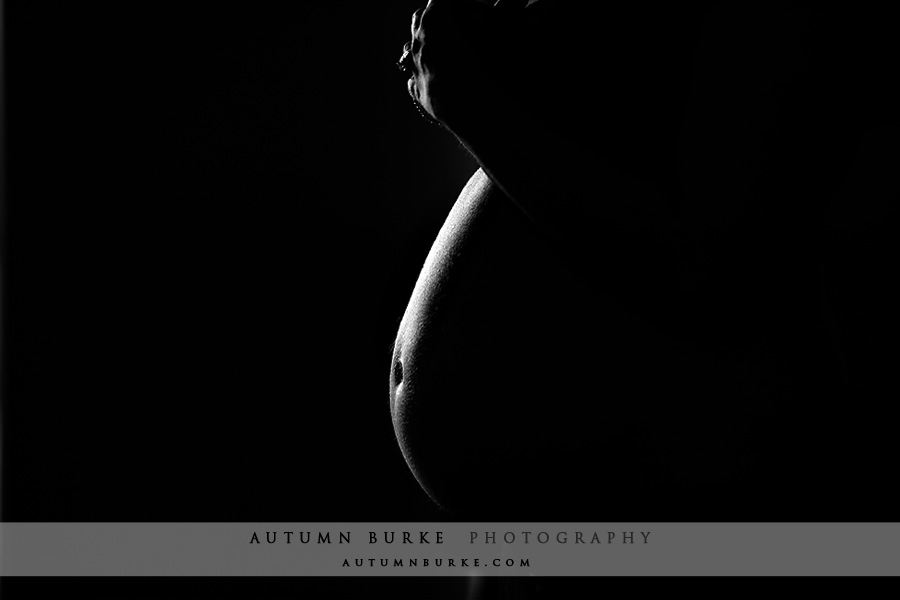 Photo of the Day. Maternity. Belly in black & white.
I don't tend to shoot very many maternity sessions, but I love it when the opportunity presents itself… and lately we seem to be experiencing a bit of a baby boom at the studio. I photographed Andrea & Jim's gorgeous Denver wedding at Phipp's Mansion in back in 2007, and was absolutely thrilled when they contacted me about photographing their new family. So here's just a quick favorite (well, two) from Andrea's recent portrait session – Full circle. I love that.
gorgeous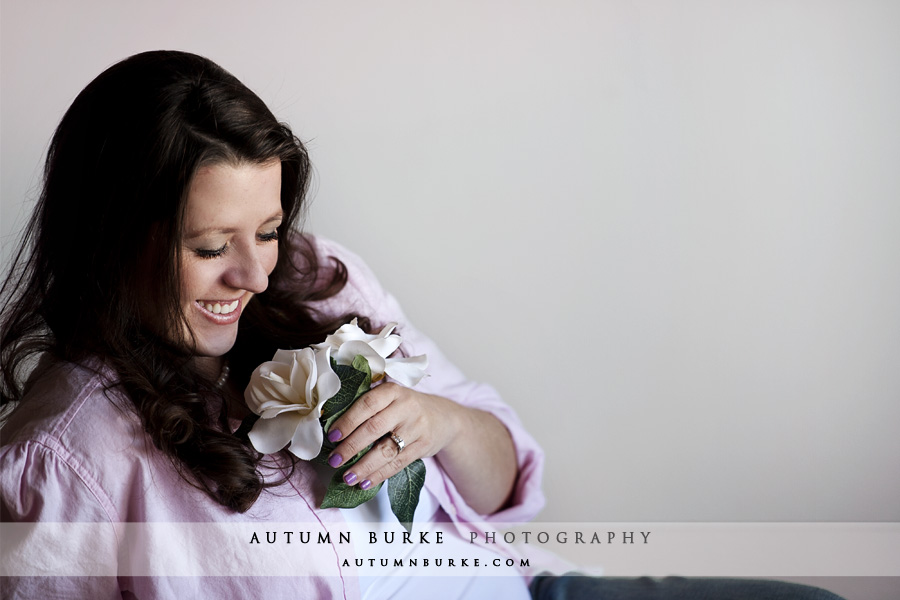 Congratulations, Andrea & Jim – I can't wait to meet her!