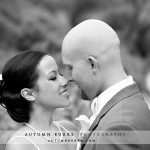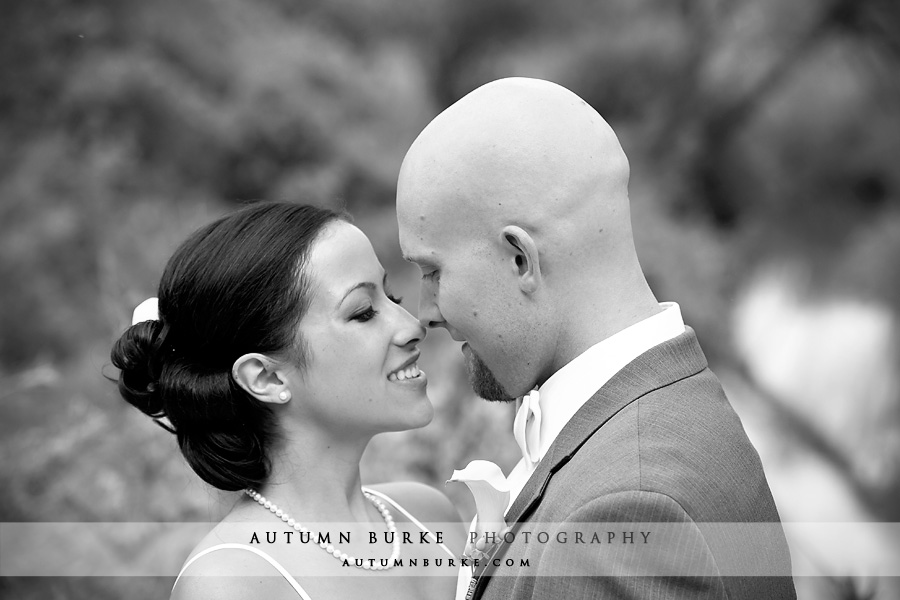 I've been so excited to share Sara and Braylen's wedding, which took place earlier this month at the Westin Westminster. This was a wedding that had all the elements that make up an incredible day – it was lovely and elegant. Emotional. Gorgeous weather. An even more gorgeous couple. Incredible decor. To-die-for shoes. And a yellow bow tie. And argyle socks. But most importantly, Sara and Braylen are absolutely perfect for each other, and the entire event was a perfect reflection of that.
I just love their color palate of yellow and gray and how they infused their sense of style into all the details of the wedding – simply stunning.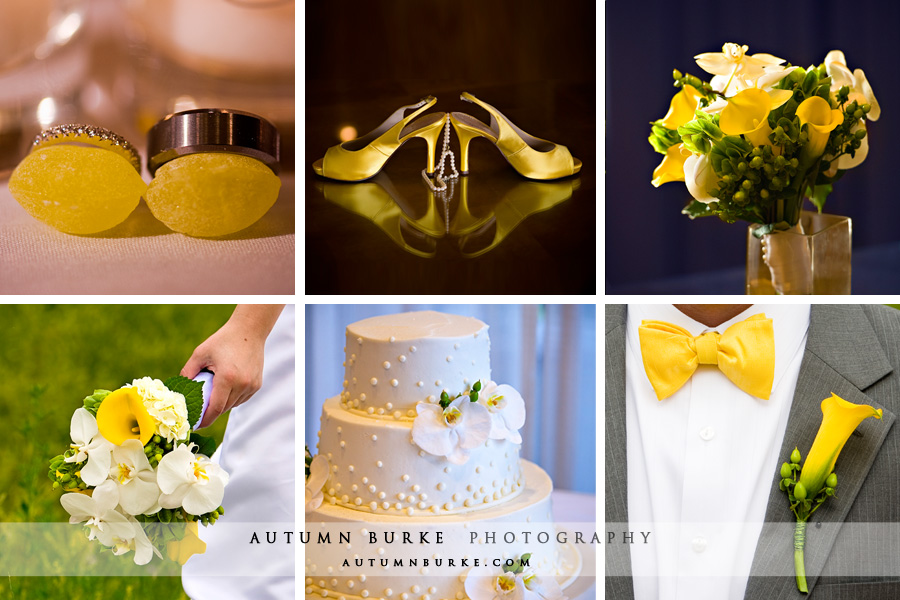 the exchange of vows during the outdoor ceremony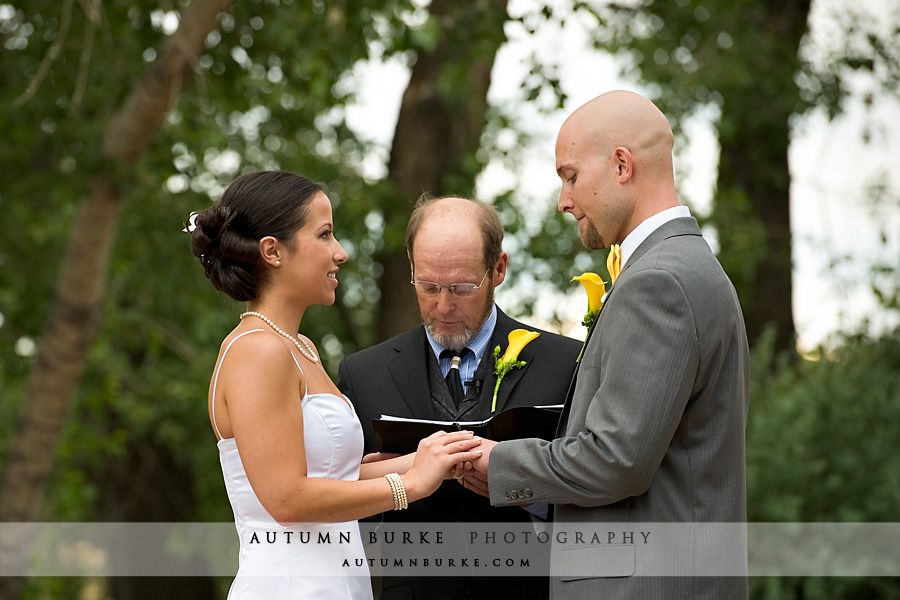 love this shot during Sara's mom's emotional toast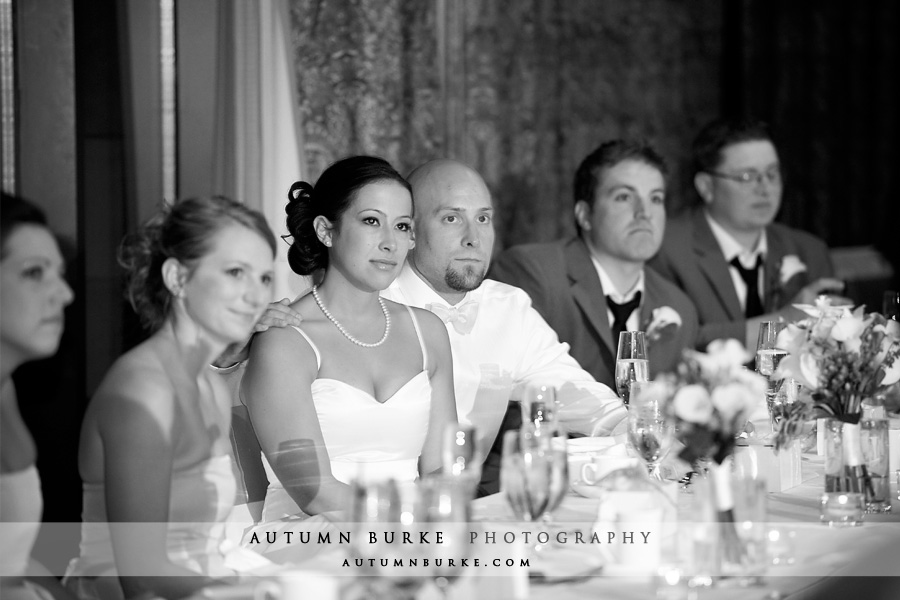 first dance..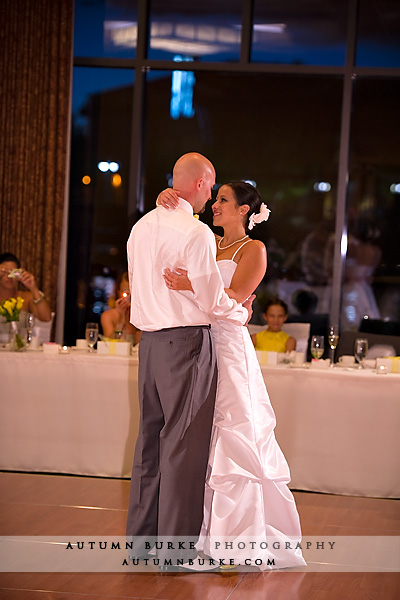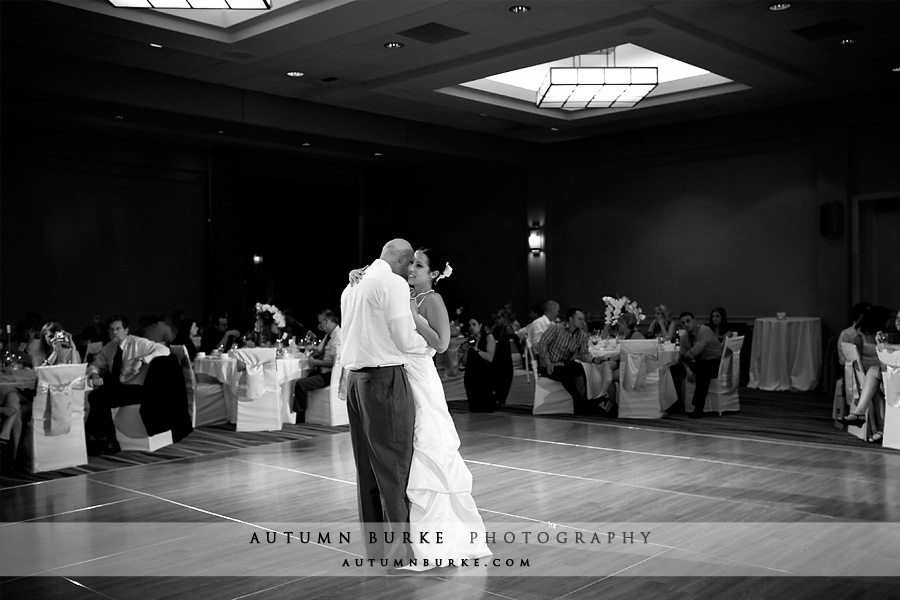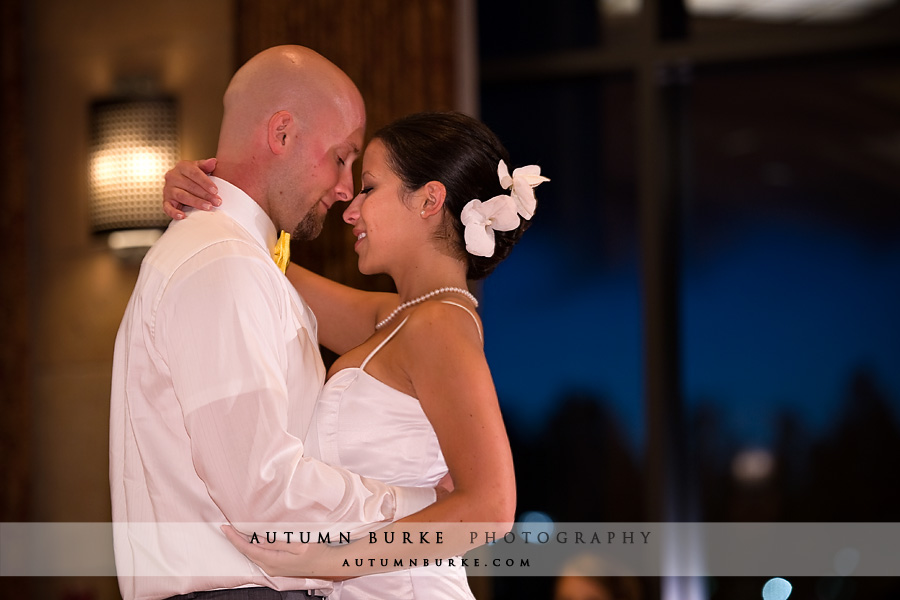 Thank you, Sara and Braylen, for having me be a part of your day  -  my warmest congratulations to you both!
Big kudos to the vendors:
The Westin Westminster (ceremony and reception venue; catering)
Colorado Sound and Light ( DJ)
ABloom (florist)
Das Meyer (cake)