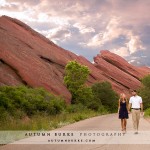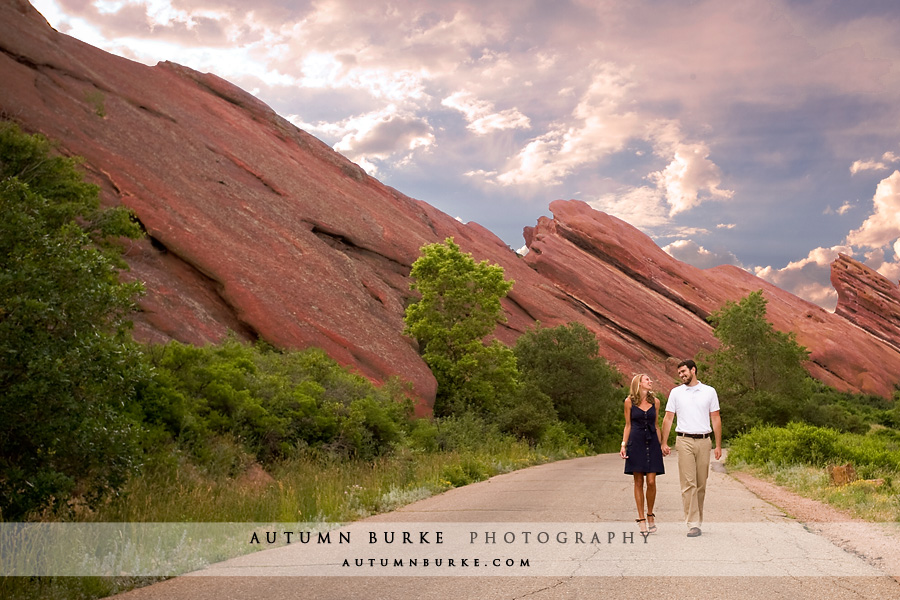 Michelle and Steve are engaged! I posted a quick peek on Friday from their Red Rocks engagement session, but just had to share a few more. It was so much fun working with them – and we lucked out with the most gorgeous Colorado sky. Just look at how adorable they are together..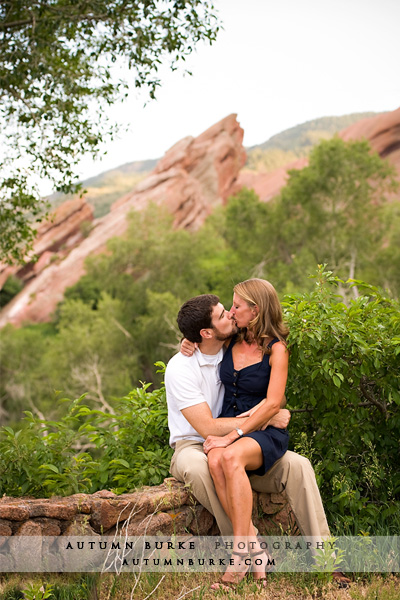 I love how they make each other laugh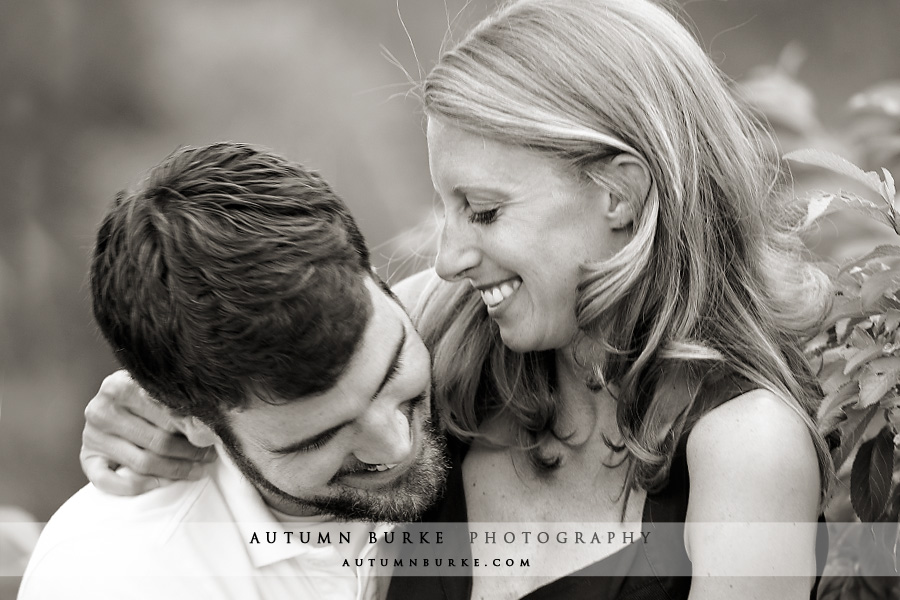 so sweet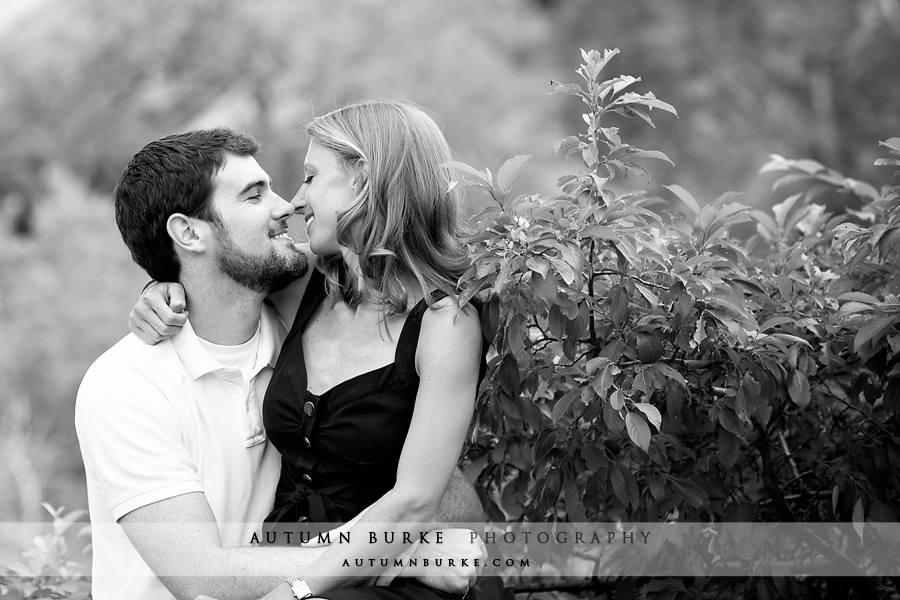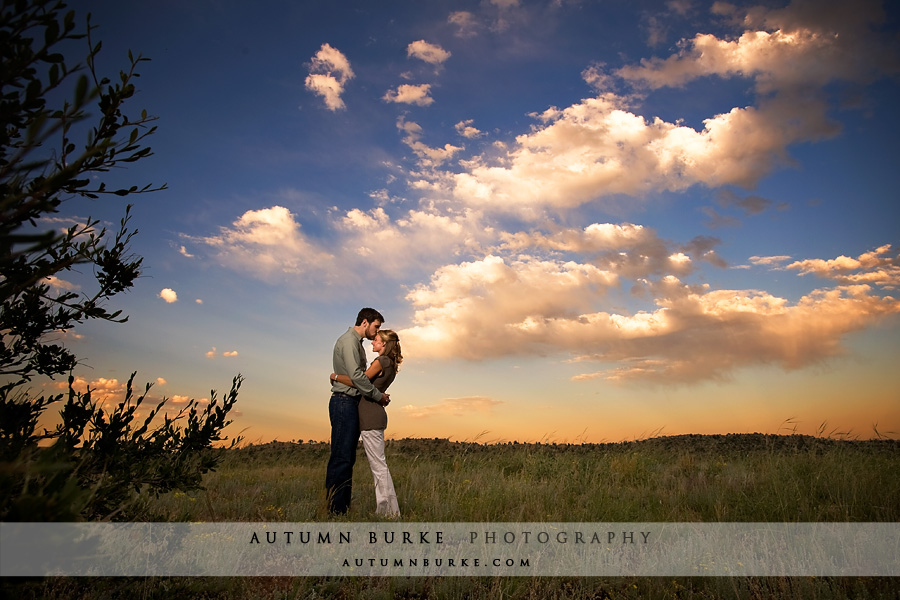 I'm so excited for their upcoming Colorado mountain wedding at the Larkspur Restaurant in Vail – it is going to be incredible! Plus the amazing Emily Campbell from Bella Design and Planning is their wedding coordinator, which means that every detail will be utter perfection. Can. not. WAIT.