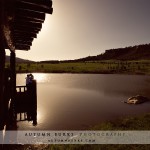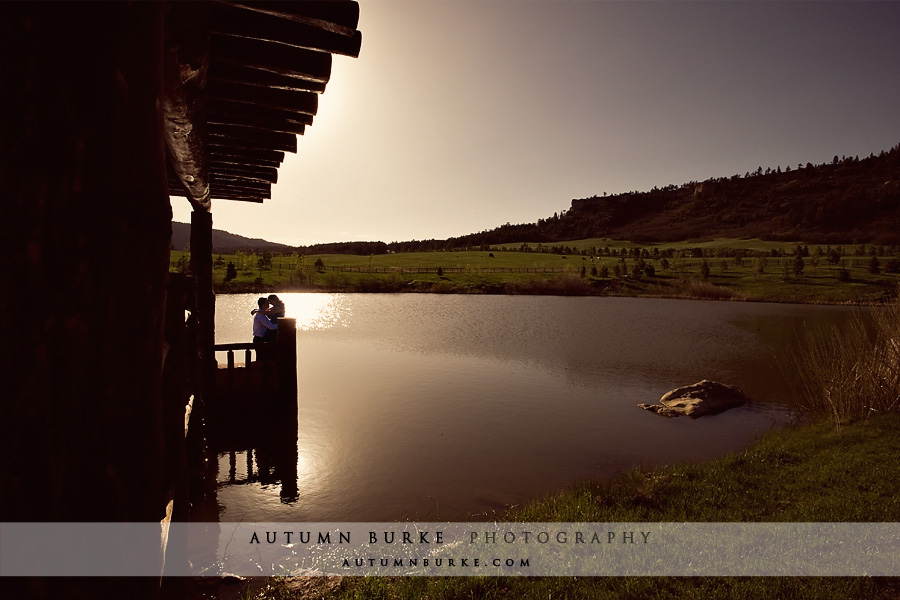 Ending the week with a few from Erin and Phil's recent engagement session at the amazing Spruce Mountain Guest Ranch, a brand new wedding venue located in Larkspur, just south of Castle Rock. I had visited during this past winter, but was so excited to be able to return in spring when everything was lush and in bloom. What an incredible spot. Absolutely phenomenal!  A huge thank you to Tara at Spruce Mountain for allowing us to shoot there – it was beyond perfect.
Erin & Phil will be getting married this summer with a reception at The Club at Flying Horse in Colorado Springs, and it's going to be ah-mazing! Erin and Phil are both archeologists, and have SO many super fun ways that they are personalizing aspects of their wedding – like incorporating rock art on their wedding cake, and they've even had a couple of their archaeological tools gilded so that they can use them to cut the cake – how cool is that? It is going to rock.. literally!! :)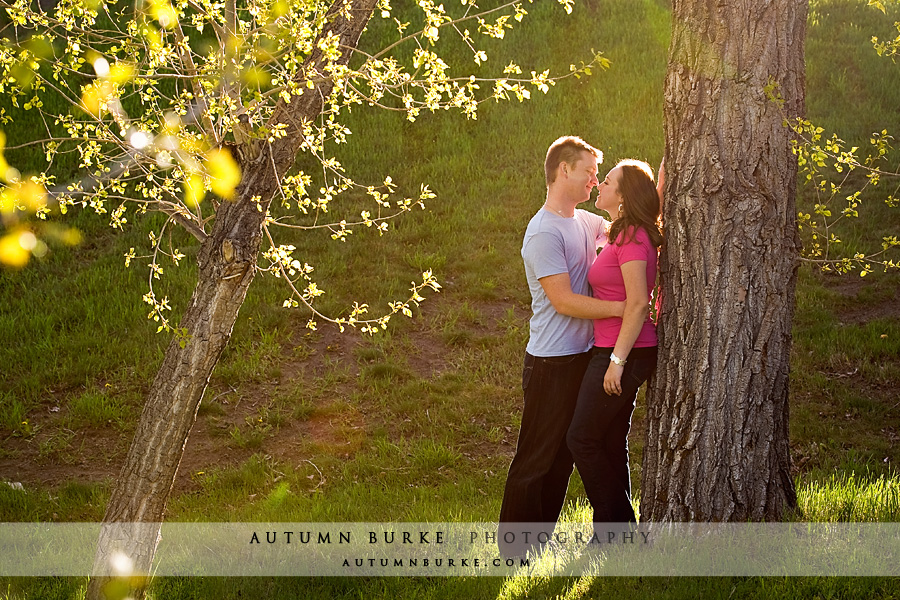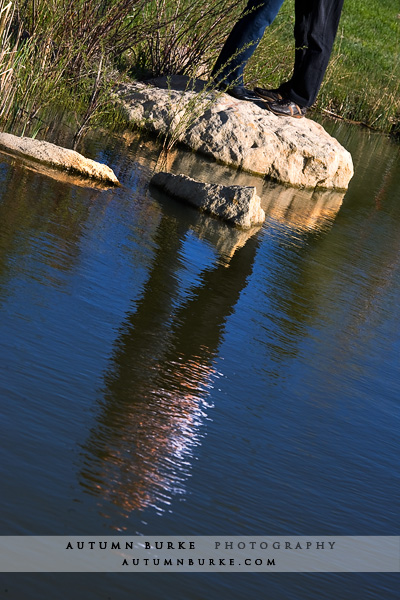 love that Colorado blue sky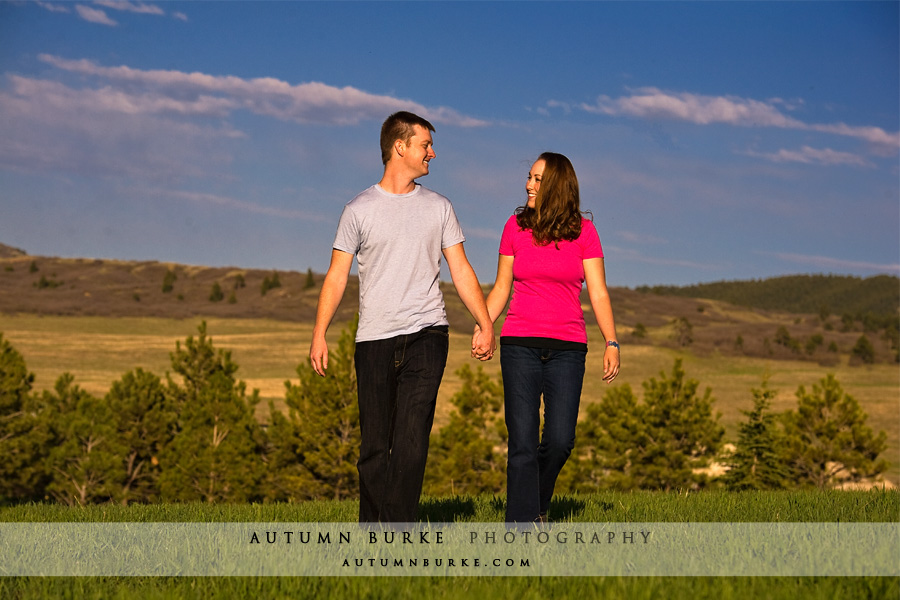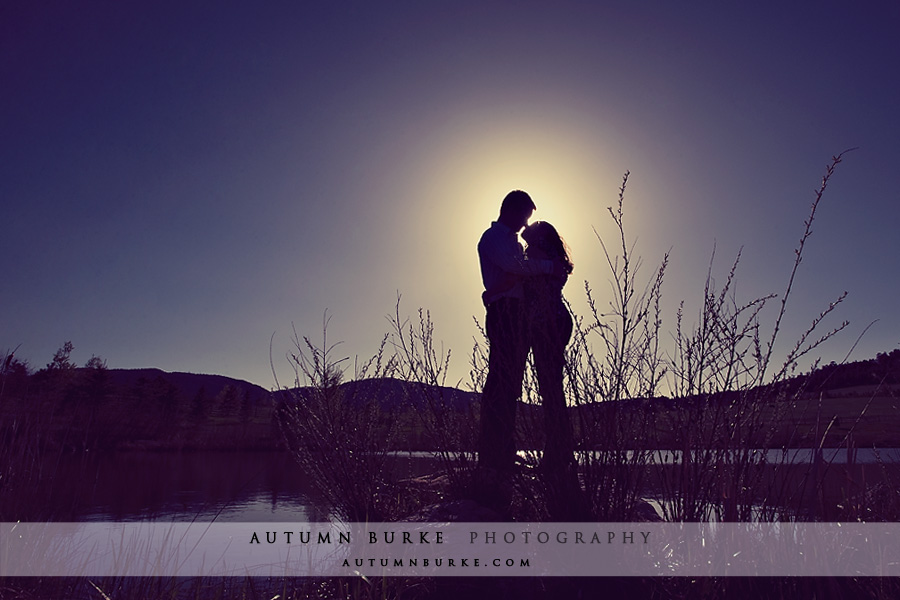 Warmest wishes to you both!