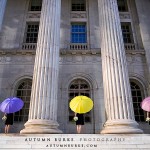 Last month I had the opportunity to do a product photo shoot for my friend Nil, who runs the company SPLENDOR.  A previous wedding planner herself, Nil has an impeccable eye for detail as well as an amazing sense of style. Splendor For Your Guests offers an array of gorgeous shawls, everything from elegant silk paisley to fur-lined pashminas, for brides and grooms to pamper their wedding guests and/or bridal party. Nil carries other products as well, including umbrellas in a wide array of colors to coordinate with any wedding color palate. Often purchased as gifts for the bridal party or as favors for all of the guests, Adorn also offers the option of shawl and/or umbrella rental. Perfect for both outdoor and indoor events, it's a unique way for couples to provide an element of luxury and comfort to their guests.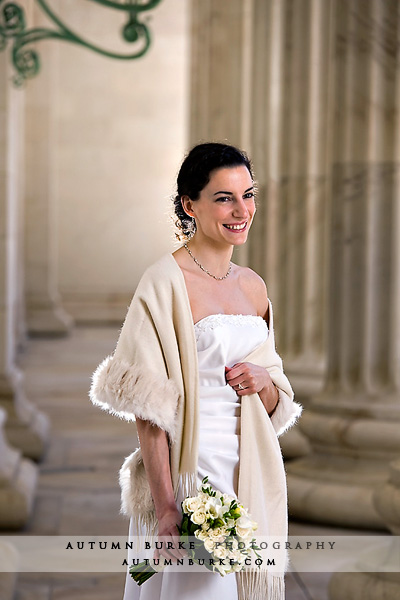 Nil has collaborated with Julie at JS Design Custom to offer custom-designed handles and tags to further personalize and coordinate with any wedding theme. Here are just a few of the possibilities: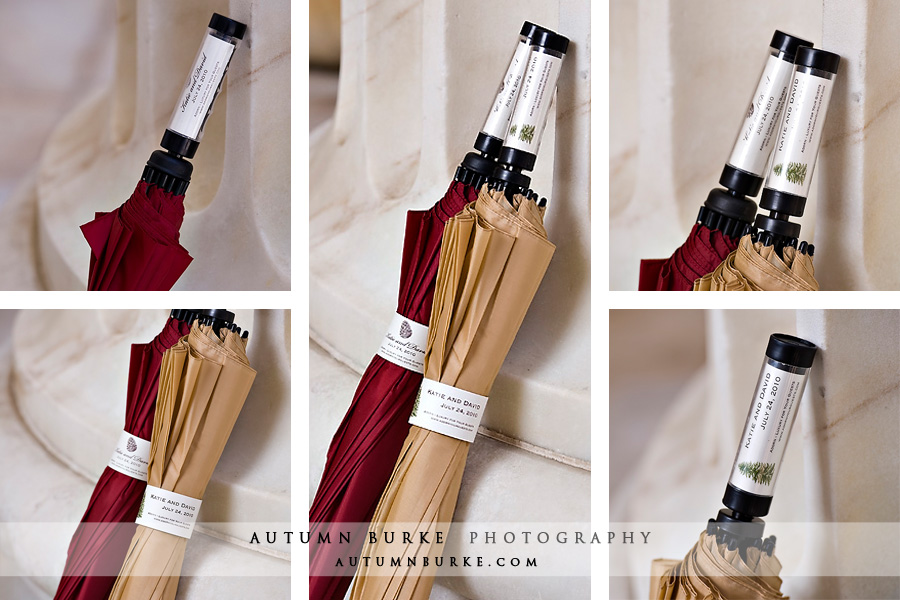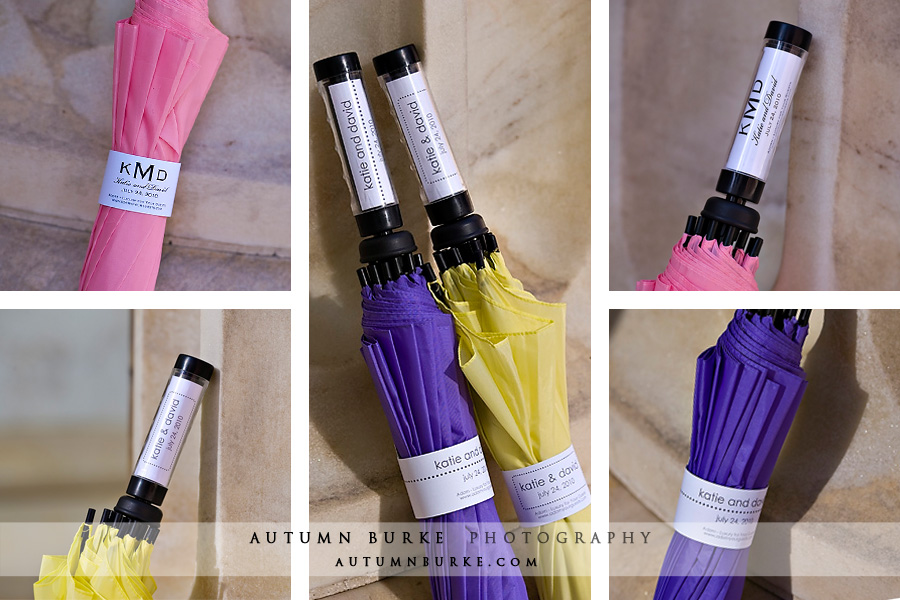 Another Splendor partner is image consultant Lori Ryno of Image Matters, who provides complimentary fashion consultation to Splendor brides. I loved working with Lori – her expertise and talents were invaluable in styling during the photo shoot.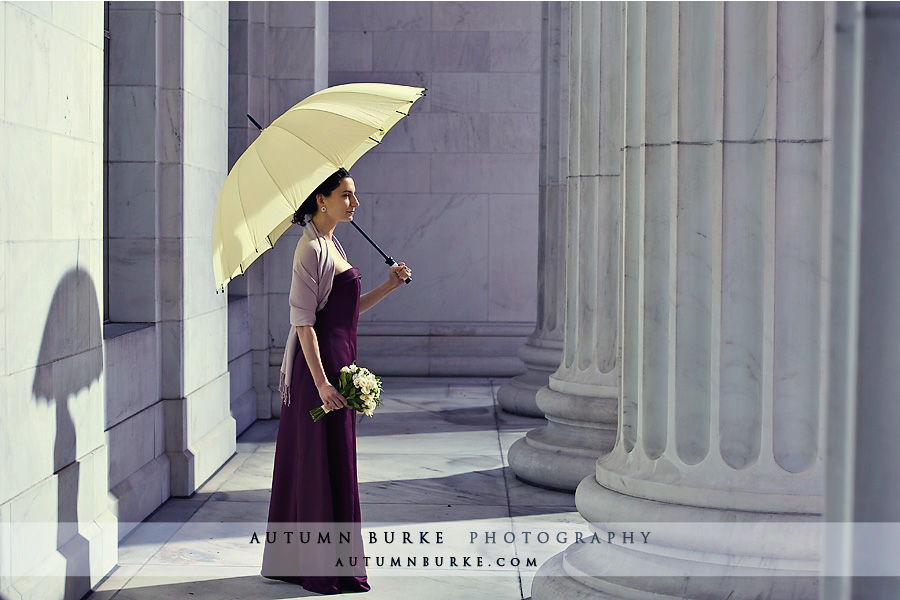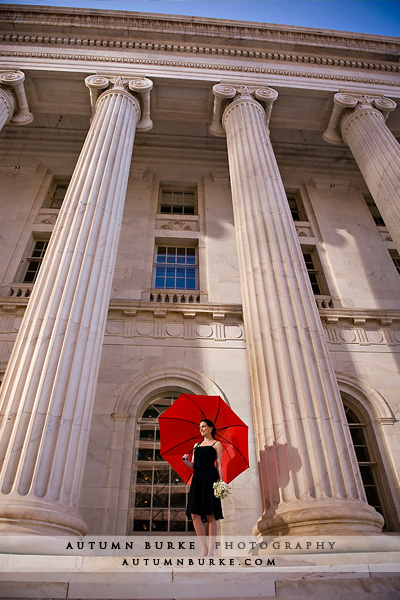 Our gorgeous model Zeynep is Nil's sister, and the stunning bridal bouquets were provided by ever-talented Alicia from Bella Fiori.