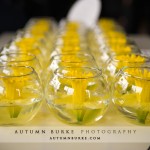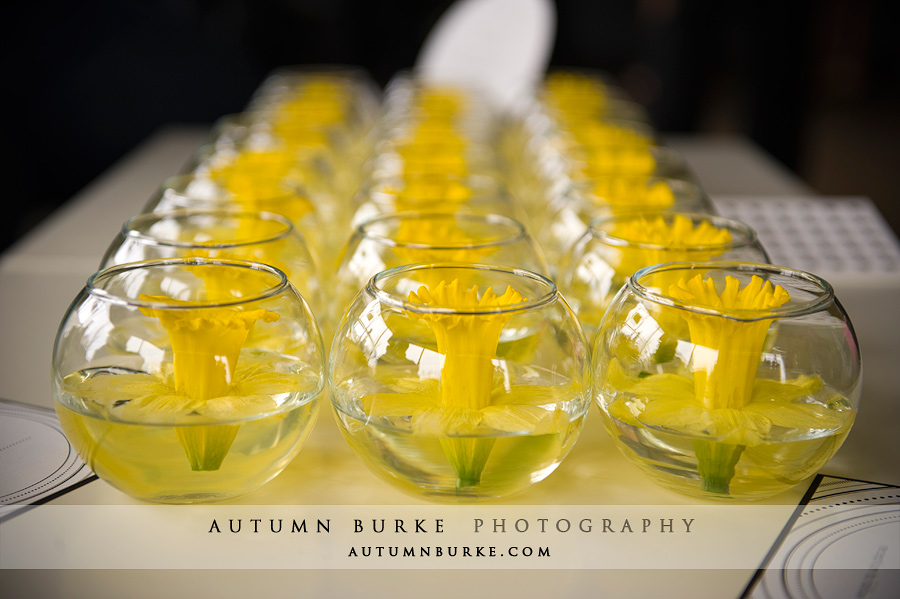 A few highlights from the Luxury Bridal Showcase this past weekend at StudioWed Denver. So much creativity goes in to designing these tables – and I love the collaboration involved, when amazing vendors get to work together and achieve amazing results. Each table was completely different – and all equally incredible.
Today's blog will focus on the first of four tables – this one a sleek modern design.  Love the bright sunny daffodils and the repetition of pattern. Gorgeous work from all involved – Erin & Cori from Plum Sage Flowers, coordination and design by Save the Date Events, and custom stationary by Julie from JS Design Custom.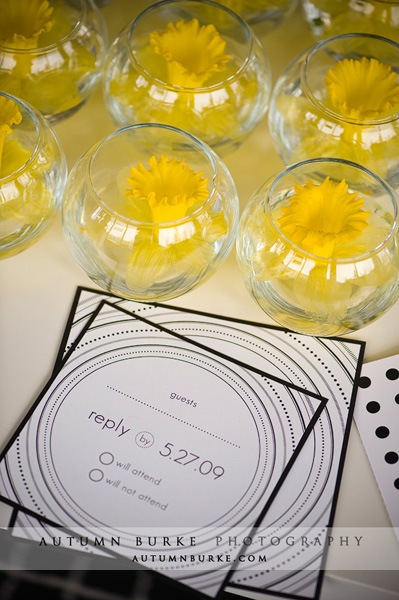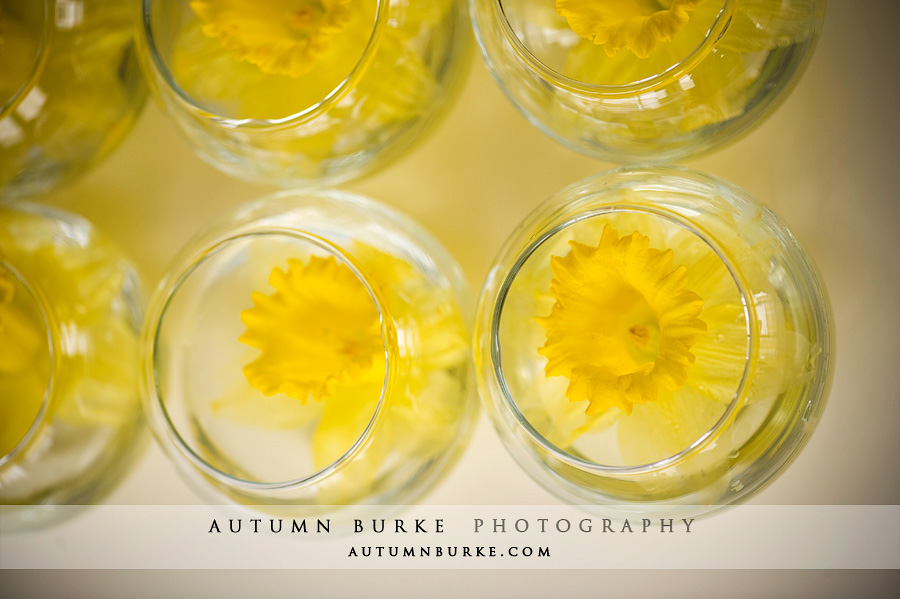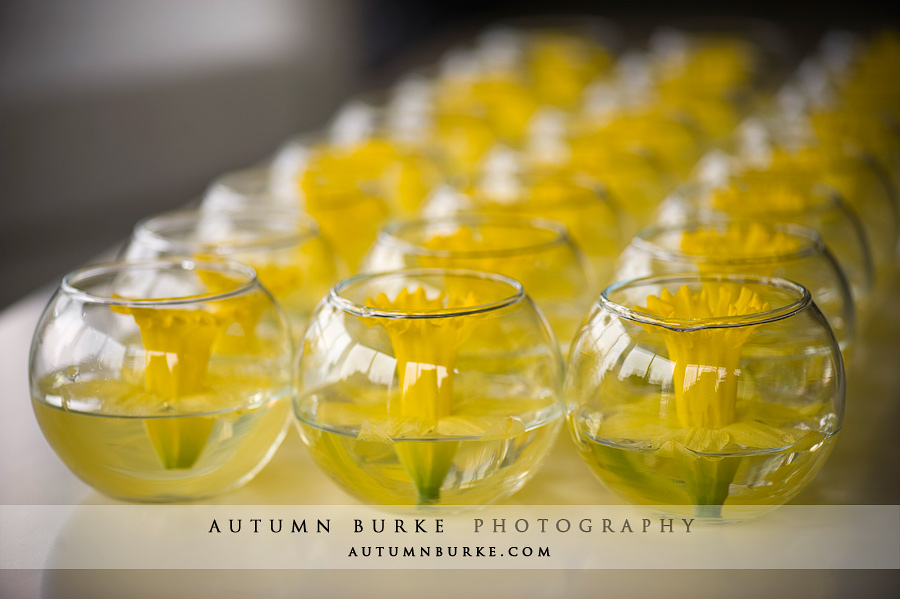 Thank you again to all the Colorado brides and grooms who braved the snowy roads to come and visit us! If you weren't able to make it to the showcase,  StudioWedwill host its first monthly open house on Tuesday, March 2 from 5-8pm and Id love to see you there! Please call for details.