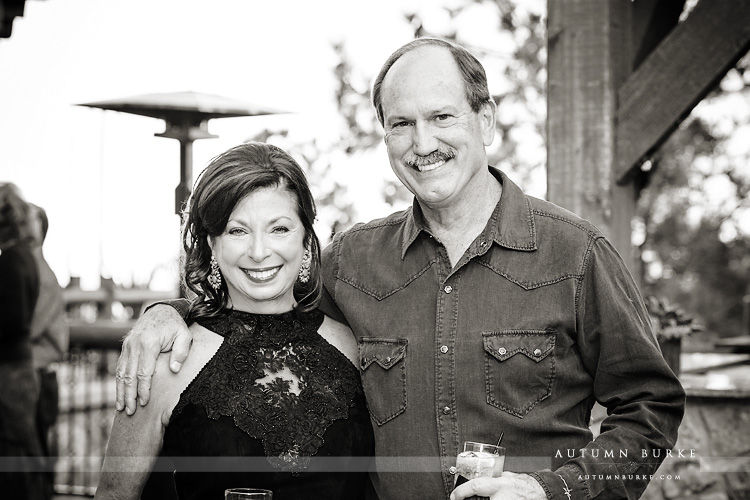 Paulette & Rod kicked off their wedding weekend festivities with a down-home Texas-inspired rehearsal dinner at The Broadmoor's Cheyenne Mountain Lodge. It was the perfect weekend, and the perfect way to start the celebration. Paulette & Rod are the kind of people that draw you in and make you feel like family. They are warm and sweet, vibrant and effusive, joyful and fun. And so clearly in love with each other. It was such a delight to work with them and be a part of capturing their story. I just adore these two, and I am so excited to share the highlights from part one of their wedding weekend. Special appreciation to Nina Austin of Nina Nichols Austin Weddings for her amazing attention to detail and impeccable coordination of the entire event, as well as to Lindsey and the entire staff at the Broadmoor – such a distinct pleasure! A few favorites ..
the groom with his bride-to-be and his daughter – so sweet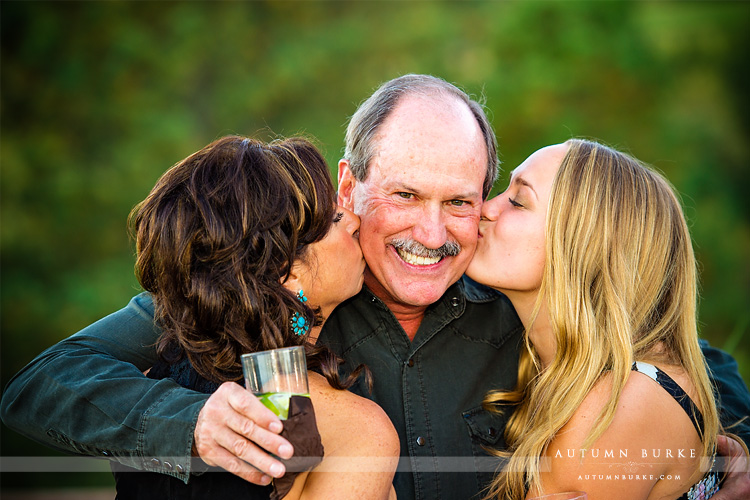 The design and decor by the ever-talented Design Works – it was SPECTACULAR, beautifully incorporating texture and color into the western theme.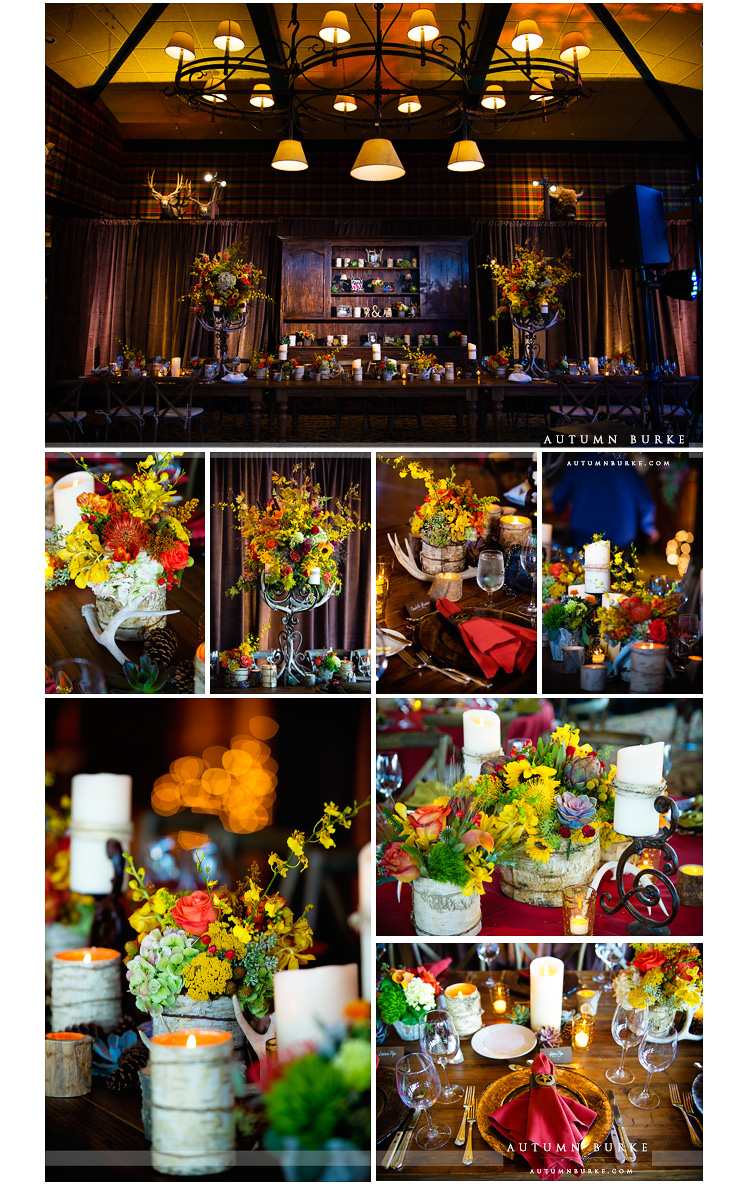 blessing by the bride's son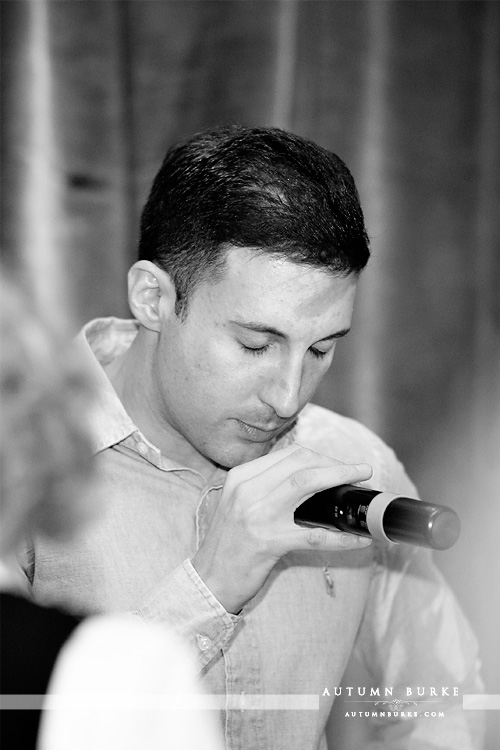 sweet and emotional toasts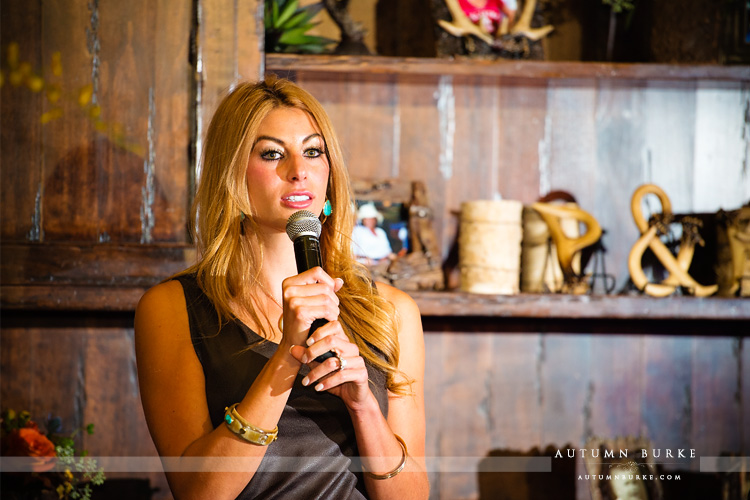 not a dry eye..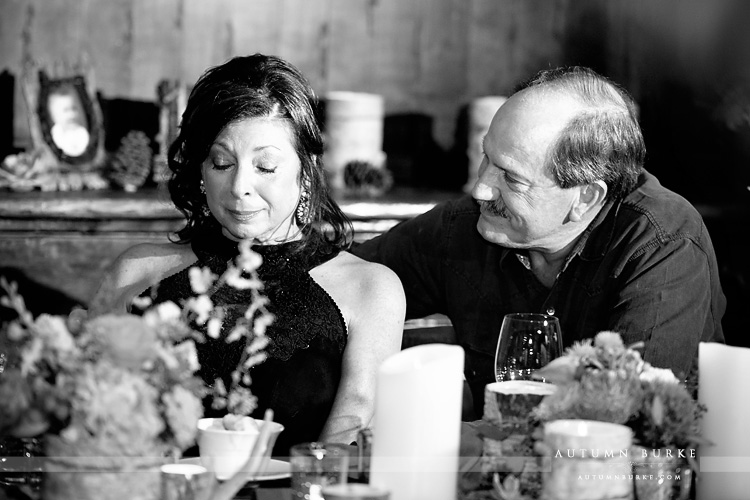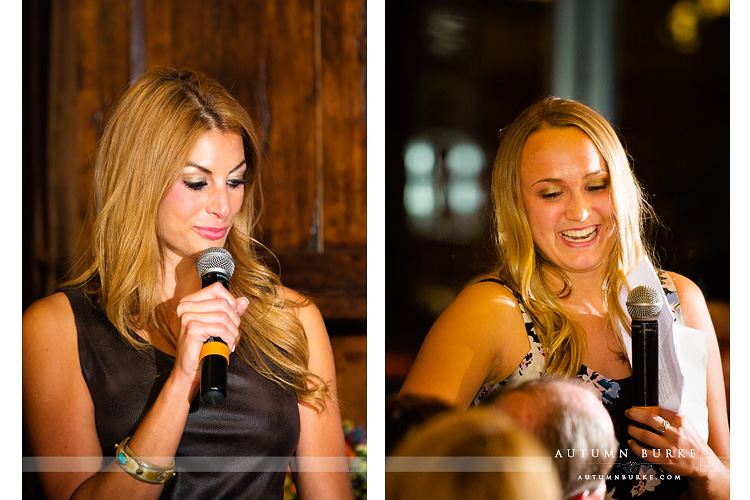 love and laughter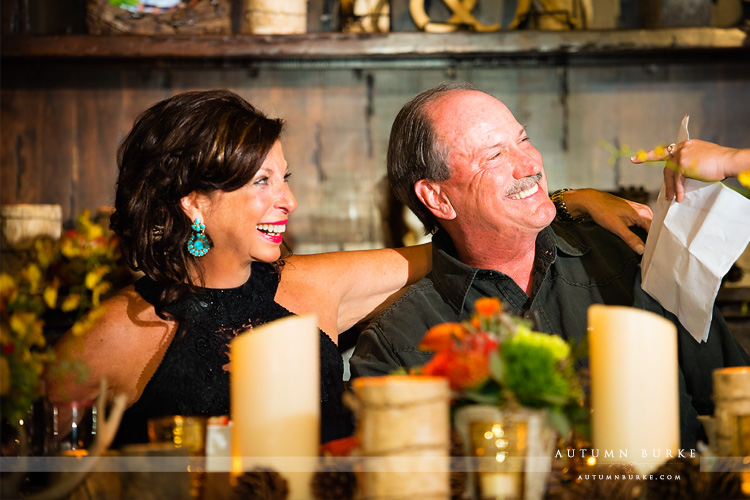 just a few of the guests who toasted to honor this couple – so heartfelt and and touching!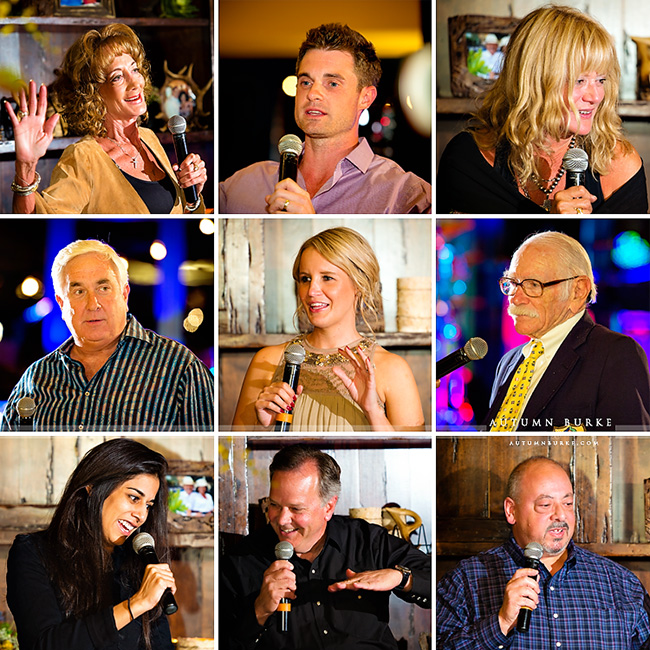 such talent! a special song performance for the bride and groom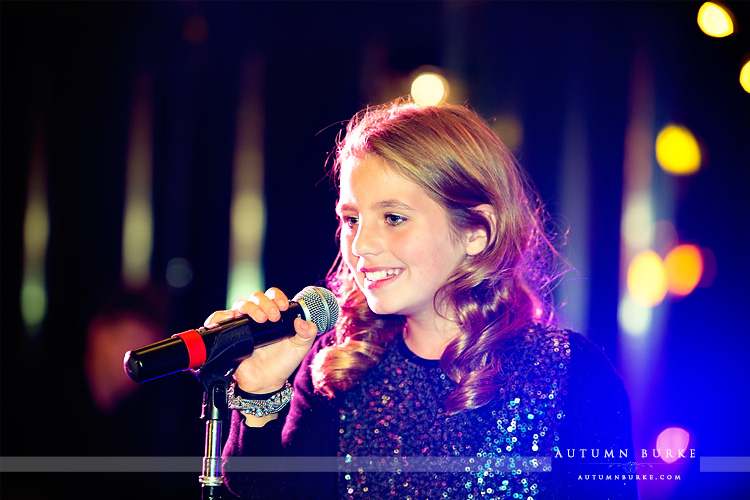 ♥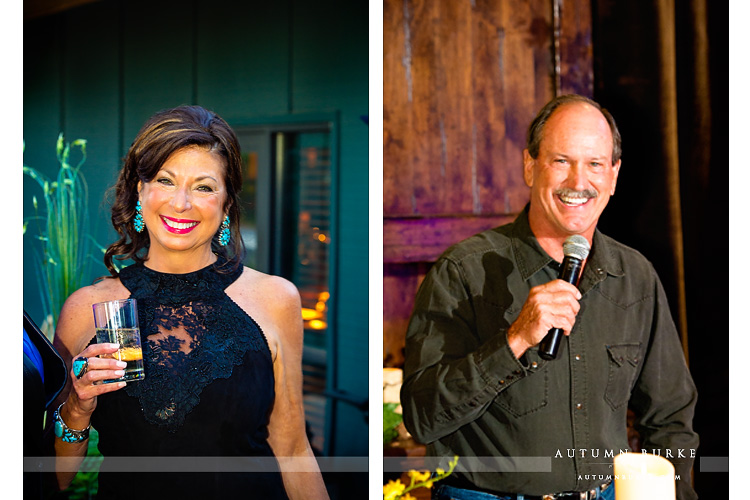 ♥♥♥